Celtic Diary Sunday January 29: We're On The Road Again
Brendan must be doing something right as for the first time in many, many months, a full complement of members is going to be pulling onto the M6 at around 6am this morning. Technically, thats not correct, as a few won't join us until further up the road, but you get the point. In fact, we're making a big day of it and taking the battered old Lennon CSC standard out of the loft for a bit of a photoshoot somewhere. It will be interesting to see how it compares with the last one we took.
The new 56mph speed limit-I'm not sure how many kilograms per hour that works out at-means we'll be travelling considerably slower than in the picture, though happily its not my turn to walk in front with the warning lamp, which is a pain in the arse because you keep getting told to stop and wait for the bus to catch up. Still, I'm so excited that I'm up at 3am and typing this shite. Well, if it helps you lot sleep it might work for me as well. Tramadol. Even more fun when you come off it.   History beckons today, with the CSC treasurer having promised to open the purse strings and buy everyone a beer out of club funds, something that the rest of us will try to make him recall promising when he was pissed, though it could be tricky as when he's had a few memory is not his strongest point, and he goes into a more severe state of denial than a Copeland road season book holder. And thats some sense of denial…
If Dembele is worth more than £20 million Kenny Miller should be worth about £40 million.



Presumably Miller, like a fine wine or malt, increases in value with age, which explains why they've got him while he's cheap.
Another historical achievement is also up for the taking today… Celtic are currently 26  games unbeaten in domestic football. This equals a run in 1966-67, set under Jock Stein..
Aug 13: LC; Hearts 0-2 CELTIC.
Aug 17: LC; CELTIC 6-0 Clyde.
Aug 20: LC; CELTIC 8-2 St Mirren.
Aug 27: LC; CELTIC 3-0 Hearts.
Aug 31: LC; Clyde 1-3 CELTIC.
Sep 3: LC; St Mirren 0-1 CELTIC.
Sep 10: Div 1; Clyde 0-3 CELTIC.
Sep 14: LC; CELTIC 6-3 Dunfermline.
Sep 17: Div 1; CELTIC 2-0 Rangers.
Sep 21: LC; Dunfermline 1-3 CELTIC.
Sep 24: Div 1; Dundee 1-2 CELTIC.
Oct 1: Div 1; CELTIC 6-1 St Johnstone.
Oct 8: Div 1; Hibs 3-5 CELTIC.
Oct 15: Div 1; CELTIC 3-0 Airdrie.
Oct 17: LC; CELTIC 2-0 Airdrie.
Oct 24: Div 1; CELTIC 5-1 Ayr Utd.
Oct 29 LC Final; CELTIC 1-0 Rangers.
Nov 2: Div 1; CELTIC 7-3 Stirling Albion.
Nov 5: Div 1; CELTIC 1-1 St Mirren.
Nov 12: Div 1; Falkirk 0-3 CELTIC.
Nov 19: Div 1; Dunfermline 4-5 CELTIC.
Nov 26: Div 1; CELTIC 3-0 Hearts.
Dec 3: Div 1; Kilmarnock 0-0 CELTIC.
Dec 10: Div 1; CELTIC 4-2 Motherwell.
Dec 17: Div 1; CELTIC 6-2 Partick Thistle.
Dec 24: Div 1; Aberdeen 1-1 CELTIC.
Played: 26; Won: 23; Drawn: 3; Lost: 0; For: 91: Against: 26. 
The current run…..
Aug 7: Prem; Hearts 1-2 CELTIC. Aug 10: LC; CELTIC 5-0 Motherwell. Aug 20: Prem; St Johnstone 2-4 CELTIC. Aug 27: Prem; CELTIC 4-1 Aberdeen. Sep 10: Prem; CELTIC 5-1 Rangers. Sep 18: Prem; ICT 2-2 CELTIC. Sep 21: LC; CELTIC 2-0 Alloa. Sep 24: Prem; CELTIC 6-1 Kilmarnock. Oct 1: Prem; Dundee 0-1 CELTIC. Oct 15: Prem; CELTIC 2-0 Motherwell. Oct 23: LC; CELTIC 1-0 Rangers. Oct 26: Prem; Ross County 0-4 CELTIC. Oct 29: Prem; Aberdeen 0-1 CELTIC. Nov 5: Prem; CELTIC 3-0 ICT. Nov 18: Prem; Kilmarnock 0-1 CELTIC. Nov 27: LC Final: CELTIC 3-0 Aberdeen. Dec 3: Prem; Motherwell 3-4 CELTIC. Dec 9: Prem; Partick Thistle 1-4 CELTIC. Dec 13: Prem; CELTIC 1-0 Hamilton Accies. Dec 17: Prem; CELTIC 2-1 Dundee. Dec 20: Prem; CELTIC 1-0 Partick Thistle. Dec 24: Prem; Hamilton Accies 0-3 CELTIC. Dec 28: Prem; CELTIC 2-0 Ross County. Dec 31; Prem; Rangers 1-2 CELTIC. Jan 22: SC: Albion Rovers 0-3 CELTIC.  Jan 25 Prem;  CELTIC 1-0 St.Johnstone Played: 26; Won; 25; Drawn: 1; Lost: 0; For: 67; Against: 14.  Well, look at that….67 goals scored….
      So, all we have to do is avoid defeat today to put the current team in the history books alongside one of our greatest. Forget all this nonsense about not having the same level of competition, how some journalists are prtraying it as a lesser achievement due to circumstances. Thats irrelevant. With more media attention these days, the pressure is far greater on players who will see any  mistake replayed over and over again. Each game has increased in difficulty as opponents endeavour to be the side to halt the run, often employing tactics infused with mixed martial arts routines, supported manfully by negligent officials who also hate to see anything go our way. Should the team set a new  record today, they will have deserved it as much as Steins team did when they set their standard, and one would also venture that the similarity between the sides is the unity. We had a team then, and we have a team now. It's all about spirit, and when I'm in the ground today, I'll be looking for another kind of spirit, as he may just pop in to see how his old pal is getting on….  
  How is Rodgers dealing with it ?
'I think what the boys have done so far is a huge achievement, Irrespective of what happens this weekend, they've been brilliant. But this is a chance for them to stand alone.
'And that is an incredible achievement when you consider all the difficulties you can have in modern football, everyone fighting to beat you.
'So to have gone 26 games so far has been great. We will do what we've always done, there's no change. We will focus on our performance.
'Look to play well, to create opportunities, to score, defend aggressively and be strong. And if the consequence of that is a win or a draw, so be it. But we are cool on it. We will see what happens.
'I don't tend to talk about it before the game. It can give a pressure that they don't need. My focus is always to de-pressure the situation so players can perform.'  
Whatever he's doing, its working. Take Deydryck Boyata, -no vaudeville punchlines neccessary any more-  for instance, who will start today..
'It's like having a new player. Everyone has seen his qualities in the last two games he's played.
'I'm blessed now, I've got good players fighting for positions and players can see it's difficult. If they're out of the team someone can come in.
'Dedryck's a perfect example of someone who's so committed to training even if he hasn't been playing because he knows that if the chance comes, he wants to be ready to take it.
 And he can't wait for that Etims Diary to spell his name right. then he'll know he's arrived. 
One minute he's praising the players-as with Craig Gordon earlier in the week, then he drops hints that their places aren't entirely safe. Which is as it should be, I suppose.
"We won't be as close [to having the squad ready for the Champions League] as I would want it, I don't think, by the end of the window,"
"But if we don't get the players that I would want through them not being available, then OK. I'm happy with the players in the squad that we have. I'll just have to wait until the summer in order to do the next bit. It's through no fault of the club.
"This window is always tough. I won't just bring in anyone. It has to be a player who's going to improve our squad. If that isn't available, for whatever reason, then there's not much you can do. It's not Football Manager on the computer, where you just pull them out and transfer them. It's a wee bit more than that. So if it doesn't happen, OK. I'd want it to but if it doesn't, we just have to wait and be patient."
The single signing of the window so far, Krasnoe Eboue, isn;t up to speed yet and won't feature today, as he's hiding under his bed complaining about the "fucking weather "," the fucking food", and why he's only been taught one swear word.
"Eboue needs some time to adjust He's out training and doing light work. He needs time over the next couple of weeks [to settle in]." 
Which is how the manager more diplomatically puts it.
Rodgers says he's after more players, and despite Henry Onyegoyou desperate to get out of barbaric Belgium, where the age of consent to is about to be lowered to 13, with not one single person apparently looking into the bacground of the MP who suggested it, it seems his club won't let him go.
The Sunday Post has a bit of news on the saga, which is also where most of its readers arrange their holidays…
Henry Onyekuru was linked with a £1 million switch to the Hoops earlier this month.
But a move to Glasgow cooled when the Qatari agency which holds the player's registration cast doubt on the deal happening.
Now, however, it could be back on after Onyekuru's Belgian club AS Eupen made moves to signing two players to replace him.
 The Nigerian then went AWOL from Eupen before they played Standard Liege, reportedly in a bid to push through a move to Scotland.
Clubs in Germany, Russia and Turkey have also been credited with an interest in Onyekuru, but the player wants to go to Brendan Rodgers' side.
Eupen were initially reluctant to sell to Celtic.
But they have now resigned themselves to the inevitable and are on the brink of bringing in a couple of replacements.
They've snapped up Standard Liege forward Jean-Luc Dompe on a six-month loan.
And they are in the process of completing a move for Christian Bruis – a former Eupen player – from French outfit Stafe Rennais. He is due to have a medical today. 
Meanwhile, the city of Stoke on Trent has been right up there in the Scottish news this week, as first Celtic were linked with Bojan Krkic, a deal which isn't completely dead yet, we hear, but the funeral directors have been sounded out, and then there was a move for Port Vales second choice keeper, Jak something or other, by "rangers " as they stepped up their bid for European domination.
Down here, Port Vale fans were aghast that may may lose one of their keepers to one of Europes biggest clubs for the trifling sum of £250,000-paid in four instalments until a helpful local -me-pointed out it wasnt Rangers, they didn't have £250,000 and it was in the Record.
Even they know what a story in the Record is worth…
Its whats not in it that matters, because no one at our club is telling them anything.
I'll help them shall I ?
Here's one we could get…this time round as we didnt cross the line , as they say, last time.
but as far as I'm concerned, we're doing just fine…as is Kristoffer Ajer down in Kilmarnock.
Great result and team performance! Also happy to get motm in my first Scottish Premier League game


He came through his debut for the Ayrshire club with flying colours and no infections, and may well turn out to be as special as we were told he was…and fair play to the lass who risked a motorbike ride without her helmet to get the MOM award to him on time.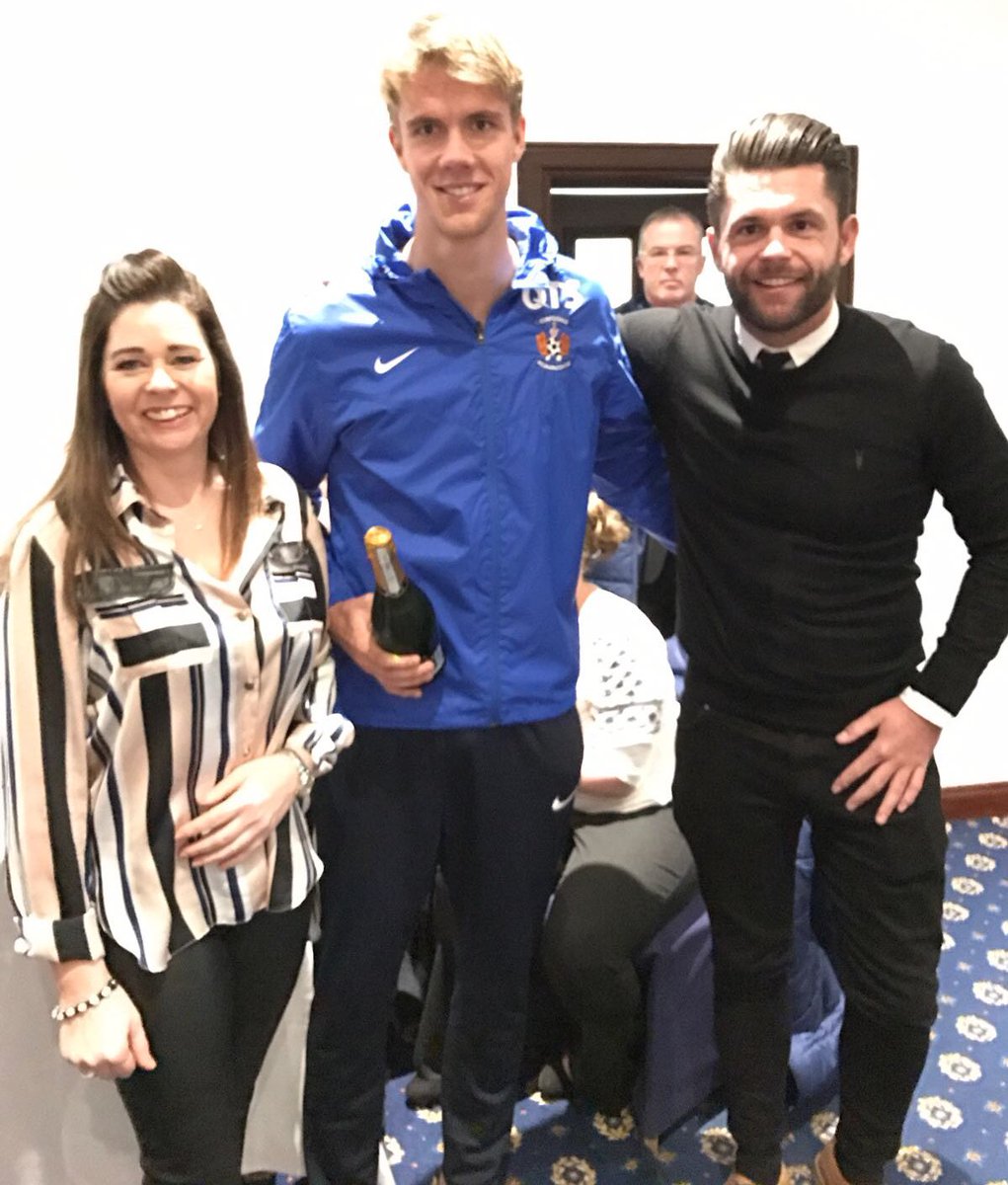 and as for that club, well, they were over the moon with a thrid prize where it really matters…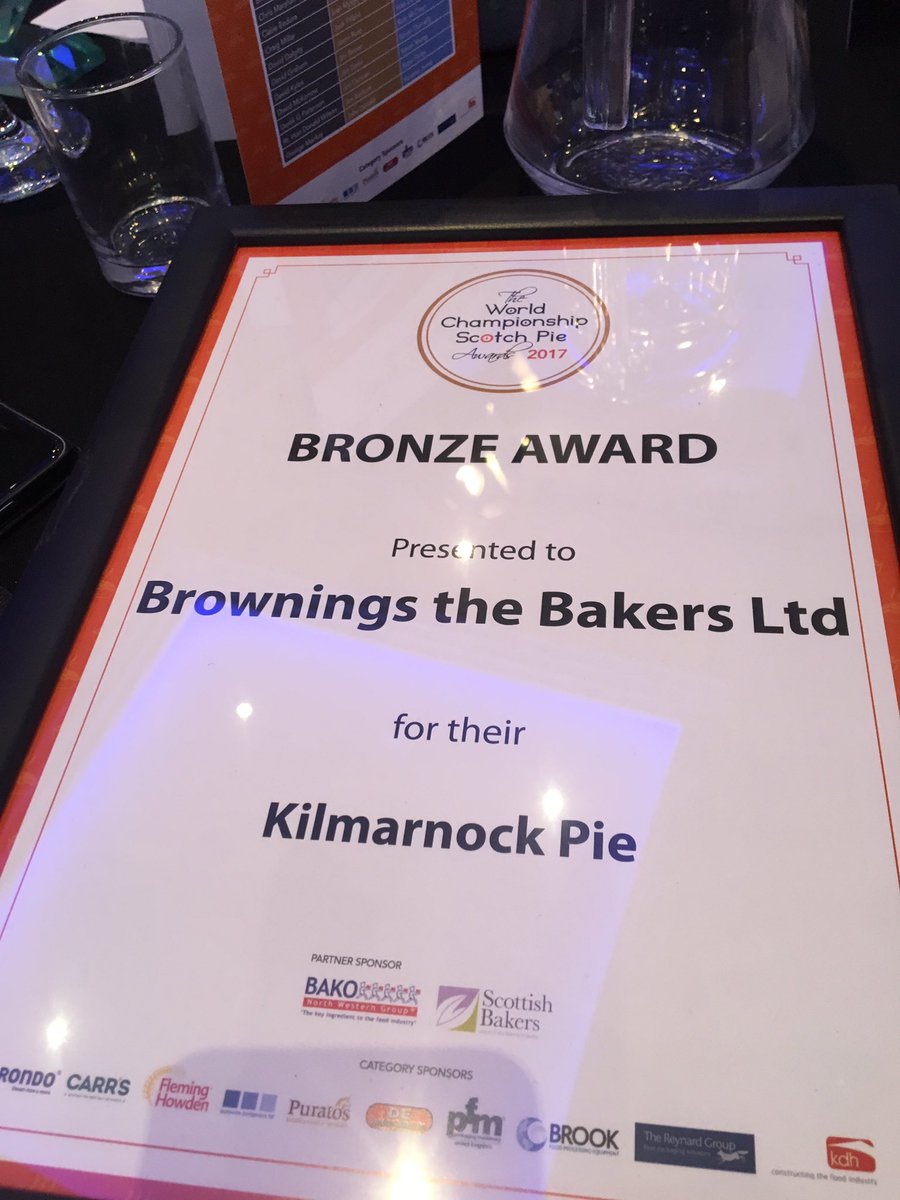 Personally speaking, they're not my cup of tea.
This is.
And I'm going to make one now, as well as a bit of breakfast before setting off.
But not before this…
One more thing before I go,