Celtic have apparently signed Liam Shaw from Sheffield Wednesday on a pre contract, which implies that the manager may well have had a say in next season, despite it being fairly well accepted that he shouldn't have anything of the sort.
Of course, it could also mean that the new man, whilst not officially in charge, is making his own plans behind the scenes.
Or it could just be that Shaw is so determined to join Celtic he's signed a pre contract anyway, without speaking to anyone at Celtic.
Which is probably how we ended up with Shane Duffy.
Incidentally, the Irishman is determined to make amends for his poor showings this season, and since part of the problem appears to be he's trying too hard, lets just hope that Stephen Welsh, who is fit for tonights game with Aberdeen, doesn't hurt himself.
Speaking of centre halves, or at least someone who can put in a tackle…
This is what is killing football as a sport.
A young lad, Kieran Coates, playing an U23 match produces an excellent tackle with perfect timing and trailing leg tucked away, but he gets a yellow…ridiculous #SCFC pic.twitter.com/qPJgZOHlVr

— THE Alastair Campbell (@ajwc63) February 15, 2021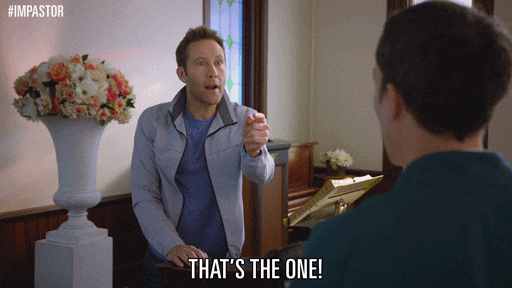 Neil Lennon does seem rather settled at Celtic, and it may be that there are circumstances that have conspired to ultimately mean ten in a row was never going to happen, and his ramblings to the Daily Record show that he's certainly prepared to go down that path…
"I don't think it's unfair or unrealistic but we have had mitigating circumstances throughout the course of the campaign, some of which I can't divulge publicly. 
I don't know why he won't divulge them. We'll have some drunk or other telling us sooner or later.
"But I've never shied away from the fact that it's been massively disappointing and we could and should have performed better. That's on me, my staff and the football department as well.
Or maybe he is telling us…..
That's on me, my staff and the football department as well. 
The downturn in education, standards and discipline is the reason for this seasons debacle, and, as he says….That's on me, my staff and the football department as well. 
There are no excuses.
He'll continue to mark time in the job when the hoops face Aberdeen tonight. The Dons haven't scored in five games, so it'll be a relief for them to face Celtic's shaky back line.
Lennon will pick the team the same way as he always does…
We'll start brightly, and if we score early on then we'll win.
If we don't score early, it'll be another "here you have it " mentality from the players when they get the ball.
All very tiresome, all very tedious, and frankly, for Lennon to blame other circumstances for our demise is embarassing, for him and for us if we accept that.
Though when it comes to embarassment, and shameful behaviour, there's nowt to compare with our mainstream sports media..
Here's how they reacted to breaches of the Covid protocol from Celtic….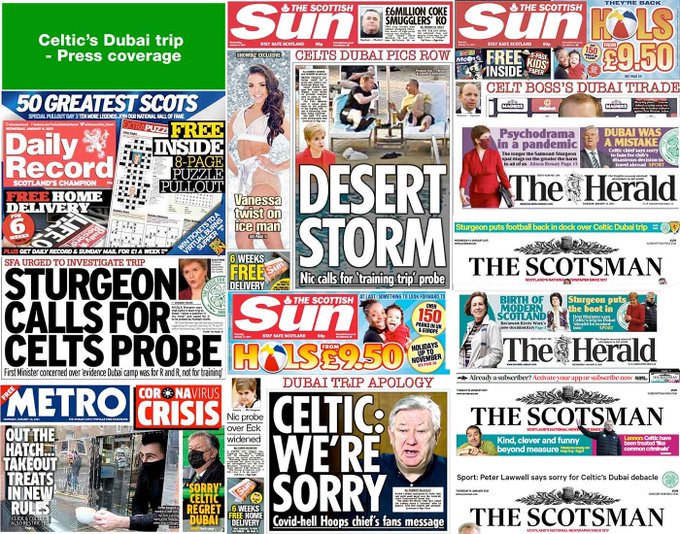 and here's how they are dealing with another breach from the clodhoppers at Ibrox…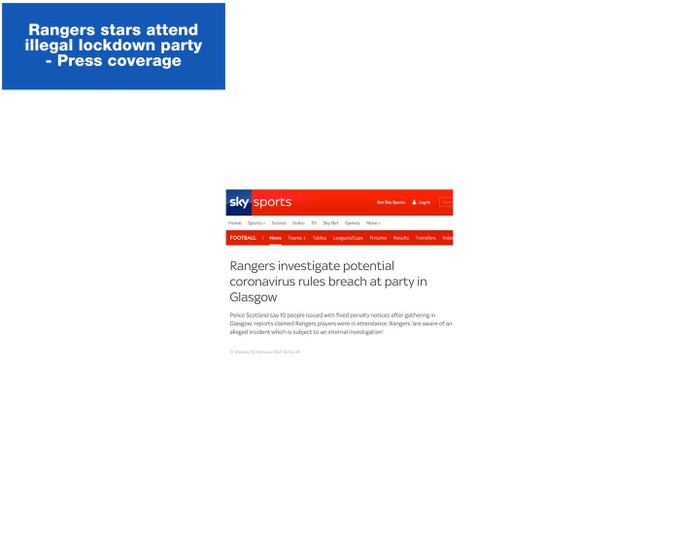 And they're still investigating, and one wonders just how busy the police are when they can't answer the phone from Ibrox demanding to know who were fined….
Oddly enough the media don't seem to know either, but with a last 32 Europa league game up tomorrow night in Antwerp, I'll wager the Belgian authorities would be interested.
For context, have a look at how it's dealt with in Italy..  ( from Sky sports, though it might still be true.. )
Lazio, their president Claudio Lotito and club doctors Ivo Pulcini and Fabio Rodia have been referred to the national federal court following an investigation into violations of Covid-19 protocols, the Italian Football Federation (FIGC) said on Tuesday.
The FIGC said in a statement that the Serie A club is charged with "violations of federal regulations and a lack of observance of the health protocols in force".
Lazio spokesperson Roberto Rao responded in a statement, saying: "We trust in sporting justice, which will be expressed in the appropriate offices, so that the correct reconstruction of the facts is re-established and total non-involvement with the contested accusations is recognised."
An investigation was opened on November 3 over potential violations of protocols regarding Covid-19 testing. The club's training ground was inspected and swab test results were seized.
Lotito is accused of having "failed to enforce, or failed to monitor compliance with, the rules on health checks and the necessary communications to the competent local health authorities."
The list of violations includes failing to promptly report positive cases to the local health authority, failing to stop three players from attending a training session after receiving positive tests and twice failing to enforce a mandatory 10-day isolation period on an asymptomatic player, who was subsequently involved in a Serie A game.
Then again…..
Why the sudden big deal about The Rangers investigating themselves? They've been testing themselves, appointing they're officials themselves, writing their own newspaper reports themselves and declaring themselves compliant with Financial Fair Play for the last nine years!
Perhaps they have their own sort of Green Mile, a Blue one, where what happens on the mile stays on the mile.
It's not like anyone has the balls to investigate, although in fairness, Graeme Spiers had a pop… not over their silence on covid breaches, but on their refusal to comment on the SFA child abuse report.
While Stewart Robertson, the Rangers MD, bans or bars journalists galore from Ibrox – a hallmark of his time at the club – I am astounded he and Rangers have still not uttered a cheep of regret over historic child sex abuse. That SFA report was 5 days ago now. Sheer cowardice.
Of course, it's a bit of a quandry for the Ibrox board.
They have already made their position clear to victims, telling at least one of them to approach the liquidators of the original club for compensation, legally if not morally correct.
Celtic , at least, have admitted a moral responsibility to an extent, maybe still not enough, but its a start.
If Robertson publicly tells the media its not the same club, a lot of official "55" merchandise will have to be dumped.
If he tells them they are the same club, they'll need that merchandising money to pay compensation….and, of course, legally that opens up a channel for original creditors to make claims, as he's admitting liability…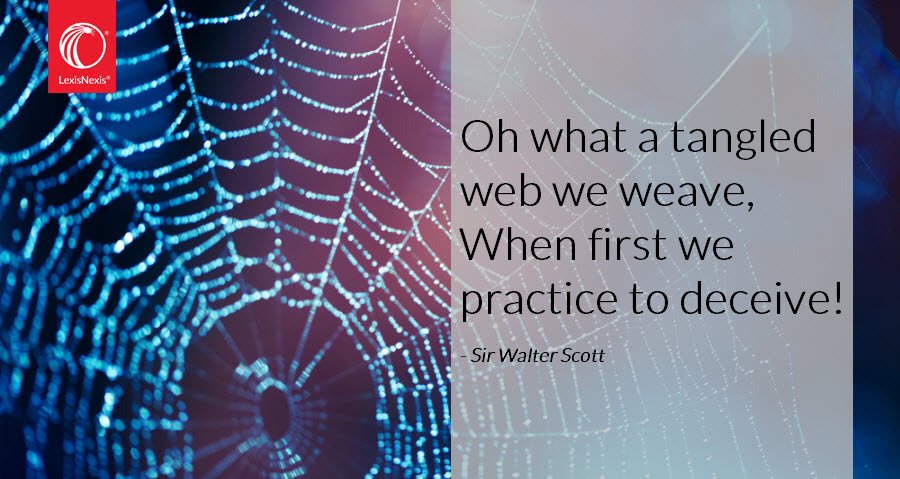 Oops, I thought that was a Walter Smith quote, and in fact it's Walter Scott, whoever he was.  He did get a knighthood , so he;s probably a fan.
Of course, deception is a kind of company policy at Ibrox, adopted also by their chums at the SFA.
Yesterday we wondered if Neil Doncaster was a bit morally flexible.
Well, did he seek UEFA advice on the now notorious 5 Way agreement, which included creating an owner of a club concept that allows continuation when a club dumps debt ?
Or did he just go with the flow ?
In short, that particular practice is a no no in European football rules.
in fact, i'm surprised no one in the media has asked him if he has put the game in jeopardy.
Or, maybe they all know he has, and thats the information that sponsors and advertisers have as well, which keeps them at arms length from the man.
Perhaps the Covid pandemic has saved Scottish football from an international body investigating it's shennanigans…
And maybe thats why a compromised Lawwell is finally getting out of Dodge.
Of course, thats all speculation, but the reality is that Doncaster did jeopardise the games standing with his unique concept of club ownership that allowed for the dumping of debt, which directly contravenes Article 12 of UEFA rules….
The problem is, no one is asking him for an explanation…..
Then again, there are other, much more serious, stories to cover…
Harry and Meghan to be interviewed by Oprah Winfrey
Wonder if we'll find out how James Hewitt feels about being a grandad again.
and so to yesterday's caption competition…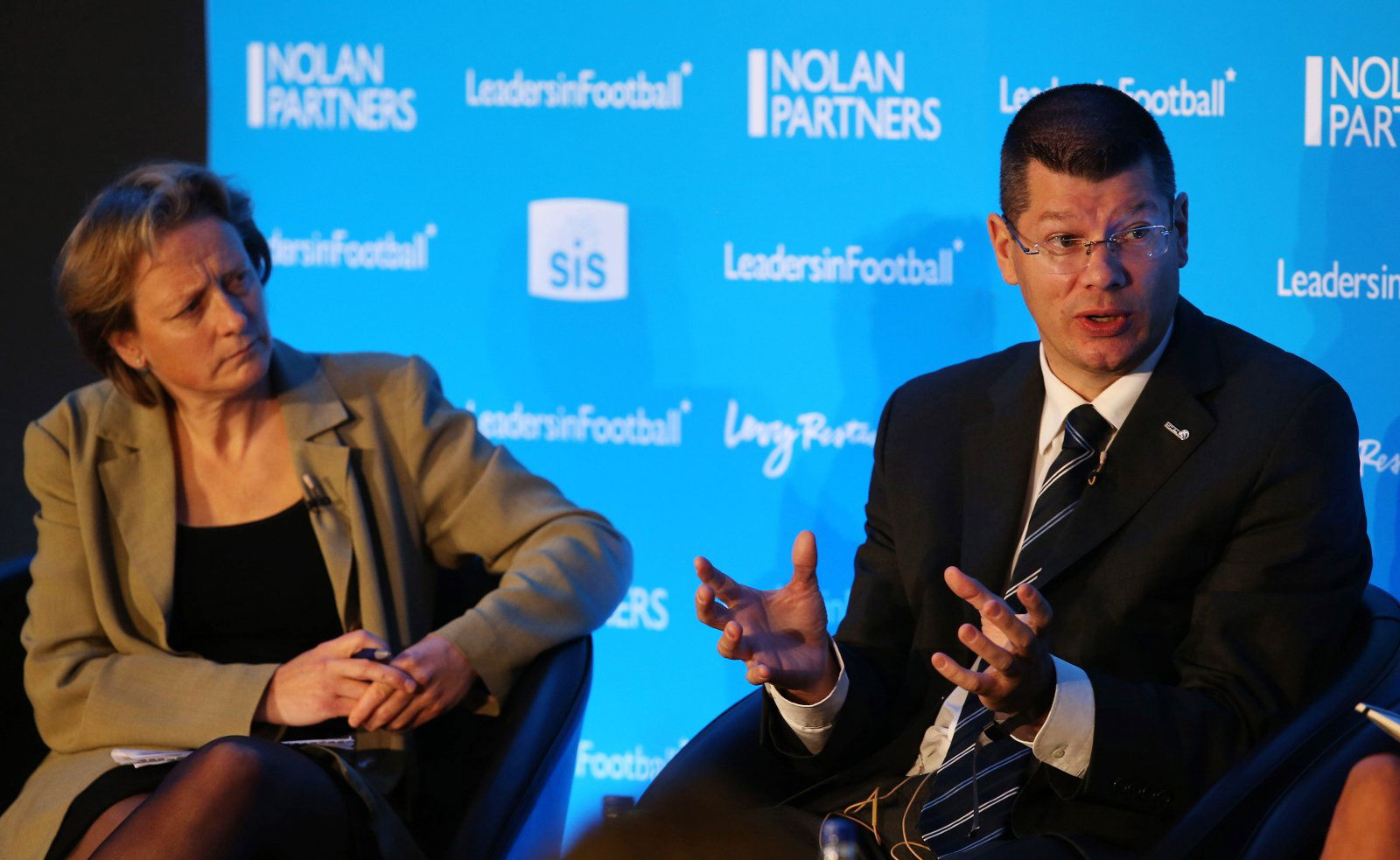 The winner is me…
Fuck 'em. I've got Lawwell by the balls , and if I say Rangers are the same club, then they are.  
And this one….
Caption:
"And then I clap my hands together and one becomes fifty five. Now that's what I call magic"
Today….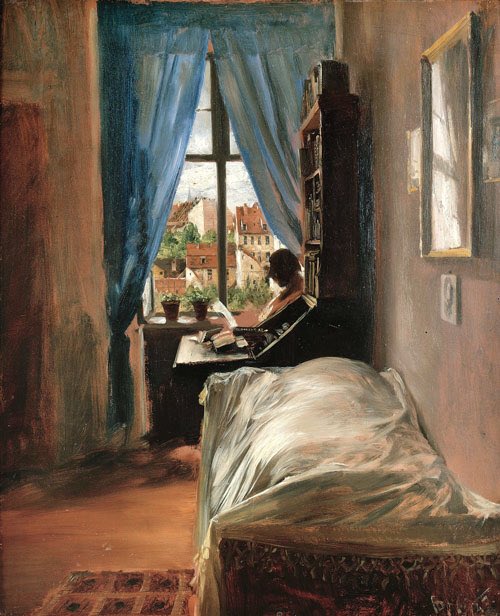 That's Byron, the poet, in Ravenna, Italy, back in 1821, by the way, for those barbarians among you who don't immediately recognise him.