Neil Lennon finally made the decision to move the club forward with players that want to play for Celtic last night, and whilst the 3-2 win over Lille meant little in the context of the Europa League, in the context of the 20-21 season, it cannot be understated how much difference it could make.
If he sticks with that decision, that is.
Out went the lollygagging players who created the worst run of form in living memory, and in came the players originally bought to replace them.
We got a performance that included heart, skill and pace.
Kris Ajer went to right back which allowed two central defenders in defence, Conor Hazard made his debut in goal, and the new look midfield of Ismael Soro and David Turnbull looked like they had been playing together for years.
Lennons loyalty to the players who got us into the position where ten in a row is a possibility is admirable, but the pragmatism required to achieve that notable statistic had been missing.
It's taken protests to get there, now we need to see if he has the courage to stay with it.
He may feel a little more relieved this morning than of late, and perhaps that's summed up best in this tweet, with this analogy…
After tonight's performance I wonder if Neil Lennon feels the same way I did the day I was locked out my house for 5 hours only to find my keys in my inside pocket.
But we now have grounds for optimism and maybe even confidence as we look ahead. And thats the main thing.
And no doubt the players and coaching staff feel the same way.
Well, most of them…
We've had many memorable nights in Europe, and this "dead rubber " may yet turn out to be maybe not the most memorable, but one of the most important.
In fact, we intercepted a text message from Steven Gerrard to his coach and mentor Michael Beale, which says
Bollocks 
By the way, the term "dead rubber " may crop up in todays papers, but for Lille, a team far better than anyone else we will face from now on  this season, would have wanted to win that game, to give them a shout of winning the group and an easier tie in the next round.
In the next round they could face "rangers ", who according to Ryan Gauld, who plays in Portugal, have
put Scottish football on radar in Portugal, 
although it's not too difficult to imagine they had already heard of it, given the performances of one team in a couple of European finals against a couple of their clubs.
Looking ahead, perhaps we can give this a miss now….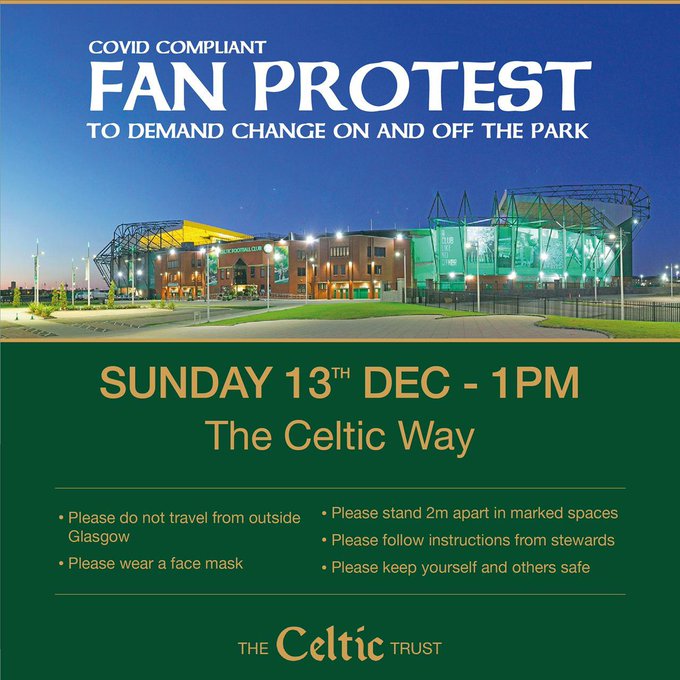 Fair play to the Trust, by the way, who realised that there would most likely be fans protesting, and made moves to keep it civil, and most importantly, avoid any media hysteria.
The Trust has a vital role to play at the AGM as well, with Resolution 12 finally coming to a head.
Although Resolution 12 is a serious matter, the underlying theme is also important, as if it is voted down by the board and their supporters, it is an indication that real supporters, you and me, and the small shareholders who clubbed together to aid the club in its hour of need, no longer have any real say in how its run, save to have a moan every now and then, and to perhaps not buy anything from the club shop.
Maybe the Trust could be some kind of intermediary between the requisitioners and the board, not only to try to bring the matter to a satisfactory conclusion, such as at least telling us why they appear to have accepted the wrongdoings, but also to let the board know that we want a say in how the club is run, and have the capacity to do it like adults.
This , in turn, becomes a chance to have the kind of club we used to have, and although in the real world money rules the roost, we can at least try to keep our core values where others have sold them.
In the meantime, lets have a caption competition…. another sign perhaps that things may be returning to normal