The title only works if you say it in French with a spanish accent, but you're clever guys so you'll get the idea.
France goes into lockdown tomorrow, which is not becuase their covid situation is any worse than that in Britain, but becuase they have a government that gives a shit.
Hopefully, Celtic will be in and out of there with a result, a clean bill of health and a support a lille more optimistic about the rest of the season.
Every year supporters plan an away day in europe, or two, depending on their work and financial situation, and Lille, the fourth biggest city on France, sounds like as good a place as any to go to, especially if you are into history.
Among notable periods in the history of the city are the first socialist leader, Gustav Delory, and at that time was also one of the first to provide proper rest and recreation facilities for workers.
Leisure activities were thoroughly organised in 1858 for the 80,000 inhabitants. Cabarets or taverns for the working class numbered 1,300, or one for every three houses. At that time the city counted 63 drinking and singing clubs, 37 clubs for card players, 23 for bowling, 13 for skittles, and 18 for archery. The churches likewise have their social organizations. Each club had a long roster of officers, and a busy schedule of banquets festivals and competitions.[   
63 drinking and singing clubs. Oh, for an afternoon in the autmun sunshine trying to find them all. In a city that apparently is home to 110,000 students.
It would certainly be lively. Under normal circumstances.
Lille is in Flanders region, which bore the brunt of the two major European conflicts last century, and no doubt had another glasgow team been drawn to play them we would have had some sort of pilgrimage organised by now, though thats not to say our own support wouldn't have paid their respects.
But, as it's nearly poppy time the British Legion will be gutted that the Ibrox mob aren't over their resplendent in the old opium plant showing how much thanks they give for the slaughter of a generation at the whim of imperial masters on both sides.
Of course, poppies can be dangerous, as this image shows, when an outsized super patriotic poppy crushed its wearer in a Scottish seaside town,
The football team , Lille Olympic Sporting Club, have an interesting history, and a word of caution for those who rate Marcelo Bielsa, who has performed wonders at Yorkshire cloggers Leeds United…
In March 2017, Lille appointed Marcelo Bielsa as new manager of the club. In November 2017, Bielsa was suspended by Lille following an unauthorized trip to Chile with the club lying second from bottom on the table again and only managing 3 wins from the first 14 games of the season.[7]  
He was sacked in December of that year.
Current boss Christohe Galtier then began the long haul back to respectability, and currently the team lie second behind PSG, on gal difference, unbeaten after eight games.
Which gives Neil Lennon a tremendous opportunity to rebuild his sides confidence after what has been a tricky period, because lets face it, Celtic cannot possibly be expected to travel to France and beat a side curently flying high in the French top table.
Is our season about to turn around ?
No idea, my knowledge of their football team is exactly the same as most of those in the media who are paid to write about it.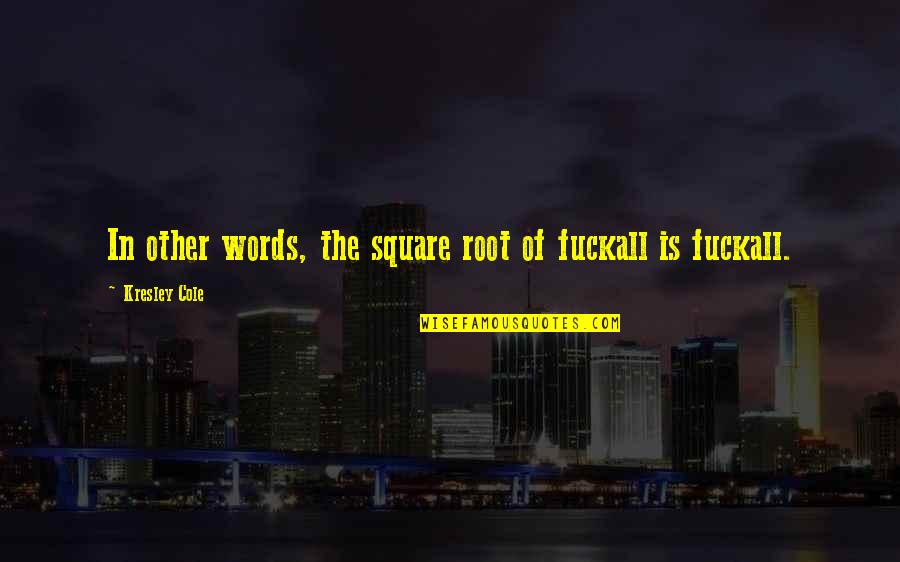 But what I, and countless other non hysterical supporters will be looking for is an improved performance, a little more confidence and adventure in the side.
As long as we don;t take a Rodgers style tanking, a good performance will suffice, and the result doesn;t really matter.
For probably the first time in half a century I'm more interested in domestic results than European glory, and these games should be used to practice shape, pace, passing and anything else that needs a bit of work.
Above all, let them play without pressure, let them try to rediscover their hinger for the fight, and their belief in themselves and each other.
I don't know enough about Lille to pinpoint their dangermen, and won't fall into the trap that the mainstream media does of copy nd pasting other peoples opinions, but there is one thing I do know about them… and you do…
He's by no means a regular, but could make an appearance at some point in the game. Weah was, of course, on loan at Celtic for a while, and lets just hope he doesn't decide to show us what he is capable of.
Neil Lennon revealed that he has ahd a heart to heart with Shane Duffy, who has been feeling the heat a little as Celtic fans have shown him all the patience and support that all new players need, for the best part of an hour or so, and he must be wondering why he bothered , especially when one wag described him on Twitter as the most disappointing thing to come out of Brighton since a smiling and unharmed Margaret Thatcher in the eighties.
If Lennon has a particular strength though, its the experience of being at Celtic for around twenty years and given what he has faced, we can be assured that the talk will have been of use to the likeable Irishman, and maybe he will settle.
If he stops trying so hard to be so good he'll be much much better.
It musty be a little bewildering for him to finally play for his favourite club, and not have the famous support behind him at matches, but all he gets is grief on social media.
Lighten up, he's only been here five minutes, and isn't the first centre half to take time to settle…
All in all, the time for shouting is over, and maybe the lack of passion shown by Lennon on the touchline is that as an experienced manager who knows his players, he knows that simply will not work.
Whatever course of actiuon he has undertaken to put things right will become evident tonight and on sunday, when Celtic play last years cup semi final with Aberdeen, a side who could well be in for a bit of a hiding given the hurt that is undoubtedly being felt at Lennoxtown.
But for now, lets just try to get a bit of enthusiasm and confidence back, both on and off the park against Lille, and start to put this season back on track.
And for fucks sake, bring everyone back free of the plague, and ready to roll.
Yesterday, we had this…
Caption…." Who was driving?"
" Think it was some guy called Neil Lennon.."
" Aye, that wont be the only car crash he's involved in this season."  
Ach, if you can't laugh what can you do ?
Today..
A quickfire question first…is this card aimed at one person or two ?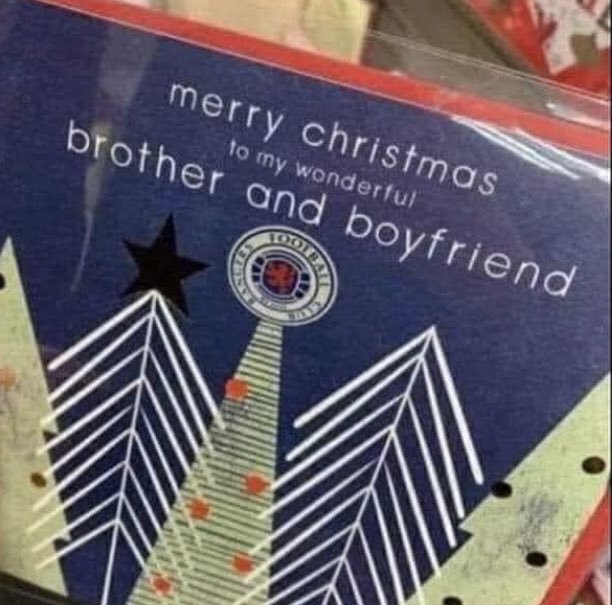 And todays caption competition is based around this image…