Ahead of todays New Old Firm game, a glance back at the media ths week will tell you that someone is running scared, and someone is completely focused.
We've seen former Ibrox employees, and a few from Celtic, dragged out to offer their overpriced tuppence worth in a bid to hype up a game which essentially is a shadow of what used to be the biggest in the domestic calendar.
All week we've heard how "rangers " have the edge, despite ,er, no one quite explaining how a team that had no interest in their top players who wanted away has managed to get to that point, a team that contains not a single player who would make the Celtic squad, let alone vanquish any thoughts of ten in a row.
Thats how the media works, style over substance, headlines over stories.
Meanwhile, Neil Lennon has remained stolidly quiet, focusing instead o the game.
Even when it became obvious Celtic would be without at least five key men there was no word from Celtic, and perhaps the media storm was to try to provoke comment, when in fact none was needed.
There is no real challenge from Ibrox, as we have seen.
Today is just another three points, and another mature , professional performance will ensure that.
At Ibrox, they look forward to the big game, a chance to relive old memories of an entity long since confined to the annals of history, whilst at Celtic Park, history is being made.
Thats why I'm not overly fussed about the game today, I'll be at work and will catch it on BBC sounds, just like any other bread and butter match.
Barkas, Frimpong, Duffy, Ajer, Jullien, Taylor, Brown MacGregor, Ntcham, Elyannoussi Ajeti will probably be the starting line up, and even the bench will have quality they can only dream of, so i wouldn;t worry too much.
And you can make money as well today.
Cheatin John is the referee, which means there is actually no need to watch the game, as we can tell you exactly how it will go.
Celtic will get a high volume of free kicks in the middle of the park, as the referee seeks to interrupt the rhythm of the game, players such as Brown and duffy will be booked early, though my guess is that Frimpong and Taylor will be booked first, to lessen their tackling on Kent and Hagi.
Of course, they will get a penalty, probably for handball against Barkas, and late in the game they will match the amount of bookings Celtic get, with a flurry of cards shown at their ball winners.
That way it all looks fairly balanced.
Where it is a little less predicatable is in the important bit…the score.
I'm going for 7-0.
Though it will probably be 2-1, as they will get a penalty.
Celtic are quicker, stronger and technically better in all parts of the park, so it's difficult to see how "rangers ", who are at best a journeyman side well organised, can hope to win.
All we need is for our players to be as professional and determined as these guys…
Elsehwere, and Nicola Sturgeon has called for Sky TV to show the game free to prevent "Old firm " fans travelling south to watch the game, although she didn;t come out and say it was "rangers 2 fans going to blackpool that was the problem.
The Lancashire pub, called the Gallant Pioneer backtracked this week and said no one would get in if they did come, although there was an extraordinary scene at Central station this morning near the 6.20 to the english coast…
Two Ibrox supporters did turn up, but couldn't find the pub.
According to Slimshady on Twitter, Celtic will be using the new UEFA Covid rules to sign four players on a temporary loan to replace those who have to self isolate during the game…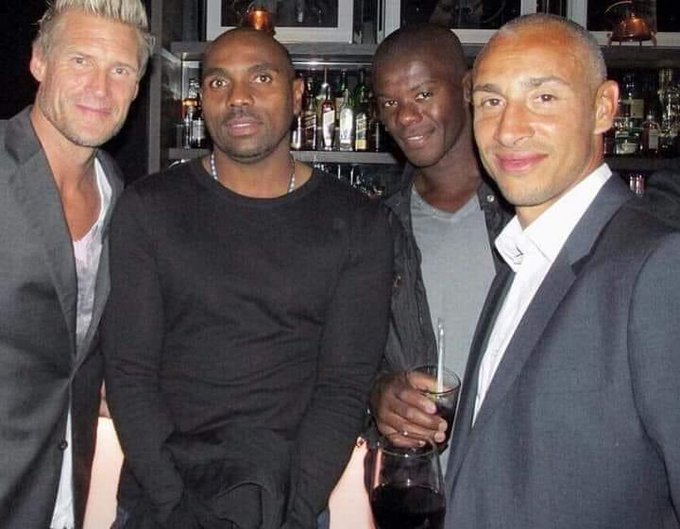 That would be nice, and to be honest, the two defenders would probably still do a job today.
Even if they only came on for ten minutes at the end and made one tackle each…
Ryan Kent , the 20m rated winger, is looking forward to the game, though he knows it will be different….
Obviously it will be different with no stadium. The fans make this fixture and why it is one of the biggest matches in the world. Regardless, I expect the intensity to be there tomorrow  
No stadium ?
He texted this statement to the media as he put his  laptop into isolation when he heard it had a virus…
Right, despite reaching 55 today before they did, I'm off to work.
But before I go, I'd like to leave you with this message from our sponsors….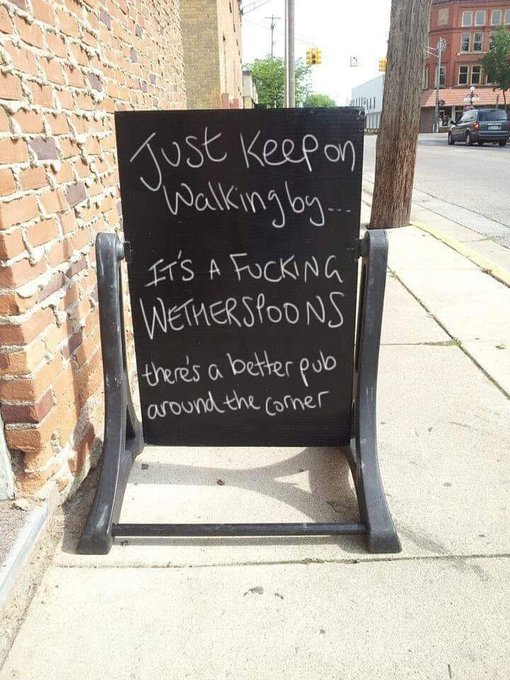 And of course, a caption competition.
Actually, we were impressed with the Eveing Times and their idea…
Celtic and Rangers fans! Send in your Old Firm selfies to win £150!
ARE you making the Old Firm extra special by decking out your house in Celtic or Rangers colours?
Are you dressing head-to-toe in green and white or will you be donning the colours of the Light Blues? We want to hear from you!
This Saturday's Old Firm will be like no other as we watch from home so we want you to send us your best selfie – and one Celtic fan and a Rangers supporter will win £150 on us!
Simply fill in the form here
We will print the best on Monday where we will also announce the winner in the newspaper.
Terms and conditions:
Closing date for entries is Sunday, October 18 at 12 noon.
The winner will be the editor's choice. The editor's decision is final.
Prize is £150 for each winner. This competition is not open to Newsquest Scotland employees (or members of their immediate families).
Prizes cannot be transferred to another person.  
Which gave me a better idea….
Why not dress up the house of a "rangers " fan in Celtic colours…or paint white stripes on his lawn.
Any roofers out there  ?
Or painters ?
By the way, the author absolves himself of all responsibility if anyone does go out and paint someones house a brighter shade of green.
So a caption competition it is….