Albien Aljeti overcame his initial doubts yesterday and joined Celtic for four years, got himself the number ten jersey and gave us the old line about it being the only club for him.
"For me it was important that the boss and the sporting director Nick Hammond showed me a lot of interest.
"It was also important for me to feel like I would be an important player if I was going to sign for as big a club as Celtic is.
"This was important. But when you have a chance to play for them, with all the tradition they have and the history of this football club and the fans they have, I am happy."  
He even said he'd knocked back Barcelona ..which gave the impression that it was quite recently, but deep down in the story it was when he was wee and the Catalan giants were not on his bus route so his mum put her foot down.
Or something like that.
There was thankfully no mention of anything that may have been on the mantelpiece in his bedroom…
Alright, we get it. He'd rather we dinlt mention that he initially had cold feet about the move, but to be honest, most of us would rather he took time out to have a think about things, and now he's made his mind up he should hit the ground running.
His mate Mo Elyannoussi hit the ground running, and perhaps Aljeti will be able to point out to him that running all is fine and dandy, but we need him to be productive as well.
One thing that was noticeable from his publcity shot , apart from the obvious badge tugging, was the word " Adidas " faintly imprinted on the seats in the stand behind him….
Perhaps more visible here….
With over £10m spent, and around seven weeks of the transfer window left, coaches at PSG will be concerned they might have to develop their own players at this rate, but we're assured that Peter hasn't forgotten them and for all the talk of Ivan Toney , Barry Douglas , Shane Duffy and anyone else who pops up in the papers, thats still where we'll be going to get our next big thing.
Otherwise that jaunt to France would have been a complete waste of time… we just don't want anyone else to know who we're after.
Which reminds me, they're a little concerned at the ranch office about stories leaking out about layers, and several false trails have been laid to flush it the mole, where an insider is fed an exclusive to see where it appears, thus identifying the leak.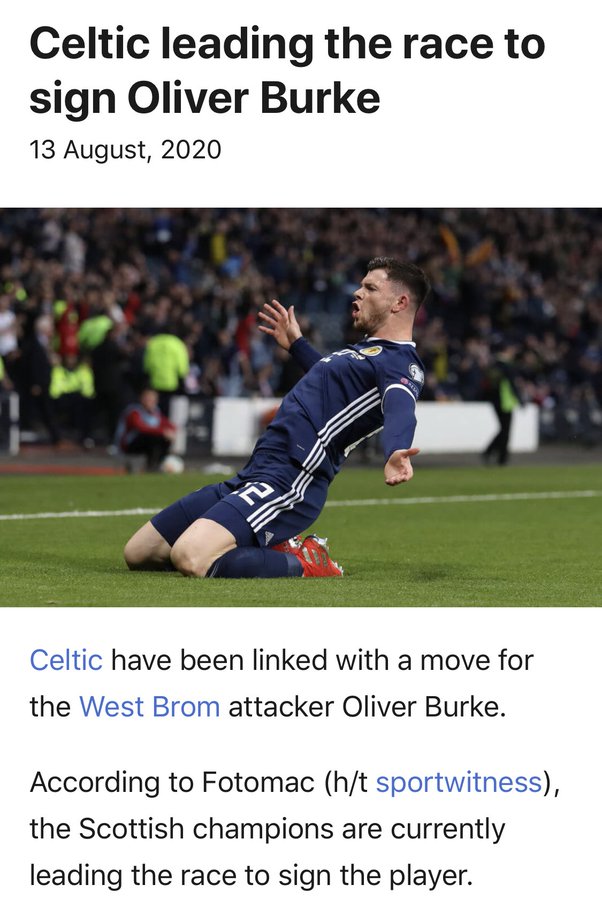 I'd like to think they'd have made it less obvious, though….
Doesn't affect us, of course, as we make everything up.
Shane Duffy is delighted with interest from Celtic, but as he's rather used to a little bit more in his bank at the end of the month than is on offer here, a loan is probably the best we can hope for.
Although he did skip the subbuteo bit, and went straight for the balacalava….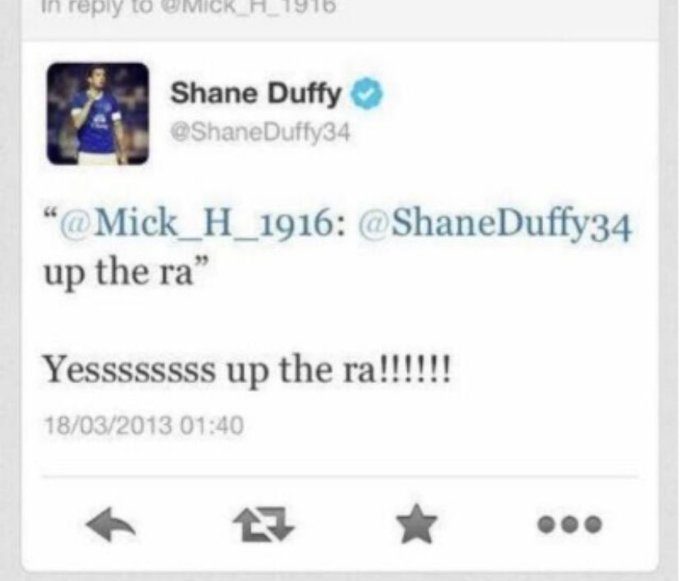 Seven years before Celtic were interested in him, so there's little doubt he's been keen for a while….
Barry Douglas, who is at Leeds but used to be at Wolves, or it might be the other round, has an impressive record and looks set to join Celtic to give the medical staff someone to practice on..lol, practice, medical, see what i did there ?….and if they can actually put him back together, we could have a decent replacement for Bolingoli Boli, who we hear is drafting an apology for his selfish actions that could yet be more effective in stopping ten in a row than anything the SPFL/SFA could conjure up…though that won't stop them from trying.
Douglas's record is comparable to Celtic legends such as Derk Boerrigter and Marvin Comperr, which has thrust him onto the reckoning for a place at the table…or on it.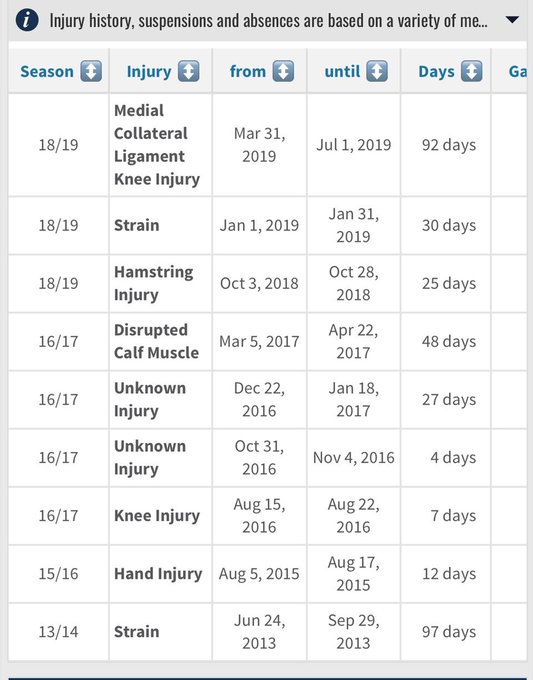 It's all about money, and whilst the outlay already this window suggests someone is a little bit pissed off about how the season started..like when some directors sang about sashes and other delightful tunes of tradition…it may just be that all of this was planned all along and things are just ticking along nicely.
Which is why anything else will likely be projects or players who have lost their way a bit.
Still, Edoaurd and Dembele were projects, so I'm certainly not downhearted.
And don't forget, there's still quite a few youngsters biting at the leash to get their starts in the forst team, ambitious youngsters who came north from English clubs on the promise of being given a shot if they worked hard enough….though sadly, not too many of them are centre halves, so there should be one more established name into the fray, perhaps even in time to join Barkas and Aljeti on the list for next weeks game against Reykjavik.
Elsewhere, and the fallout from the antics of Bolingoli, and others, continues with the SPFL announcing that there will be all sorts of prices to pay not only for reptitions of misdemeanours, but the ones that have already taken place, showing that they still haven;t got a fucking clue what they're doing, or , indeed , how the world of law works.
Put simply, you can't actually punish someone for something f it wasn't a crime when they did it.
Their statement yesterday said;
The Joint Response Group today outlines a wide range of measures agreed with the Scottish Government to reinforce Scottish football's commitment to public health and adherence to protocols.
These measures have been approved by the JRG and follow extensive discussions with Scottish Government Ministers and health advisers.
They are as follows:
ENFORCEMENT
The JRG has worked to ensure that existing rules will be strengthened to include the provision of sanctions for players who do not adhere to COVID-specific football protocols or government public health guidelines. This will encompass recent breaches and further details will be provided tomorrow.
EVALUATION
In order to provide government health officials with the necessary confidence that Scottish football can return safely and in accordance with relevant government guidelines and football protocols, the Scottish FA has agreed that the return to training for clubs outwith the SPFL Premiership – which includes all organised adult football over-18 – will be delayed until at least 24 August, pending updated government guidance on the 20th. This is to ensure that:
All club facilities comply with the current JRG Protocols, social distancing and hygiene measures.
All club policies and procedures comply with the current protocols and government guidance.
Club testing regimes in the professional game comply with the protocols.
Players and staff at all levels of the game have been reminded of the latest government guidance. 
EDUCATION
Professor Jason Leitch, the National Clinical Director for Scotland, has produced a video message outlining, in the clearest terms, what professional footballers can and cannot do within the existing government guidelines. This message will be reinforced on a regular basis via digital communication.
ENGAGEMENT
The SPFL and Scottish FA have gifted Scottish Government advertising space to promote public health messaging on matchdays in-stadia, using LED advertising and via other owned assets for all SPFL competitions and the William Hill Scottish Cup semi- finals and final.
Rod Petrie, Joint Response Group Chair: "The message from First Minister could not have been clearer. The JRG must now ensure that the planned resumption of football beyond the Scottish Premiership is done in a controlled manner with the strictest adherence to protocols and guidelines.
"The pause on the return to training for the professional game outwith the Scottish Premiership will not impact on the proposed start dates of the respective league competitions but will give sufficient time to reinforce protocols, educate players and make sure of the ability of clubs in the lower divisions to conform."
Neil Doncaster, SPFL Chief Executive: "Today's measures underline the fact that Scottish football is doing everything it possibly can to protect our game. The recent, high-profile breaches must be used as further motivation for all those with our game's best interests at heart to comply absolutely with these necessary restrictions and safeguards."
Additional guidance notes
1. Glasgow City Women's FC can continue to train in preparation for their UEFA Women's Champions League tie against Wolfsburg on 21 August and will be visited to audit and verify compliance.
2. Heart of Midlothian FC has been informed of the need to pause their current training programme until at least 24 August.
3. Adult (over-18) recreational football will not be permitted to participate in any form of organised training.
4. Youth (under-18) football can continue in line with current Scottish Government guidance. 
We've got the bit that wasn't given to the media for public consumption
 Conclusion
That should annoy that bloody cow up at Tynecastle  
So, Hearts, with a Cup Semi final coming up, cannot even train, whilst aberdeen and Celtic, the two offenders named so far that have put the game in jeopardy, well, their players, get to play their ames after a token slap on the wrists.
And you, she lost it…. unsurprisingly
Then she calmed down to a frenzy and put this statement out…
"We have done nothing wrong and yet, once again, we are being disproportionately disadvantaged by a decision which has been described as 'the fairest'.  
"We should not forget that this situation has come about, not because of Covid-19, but because of behavioural issues, not by our employees but by those of other clubs.  
"This delay reflects a lack of confidence that certain clubs will be able to comply and meet the required protocols.  
"How can it possibly be fair that we should be penalised?
It's hard not to feel sympathy for Hearts, and one gets the feeling that they are being unfairly singled out for some reason, and one wonders of she has a trick or two up her sleeve to get back at the beaks.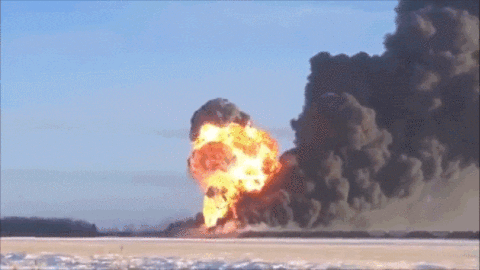 I'd contribute to a statue for her of she brought them down, or even tried to.
Elsewhere, and the Sun highlighted yet another dopey "rangers " fan who has fallen for the ingenious Castore parody account over on Twitter, which has been the forst point of call for those who have tried to buy their new gear from somewhere not owned or licensed by Mike Ashley.
FELL FOR IT 
Rangers fan duped into complaining to fake Castore account about late kit delivery
Duped ? He should be offered a place on the board, they all get duped over there.
A RANGERS fan was duped by a prankster into complaining to a fake Castore account – and never appeared to realise.
It comes after the brand new Light Blues home kit was delivered to supporters last week after its launch last month. 
Er, they haven;t been delivered, thats why the hordes are revolting…well, one of the reasons.
But there were slight delays in some fans getting their strips, with some even being damaged during the delivery process.
Kit suppliers Castore do not have an official Twitter account.
But that hasn't stopped one social media prankster turning their own account into a Castore parody.
And they fooled one Rangers fan into sending them a complaint over the failed delivery of his son's new kit.  
This is the tweet that they cover, and you need to scroll down …anyone who has ever dealt with any customer service bot will appreciate the genuine feel, although there are one or two things even the dumbest of the dumbest fans on the planet should have spotted…
Here we have it ladies and gentlemen, the ultimate #GulliBilly has been in my DM's today. pic.twitter.com/jfb2oril4P

— Castore Fan (@Castore_UK) August 9, 2020
The Sun explains that 1690 was the year of the Battle of the Boyne, and that 1916 is the year of the Easter rising, that took place in…
what is now the Republic of Ireland.  
Clearly emphasising that they need to remind their core readership that Ireland is now a country and not a colony any more……
The real Castore have promised that they will get their kits sooner rather than later, but the truth is that it;s a bit of a scandal to take money from fans knowing full well that they wouldn't be able to supply them if Ashley put his foot down.
If they weren't aware of that, then the club/company certainly were, and maybe that is where the media should be looking for answers.
It'll give them something to do while they're working out how best to ignore other stories that when they come out will throw the season into even more confusion….
Knob of the Week used to be a regular feature on a Friday, but as levels of knobbery rose throughout not only the sporting world, but the politicial and entertainemnt world as well, it became harder and harder to find someone worthy of the accolade, in that to win it you had to be more of a knob than a couple of world leaders to even stand a chance.
But some people just don't know when to give up…..
Outspoken Celtic legend Frank McAvennie has told Christopher Jullien to "grow a set" in his Premiship battles. 
He is a big honest boy but he needs to grow a set. 
Sometimes you are going to come up against players that are bigger and stronger than you. That did not used to bother me. You have got to be clever.
 Mad Frankie Mac famously and cleverly got himself sent off in an old Firm game when he got involved in a fracas with a few of their players.
"Alan Hansen was the perfect example, he read the game so well and he never got caught out by anyone.  
 So, our young French defender isn't as good as a guy with a couple of European cup winners medals.
 Cheers for that.
 And it's that level of insight and the levels you've sunk to to get yourself a seat at the Lamb and soup festival that means you're now the proud holder of the title of …..
Etims Knob of The Week 
which now comes with a wee card that you can show your friends….if i can be arsed sending it….
Yesterday, we had this….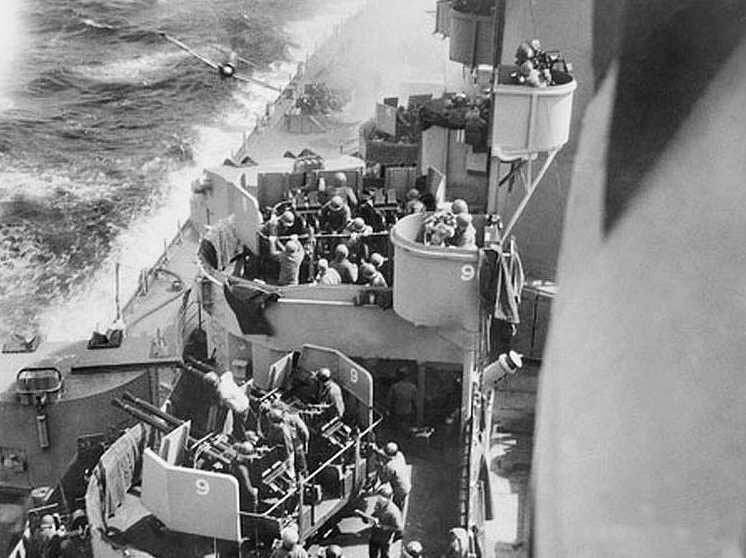 Caption: Yes captain 9 is safe but 10 is under attack i repeat 10 is under attack  
Today….