Frank MacAvennie, one time hero of Celtic fans , sat down at the table with his spoon to further his attempts to get a mainstream media gig.
He's decided that Scott Bain isn't good enough, Scott Brown is telling lies , and Scott Tracey never flew Thunderbird One.
I like Scott Bain as a keeper but not for the whole season," 
"He would not be my pick to go for the 10. I would be confident with him being the club's number two.
"He is liable to throw in a couple but he is definitely a good keeper. Lennon wants somebody that is commanding, coming out of his box to collect the ball.
"I heard Scott Brown sticking up for him and saying he would be happy with Scott Bain as number one. No you would not. 
Brown previously had said;
"We'd trust Bainy to do the business, definitely,"
"He came in and was brilliant for us when he arrived. He was chucked in at the deep end at Ibrox. Dorus de Vries got injured the day before and Bainy went straight in and he saved us that day, to be honest. He kicked on from there and he was fantastic for us in that run-in — as he has been whenever he's been asked to play. Bainy never lets anyone down and I'm sure he'll step up if he plays this week, the next or whenever."
"He's a top goalkeeper, he is very composed with the ball at his feet and he's a shot-stopper. Bainy's a good one to have, and if he starts the season then I'm sure the lads would be delighted with that.
I'm sure he will be pushing himself regardless of whether someone else comes in or not to try to focus on getting that No 1 jersey,"  
So much so, in fact, he was handed a long term contract, and at 26, still has much to learn, but like all goalkeepers, will make the odd mistake.
Frank MacAvennie is noted for the piss poor parody of him played by Jonathan Watson on the traditional New Year episode of Only an Excuse, which ran out of jokes about fifteen years ago.
Scott Brown is the Celtic captain with a plethors of medals and awards in his cabinet, who holds the respect of team mates, supporters and management alike.
Not surprisingly, I'll go with Brown on this one.
The chase for a goalkeeper continues, as Bain is the only experienced number one, and that is not a good situation to be in, but lets not confuse needing another goalkeeper with needing a goalkeeper.
Celtic have reputedly opened the bidding for Vassilis Barkas, of AEK Athens, with a bid of about £3.5m, whilst Athens want £6m, but would settle for £5m.
According to the media, that is, so no doubt Celtic have no intention of bringing him in.
This "bid " has prompted the usual criticism of Peter Lawwell , which is sometimes justified, in that he won't pay the asking price again and therefore we're going to lose out.
Nothing wrong with a bit of haggling, and when you consider some of the money spent on some of the dross lately, there's n harm in keeping costs down if possible.
If we don't get Barkas, attention could shift to Robin Olsen of Roma, who has offered to bring his own gloves as part of the deal…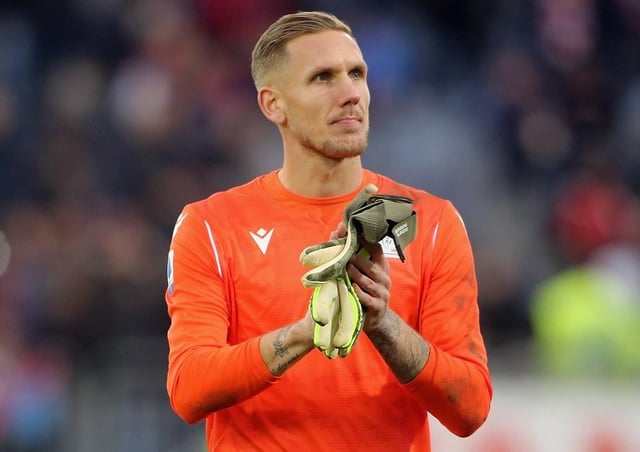 This has alerted Lawwell, and talks are ongoing, and could hinge on whether or not he's prepared to supply his own soap and towels for the dressing room.
Tiresome, isn't it ?
We need a keeper, yes, but all this does is encourage lazy journalists to scroll down a list of keepers we've previously been linked to and claim we're linked to them again.
Football is an uncertain industry at the moment, and Celtic have been trusted woth millions of pounds of money from supporters who have no guarantee of actually seeing a game, certainly in the near future.
I'd like to think they're taking their time and trying to make the right decision, instead of a hasty one.
With main rivals "rangers " winning 4-0 in a friendly against Motherwell last night, panic seems to have set in in some quarters, but this happened last season as well, and the squad that Celtic has far, far outweighs the one at Ibrox, where if you remember we were exposed to the same nonsense when they hammered Marseille, drew with Blackburn and thrashed Lokomitiv Tashkent before their season petered out with a home defeat to Hamilton.
And there are other things for them to worry about as well…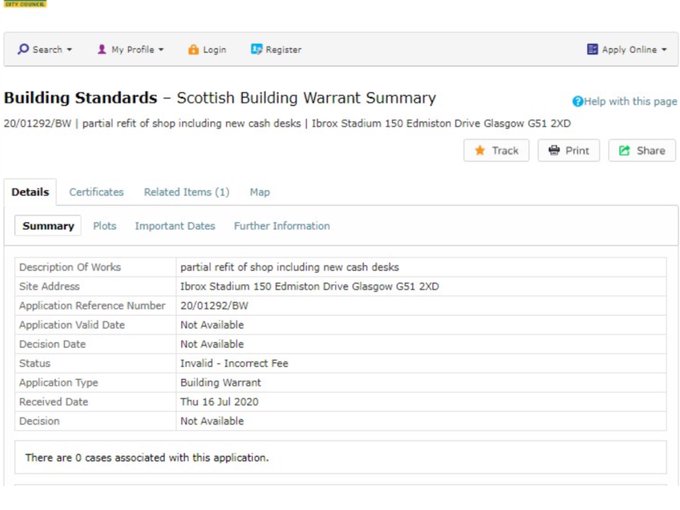 In eight years, they sure have earned their five stars….
Interestingly, the only one of those trophies that featured Celtic saw the Ibrox side play a round robin against the other two sides involved, therefore only two thirds of fixtures were completed….and I don't recall a vote either….
Here's a bit of history…..
25 years ago today, Celtic perform the Huddle pre-match for the very first time in a friendly against Emden Kickers. pic.twitter.com/yYPmP08VxD

— Li'l Ze (@LilZe85) July 22, 2020
Astonishing that it's twenty five years since then, and how much it's become part of the teams ritual, and also the fans who have made it famous worldwide….
We lost that game, by the way…..
Also on this day, back in 1920, Winston Churchill asked the British Cabinet
"What would happen if the Protestants in the six counties were given weapons and charged with maintaining law and order and policing the country"?
The Ulster Special Constabulary were formed soon after.
Thankfully, that had no long lasting effect on the island….
Churchill  offered his "blood , sweat and tears " at the outset of him leading the coalition government into the Second World War, largely because civil servants had advised him not to do any more thinking.
Speaking of idiot leaders, it's not gone unnoticed that Boris Johnson is touring Scotland to strengthen the bonds of the union…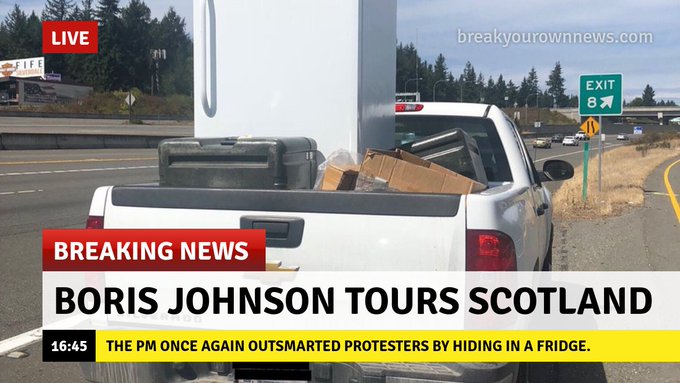 Yesterday, we had this…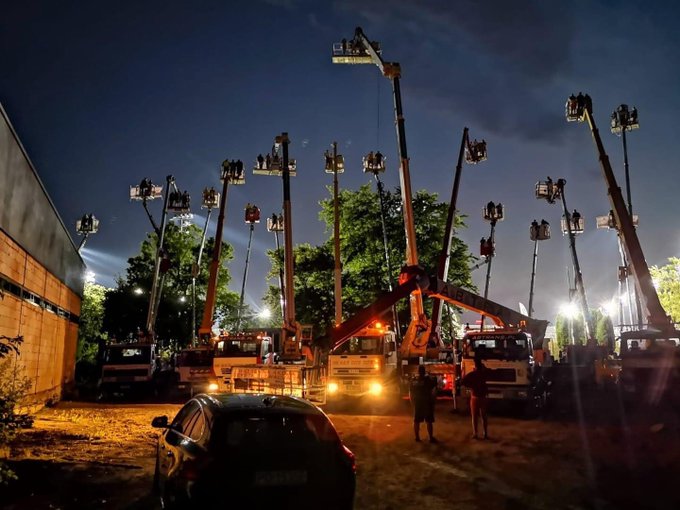 Celtics new Pay per View wasnt quite as expected
Which reminds me, they're doing a trial run with a friendly soon, so keep your eyes open for your new password, and make sure you've got a note of the helpline number beside you when the game kicks off.
I'm wondering if anyone has a drone they're willing to hire out every second Saturday…..
Today, lets stare at this picture and hope something funny comes to mind.