There's a possibility, at least according to a report in the Record, that some fans will be allowed into stadia to watch the football.
Fans could be let back in to watch football from July 23 as part of the Scottish Government's routemap back to recovery from Covid-19.
The SFA and SPFL joint response group revealed that plans to allow live outdoor events with physical distancing and reduced numbers, including football matches, are underway.  
All very optimistic, but with little detail about the actual logistics, though it would make sense, were it to happen, to allow only those who live within the proverbial stones throw of the ground. It cannot possibly be deemed safe for, for example, the likes of the Lennon CSC, as pure in health and soul as we are, to travel hundreds of miles stopping at bars, toilets and anywhere else we feel like on our way from what is a country that doesn't seem to appreciate the seriousness of the situation and has a government that thinks if it ignores the problem, it will go away.
Though I must stress that we wouldn't stop at a Wetherspoons, because it's owned by a bastard, which means the GDP of Carlisle will suffer at least a 40% drop over the next ten years.
In Scotland, the virus seems to be under control, to an extent, and things are moving in the right direction, whilst down here the ambulances are back and given the happy go lucky attitude of people towards possible infection, it's not surprising.
So that means that there may be a chance of getting to see some football for some people, although there are many issues still to be dealt with, it's at least encouraging, and maybe there will be a few more fans deciding to renew and easing a few furrowed brows among the bean counters at Celtic, who are a little worried that only around 26,000 have renewed.
There could be a number of reasons for this, not least the current economic uncertainty combined with the health crisis, but also with the finance company dealing with applications from fans who usually fund their ticket via direct debit.
Many have been refused despite there being no change in their circumstances, and that must also be worrying for the club. Despite claims of a thousands strong waiting list, it must be apparent that those people in the main will have joined that list when times were a little better, and there is no guarantee that they are in any position to actually purchase a book.
And I'm a little curious that this news breaks just as Celtic are apparently worrying over renewal uptake…
When push comes to shove, however, it's all down to the Scottish government, and that ultimately is down to how people act over the next week or so with regard to the three main requirements of controlling the rate of infection.
Hygiene, masks and distancing. doing all three , and using a working test, trace and isolate system is the only way out of this mess, meaning that down here in England I'll be driving a van for a while yet, as long as there's still someone left to deliver to…
Another issue to hit the media concerns the "Black Lives Matter " campaign, used as yet another example of Divid et Imperia, the policy used by the Westminster government in the hope that we all don't suddenly realise they are fucking useless and storm the house of Commons armed with bad poetry and a guillotine.
A "rival " movement, stating that "All Lives Matter ", which must surely win the Round Britain award for the most Bloody Obvious slogan, has hit the streets, and even the the air, with a Burnley fan hiring a plane to spread the message across the skies, in the somewhat vain hope that thise on the town will occasionally look up from their phones to see it.
Spectacularly missing the point, the All Lives Matter has fragmented support for the movement that outlines the alarming trend in violence from US law enforcement towards black males, who seem to get shot in great numbers with very little reason.
Not only that, those who do the shooting are not convicted or even charged with a crime, but simply moved on like a guilty priest with an unhealthy interest in altar boys.
The point is that of course all lives matter, but those which are ended early as a result of racism must be highlighted and something must be done about it.
Whether or not taking the knee is an appropriate gesture of solidarity is for those protesting to decide, though I'm a little uncomfortable personally at replicating the brutal death of a man in police custody, perhaps thats what is needed to make people aware that there is still a major problem with mans attitude to his fellow man, and so if a mass protest in that order is required, and required often, for change to happen, in that a black man can feel safe when he's in the custody and care of a police officer, then thats what has to happen.
As for this All Lives Matter nonsense, give it a rest. Its merely diluting a serious issue and fragmenting opposition to real change, the kind that is a watershed in history.
In that sense, it was surprising to see the response of "rangers " supporters to an appeal by their English striker Jermaine Defoe… who said, on Radio Clyde…
"I would like to think when the season starts we will take a knee and be part of this powerful movement."
Castore will have their work cut out manufacturing a strip that will protect them from the hordes should the team "take the knee "….
Black Lives Matter as an organisation are antisemitic, antifamily, pro-abortion neo Marxists who are determined to undermine our societies. Grow up

UK PATRIOT – Supporting President Trump
With EPL players names being BLM for first 12 matches and taking the knee, I'm letting you know that there's disquiet amongst Bears. If any such similar move is made by SPFL, then that means we're siding with Green Brigade! Humiliation complete!  
The sentiment is hugely important but BLM is an extremist hard left , anti family Marxist organisation that supports violence. They should be opposed as an organisation just as strongly as any far right group.
Those are the more "intelligent " responses, and I'll leave you to work out what the rest were like, though suffice to say the likes of Tavernier, Defoe and Morelos will now know exactly what kind of peepil cheer them on every week.
On a lighter note, there's an article out there that is worth a read, if only to make you appreciate that although we live in an era where information about anything is available at the touch of a button, and opinion can be offered and circulated quite easily and quickly, there is a downside to that sort of freedom.
Well, maybe it's not a downside, as this is one of the funniest things I've read in a while, and the writer is actually being serious…. which kind of ads to the hilarity.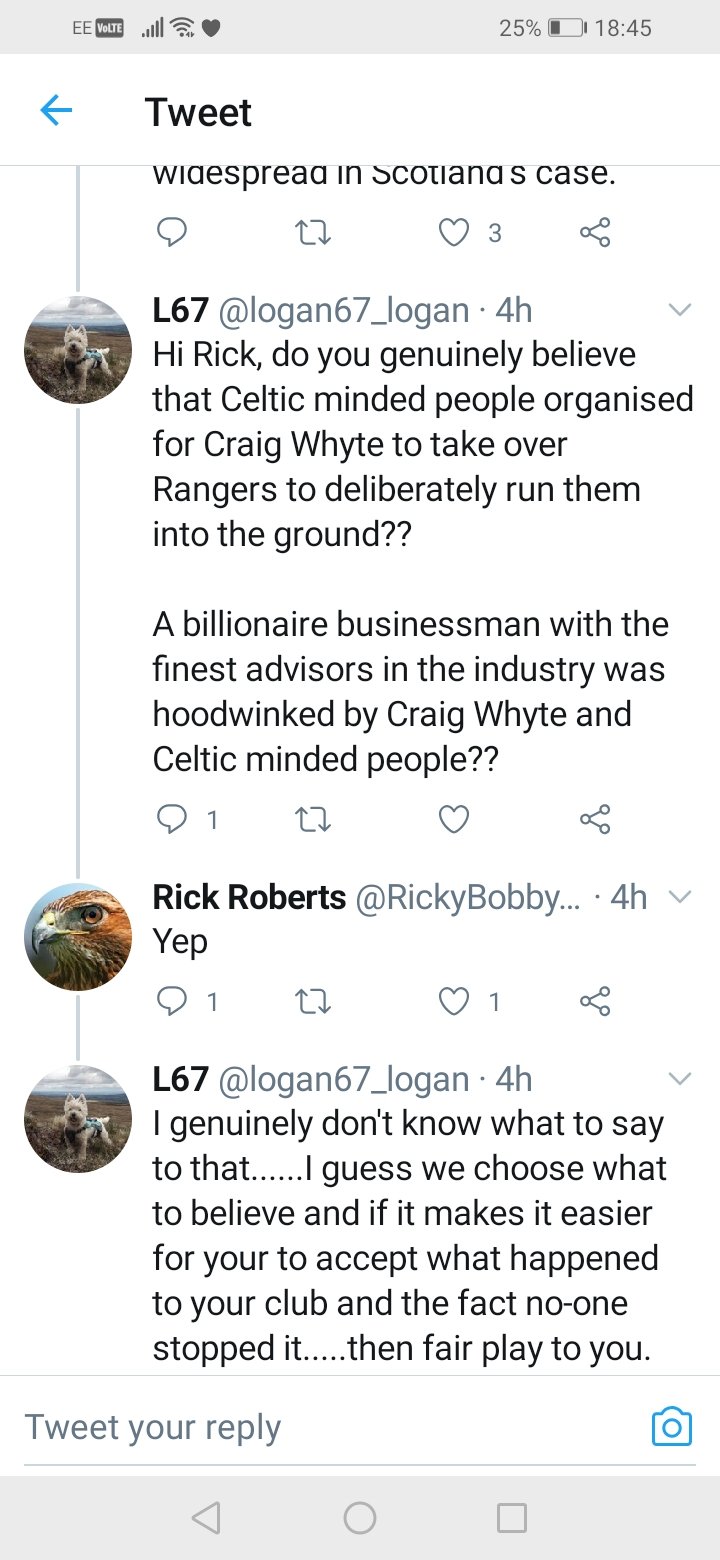 The article , in full, is here…. It's called "The Lance Armstrong of Football "
On Wednesday, we had this…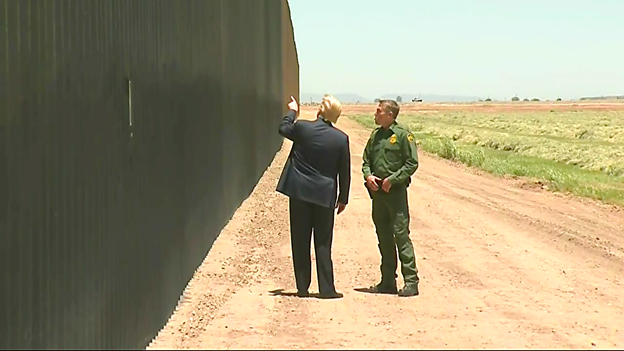 Caption:
Sevco unveil new 'wailing wall' for Huns to bang their heids aff after 10 in a row  
Today…