Damien Duff exited stage left a few weeks ago, citing that he wanted to spend more time with his family over in Ireland, which is fair enough, and that created a vacancy on the Celtic coaching staff which has now been filled by Gavin Strachan, who had been plying his trade at Peterborough.
Regular readers will know that this time last year I , too, was plying my trade in Peterborough, and you could not walk into a bar,  put on the local radio or pick up a local paper without hearing, reading or seeing praise for the talents of Gavin Strachan.
Just before I finished my stint down there several councillors were embroiled in whats known as a "blood on the carpet " session because they couldn't agree whether or not to name a street, a shopping centre or a fucking football academy after him.
In actual fact, what really happened was Lawwell saw the name of the town , found it quite flattering that he had been formally recognised in Cambridgeshire, and thought it must be an omen that a former employees lad lived there, had a coaching certificate and would come cheaply.
Maybe Strachan is part of the next generation of forward thinking coaches, set to revolutionise the game worldwide.
Then again, maybe his dad put his CV on Peter's desk…..
Craig Gordon has turned down a new contract thus far with Celtic, and newspaper reports suggest they are asking him to take an eighty per cent cut. Gordon himself hasn't been shy of making his views known…
On the pay cut, Gordon said;
"It was absolutely enormous.
"So there wasn't much chance of that being a possibility of a deal.
"It was a long way short of what I was expecting from them. And that's what I told them.
"As yet they've not come back with anything else so it's up to them still to come back.
"I said that a few weeks ago and it was in the press in Scotland, that they could come back with a better deal.
"I said I'd still be willing to listen and absolutely nothing has changed since then."  
Then he changed the tone slightly….remembering that he is getting on a bit, injury prone and not coming across as a nice guy
"The negotiations haven't been particularly good, I've got to be honest.
"It has dragged out and I feel it could have been handled an awful lot better.
"I don't want to say too much on that.
"I had fantastic time there over the six years and still want to be able to speak to them and see what they have to offer and what they're thinking my role would be next season if they want me to stay there.
"So there is still a little bit more chat to be had there to see exactly what they're looking for.  
Gordon needs to remember he won;t get a lucrative deal at this stage of his career, but equally, Celtic need to remember that as experienced and capable back ups go, they won't get much better than him.
One report suggests the cut is from £20,000 a week to just £4,000, and that, if true, might be a bit of a shock to Gordon's system. But £4,000 a week to sit on a bench with your boots and shorts on just in case you are offered a game of football is not to be sniffed at.
Meanwhile, the club have sent out a reminder to season book holders that although it's uncertain if there'll be a next season, and although it's extremely unlikely you'll be allowed into the ground , they could do with you buying a ticket anyway….
TIME is running out to secure your Season Ticket as the champions set out for 10 in a row! You now have LESS THAN ONE WEEK to renew!
Thank you to the thousands of Season Ticket Holders who have already renewed for the season ahead. Your support is so vital to the club during this time, and we can't wait to start this journey together.
Your support is crucial to the club as we prepare for the monumental season ahead. We are asking you to stand with us every step of the way, and play your part in creating history as Neil Lennon leads his squad into the club's most important season.
Renew before the deadline of 5pm on Tuesday, June 30.
we can't wait to start this journey together.  
The journey analogy is interesting.
When I buy a train ticket not only do they let you on the train, they tell you where it's going and what time it will be going there at….
The speed with which England is trying to get back to normal whilst still in the grip of a deadly virus is unnerving, and the desire for money to be made and spent is quite surreal.
Even though the streets are filling up with ambulances again, and numbers of new infections remain constant, everything is being played down so as to make people forget there's still a chance that they will contract the virus and either die or suffer long term illness.
Scotland is doing it differently, and they seem to have got a semblance of control, but the large southerly neighbour hasn't, and must not be allowed to dictate the pattern and speed of the recovery.
Celtic are asking people to pay for something that quite simply isn't there yet, and whilst it remains the choice of the individual as to whether or not renewal is a viable option, for whatever reason, it's quite disturbing that there's an implied threat of losing your seat for a season that if it does go ahead could be among the most historic of all.
Celtic should be better than that, and leave the money grabbing to the southsiders.
they've recently introduced a points system, which presumably gets you little bonuses and prizes from the club, such as a t shirt or a seat on the board….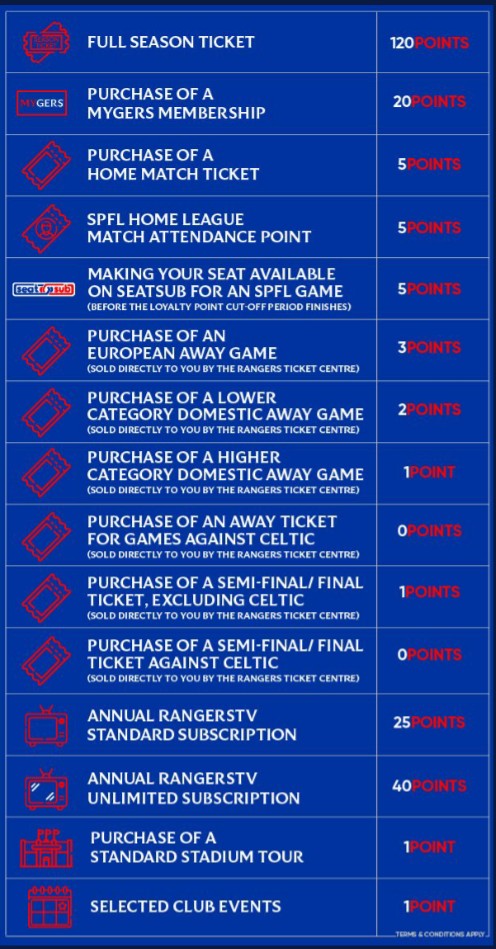 Terms and conditions apply…..which no doubt amount to something along the lines of "the club/company reserve the right to discontinue this promotion at any time, and no correspondence will be entered into.
Like this particular stunt, for instance….
Elsewhere, Serena Williams, one of the dominant tennis players of recent years, had this to say on the events of the last couple of weeks, which started when a US policeman knelt on someones neck for long enough to kill him….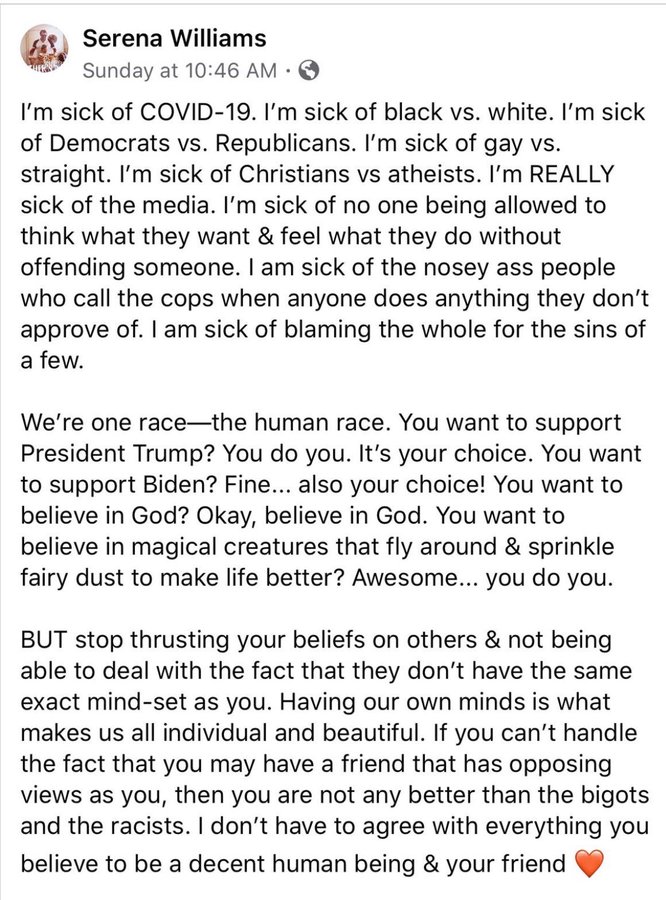 Well said!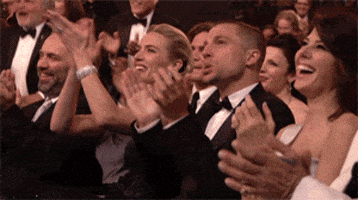 With Police Scotland stung by criticism over their handling of one protest march, they were determined to be a little heavier handed on a second one, which took place last weekend.
Fortunately for them, it was mostly left wing protesters with the added bonus of a few Celtic supporters thrown in, meaning that they could combine their work with their hobby and abuse and intimidate as many as they could get away with.
Police Scotland tweeted;
CS Alan Murray, policing lead,
#GeorgeSquare
said: "We identified a group as football risk supporters, who we believed posed a threat to public safety. We spoke with this group and, at their request, escorted them to the Gallowgate area of the city where they dispersed."
Now, with attention focused on them and July 12 approaching, one wonders if they'll be equally vigorous in policing any unofficial protests that may take place…
Two days of early starts for me means we go back to Saturday for this one…
Caption
"Why have I to carry all this "?
'Cos I've got the code for the game"   
Today….