Although there will be movement this summer as Celtic look to trim the wage bill and stay a few steps ahead of any rivals domestically, finances, or lack of them, will play a big part.
And given that we know who controls the purse strings and has the final say on any movement, the manager may well have to swallow his pride and accept the new reality.
Then again, even if things were normal he'd have to do as he was told as well.
Mo Elyannoussi has been telling anyone who will listen to him that he wants a permanent move to Celtic, but as he currently earns £60,000 a week and could cost anything up to £10m, thats not likely to happen, although another loan move isn;t out of the question.
Same applies to Fraser Forster, though with the added disadvantage that Forster would have a limited resale value, value which has always been part of the policy at Celtic when it comes to buying players.
However, Forster will win points and matches for Celtic, especially in Europe, and is deemed a little more of a priority by the manager.
There is still talk that Olivier Ntcham or even Kris Ajer could move south as part of the deal, as it seems certain both will leave, but selling them this summer may be counterproductive, as there won;t be much money about.
When the window finally slams shut, we'd be doing well to hold onto our key players, even on loans, and anything else is a bonus.
What we do know through our pish stained sources is that a huge ship has arrived from Southampton in glasgow, and they tell us it's full of Southampton players….and fans….who fancy being involved with a real football team…..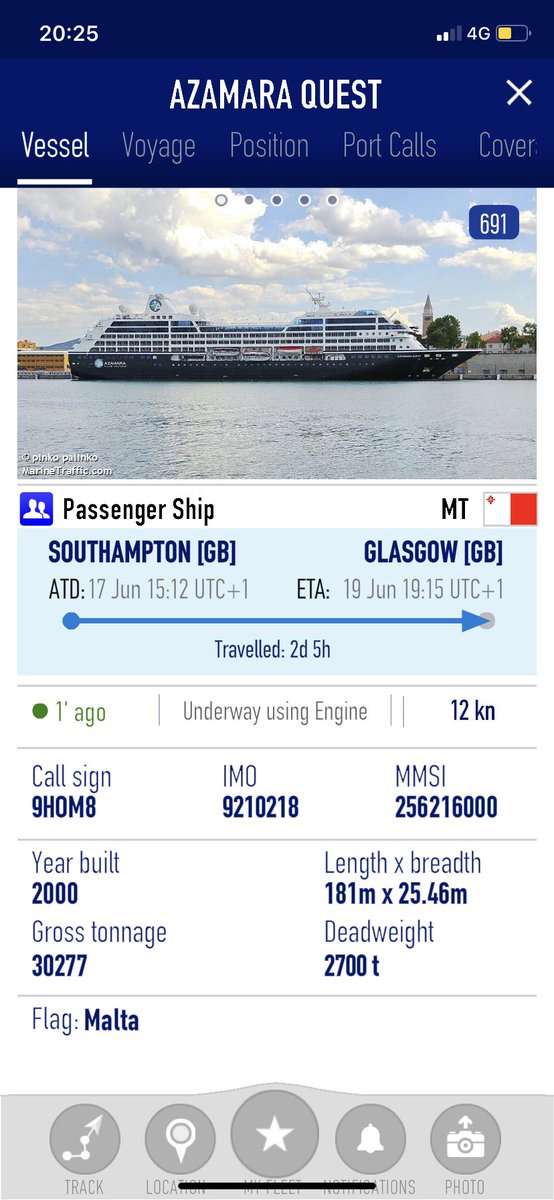 Sounds legit….
There will be more pressure next term than in any of the previous nine title winning seasons, and we'll need those such as Brown, Forrest and MacGregor who have shown they can handle anything thrown at them.
With others such as Edoaurd, Griffiths, Jullien and Forster added to that core, then we shouldn't need much else, although another centre half wouldn't go amiss, but one feels that temperament should be more important than ability when picking him…
There's no sign that Craig Gordon is ready to accept his new deal, which is a shame. We'd all feel better if we could keep the trio of keepers we have as we know they are as good as we could hope for.
One interesting development is that David Turnbull of Motherwell, almost certainly a Celt of the future, is going to stay at Fir Park as he wants to repay his club for helping him through the trauma of the last year or so, a noble decision which speaks volumes of his character.
And one that makes it more than likely he'll be a part of the post-ten Celtic….
Lawwell has played on fans sentimentality to shift season books this summer, with a historic ten in a row there for the taking.
He could at least show some flexibility in return when it comes to making sure there's a squad at Lennoxtown capable of what will be a tough season.
What we don't need is wholesale change that might lead to players needing time to gel…my biggest fear is that the new season will start, Celtic will have a game postponed and "rangers " will lead the table at some point, and they'll call a halt to the league due to the virus not having gone away.
Paranoid ?
Well, we've shown that there's no such thing as being too paranoid…
And anything can happen , as this story from the Russian league shows…
Rostov are set to play a Russian Premier League fixture on Friday with what effectively amounts to a youth team after six of their players tested positive for coronavirus.
With the news that the infection was so spread throughout their team, the entire first team and the coaching staff had to be quarantined.
However, an appeal to have the match postponed to a later date failed after Sochi turned down their request for a delayed fixture. As such, the team will play with a group of players born between 2001 and 2004. 
The oldest member of their squad will be 19-year-old midfielder Nikita Kolotievsky, while the youngest will be Maxim Stavtsev, who only turned 16 in January.
Speaking to the media, Rostov president Artashes Arutyunyants said: "We do not want to comment and evaluate the decision of FC Sochi. Let it be on their conscious. For us, the health of our players and our opponents is more important than three points."
Rostov currently lie fourth in the 16-team RPL, with their target a place in the Champions League for next season. To attain that, they will need to finish in the top three and currently they are only three points behind Lokomotiv Moscow and Krasnodar, who are in second and third respectively.
Sochi, meanwhile, are engulfed in a relegation battle and though they lie 12th in the standings on 24 points, they are only four points clear of bottom placed Akhmat Grozny.
Given their opponents' selection concerns, they will hope to take their seventh victory of the season and move away from the drop zone.
So, how did that one turn out ?
Rostov's teen brigade routed 10-1 by Sochi after first team players quarantined
Rostov had tried to get the game postponed but host Sochi pushed for the fixture to go ahead as it seeks vital points to boost its battle against relegation.
Elsewhere, the Westminster government have decided to tart an old aeroplane up so that it's livery announces the arrival of our Prime Minister the moment the plane lands on the runway.
They've nearly finished already….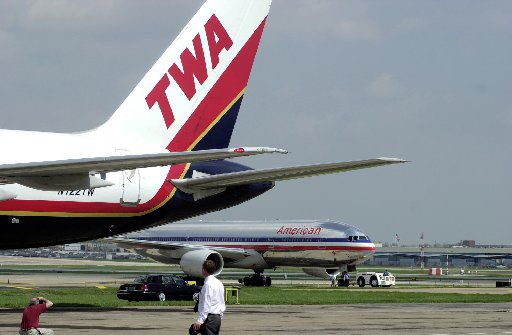 Yesterday, we had this…
caption
having not had any attention from their men (since 2012) the Unionist ladies turn foxy and pretend to be statues  
And today, we have this….