Although whatever games do finally take place next season, fans won't be allowed into the ground until at least after Christmas. Thats the thinking at the top level, as it's not so much getting them to sit far enough apart, it's about them getting to and from the ground, and what they do before and after.
The idea that fans will sit by themselves watchng the games on telly is probably a bit optimistic, as no doubt there'll be gatherings of supporters in peoples houses, and anywhere else the game can be watched.
But will the virtual experience be better than nothing ?
to capture the match day experience, that would mean opening a beer at 6am, whilst sitting outside on the garden wall, before getting on a bus for five hours, pausing to stop for a bacon roll, and then returning to the house and falling asleep in front of the telly.
Then, I'd have to wake up, open some more beer and find another bus to sit on for five hours, whilst singing a tuneless rendition of some Irish country music.
Pausing only to stop and phone the wife to explain we're stuck in traffic and might be late.
How would it be for you ?
Will you turn the heating off , open all the windows and doors and put on your winter woolies ? Maybe ask the wife to throw a bucket of freezing cold water over you every ten minutes or so ?
Will you get a neighbour to moan at James Forrest for an hour and a half while you watch the game ?
Or perhaps get a stranger to sit with you while you explain where and how Neil Lennon has got it all wrong ? Again ?
And will the club deliver a hot pie at half time via Deliveroo or some other service ?
We asked John Paul Taylor, the Celtic supporters Liason Officer…

In fairness, JP said that there would be some clarification over the next few days…
Meantime,  during the break is have about a dozen cigarettes in the toilet to recreate the stadium , er, atmosphere.
It's better than nothing , seems to be the general idea, but for those of us who leave early during the game, it creates another problem, where can we go ?
Next season promises to be a little bit more difficult than this one, as Celtic look to secure a unique tenth title in a row, and "rangers ", who might yet be the principal opposition, given a large overdraft and a continuation of support from thise in power, are already strengthening their squad.
They've let go of Andy Halliday, the versatile Jack of all trades, which has dampened morale at Celtic, and led a few experts-in the loosest possible meaning of the word -to suggest the Ibrox side are not far away from posing a real challenge.
He'll be missed, as he was certainly value for money, nt for "rangers ", but for us.
He still reckons they could have won the league….
"There were still two Old Firm games to go, I'm not going to sit here and lie, Celtic were the favourites to go on and win the title.
"But Rangers have won two league titles on the last day of the season – when Celtic could have beat Motherwell. 
"Rangers have been seven points clear going into a title race and ending up losing the title so it was a never say never scenario. 
"Celtic were the favourites but as players we're always going to think we can claw it back taking it a game at a time and try beat them.
"Going into two Old Firm games, both of them being must-wins but obviously it got taken out of anyone's hands by the SPFL making the decision for everyone so it's all guns blazing for Rangers going into next year now." 
Which, of course, means they'll shoot themselves in the foot.
Alex Rae has been given a bit of space to offer his thoughts, which are always novel and refreshing.
BE RUTHLESS 
Ex-Rangers ace Alex Rae believes Steven Gerrard is just FOUR signings away from stopping 10 in a Row
"Rangers will need a right-back and a left-back. Jon Flanagan and Andy Halliday have gone so there is no cover there.
"In the middle of the park, there is the argument that a bit of needle is required. From the start of last season to the winter break, Ryan Jack was as good as anyone in Scotland in the middle of the park. But he picked up injuries and the team struggled without him. 
"Steven Davis and Scott Arfield are both there but if anything happens to Jack, Rangers lack physical presence.
"Potentially, they will need someone of that ilk.
"I think another striker is needed as we don't even know if Alfredo Morelos will stay. But I don't think major surgery is required. Steven will be comfortable his starting XI can go toe-to-toe with anyone.
"The problems will arise when injuries and suspensions mount up — that's where Celtic have strength and depth."  
Alex knows all about major surgery, having undergone a removal of the parts of his brain which deal with rational thinking some time ago,
"The way Steven usually sets up is 4-3-3, so Hagi will have to play across the front three.
"He could play on the left or the right and I'm excited by what he can bring to the team. But he's by no means the finished article. 
Of course, Hagi joined the club on loan back in January, and it's perfectly clear what he brings to the team.
But you have to give the gold medal for optimism to the Sun writer….
While proving more than a match for Neil Lennon's men in the Old Firm derbies, Gers stumbled against the likes of Kilmarnock, Hamilton, Aberdeen and Hearts.  
They did have a couple of enthusiastic performances against Celtic, but still lost when it mattered.
It looks like we'll have a form of fantasy football promoted heavily alongside the virtual type….
Speaking of signings, if this guy is one of them, they might have a chance…but only if he signs for Celtic…
https://twitter.com/i/status/1268852863587008514
On Thursday, we had this….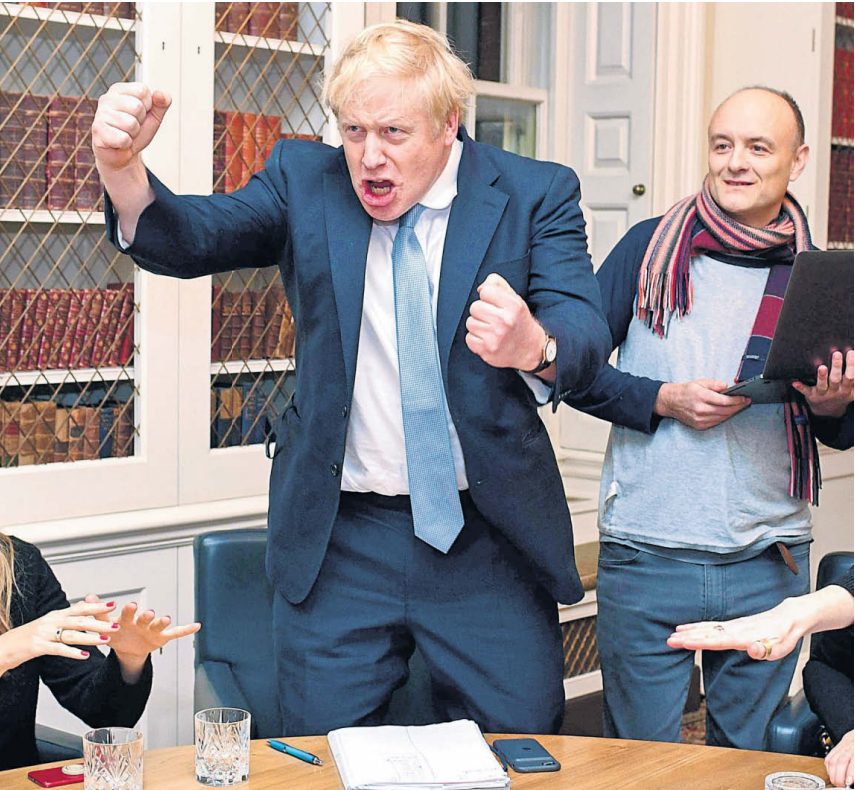 Caption: and I can even make the Borisbot do battle cries   
Today….