Today is actually National Tater Day, honouring the humble spud, though that could be equally apt…..
Just to clear up any confusion at the Daily Record. There are thirty one days in March, although maybe the surreal world we live in these days might explain this…
Jim McColl doubles down on Rangers interest as businessman expands on Ibrox takeover teaser
The wealthy businessman has admitted he sees a deal for the Ibrox club as a possibility. 
Keith Jackson has interviewed Jim McColl, the latest saviour to rise from the streets in the ongoing Ibrox pantomime, and whilst the hordes rush to buy copies of the multi purpose paper, and then rush again to find someone to read it to them, those of us with a more cynical mind noticed this bit…
 "It's not a live issue just now but that's not to say it couldn't become a live one in the future.
"That doesn't mean it's something for the long term either. It could be something that comes up in the medium term."  
That was yesterday, today he's milked what was really nothing into further space filling guff…
Jim McColl interview on Rangers in full as he reveals Ibrox investment instruction from mystery backers
The business tycoon has opened up on the potential for ploughing cash into the Ibox club once we are at the other side of the COVOID-19 pandemic. 
Mccoll re-iterated his stance…
"It's important to make one or two things clear as I don't want the world thinking I'm about to buy Rangers at this time. That's not the case. We need to keep a sense of perspective," 
But Jackson seems to think.or hope.. he might. One day.
Private Equity investor David Low , on twitter, summed up the real story…
A vignette of nonsense. Is anyone going to write about how King is still a director and biggest shareholder, still in a concert party and still cold shouldered. A whole of of smoke and mirrors for the dumb going on here.
By remarkable co-incidence, they have to publish some sort of accounts today, especially as they will want to play in europe next year.
Around 5pm, one would think…
Back at the ranch, and the players are back in some form of training…
"At the minute, we are trying to find ways of keeping the players stimulated and occupied. We've opened the training ground and they come in ones and twos and train out on the grass." 
"It's a closed off area. We'd five in today [Monday] and we'll have eight in tomorrow [Tuesday], but in groups of two.
"We're not allowed out on the grass with them and they are, basically, doing their own thing.
"We're in constant contact with them in terms of how they cope with this." 
Not allowed out on the grass, but a few beers is okay.
One has to feel for Maryan Shved.
The guy can clearly play football, but is struggling to settle in Glasgow. Leaving aside the fact that someone should have considered this possibility, and looked into the players psyche to see if there were signs this might happen, the guy is rivalling Stilian Petrov for an unhappy start to his Celtic career.
Lennon said;
"We've got one player, Marian Shved from Ukraine. His wife is in Ukraine so he's on his own. A couple of the lads have taken him under his wing and keeping an eye on him, making sure he's okay.
"His English isn't great. He was in today doing a little bit with one of the other players in a bit of a two-man training session." 
During this particularly unusual period, it's good to see the club are aware of players circumstances, but there's always that wee bit more that can be done.
Strength can come from adversity, and perhaps some kind of bonding exercises could be considered.
The stories about Oddsone Edoaurd heading out of town during the next window have been countered by the manager, who says there is the possibility of an extended deal for the Frenchman, which isn't exactly news, but more of a shut-the-fuck-up to the papers.
UEFA will be holding a meeting tomorrow, by video, to try to sort out the remainder of this season and possibly even the start of the next one.
UEFA has invited the general secretaries of its 55 members associations to a videoconference on Wednesday 1 April at midday to share an update on the progress made by the two working groups that were created two weeks ago and to discuss options identified with regards to the potential rescheduling of matches.
The meeting will look at developments across all UEFA national team and club competitions, as well as discussing progress at FIFA and European level on matters such as player contracts and the transfer system.
This may also get a mention, as they may well be a little bit alarmed by it,  from Chris Williams, a FIFA and UEFA accredited reporter…
French professional football will not receive TV rights for matches which no longer take place. Canal + and BeIn Sport will no longer pay the professional football league (LFP) the € 152,000,000 they would have paid on April 5, 2020.  
 You can almost smell the fear of EPL clubs, whilst thanks to the negotiating skills of Neil Doncaster, Scottish football stands to lose a lot less. About four quid.
 The game is changing, perhaps for the better.
 One or two clubs are starting to realise the value of their support. Hibernian have contacted elderly supporters to make sure they have all they need to see them through these dark days, and "rangers " have asked their fans to forward any money they won't be using as they aren't allowed out anymore.
 Those fans have been playing virtual football, or other video games.
when the Iborx clash with Celtic was cancelled, they played it out anyway on one of their twitter sites, the new club winning 5-1.
 That could happen, of course, but when they recorded Alfredo Morelos as a goalscorer, the sense of realism had suffered a terminal blow.
 Then there was this… a game called Hunting Taigs…
Type-Open, but clearly not to all….
Others are still coming up with ideas to raise a few quid to keep the lights on over there…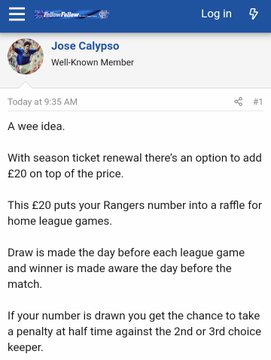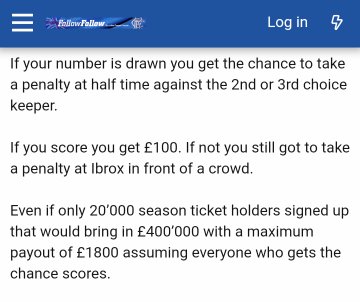 Thats probably better than most of their claptrap to be fair, though it'll never beat this…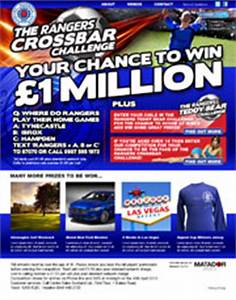 That competition failed because most of them got the qualifying question wrong. It's not Rangers who play at Ibrox….a little known get out clause for anyone who rang up.
I'm off into self isolation now, on medical advice. apparently one of the first signs of Covid 19 is a loss of taste, and I found myself laughing at Mrs Browns boys last night, so it could be serious.
Yesterday, we had this…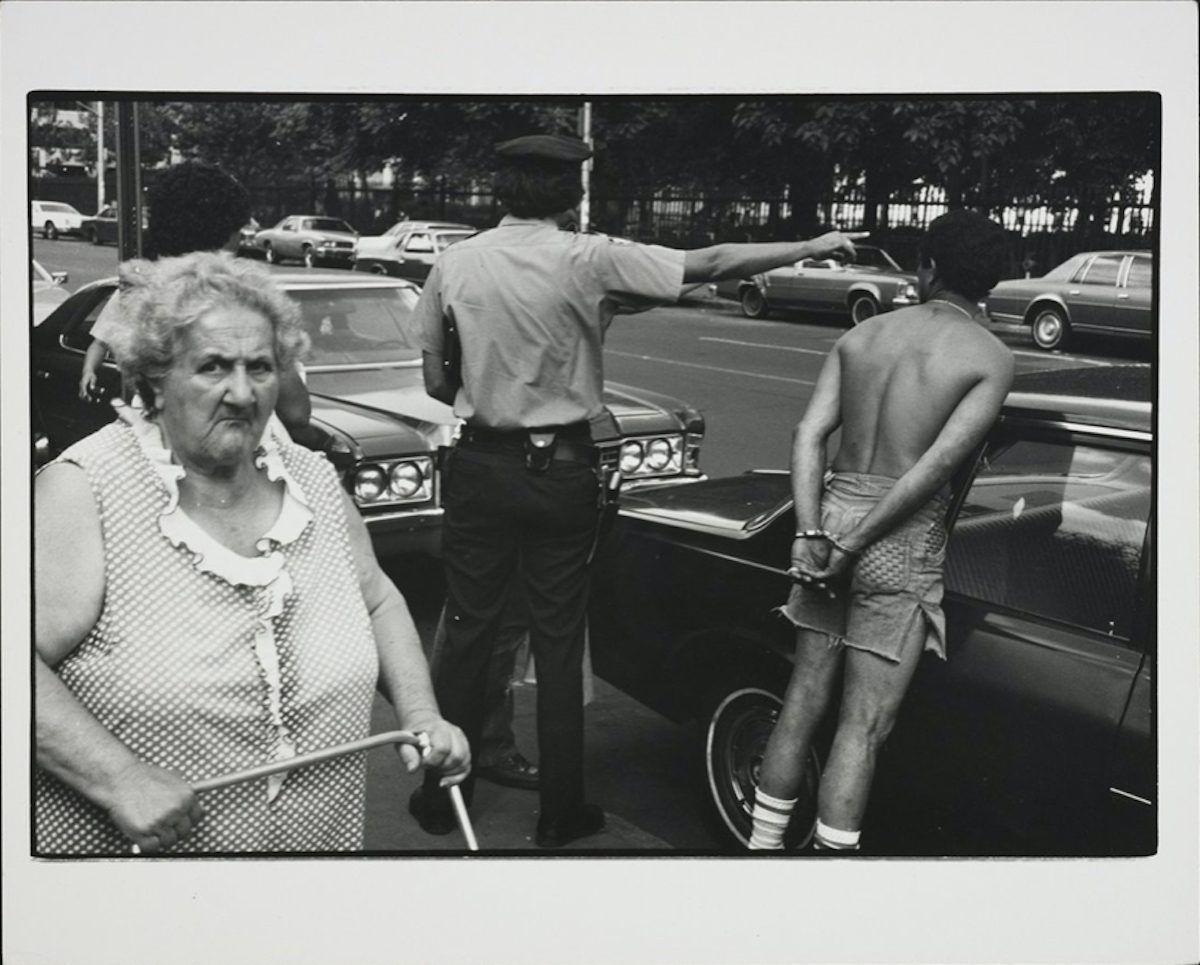 Today