Celtic make the short hop to Paisley this afternoon for a 3pm tussle with St Mirren.
Yokerbhoy has previewed the match in great detail elsewhere on the site, so, as usual, I'll defer to his greater analytical skills.
All I can add is that Celtic have not scored more than two goals in their last six games, which made me stop and think when I read it, and whilst Paisley is a difficult place to rack up a score, today would be as good a time as any to find those shooting boots.
The problem isn't, and never has been, with creating chances, it's putting the ball in the net that's the problem. Sooner or later, as the cliche goes, someone is going to be on the end of a hammering, and if it's not today, I suppose I can live with waiting until Sunday…
Six points from these two games, however, is the priority, and whilst a few goals makes the world feel a better place, it doesn't matter if it's two 1-0 wins from a dodgy penalty and a deflection off the keepers arse.
Celtic will be without Johnny Hayes, Daniel Arzani and Jozo Simunovic, and with only the former being any kind of regular, that means the hoops are at full strength.
If you already accept that Scott sinclair is on his way out…which could free up a few quid for Victor wanyama. Lennon wanted the big Kenyan in august, but Lawwell put his foot down until Sinclair left.
The provisional squad is
Forster, Frimpong, Bauer, Bolingoli, Taylor, Ajer, Jullien, Bitton, Brown, McGregor, Christie, Rogic, Ntcham, Forrest, Johnston, Edouard, Bayo, Griffiths, Morgan and Gordon. 
The Continuity squad will be announced later.
St Mirren haven't been beaten on their last three outings, and manager Jim Goodwin is happy enough about that, but said that Celtic would have have to take their eye of the ball if his team were to even get a point, which tells me that they will battle for everything, so it might be an idea to hit them hard, fast and above all, early.
It's all about winning, if you want entertainment as well, then there's plenty of movies n the telly this time of year.
Although let's be honest, the papers do their best to make us laugh as well.
They haven't got a clue as to who Celtic are going to sign.
And the manager isn't giving anything away. he's far too streetwise for that…
"I've done lots of business on the last day of windows which has worked out fine. Sometimes it's a game of patience.
"I know the fans will be impatient and other people will be impatient, but it's just not the way it works sometimes. 
He's more or less saying there that the first bit of business..or bits…are already done. We just don't know who.
Well, we sort of do.
All we have heard is that David Turnbull, as long as his doctor signs him off , will be wearing the hoops in time for the medals.
Lennon continued…
There will be other clubs interested in the players that we are interested in as well. Agents, presidents, they will hold on to get the best offer and best deal. I get that. That's their job.
"If we can get them out to Dubai, brilliant. It'd be ideal. If not, we've got the whole month to do a bit of business.
"And, if we don't do anything, I'll be quite happy with what we've got, although I don't think there are one or two areas we can strengthen.
"As a unit and as a squad, they are in a really good place." 
Yes, they are. They're at Celtic.
"As long as they are the right quality. It pushes the squad on a little bit more.
"The ones we brought into the club in August have given the squad a lift through either their personality or the quality of their play. They have really added something and a real good level of professionalism as well.
"Jullien has really kicked on and Elyounoussi was flying until the injury. Forster has been amazing and Frimpong has been a revelation. [Moritz] Bauer, Boli and Taylor have all done very well and added solidity to the team. Hatem has done well, too."
Lennon is emphasizing that he is happy with his lot, but possibly has one eye on the UCL qualifiers, as it's not certain Celtic will win the Europa League…
All of the media talk of transfers, bith in and out, is speculation, although our man is in place undercover to let us know anything else, as long as we keep it to ourselves.
Which , of course, we will.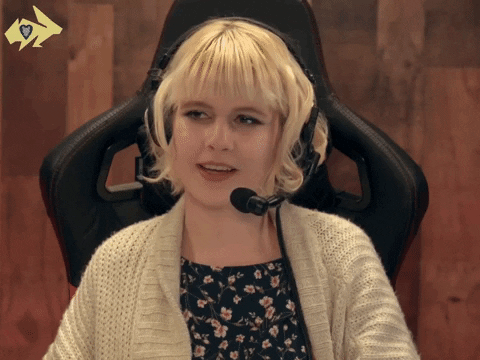 As for players leaving with Edouard, Ntcham and anyone else they can think of before Sunday about to be tested with big money bids , there must be a big game coming up….
Meanwhile, on the other side of town, where those less fortunate live, we'll take a moment to gloat,
Whilst there are always negative Celtic stories in the media ahead of a New Firm game, the positive "rangers " one's can be equally amusing.
Olivier Giroud, the veteran Chelsea forward, has been contacted by the Ibrox club, which is the first of a plethora of good news guff aimed at the bears.
We can only guess what his reply was, if , indeed, he was contacted.
But he does fit the pattern of spending a lot of money on older players, which in turn makes me wonder of the younger ones available have been told by their agents to block Steven Gerrards number…we'll never know, of course, because our media never question the Scouse Guardiola, in case he makes an arse of the interview.
Like they continually make an arse of their business image…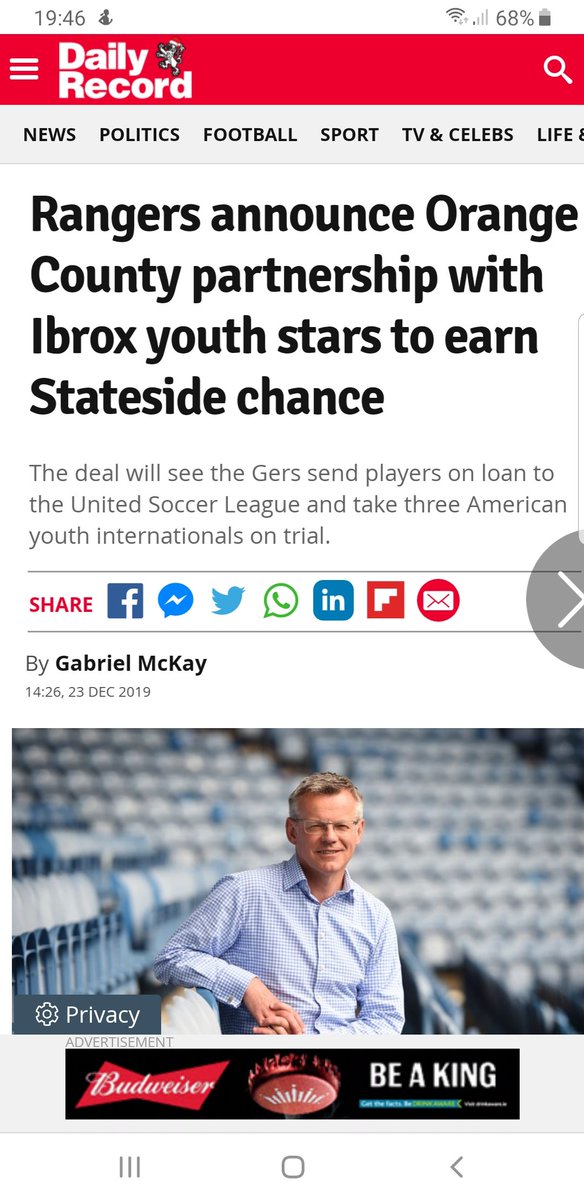 Whilst that sort of nonsense appeals to their staunch support, it kind of has the opposite affect on potential outside investment…
Speaking of staunchness, this is of the scale…
McBurnie, O'Connell and Fleck refusing the huddle for Sheffield United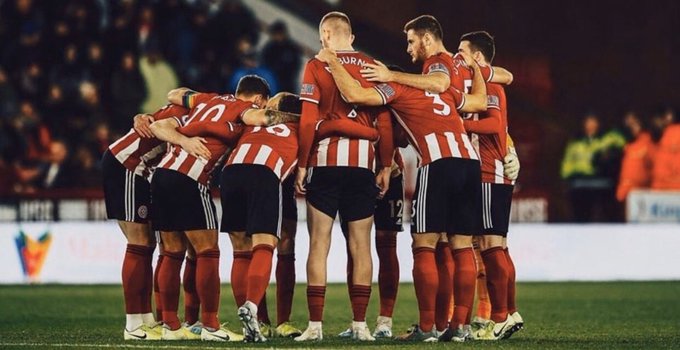 They've probably got a game as well today, but I can't be bothered looking to see who it's against.
There are concerns for player safety after someone lobbed a bottle at a "rangers " player, although our investigative media seem to think thats not what happened at all…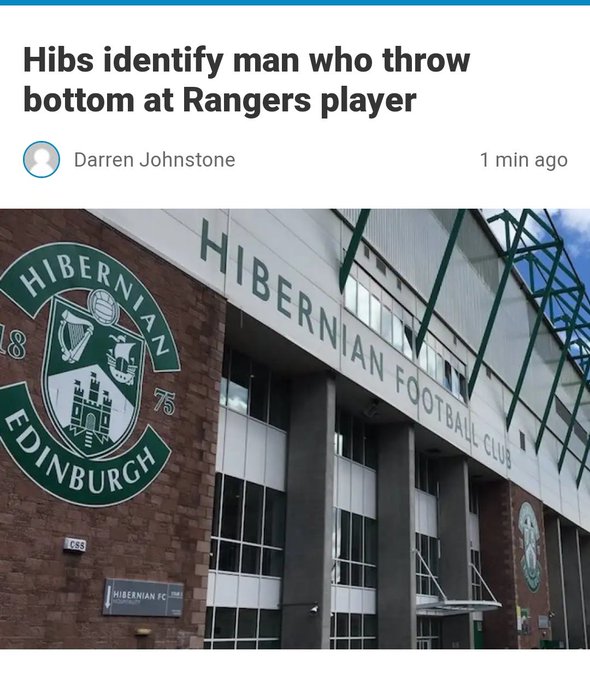 It's not known if it was his own bottom, or someone elses.
In the big wide world, Phil the Greek is out of hospital, and looking much better.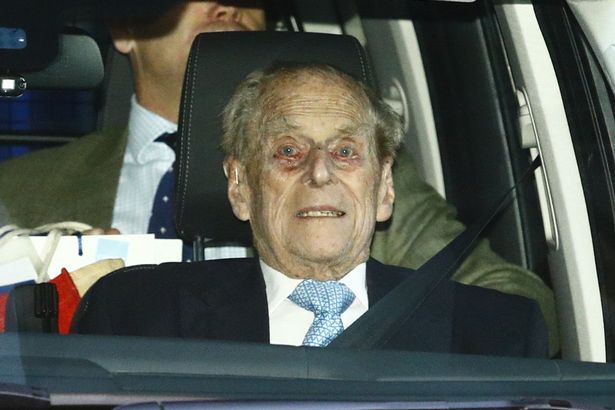 There are heartless rumours that he's already dead, and the Windsors are waiting for an opportune moment to announce it, especially with Andrew facing all sorts of problems with his private life, as a way of deflecting from their sordid lifestyles.
If you fancy a debate, or a even just a blether , the Daily Record have asked what your favourite memory is from the last decade…so feel free to add them in the comments and if there's enough, i'll round them up into a separate piece.
I'll go first… with my tweeted reply to them…
The liquidation of Rangers after years of financial irregularities and the subsequent media investigation into alleged malpractice at thenSFA. Just kidding, the media weren't interested and have perpetuated the myth it didnt happen.
We go back a few days for the last caption competition….Sunday, in fact..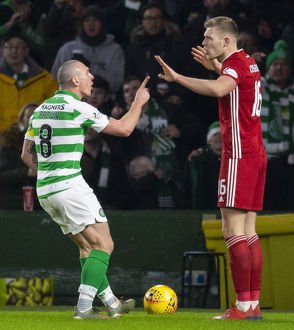 Is that supposed tae be The Broony?
No mate am calling it The Reddy  
Today…