It started with the League Cup win, a tenth consecutive trophy and hope and optimism coursing through our veins, then on Thursday, a training exercise in Romania helped to see off a dangerous Lazio side when Cluj beat Celtic 2-0.
Trust me, we would not have wanted to face Lazio again on the road to Gdansk, they're a far better side than most who are left in the tournament.
Incidentally, the draw for the Round of 32-they surely could have thought of a better name for it than that-is on Monday.
Celtic will be joined in that draw by plucky newomers "rangers " who defied the odds with their mixture of players no one wants and players no one wants any more to qualify from a group comtaining former European champions Porto and Feyenoord as well as Swiss side Young Boys.
Oh, I've been asked to point out "rangers "v Young Boys is actually a Europa League game, and not a court case.
Before you moan about that line, the exit poll shortly after the Cluj game was a pointer to the next five years of abject misery, inflicted on us by a set of bastards in London, and in order to beat the bastards you have to be a bigger bastard than them, so I'm just working on my character, as most people will say I'm not really enough of a bastard to beat them, but I'm working on it.
This guy is already there..
I'm still in shock…Stoke on Trent is a city built on a coal mine, it had a steel industry and a world famous pottery brand-all decimated by the Conservatives back in the eighties.
Now it has three out of three -four if you count Newcastle-Under Lymr, which is an adjoining burgh-conservative MPs…one woman on the radio said she'd voted Labour all her life and had decided things needed changing.
Yes, they do, but she changed her vote, deep in the belief that all our problems are down to hearing a foreign language in a supermarket and seeing the occasional brown face in the street.
I despair.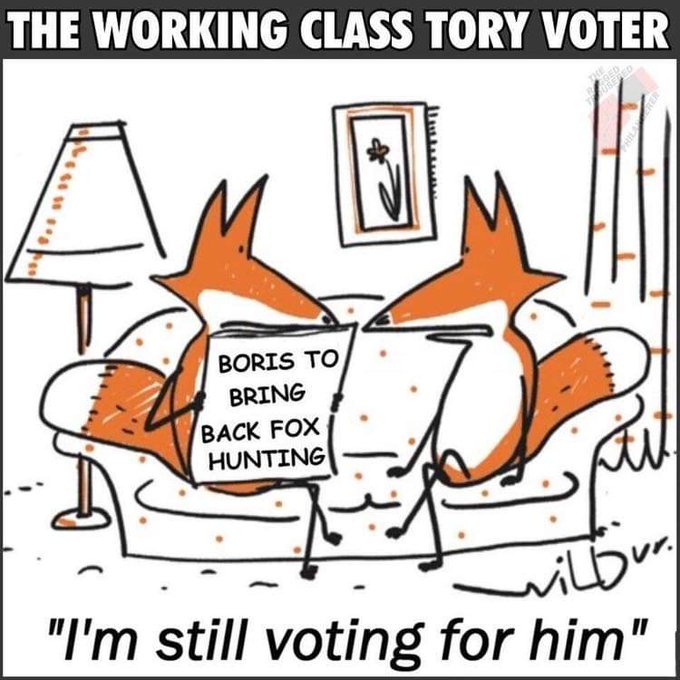 Or this, unbelievable news from Kensington
Kensington, the constituency where the Grenfell Tower fire claimed 72 lives and devastated hundreds more, has elected a Conservative MP, taking the seat from Labours Emma Dent Coad.
Thousands pf people in England will shortly find out exactly what they've voted for.
Fucking muppets. They even told them what they were going to do…
Back at the football…rant over…for now
Oh, one more thing…could whoever sits next to this fraud in the south stand kick him firmly in the bollocks and take his season book off him…
Number one, as far as I'm concerned he's a number two, as one would say…
Maybe he could prove he's one of us by offering to buy back the 100,000 motability vehicles his govenrment took back this week…
Stevie G's warriors almost topped the group, but one of their donkeys scored an own goal in the last minute or so, which turned out to have cost Dave King around £880,000 in prize money.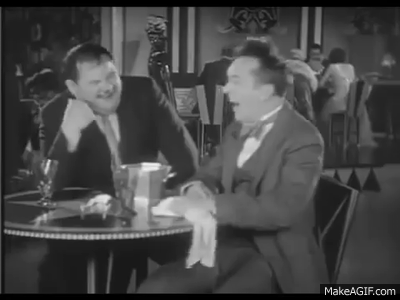 Couldn't happen to a nicer guy.
The list of clubs Celtic could face, due to their success in winning the group, seems to be a little less daunting than on previous occasions when we've reached this stage.
A simulated draw, highlighted in the simulation of a newspaper The Sun, threw this intriguing tie up…
Wolves are actually the one English team I'd rather avoid. Apart from the gruelling 40 minute drive down the M6, or the prospect of getting a train , which stops right next to the Wolverhampton Irish club, home of the local CSC , they don't play like your typical English team. They play like a team, with supporters who support.
Although there isn't anyone to fear in there, perhaps we would be better with as tough a draw as we can get.
Complacency has been our biggest foe this season, and we haven't conquered it yet.
Hibernian come to Celtic Park tomorrow, and they're all pleased with themselves again having despatched Aberdeen recently, the product of having a manager who rates Scottish football higher than the Vauxhall Vanarama Nans League and has adjusted his team accordingly.
This could be a banana skin, as Hibs have been difficult opponents of late.
We need to get over the dodgy displays of the last three games and get the serious heads back on.
Winning the remainder of this months games will take us into the break will a morale crushing lead over Gerrards pretenders, and then we can start thinking about players coming in and players going out.
We've only heard of one deal done, and you'll have to wait until the Christmas Rumour Mill for that.
We did hear of an amusing meeting between our esteemed chairman and a Celtic fan over in Cluj.
Iain Bankier looked up when he heard someone shout his name…he then offered a two fingered peace saulte, but when told to sort Resolution 12 out, ya bass, he scurried off to the safety of his hotel.
Thats because he's a tosser with no more right to be involved at Celtic than than his hero, Margaret "Still Deid " Thatcher.
Ach, I'm still annoyed at the election result, but to be honest I shouldn;t have been surprised.
The last time someone called JC promised to help the poor and the needy they nailed him to a fucking tree.
On Monday, it seems so long ago, we left you with this…
Caption : "Canny get any worse? Ye think no. I've left the car roof doon…" 
Today..