They don't, of course, thats a silly saying, but at least it looks like Celtic fans who are undertaking that particular journey won't have to worry about going to the game.
UEFA are expected to announce today that only a section of the ground will be closed when Lazio host Celtic, and not the whole ground as some had feared.
At least, thats what this statement, taken from La Republica in Italy, appears to indicate..
"The decision of the Control, Ethics and Disciplinary Body of UEFA in reference to the behaviour of some fans during the game between SS Lazio and Stade Rennais FC constitutes a deeply damaging penalisation that seems not to have taken into account the clear condemnation from the Biancocelesti club against the odious racist behaviour of a few irresponsible people. 
"The sentence also confirms SS Lazio's firm intention to continue the 'Zero Tolerance' policy set by President Claudio Lotito.
"The club, also, reaffirms its intention to pursue in penal and civil courts those responsible for unacceptable behaviour that not only gravely damages Lazio's image, but also heavily penalise the vast majority of fans who have always been extraneous to and contrary to the racist behaviour of a tiny minority.
"SS Lazio reserve the right to present an appeal against the UEFA decisions to reduce the penalisation that for the most part hits the vast majority of those virtuous and responsible supporters." 
Claudio Lotito, as you may remember, recently outlined his zero tolerance policy…
'I remember when I was little, often people who weren't of colour,who had normal, white skin, made those chants to discourage opponents from scoring in front of the goalkeeper. 
'They should be treated individually.
'We have many black players. I don't think Lazio distinguish skin colour. Lazio's conduct in this regard is there for all to see.' 
Racism from football crowds is the number one story this week, with the England national team the latest victims during their match against Bulgaria.
Black players were faced with monkey chants and the game was suspended until they stopped.
There are laws already in place to punish those who indulge in such actions, and as the practicalities of arresting thousands of people render them meaningless, ground closure is the only real option.
However, at least one fledgling club has asked how they are supposed to create an atmosphere at their ground if their support are not allowed to perform their usual songbook…
 Oddsone Edouard had French supporters and Celtic board members in equal measures of delight as he contnued his tremendous form for his under 21 national side.
Another three goals, taking his total to nine on four games, will have turned the heads of most major European clubs, but they perhaps should take note of why he's doing so well…
"I'm having fun, I'm sticking in goals, and earning playing time. That's what I need," 
"At PSG, I did not have the chance to have a lot so obviously I could not show what I was worth. Now that I have a lot more playing time, I take this opportunity to demonstrate my qualities." 
Hopefully, he's having enough fun to stick around for a while yet..
For those managers getting their cheque books ready for a post Christmas bid, there's a special message from Celtic fans…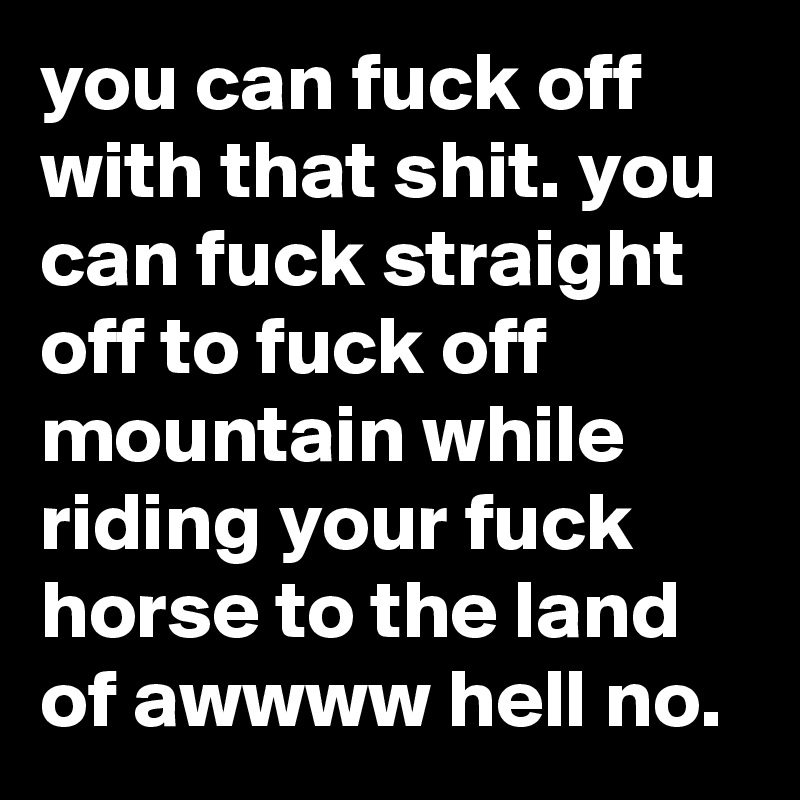 Mind you, if they do come to Glasgow, the odds are they'll attend the Glasgow derby at the end of December, which means there's every possibility they will be blown away by the talents of Alfredo Morelos of "rangers ", and it will be the Colombian who is tempted away by the lure of the dollar…
One of the strangest stories you'll read this week concerns the collapse of a proposed move back into management for Henrik Larsson.
 The Swedish legend was about to sign up, along with former Celts Johann Mjallby and Tommy Johnson at Southend, but the deal fell through when Johnson took a job elsewhere.
Southend chief Ron Martin said;
"It was critical to the club that we had an individual, as part of that threesome, who was not only well known to Henrik and Johan but completely familiar with the English leagues. Including all the players from not just League One but the Championship and League Two also," 
"As a consequence of Tommy Johnson withdrawing, all discussions with Henrik Larsson and Johan Mjallby have, unfortunately, come to an end too.
"The club had identified other individuals in the run up to agreeing terms with Henrik and his proposed colleagues.
"Those parties remain on our radar and we will resurrect those discussions with every intention of appointing a permanent manager as soon as practically possible." 
You don't want Henrik Larsson and Johann Mjallby because Tommy Johnson won't come ?
Brian Clough was right, football chairmen know bugger all about the game. Though this one appears to know how to attract attention…
With Larsson and Mjallby looking to get back into the game, and accepting a challenge at a lowly English backwater, there can be little doubt that heads at Aberdeen and Hearts will have been turned…amongst others.
Lawrence Shankland.
A man destined to go places, undoubtedly, and the papers are linking him with Celtic, and his boyhood heroes at Ibrox. Though if he goes to Ibrox, he'll probably have to pay his own fare.
Of course, the club at Ibrox aren't his boyhood heroes, so in order to ascertain his suitabality for Celtic, simply explain to him that it isn't.
Then , he can join with a clear conscience.
Whilst Shankland is a promising player, Celtic have their sights set a little higher for their line, and if he does come to Celtic Park, it'll be as back up.
Meantime, let's introduce a new feature to the Dairy..
Kevin Clancy, who made an arse-at best-of himself when he took charge of the Hibernian -Celtic game a couple of weeks ago, and he'll be at Tynecastle for the Hearts-"rangers " game.
Having failed to spot a couple of penalty awards last time out, he'll be particularly vigilant this time, and one can expect to see him point to the spot as often as he can.
If only we could be certain who will benefit from his increased level of professionalism.
"rangers " are 7/1 to win by four or more goals. Given their free scoring ways this season so far, and the advantage of a couple of penalties, thats money in the bank.
Alternatively, just put a few quid on them getting a penalty.
And draw attention to the corruption at the SFA, which may well be coming to an end, given recent developments…
Yesterday, we posted this for your perusal…
While you think about that, have a think about this…