Neil Lennon used the fact that he already has six wingers to explain why Scott Sinclair isn;t getting a game, yet the club has held talks with Bournemouth regarding jordan Ibe, a winger, who reportedly wants to link up with Lennon in Glasgow.
Either the manager knows what he is doing, or he doesn't.
One player who almost certainly won't be handed a job at Celtic now he's retired is Craig Beattie, who told a remarkable story about Martin O'neill's reaction when the former boss found out he had allegiances to the other side of Glasgow. O'Neill told him he didn't care if Beattie banged a drum in the middle of July as long as he wanted to play for him, and Beattie duly signed.
Fair enough, but it appears the striker didn't enjoy his time at Celtic..
It didn't bother me, but it was make or break,"
"Lads ask me about it now and say 'what's Lenny [Lennon] like? What's Thommo [Thompson] like? What's Sutty [Sutton] like?'
"And now I would say: 'Absolutely spot on'. They'll never pass you at events, charity do's, [they're] absolutely brilliant.
"But back then? Absolute p***ks. 
I'm guessing he didn't say "planks ".
You could be on that training ground – and we only trained for half an hour, three 10 minute games – and be the best player on the park for 29 minutes. But you could give the ball away once and get absolutely berated. Literally, strips torn off you. 
Awwww. Don't give the ball away then.
The Express claims Celtic are going to drop their interest in Greg Taylor, as they reckon he's not worth the £3m Kilmarnock are asking, but given it's the Express, that means he's probably having a medical right now, and Kilmarnock have already spent the money.
The last week of the transfer window is always exciting, but usually quite disappointing from our point of view, as we snap up the players no one else wants.
Although there is always the concern that we'll still lose one or two. Fortunately, no one seems interested just yet, but the panic won't start until the weekend.
On another note, Stephen O'Donnell is a little vexed at some of the , as Lachie Mhor decribed them on twitter, objective comments in the review sections on amazon.
Some were even posted just minutes after the book went on sale, which is in itself remarkable..
My particular favourite is this one.. which manages to be wrong in absolutely everything he says.
22 August 2019
Format: Hardcover
Verified Purchase
This is a travesty of a book by an author who is season ticket holder at Celtic park so no objective reporting there.Why do they feel the need to write about Rangers ? Is it to get away from the dubious going on at Celtic over the years.Any Rangers supporter writing about Celtic in such a manner would called a bigot and much worse. 
O'Donnell isn't a season book holder, the reporting is objective and fair, and simply the need to write about Rangers is because no one else will.
A quick reference to child abuse  is followed by a sly hint that O'Donnell is a bigot kind of shows not only that the poster has an agenda, but also that he clearly hasn't read the book.
Amazon have spotted what they call "unusual activity " in the reviews, and there are quite a few similar comments, and have now restricted comments to verified purchasers, so if you have bought the book from amazon, feel free to put you thoughts on there.
The referee for sundays clash with "rangers " hasnt been announced yet, but Bobby Madden is favourite, with perhaps Andrew Dallas, John Beaton and Bobby Tait running the lines.
Madden recently bemoaned the new penalty rules, which Beaton has largely ignored, which leads one to think he might make an honest mistake or two on Sunday..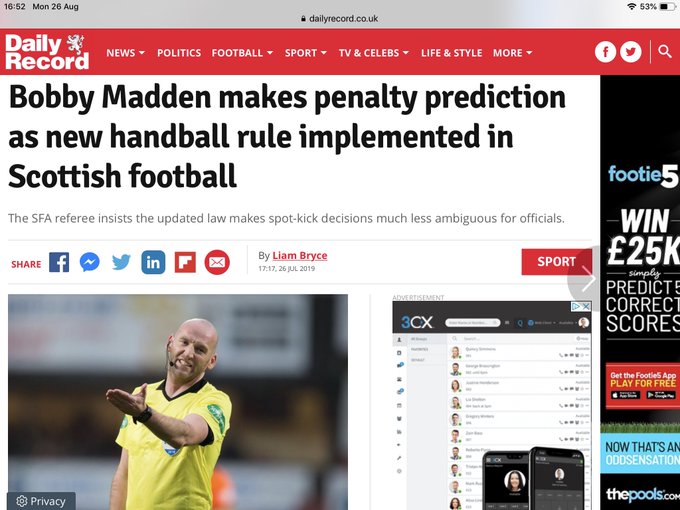 Tehn again, if he isn't in charge, it'll be Andrew Dallas, and I'm putting a few quid on the Celtic keeper being sent off for handball in the box for at least one of their penalties.
Before that, though, Celtic have to prevent AIK Stockholm from scoring three more goals than them in Sweden on Thursday. You'd have thought we'd be pretty safe, but this is Celtic, and Neil Lennon has made some bewildering decisions this season.
Fraser Forster started against Hearts, some say to give Gordon a rest ahead of the Stockholm game, but there is a sneaking suspicion that he'll start against Stockholm as well.
After all, the line up against Hearts suggests that he's going to put an extra man in midfield to stifle opponents, bith on Thursday and on Sunday, and if that is the case, the support -and me- are not giving him the credit he deserves.
Granted, he doesn't have to explain himself to the likes of us, and it does kind of add to the occasion when we all look at each other and ask "Now what's he doing ? ", but in fairness, he's a stubborn old sort, and if he continues to get results then he may well be exempt from any criticism.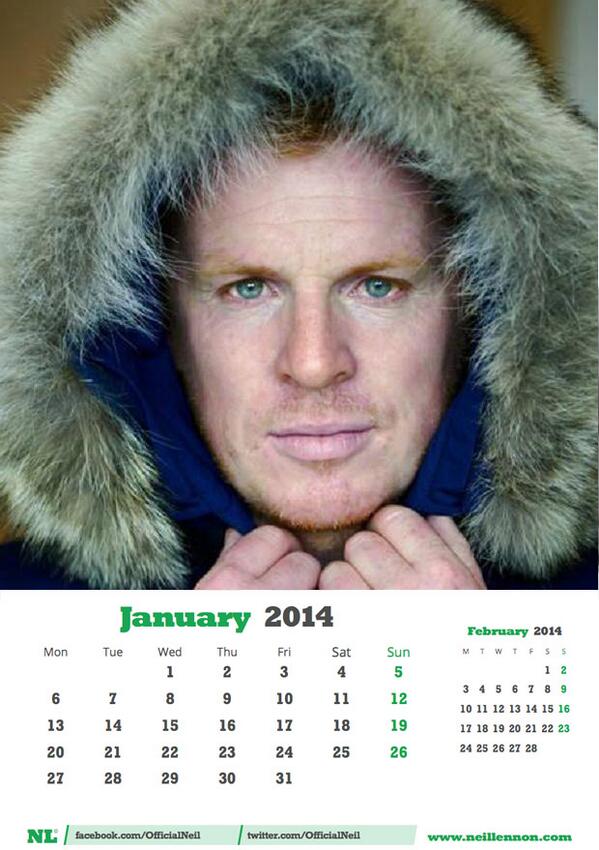 Well, nearly any criticism.
Something you won't find in the media, and something that is puzzling me.
 Steven Gerrard is a respected name in world football. There's little doubt about that. Yet I cannot fathom why a man who endured the reign of Tom Hicks and George Gillett at Anfield, where the Americans leveraged buy out almost put the club into liquidation, has got himself into bed with yet another liar and fraudster.
You'd have thought he'd have given Dave King a bodyswerve, so you have to ask what King has promised him to allow for such a lapse in memory.
Gerrard was captain at Liverpool when the Americans nearly killed the club, and would have been close to the action, although his public protests to the owners were restricted to applauding protesting fans as he left the pitch after a warm down.
Once.
Perhaps the hero of the gullibillies is indeed gullible himself…then again, no one in the media will ask him.
Instead, they cover this sort of bullshit…
Aberdeen 'roll over' for Celtic as Rangers hero makes Steven Gerrard prediction
Graham Roberts has pinpointed the fixture Rangers must own if they are to land the Premiership title. 
In the piece, by Darren Cooney of the Record, there is lavish praise for Gerrard…
Steven Gerrard has done an amazing job. He has turned the club around
Yes, they've won nothing but they might do one day. If no one else turns up.
 But the games they struggle in is when they go to Aberdeen. They have to win those games because when Celtic go there, Aberdeen roll over and let them win.
Quite an accusation.
The difference at Ibrox for Old Firm games is there is now only 8,000 Celtic fans. This gives them a big chance of winning. They did so twice last season. 
Er, 700.
Listen, I know what it's like to play in front of them (Celtic fans). I once played in goal and did the flute band."
Yes, he did. Thats because he's a tit.
but this is the kind of coverage their club is getting, and we knew it was coming.
Perhaps thats why we are a little more nervous this season than in previous years.
Perhaps thats why we are criticising the club a little more than we would normally do.
Do not underestimate the power of the media to get into our heads, and more importantly, the heads of the players.
We need to win at ibrox, quite convincingly, and that should shut them up for a while.
Yesterday, we had this…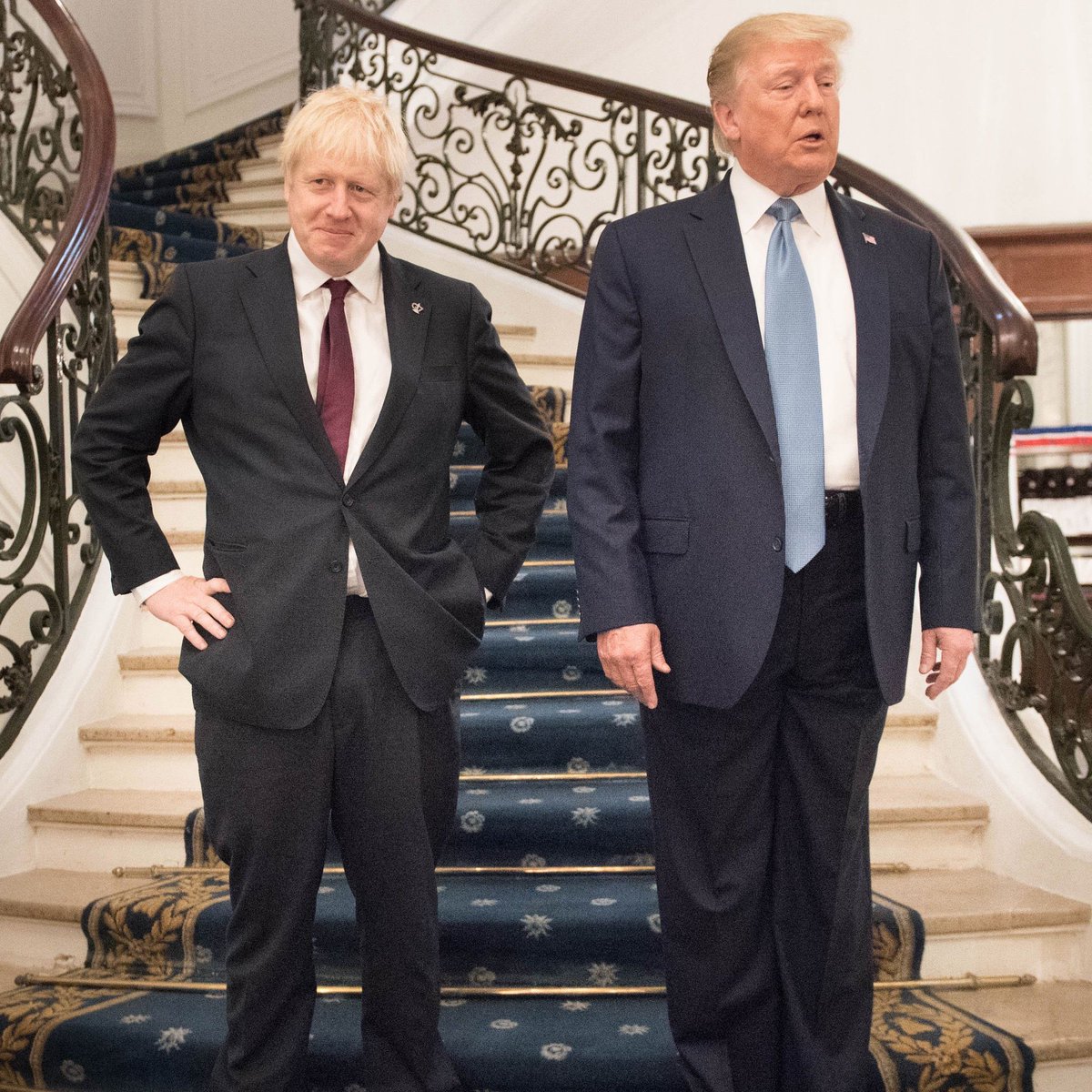 today..