Celtic are preparing for a crucial European game, and that means it's time for the papers to unsettle the squad and the fans.
First up. let's get the players colly wobbling…
James Forrest a 'target' for Zenit St Petersburg as they 'prepare £12million bid' for Celtic star
This appeared under the "Record sport Online " byline, which means even the staff at that rag were too embarrassed to put their name to it, although they do quote the Sun as their source.
The world of football transfers is at best murky, and at worst downright corrupt. Agents , managers and players can be morally flexible when it comes to moving players around, and it usually starts when they plant huge somes of money in the imaginations of those who were really quite happy doing what they do where they are doing it.
Ray Sparkes, former agent to Keiran Tierney, speaking on Radio Scotland, hinted at dark doings re his former client when asked about the players move to Arsenal…
Inevitable springs to mind. As you rightly say I negotiated his second last contract at Celtic which was for five years.
 At the end of my written contract with him, I would of course have been keen to take that to the next level but I don't mind saying that there were certain influences at work. I felt that to the largest extent he was being taken off in a direction by Brendan Rodgers, I don't mind saying, it's certainly quite an allegation, but the truth is kind of unsurprisingly he ended up with the agency that was closest to Brendan.
I can't help but think that he was put in a position where he was sold the idea that if he was going onto greater, bigger things then perhaps he should be dealing with an English based agency.
The odd thing was that he didn't renew with me, it didn't come as a great surprise, he went with the new agent and odder than that Celtic then added a year to his contract which I found strange. To have four years left on his contract as he did why was there a need for Celtic to add another year which they did. 
All anyone who wanted to influence Tierney, or any other player, has to do is to find out what motivates them, and if for instance, a player is from a tight family unit and still very young, then the idea of looking after his parents will be pushed to the front of any negotiations….
Rodgers is a morally flexible sort of chap, and whilst I'm not saying thats what happened, what I am saying is  sooner or later we'll know…
As far as Forrest goes, it's surely no coincidence that supporters have woken up to the fact that he's going to be up there alongside some legendary names very soon, and the media would love to see us lose a real stalwart of this historic era.
Well, if you count Lustig, a second stalwart…
Davie Provan, a former player turned gobshite, turned up the pressure in his Sun column…
BY the time this transfer window closes, we'll know whether Neil Lennon is his own man or just another Peter Lawwell puppet.
Do you remember that time when Lennon got a bullet in the post ? All the abuse and violence he put up with as a player and a manager last time round ?
Then, when the club was thrown into chaos by Brendan and his puppets, Lennon answered the call ?
I do, Provan clearly doesn't, or doesn't want to.
Or is he saying that Lennon is more afraid of Lawwell than of an assassination attempt on him, or on his family ?
History tells us he'll have his work cut out. This time last year, Brendan Rodgers was holding Lawwell's feet to the fire.
Er, History tells us that Rodgers had more or less decided he was moving, and Peter took the bank card off him.
After the botched pursuit of John McGinn and a last-minute exit for Moussa Dembele, Rodgers blew the whistle on Celtic's penny-pinching. 
Note McGinn didn't tell Villa no, and at the time was widely regarded as a squad addition, and as for Dembele, he saw through Rodgers and decided he didn;t want to be around him.
His calculated "terminado" statement sowed the seeds for his departure last February. 
Again, Rodgers had sown the seeds for his departure way before then, and threw a fit when Peter found them.
Unlike Ronny Deila, who was in Lawwell's pocket, Rodgers was able to flex some muscle. With justification, he wanted a slice of the club's cash pile to strengthen the team. 
He got it, he also increased the wage bill, and had very little to show for it. The players who moved on for a profit were not the ones he bought.
On his arrival, he'd promised to restore Celtic as a credible force in the European arena. Instead, a humiliating defeat to a poor AEK Athens side proved to be his last crack at the Champions League.
Rodgers was in charge of some of the most embarrassing performances the club has ever had in Europe. Last season, both Dembele and Boyata had had enough of him. When Boyata wanted out, Rodgers blocked it, and in doing so saddled the club with an unhappy player and a £9m hole in the accounts. Little wonder Lawwell changed the PIN on all the bank accounts.
Lennon lacks the leverage that saw Rodgers take on Lawwell. Out of work when Rodgers left for Leicester, he'd have been grateful to be offered the caretaker role. 
Lennon was always going to come back..anyone who asked him would have been told "Fucking right I am ", and when you consider all that has happened to him in all the years he'd been here before, that is a testament to the man, and not grounds for saying he'd take the job because he hasn't got one.
That he was only offered the job long-term in the Hampden dressing room after Celts had won the Scottish Cup was barely a vote of confidence. 
Bollocks. Even at face value, does Provan really think that a multi million pound business offers key positions to people in the showers ? Dermot Desmond is a businessman, who has learned to separate emotion from anything concerning money, and is unlikely to be impressed enough by anything he sees in the shower room to make that sort of offer. Lennon was always getting the job, unless something went seriously wrong.
Hang on Davie, you forgot the bit about Lennon having a tantrum, the thinly disguised swipe at the man's maturity..
Where Rodgers beats Lennon hands down is in temperament. While Brendan was always in control, you can bet Lennon's first meltdown isn't far away. Put the kettle on for him getting a touchline ban at some stage
Ah..there it is.
Here's a message for a somewhat bitter Provan, from me to him…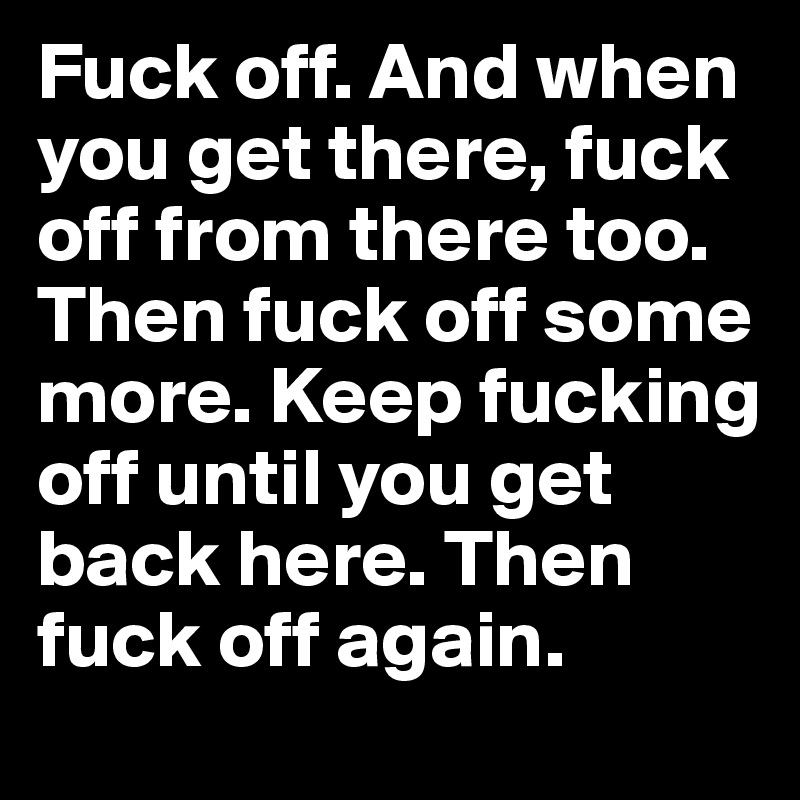 With the champions League money almost there for the taking, and a squad of players being put together to kick on for even more than ten in a row, there's real fear in the media.
Regardless of the 6-1 win over Hibernian for "rangers " yesterday, and no matter how much that will be spun as evidence of a two horse race again, it's important to note that new signing John Beaton sent a Hibernian player to the stand for a second bookable offence, when the score was 2-1 wth just fifteen minutes to go.
Did anyone else try to put a bet on Hibernian getting a man sent off, or "rangers " getting a penalty yesterday ?
It's going to be a difficult season, not because there is a real challenge on the pitch, but because of the desperation off it.
Thankfully, we have a manager and several players who know exactly whats coming, and exactly how to deal with it.
There's talk that Greg Taylor of Kilmarnock joining the club later this week.
£900,000 is a bargain. Not a cheap replacement. Lennon has seen something he likes about the player, and having seen this photograph, so have you.
There's been an explanation for the touchline row between Scott Sinclair and a Motherwell lawnmower..
Apparently this is what upset the groundsman.
However, it was a one off-if you don;t count the last time the groundsman had a pop at Sinclair, and it does appear to be an issue with the groundsman, and not the club..
From the Record article, here's how Radio Clyde's Gordon Dalziel described the incident, and note who "wouldn;t let it go ", a subtle apportioning of blame…
"I've never witnessed anything like that. The two guys were ready to go for each other.
"Scott Sinclair wouldn't let it go – I'm not sure what's upset him." 
It's going to be a long, but extremely satisfying season.
Yesterday, we had this…