The transfer window hasn't opened yet, but Celtic have already started wheeling and dealing.
Marvin Compper was pictured at Edinburgh airport, initialising doubts that his positional sense may not quite be what we'd expect, as he arrived in Scotland to see out his retirement.
German football journalist Raphael Honigstein to BBC Sport: "Marvin Compper is one of those centre-backs you don't see a lot during the game, he tends to solve problems before they arrive. "He's not one for thunderous tackles, but smart positioning." 
So far we've seen him about forty miles out of position.. 
At 32, a two and a half year deal puts a smile on his face, but leaves the rest of us with a puzzled frown. He cannot play for Celtic in the Europa League, and has limited international and European experience.
We are fully aware, however, that there will be a dearth of centre halfs at Celtic. As we have said, Boyata doesn't want to stay, Simunovic feels we're beneath him and Sviatchenko will be gone as soon as he's finished packing.
But at thirty two, Compper is hardly one for the future, one to be the mainstay in an entirely new central defence.
So whats the point ?
And how did he find his way on to the radar ?
There doesn't seem to be a link between anyone at Celtic and the player. There will be, but I can't find it.
Is it a panic buy ? We need a defender, he's a defender, give him what he wants ?
I'd like to be proved wrong, but this doesn't look like the answer, in fact, i'm still trying to work out what the question was. 
I still am.
There were concerns last night that one Celtic player may still be suffering from his horrific headwound sustained against Aberdeen last season…
Anna is absolutely at it. She's just patched Jordan and then is fuming at Michael for doing the exact same thing?! Double standards as usual 
The player is apparently referring to reality tv show, -though there's little real about it, including the "stars " , -Love Island, where vacuuous individuals compete for attention on a nightly basis.
Which in turn shows that the damage he sustained to his head is far, far worse than it looks.
Back to the action, and Celtic drew 0-0 in their final UCL warm up game with Swiss super league side St Gallen.
Jozo Simunovic was sent off for an over enthusiastic kick to the head of a St Gallen player, Oddsone Edoaurd missed a penalty, and supporters decided that Mayan Shved is a dud after all.
What was that about the winds of change ?
This time next year we'll have forgotten we ever played them.
Like someone seemed to forget who was available for the game..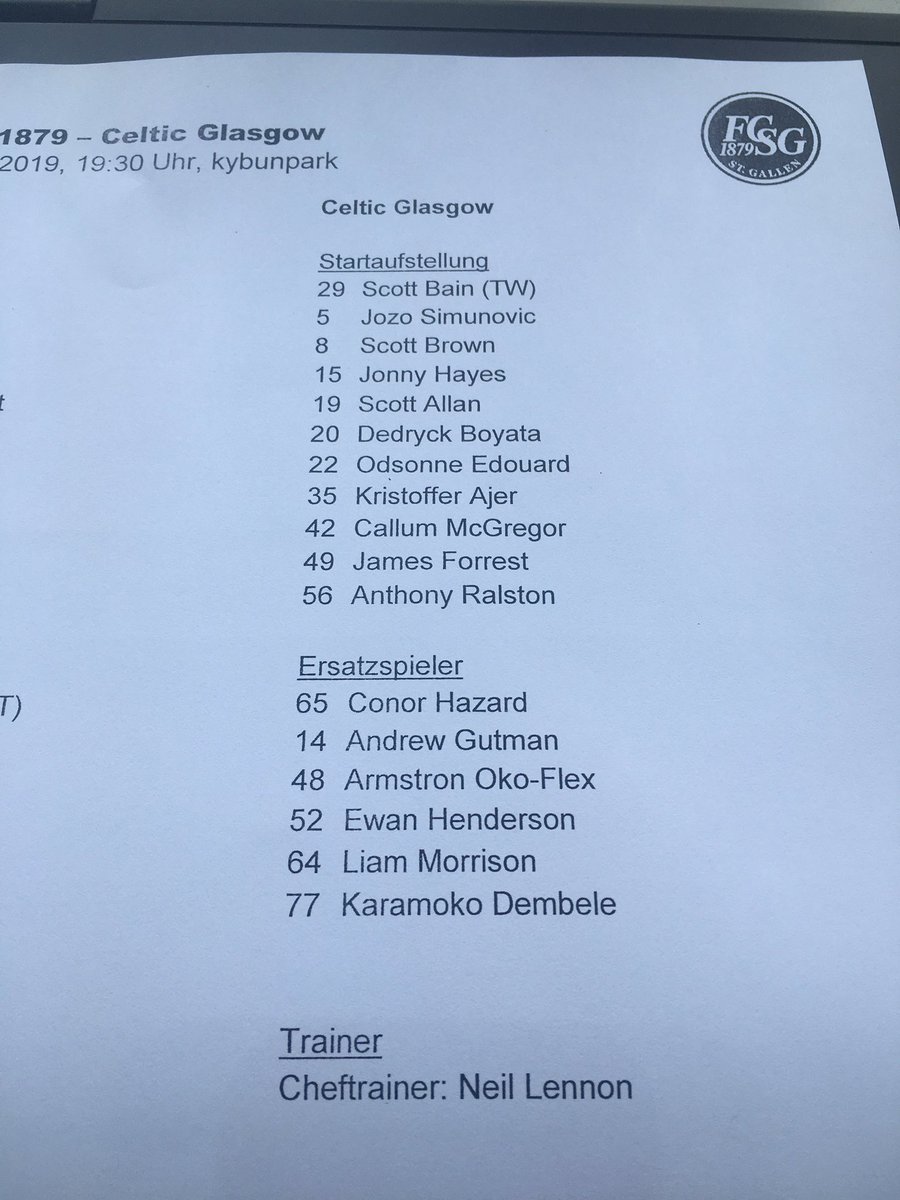 Good luck to Neil Lennon in his new job with the catering staff.
The rest of the squad got a run out earlier in the day, and beat the St Gallen under 21s by a convincing 9-1. Karamoke Dembele got his frst senior goal, but he was upstaged by a ravenous Leigh Griffiths, who found the net four times.
Thats six in three for the rejuvenated hitman.
Looks like we were all wrong about him. Well, alright, just me.
The manager was upbeat when he spoke after last nights draw..
"It was a tough test considering the majority of them have only had 45 minutes of football.
"It was a real step up in quality and in the tempo of the game. I'm really pleased we've come through it unscathed.
"We had good chances to win the game and we ran out of steam towards the end. That's completely understandable. We had really good chances with the penalty and Mikey. Marion (Shved) had a really good chance in the first-half. Jonny (Hayes) should have done better with the cut-back for Mikey, so we could have had two or three.
"Overall, there's still a bit of rust, but Mikey was excellent at times. He's really knocking on the door for a regular place."
"We used half the squad for the bounce game earlier and then the other half in the evening to make sure we got enough minutes in the game.
"If we used the whole squad in this game they'd only have got 15 minutes here and 20 minutes there. That's not enough going into an important week.
"You could see the fatigue kicking in towards the end of the game. They got 90 minutes in their legs which is important and they will benefit from that going into Sarajevo next week."
Here's hoping.
Rapid Vienna have given permission to Boli Mbombo to leave their training camp..
Heute nicht mehr in Bad Zell ist Boli #Bolingoli – unsere Nummer 5 erhielt gestern die Erlaubnis das Trainingslager zu verlassen. So es weitere News zu ihm gibt, melden wir uns! #SCR2019 
Which, loosely translated, means he's off to join Celtic. Like we said he would.
This, in turn, puts pressure on the club to break the news that Keiran Tierney is being sold.
Puggy 67 had this to sing…
… Goodbye to KT my trusted friend
We've known each other since you we were nine or ten
Together we've won cups and leagues
Learned to love cuffing the deid
Skinned the Hearts and skinned Hibees
Goodbye KT a fond goodbye
When GB songs soar up into the sky
When Walk On is in the air
and the scarves are everywhere
Think of us and you'll be there
… We had joy, we had fun
we had seasons in the sun
Before your journey is done
Make sure you find your way back home.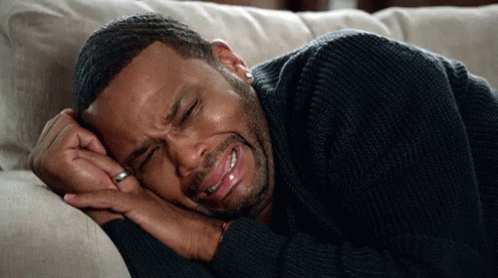 Neil Lennon denied that there have been any bids for Tom rogic, but he didn;t deny that they've fallen out over the Australians plans to get married, in October, in Australia, and he didn't deny that Rogic is away sulking somewhere because of it.
The John James site, often the subject of prank information may well have got something right, when yesterday he claimed..
My source suffice to say is inordinately close to a number of key figures at Celtic Park and Lennoxtown. Everything he has revealed to date has been accurate. He stated unequivocally that Celtic Plc anticipate selling Kieran Tierney and Callum McGregor in the close season. He asserted that Celtic are pursuing two left full backs, two right backs, and one striker who is currently valued at £15m. He stated incontrovertibly that Celtic anticipate £45m from the sale of both players.
I have no reason to doubt this. However I have not been able to establish that Brendan Rodgers and Callum McGregor are represented by agents Stellar Football Ltd. Kieran Tierney, Scott Sinclair and Nir Bitton are represented by Stellar's Jonathan and Joshua Barnett and four other agents. From what I can ascertain Rodgers is not represented by any agent, and somewhat surprisingly Callum McGregor is also without representation. My source is probably ahead of the curve on McGregor. With figures of upwards of £17m being bandied about it would be imprudent to sign a life changing contract without representation. 
I asked around and apparently there might be something in it, if it wasn't for Tierney specifically citing Arsenal as his preferred destination.
But then again, the may both decide it's better the devil they know…
Whatever the outcome, with a dozen or so players already gone, it's certain that there will be a few more.
Yesterday, we showed this…
Today..