Just so you know-as it's now apparent I didn't, this is the full list of fixtures before the season starts.
So far, at least.
June 2019
July 2019
Tue, 2nd Jul
FC St Gallen
Friendly
18:30
A
Tue, 9th Jul
FK Sarajevo
UEFA Champions League
19:45
A
Sat, 13th Jul
Stade Rennais
Friendly
15:00
H
Wed, 17th Jul
FK Sarajevo
UEFA Champions League
19:45
H
There will be another couple of games added to the European campaign, in one tournament or another.
So, it all starts tonight, at 17:30, a blow to all of us who have conventional clocks that only go up to 12.
The opponents are SC Pinkafeld..
The SC Herz Pinkafeld is an Austrian football club from the Burgenland town of Pinkafeld . He plays since the season 2013/2014 in the Burgenland national league, the fourth highest league in Austria. 
The SC Pinkafeld was founded under President Franz Ulreich in 1912. Under the patronage of the company Hutter & Schrantz the club celebrated its first great successes and was able to collect a total of six times Burgenland national champion titles to the Pinka from 1930/31 to 1936/37 and thereby qualify five times for the Austrian amateur championship. 1935/36 , the club came here in the semifinals, where he failed in the eventual winner 1st Wiener Neustadt SC .
In 1949, the SC Pinkafeld founding member of the first Burgenland League championship and was able to qualify in 1960 as the champion of this league for the professional Regionalliga Ost , which was then the second stage in Austria. The SC Pinkafeld held first four years in the second division, the descent 1963/64 followed by the immediate re-emergence in 1965. The rise followed the renewed descent in 1965/66 ; Although this could in turn be intercepted by winning the Burgenland national league, with a further descent 1967/68 ended however the successful time of the SC Pinkafeld.
His first goal for the Austrian football record champion SK Rapid Wien scored one of the most popular soccer players of the 20th century against SC Pinkafeld – namely Hans Krankl on October 4, 1970 in a friendly match against the Pinkafelder football club.
In the 1970s and 1980s, the SC Pinkafeld was found both in the Regionalliga East and in the national league. In the 1990s, the club played almost ten years in the second league south, before in 2000, the rise in the national league could be celebrated. 2003, however, the club rose again in the second league south.
In 2012, the SC Pinkafeld celebrated its 100th anniversary in the form of an exhibition in the city ​​museum Pinkafeld , a three-day festival and the unveiling of a statue that is to commemorate this anniversary. [1] As godfather of the statue functioned Carsten Jancker . [2]
In 2013, the league title in the second league south and thus the re-emergence of the Burgenland League was achieved. 
In case anyone asks..
It looks like they've got a bar at the side of the pitch, something which should be considered for Celtic Park as well, as it would save me leaving at half time.
What should be a loosening of the limbs for the hoops is live on Celtic TV, and it may be worth looking at if only to see the fruits of a lot of hard work put in by Vakoun Bayo, who now looks like he may yet realise his potential.
A spectacular goal in training has got everyone talking about him, and the lad must be praised for not letting early setbacks to his Celtic career faze him.
David Turnbull won't make it for the match. There's been a problem with his medical and whilst the deal should still go through, the terms will be revised.
Tam Sellics son  on Twitter exclusively revealed the moment a somewhat familiar looking  doctor diagnosed the problem.
We understand there will be steps to improve security at hospitals in future.
Someone else winging his way to Celtic is Christopher Julien, the hot Diary tip from January, who according to Graeme McGarry of the Evening Times , will sign in a "cut price deal" .
Celtic agree cut-price deal for Toulouse defender Christopher Jullien
Celtic are closing in on the signing of French defender Christopher Jullien after reportedly agreeing a deal to sign him from Toulouse. 
The French club had slapped an 8 million Euro price tag on the defender, but it is understood that Celtic could land the 26-year-old for around 7 million Euros. 
From that headline, you'd have thought that the player had problems. In fact, it seems to be a clear indication that the price paid must be played down lest it upsets fans of Scotlands "Premier " club, who can only dream of such expenditure-unless, of course, it's the result of a court case.
Something which wasn't mentioned in this fawning Liam Bryce piece in the Recird
Dave King insists Rangers are 'Scotland's premier club' as season ticket sales hit record high
Dave King insists Rangers are Scotland's "premier club" as season ticket sales hit a record high.
The Ibrox side have announced that 45,757 have been snapped up with almost a month until the start of the new season.
That trumps 2018's figure of 45,419, with another 14,000 remaining on the waiting list to watch Steven Gerrard 's side next term. 
Still several thousand short of the season book numbers at Celtic, but they're the Premier club..
King said: "Once again Rangers supporters have stepped forward and reminded us that we, the directors of this special club, are in a fortunate and privileged position to be able to work for them and with them. 
And fleece money off them.
"The loyalty shown by Rangers fans towards their club never ceases to amaze me and, on behalf of my fellow board members, I again express my gratitude and admiration. 
If you don;t count the bit where they let it die.
"Rangers has always been a leader on and off the pitch and with the support that our fans continue to demonstrate we will maintain that tradition. 
A position built up over seven years of hard work.
"I have said before, but it is worth repeating, that Rangers is special and, having won more trophies than any other club in the world, we have a genuinely unique place in football history. We must keep it that way while welcoming everyone who wants to be part of this wonderful institution. 
They haven't won any major trophies. The old club won a few, but several of them were achieved when Goavn was a tax free dominion.
"This is an inclusive and diverse club and we are close to announcing initiatives which will make Rangers even more special to so many more people. 
That should be a laugh.
"I said recently that it would be remarkable if we could get to last season's figure for season ticket sales but you have done more than that.
"You have set a new high and I am immensely proud to be chairman of this great club. Let's continue to do the right things and project Rangers as the country's premier club and again, thank you for your wonderful support."
It is no coincidence that they are about to get a massive bill from the courts.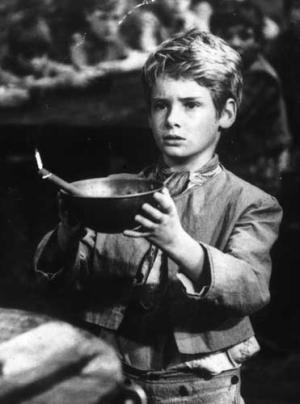 As well as that, they have stepped up and had some serious prizes and giveaways to keep interest at a high during the close season.. this is a signed "Joker " card of Alfredo Morellas..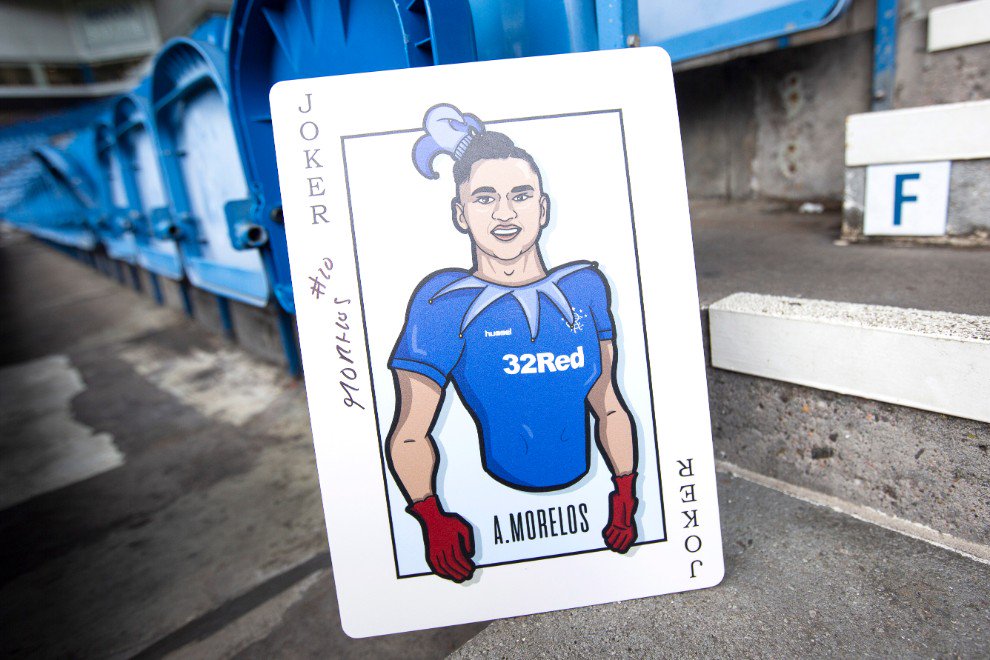 Has he spelt his name wrong ?
Anyway, I digress.
Keiran Tierney ?
No further news, but other clubs are aware of his availability. Largely because we've phoned them and told them.
Anyone else ?
Don't know.
Don't care.
It's all about the ones who are here, and the ones who want to be here.
There is a lot to look forward to. Several players could make us forget all about what has happened off the pitch, and despite the initial fears that Celtic weren't going to sign anyone, we have to remember that not all teams have to start back at work before the end of June.
I'm certainly a lot more relaxed about next season than I was just a few days ago, but that has been known to change at less than a moments notice.
For now, though, just enjoy what we have, and stop fretting over everything else.
Don't take my word for it. Here's Scott Brown..34 yesterday…and still buzzing..
"The first day was great," 
"It was tough and it's a bit warmer than we'd expected. They're having a bit of a mini-heatwave over here at the moment, and today's a double session. But that's what it's all about at pre-season.
"We've got two hours or so of work before we come back in, get some rest, avoid sunstroke, and then go back at it for the second round. There's been a great intensity to everything so far. We're looking at the stats and we're still hitting the figures that we want to hit.
"We're passionate out there, that's part and parcel of training in the heat, but we're equally always encouraging each other to do well. The better we do together as a team, the better everyone is likely to perform individually, and the better we're going to perform on the park." 
"The young lads have come in and have been energetic and keen to keep up, while the the experienced heads are working hard too. For us, that's what football is all about for us – bringing players in and hitting the levels and standards we require for success at this club.
"The lads have got factor 50 on, so they'll be fine with the heat. And I wouldn't want to spend my birthday any other way." 
Yesterday, we had this..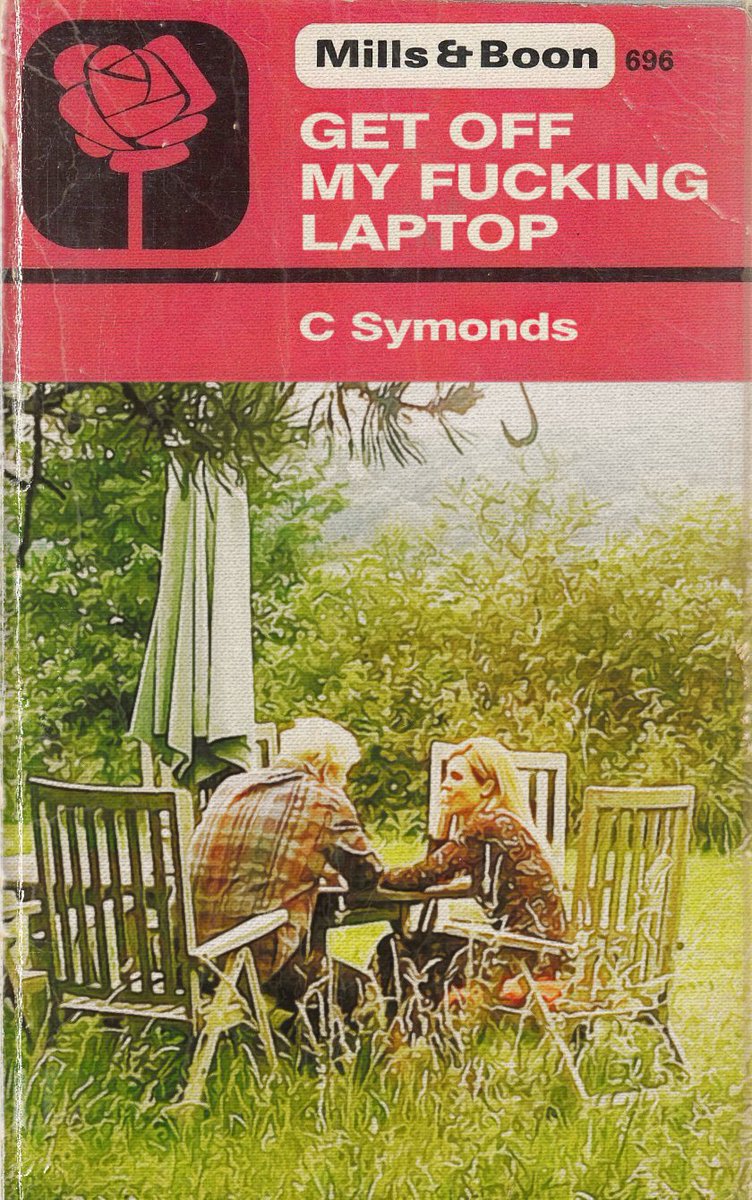 today.. two pictures.. what was said ?