It looks very much like the team that secures a ninth succesive title will be almost unrecognisable from the one that got the eighth.
Neil Lennon has proclaimed he wants five or six new faces, and given that a number of players will be heading for the exit door, this might be a conservative estimate.
Granted, though, a few more youngsters could be given the chance to make a name for themselves this season as well.
Karamoke Dembele is training with the first team, and should certainly see more game time. There's an opportunity for a couple of others, such as Armstrong Oko Flex, Daniel Arzani and quite possibly Liam morrison, depending on whether or not there's anything in this Bayern Munich story.
Don't forget, although you may try to, we still have Marvin Comperr, Kouassi Eboue and Yousseff (is that his name ?) Mulumbu as well.
On the way out will be Olivier Ntcham. Thats pretty much certain.
In the ninety per cent certain category fall Keiran Tierney and Calum MacGregor. Arsenal are gradually working their way up to the £25m price Celtic want to bank for the left back, and even if they don;t, someone else will.
Stephen MacGowan of the Daily Mail has Peter Lawwell's ear, and this morning published;
Celtic eyeing move for £3m-rated Boli Mbombo as they seek replacements for Arsenal target Kieran Tierney
Celtic rejected an offer of £15m from Arsenal for left-back Kieran Tierney 
The London club are expected to return with an increased bid of around £19m
Celtic are scouring the market for potential replacements for Tierney
The Scottish champions are eyeing a move for Rapid Vienna's Boli Mbombo 
And I'll wager he doesn't get half as much stick as I do when I say it's more or less certain he'll be away.
One thing of note…if I was Lennon I wouldn't be looking at Max Lowe, of Derby. Thats quite a severe downgrade from Tierney.
Calum MacGregor ?
He's at that age where if he wants to have a life changing contract, it's going to have to be now.
We hear he wants a life changing contract so we've put the rest together ourselves.
The money on offer down south for established players such as these two is night and day compared with whats on offer at Celtic. Thats just the way it is. And if you still pay for Sky, you're contributing towards it.
Sixty forty to move are the disinterested Tom Rogic, who is likely to meet up with Brendan Rodgers at Leicester, Oddsone Edouard, depending on who bids for him, and Jack Hendry, who will be offered as a makeweight to Aberdeen should we be stuck with Scott McKenna as our only defensive option.
Probably not the most encouraging and optimistic diary you'll ever read, but don't shoot the messenger.
And don't panic.
Oh, hang on.
Forgot to mention Charlie Mulgrew.
Maybe panic isn't such a bad idea.
We are still seeing a number of names linked with Celtic. Christopher Julien of Toulouse is still on the radar, as are a number of others, but Julien is still the only real name thats been around for a few months.
There are supposedly two players from the English championship pencilled in for a move north, and one from the English Premiership. I don't know if that includes Mulgrew.
The media have got plenty to talk about , of course, and so we'll turn to them for informed and intelligent opinion.
Wait, let's see what Keith Jackson has to say first..
Why Celtic and Rangers MUST cash in on Kieran Tierney and Alfredo Morelos – Keith Jackson
Keith reckons the next few weeks of wheeling and dealing on both sides of Glasgow could prove decisive in next season's title race. 
 "These two players may very well represent the Old Firm's crown jewels but hanging on to them for any longer may do more harm than good. " 
Tierney is the subject of an opening bid of £15m, thats from a real team on this planet.
Morelas has never been the subject of a bid more than £2.5m. Thats from Gerrard himself.
How can the two possibly be placed in the same bracket.
One is a consumate professional who has Champions League experience, captained his country, and a hatfull of winners medals.
The other is Alfredo Morelas.
Still, it keeps them happy.
And means that the media can ignore this…
and not have to ask why two players are wearing two different tracksuits on an official club trip..
We know that the media are afraid of confronting the possibility that "rangers " are going the same way as Rangers, and despite instances like this,which should set off warning bells, it appears they are just going to ignore it, like they did when another club/company from Ibrox went out of business.
Perhaps that explains the cloud of doom around Celtic, although thats not just coming from the media.
If our players want to go, and a few of them do, all we can do is get the best possible price for them, and hopefully re-invest it in such a way that we come out of this transfer window if not confident, then at least optimistic of winning nine in a row. 
Over on twitte, Seanzolio has been keeping an eye on developments around David turnbull, the young lad who despite what his agent appears to have told him, has decided he wants to play for Celtic after all.
He captured the player before he joined up at Celtic Park…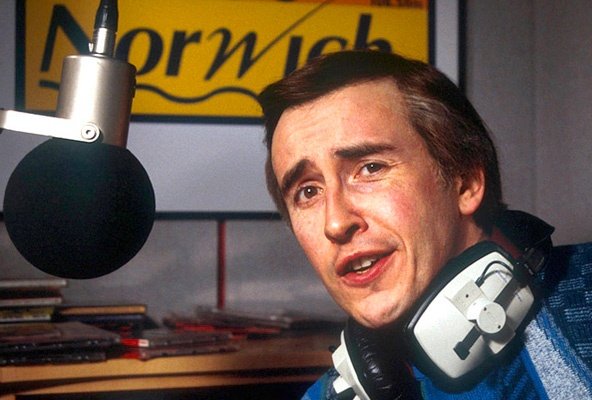 And then after a few pints with his local CSC..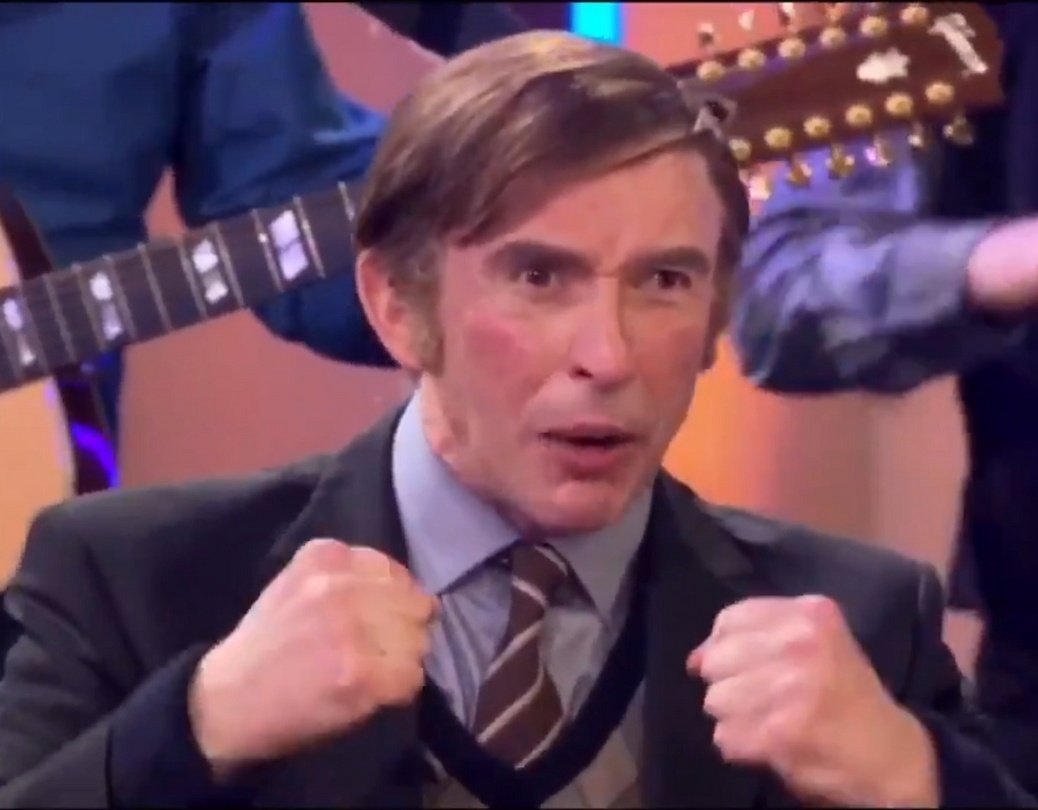 Meanwhile, one MSP continues his personal vendetta against Celtic…
I had a very productive and constructive meeting with @ScottishFA chief exec, Ian Maxwell, to discuss historic child abuse in Scottish football and what the SFA are doing about it /1 
I was impressed by how seriously they continue to take the matter, such that the SFA are helping FIFA develop standards of international best practice as regards safeguarding children and young people at every level of football 
We agreed that two matters are paramount. First, that coaches and everyone involved in the game is fully educated and trained in the importance of treating children and young players with dignity and respect at all times 
And secondly that when there are instances of wrongdoing, children, young players, their families and supporters know who to turn to and can have confidence their complaints are dealt with swiftly, confidentially, and properly 
The SFA have worked hard in recent months to put all this in place. It's still work-in-progress. But what they've done so far is to be commended. 
I wanted to have a similar meeting with Peter Lawwell @CelticFC. Unfortunately he refuses to meet me. He insists his most recent letter to me is confidential. But my response, sent to him today, is not. Here's what I have said to him: 
 I'm quite sure that a similar, though less well publicised letter, is winging its way towards others within the game, or who were actually in the game at the time of historic child abuse, which appears to have been endemic in Scottish football at the time.
 If Tomkins is serious about this, and would not like to be seen as pursuing an agenda against one man or one club, then perhaps he would like to get in touch. There are several directions he can be pointed in, and several questions that need to be asked.
On Friday we had this to peruse..