With very little going on due to players and coaches having a few days off, the media have taken it upon themselves to keep everyone entertained.
Not just the mainstream media either, but social media as well.
Arsenal are in talks with Celtic to sign Kieran Tierney. Celtic want to sign Osei-tutu on loan as part of the deal. Arsenal working to renew Osei-tutu's contract before sending him on loan. 
Of course, if Andy Robertson goes to Barcelona, Liverpool will swoop for Tierney. Thats if Manchester United don't swoop first.
None of these clubs are waiting to see how the surgery goes before committing millions of pounds ?
There's confusion over Nir Biton, who is entering the last year of his deal. The club want to "pay him off " and release him, but Lennon wants to keep him. As for Biton, he is on record as saying he wants to stay.
Olivier Ntcham ? Someone on twitter reckons he's unfollowed his team mates on Instagram, the modern "come and get me " to other clubs.
In fairness, it is true that he turned down a better salary to go on loan to Girona whilst at Manchester City, in order to work with Brendan Rodgers. With Brendan no longer at Celtic in body-his mind left years ago- then Ntcham probably does have itchy feet.
It's all very tedious, and the fact is no one knows anything, except we have heard rumblings that Lennon isn't happy with his renewed budget, after being reassured he would have priority over hotels, museums and car parking facilities.
But then again, is Lenny up to his old tricks to get what he wants by dropping hints over a beer that Lawwell is p to his old tricks with the cheque book ?
Or is it all just bullshit ?
That seems to be more likely than anything else.
As for David Turnbull, the media, and thus sections of the support, are turning this into another John McGinn saga.
This guy, who may or may not be a sort of Lanarkshire Leo Messi is up for sale, and so far Celtic have expressed an interest. So have Barnsley, which should give you a clue as to how good he really is.
If Celtic don't reckon he's worth what Motherwell want, then he will go elsewhere. Simply because John McGinn turned out to have a decent six months in a B league south of the border is no indication of whether or not Turnbull will add anything to the team.
But, oh, the drama..
The Daily Record hotline, where hysteria has found a home, had an early candidate for knob of the week…
Jimmy Murray, Edinburgh, said: "This must be the last straw for Celtic fans. Outbid by Barnsley for Turnbull of Motherwell. Celtic not even prepared to go to £2m for the player.
"There has been 52,000 season tickets sold but it's a total boycott that's needed. Rangers will win the league before the split." 
Well, two candidiates…
John Bruce emailed: "Despite winning a treble Treble, it has all gone remarkably quiet in the east of Glasgow.
"Could it be that the Hoops fans have finally realised that they are facing a resurgent Rangers with a world-renowned football icon as their manager who is about to strengthen his squad, whilst they have appointed the cheap option who is facing a rebuild and player auction, then having to replace them with more loanees and cheaper players with the usual 'world class potential'?" 
Er, no.
It's important to remember that the window isn't actually open yet, so no one can bid anything for anyone, although doubtless off the record chats have taken place.
But it would be nice , just once , to read a positive story about Celtic.
I mean, the club has even topped the League Table of Shame, featured in the Sun newspaper, which presumably doesn't do irony..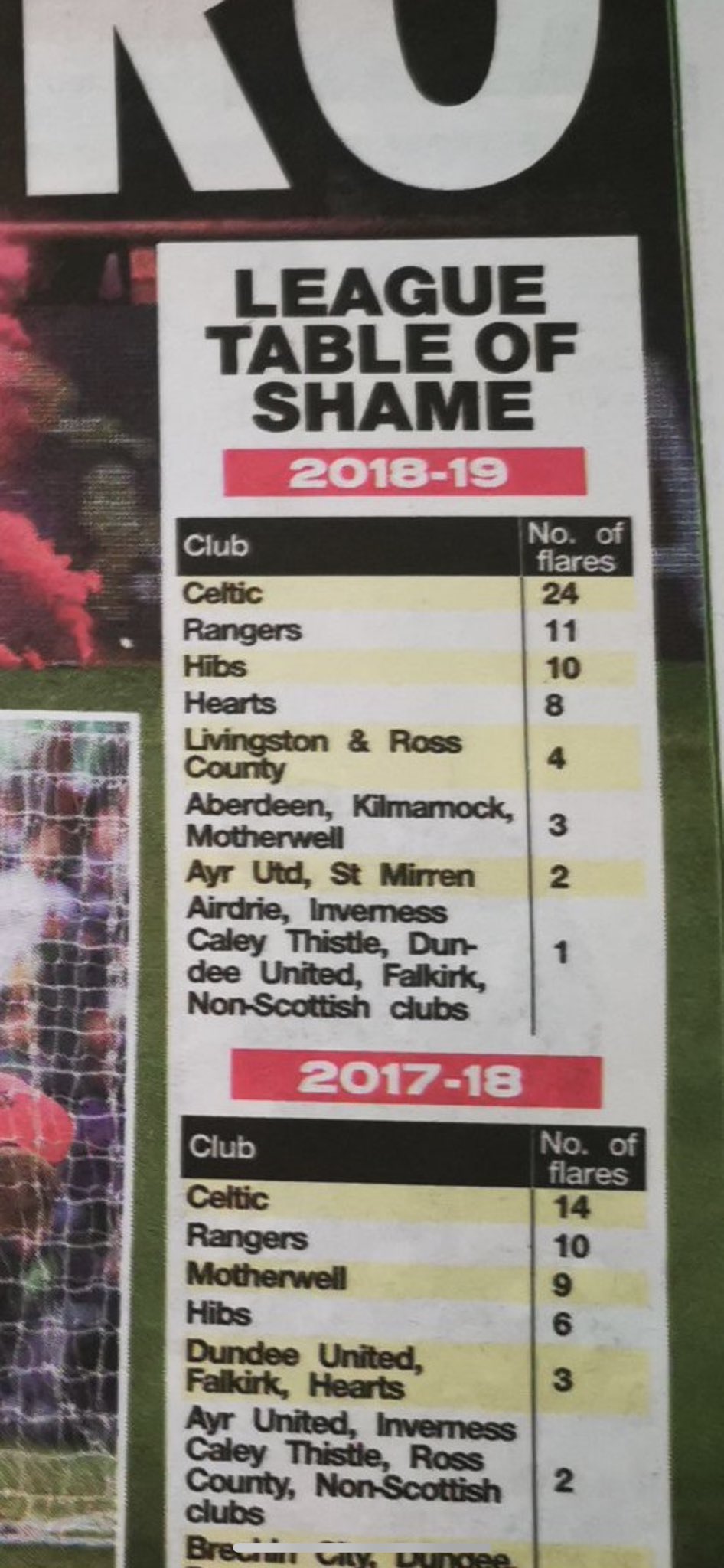 They're referring to pyrotechinics, and not those trousers where you can smuggle a carry out into the ground in one of the legs.
Though if it were the seventies fashion classic, then it truly would be a table of shame.
Speaking of shame, Marvin Comperr may not play this season either, having spent last season on his fat arse, and there are signs he may be difficult to shift from the wage bill.
Or anything else for that matter.
On the dark side of town, there's still hope that Liverpool won;t cash in on Ryan Kent and let him waste another year in Glasgow..
GERS HOPEFUL 
Ryan Kent 'closing in on Rangers return' with Steven Gerrard confident of sealing loan deal.
It's a loan deal, at best, and thats where they are at. Loan deals…and a couple of out of contract SPL players.
You wouldn't think it from the media, as the procession of fifty fivers continues to parade through the pages..
The Womens World Cup is well and truly under way.
Scotland lost 2-1 to England in their opener in Nice, but showed enough to suggest they will settle.
The BBC covered the game, and it was refreshing to hear the all girl punditry team talk more sense than their male counterparts, as well as looking like they had put some effort into their appearance..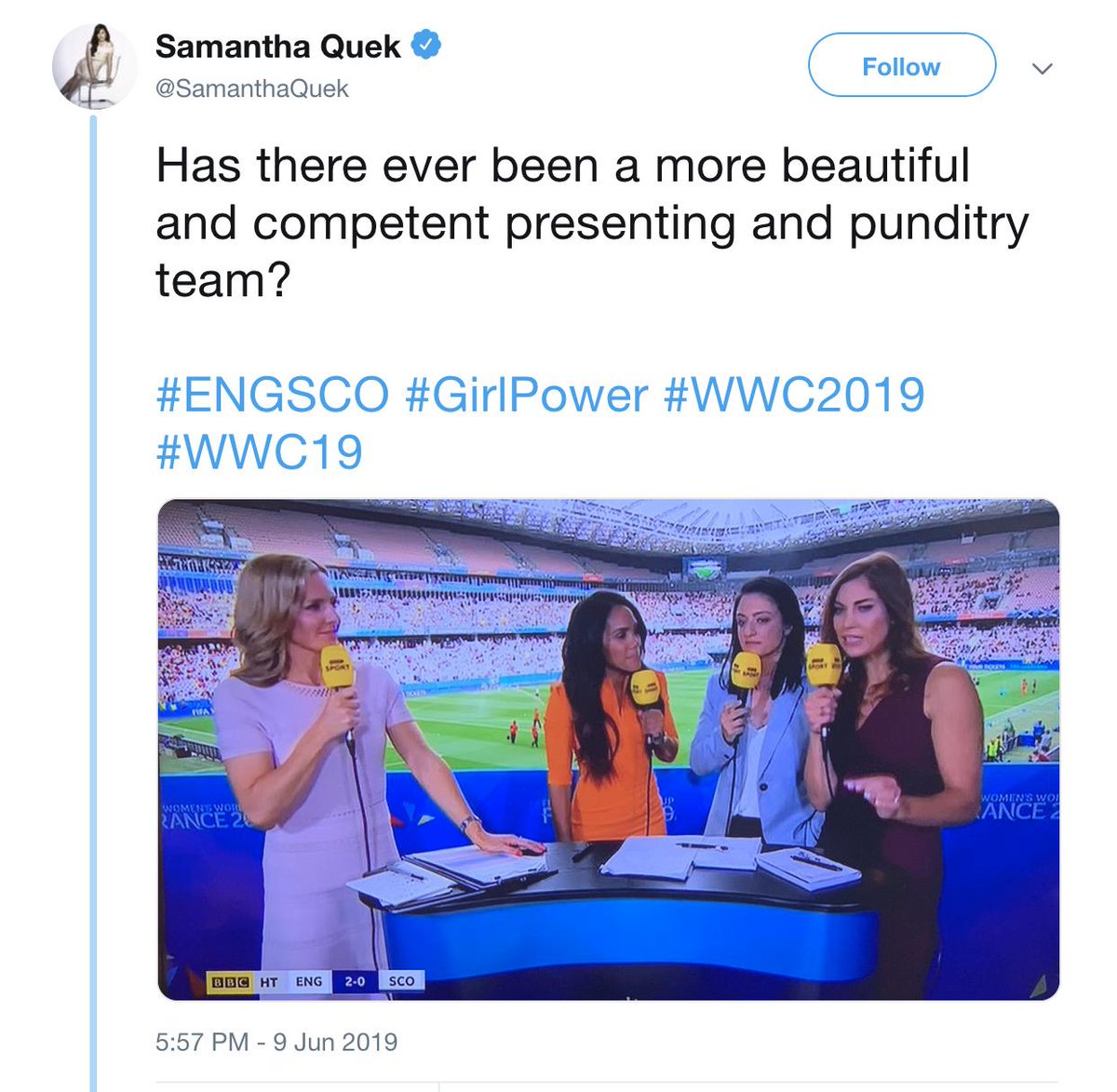 Possibly..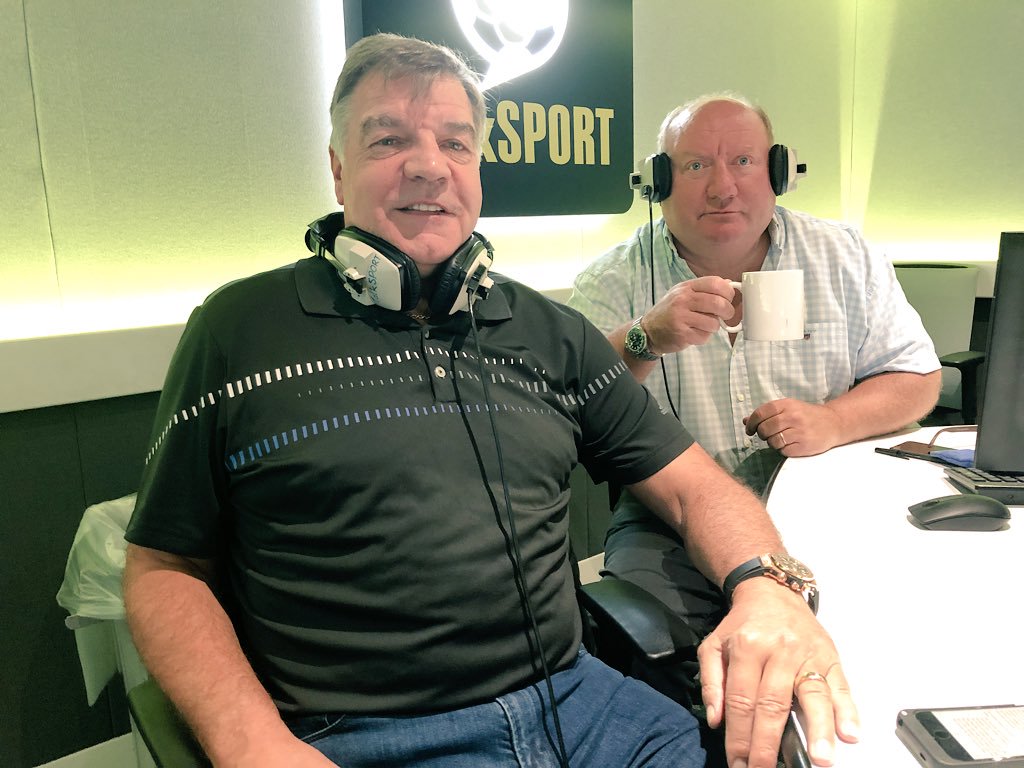 In other news, over on the Sentinel Celts site , auldheid has a point or two to make about hypocrisy in the media…well worth a look.
There is a massive campaign of deflection underway. I'm still trying to find out what those shields are protecting..r who they are protecting.
Yesterday, we had this picture..
Now, I wonder if you can help..
Hi I'm raising money for my niece Skye Duncan who last year at the age of 13 on the 31st of July was diagnosed with osteosarcoma (cancer in the bone).
Skye's tumour grew so rapid that the Drs felt they had no alternative & to save her life ,but to amputate her Right arm and Shoulder.
Since Skye's operation on the 27th of September last yr Skye has undergone the most brutal chemotherapy with lengthy hospital stays for all the family, Skye's mum Ann has found a prosthetic arm which Skye would love but it costs £8000 to make so I am asking all of my family and friends to please donate anything at all you can to achieve this amount of money for Skye x
She is the most courageous brave little girl who has gone through all of this with so much bravery and the best sense of humour I've ever seen under these circumstances x
Skye's last chemotherapy treatment was on the 17th of May this yr on her 14th Birthday, she is now very positive and looking forward to the future xx
Thanxx in advance to everyone for their donations xx   
Please give what you can, every little helps and the link is here: HELP_SKYE