Celtic stand on the verge of yet another milestone in a long and illustrious history.
Victory over Heart of Midlothian will secure a ninth successive domestic trophy. A treble treble.
And they say the gap is getting smaller.
As well as looking ahead, the club will offer a nod of thanks in tribute to two of our greatest players, Billy McNeill and Stevie Chalmers, who passed away recently.
The players will wear number five and number nine on their shorts, while the tracksuit will have the names Chalmers and McNeill emblazoned on the back.
Nice touch.
All we need now, of course, is a performance befitting the memory of two great men.
All the fuss and fidgeting stops now, all the talk about who gets the managers job, which players are leaving, which ones are staying, and , of course, who gets to start the game.
Manager Neil Lennon remains focused entirely on the match..
"It's not about one or two individuals, it's about the team as a whole,"
"They've earned the right to play in another final. You can't take that for granted. There's been a good edge to training this week. We've a game to play and a trophy to win and the focus needs to be on that, and not all the noise around it.
"It's nothing to do with my future, this game is about them and the fans. First, we want to win the trophy and then look at anything else. We have to get our preparation spot on." 
The players popped out to a local bar for a quiet shandy to discuss tactics, and to relax..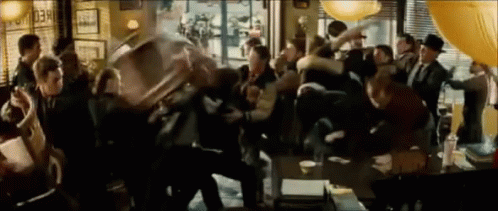 There's the Record back page for the morn. They have a habit of picking up on new media nonsense..
Someone sent me this yesterday, so I put it on twitter, to see what would happen..
Within an hour the papers picked up on it, proving that the effort put into journalism these days amounts to seeing who is saying what on twitter..
The Record couldn't wait to check it..and so ran with it..
Celtic to unveil new manager on Monday? 'Leaked' document warns of 'large crowds' at Celtic Park
Rumours are rife on social media after a Glasgow City Council notice emerged online. 
Then the council put a stop to it.
You might have seen a screenshot of a council traffic bulletin that says London Road will be closed to make way for crowds in front of Celtic Park on Monday afternoon … Sorry to disappoint, but it's a fake 
Saved me checking, I suppose.
There may well be an event planned for Monday, as Celtic cannot show the trophy off at Celtic Park on Satirday post match, due to a Rugby final being played there-something else this ill informed site was first to tell you about some time ago, if i recall correctly.
Anyhoo, back to tomorrows game..
Somewhat tongue in cheek, one is tempted to think, Lennon paid due respect to his opposite number, Craig Levein..
Craig is an outstanding manager. He's been that good he's managed his country. I know what the club means to him, and he'll be as motivated as anyone come Saturday. 
Yes, he did manage his country. I remember the sense of disappointment with his revolutionary 5-5-0 formation, which switched to 10-0-0 when not in possession. come to think of it, thats what they did in possession as well.
"For me, it's a privilege. The anticipation and the excitement of playing in a final is there, but you have to play the game first. The players have to concentrate their minds on that. It's a cup final, it's a one-off game, but these players have handled those games brilliantly. It's a magnificent run and we want for that to continue." 
Indeed we do.
Keiran Tierney is fit to play, but will have then pop off for a bit of surgery on his battered and torn body to get him ready for next seasons round of physical assaults, causing outrage at the BBC..
Kieran Tierney is fit for the Scottish Cup final, but has confirmed he will miss Scotland's Euro 2020 qualifiers against Cyprus and Belgium.
The Celtic full-back is to have a double hernia operation after Saturday's showpiece with Hearts.
It means the fenian bastard will not feature in new Scotland head coach Steve Clarke's first game against Cyprus at Hampden on 8 June, or in Belgium three days later. 
We hope his bollocks catch fire during the operation and roll off onto the floor. 
Alright, I may have paraphrased a bit to catch the mood of the reporter a bit there, but there is something sinister going on at the BBC.
In particular, Mark Daly is raising a few eyebrows, especially mine.
His work on the child abuse allegations and subsequent convictions of those involved at Celtic Boys Club is to be commended, but one does wonder why he's stopped there. There are several other allegations at several other clubs to be investigated, and several other victims to be helped.
Have his employers, themselves no strangers to the abuse of minors stepped in ?
Investigations of this nature may have led him elsewhere, perhaps opening up previously unknown offences, and one has to be a little wary of his obsession only with the offences connected to Celtic Boys club.
After the conviction of another offender with CBC connections, Daly tweeted..
Mark Daly Retweeted Allan Price  🎙 📻 📺
And again, the Celtic FC statement, released ten days after the conviction and on the day the PM resigns, does not contain the one word the victims of McCafferty, Torbett and Cairney most want to hear – sorry.
I an not defending these abhorrent crimes, and believe that they were far more widespread than at just one club. Yet Daly, who works for an institution that itself was invaded by the same sort of parasites, is entirely concenred with one strand of a massive web.
Thats a bit odd to my mind..
Have the BBC activated their own deflector shields ?
By the way, the game is on the BBC tomorrow, and also on Premier Sports, who have lined up an exclusive interview with a fellow called Brendan Rodgers, who is going to tell us why he left Celtic and anything else he can think of to persuade us he's really a good guy at heart.
His ego prevents him from realising how we really feel about him.
And we have long memories, ask this guy
Anyhoo, back to the game, and Celtic on form should have enough in the tank to secure the Cup.
But Hearts were the early season pace setters, and did look to be mounting a serious challenge until they suffered a run of injuries.
So did Celtic, but we had the strength in depth to ride the storm, and tomorrow there are few injury worries, and everyone seems raring to go.
I'd say we may be in for a treat, a proper cup final like we used to have in days gone by.
I'd say Celtic will win, maybe by a couple of goals, but it certainly won't be easy.
But here's to a great end to a season, and hopefully an achievement, in the clubs history that will be remembered, and remembered for a long time.
Yesterday, we had this picture,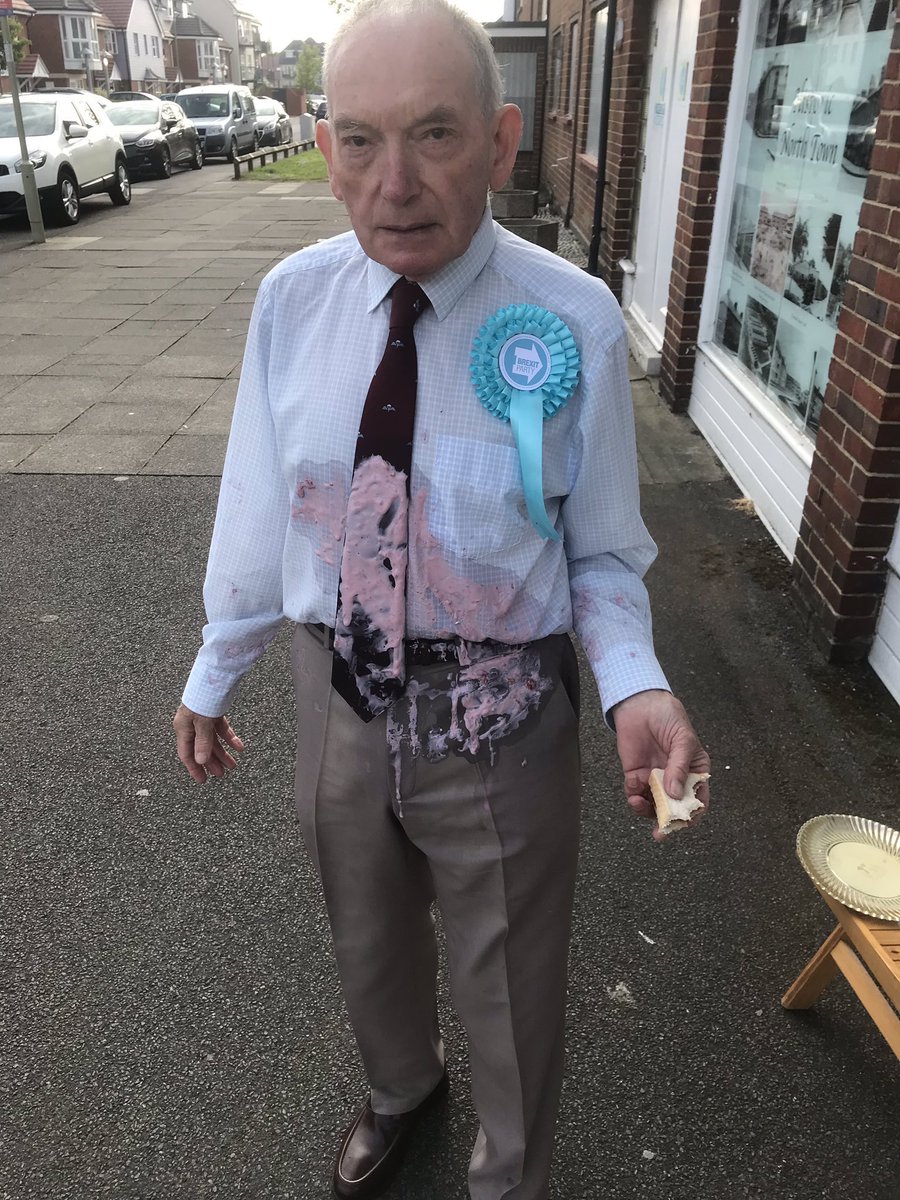 The picture was examined and exposed, incidentally, as a fake.. largely due to it looks as though he's spilled something on himself, and not had something thrown at him..all about the splatter patterns, which if you don't understand, try to remember the days of Freemans catalogues lingerie sections when your mum and dad were out.
Anyway, the winner..
Steven R