Tittle tattle suggests there will be some sort of event at Celtic Park on Monday at 4pm.
New manager to be announced ? Peter Lawwell to reveal a smoking gun at the SFA ?
Blue chip signing ?
After all, it's three years ago today when the club gave a platform to the head of Snake Oil (Carnlough ) Ltd to sell his product to us, and although it took a while, the glossy presentation wore off, and we were left right back where we started.
Some things just don;t do what they say on the tin…No More Tears shampoo, for instance. I rubbed nearly a whole bottle into my sons eyes once when he was a baby, and did it stop him crying ?
So, forgive me if I don't join in the hype. When you have to dress something up, then whats hidden below isn't acceptable enough to stand on its own merit.
We just want someone who will do the job he's asked to do.
And as for this.. the route for an open top parade with the three trophies, if vixtory is achieved over Herats, is asking for fate to intervene..
The last time I presumed anything was black Sunday, where before the fateful game at Motherwell, I bought a Champions flag. Celtic didn't win the league, and down to clever marketing the flag had the date on it, so I couldn;t even save it for next time…
Anyhoo,  I couldn't care less.
There is something much more important to think about.. and thats actually winning this thing
All the usual opposition is out there..the media..who, as Celtic First on twitter pointed out, perhaps haven't given enough credit to Celtic for overcoming quite possibly the greatest pool of talent to ever play out of Ibrox..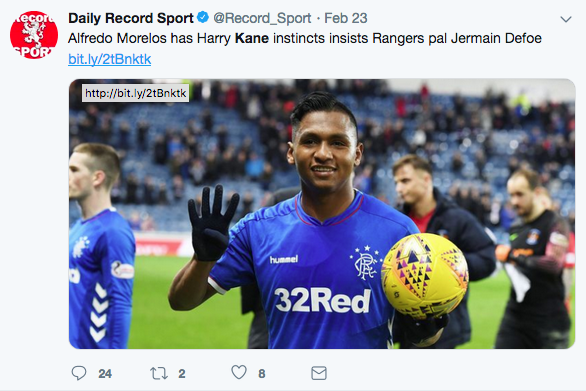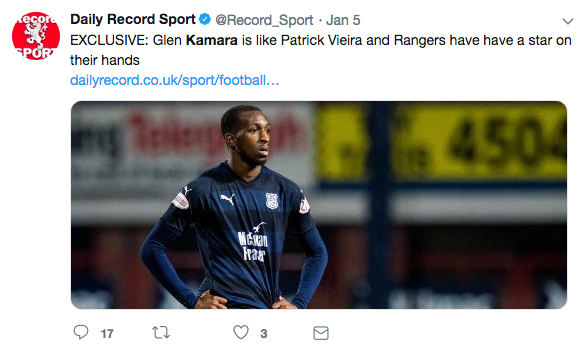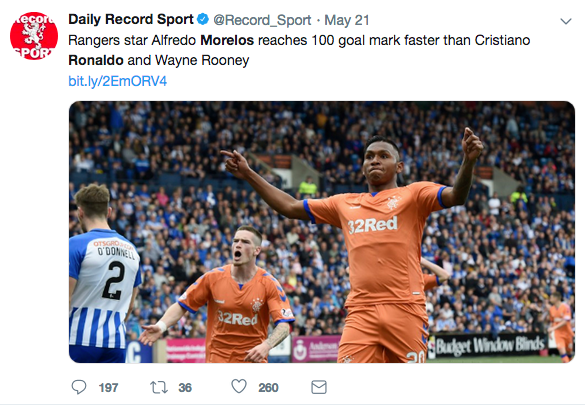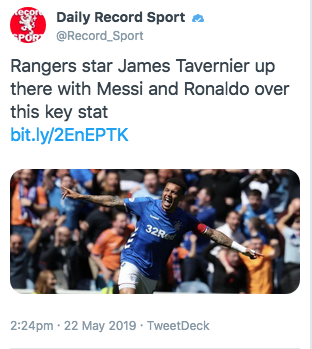 And it was recently revealed that had the games only been eighty minutes long, instead of the regulation ninety, then the title race would have ended differently..
An awful lot of good news stories for them, but little on the likes of this, which in itself is a story..perhaps a sign of things to come ?
Wee note to the Scottish sports media..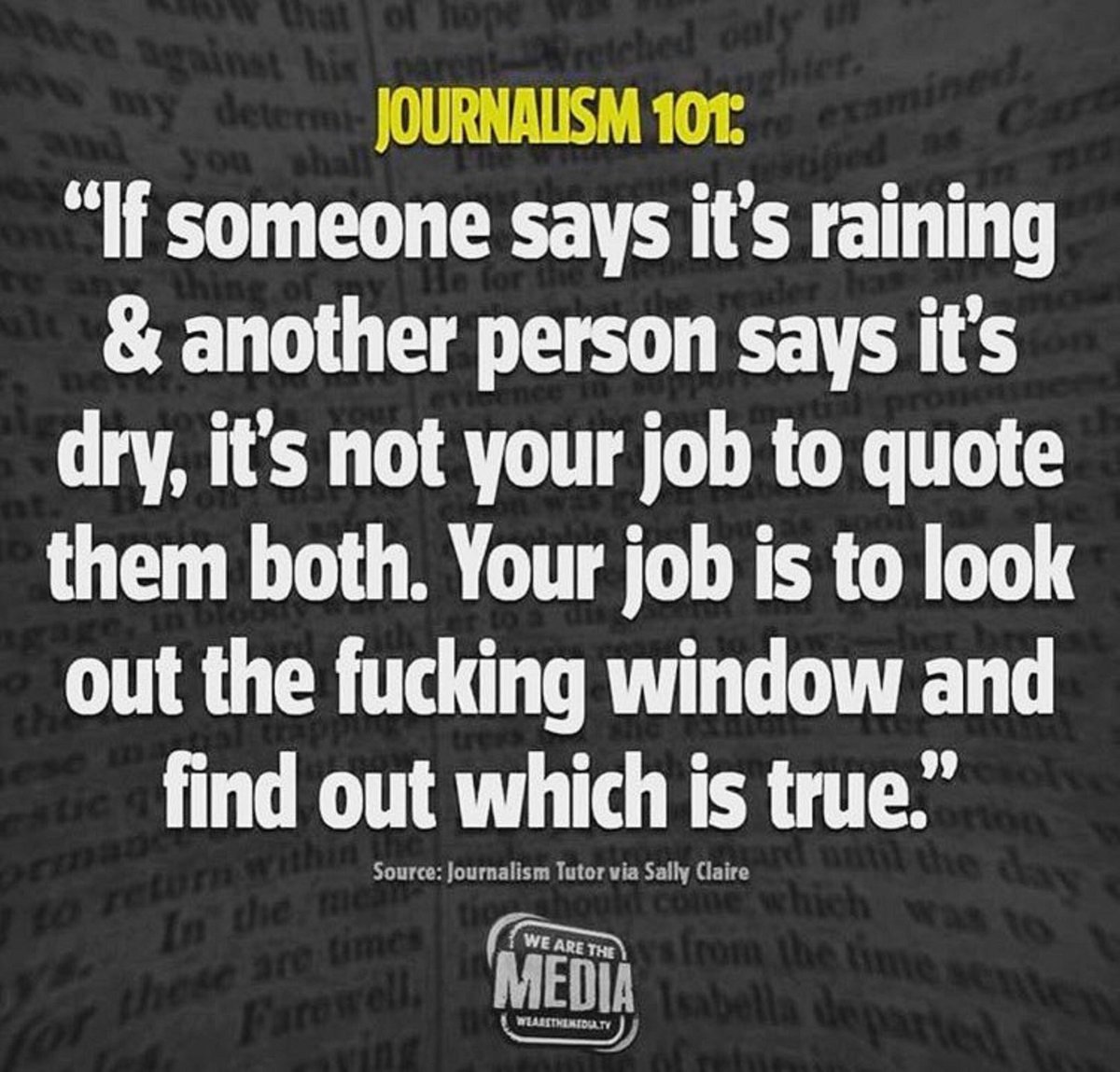 The latest revekation to destabilise preparations surrounds Mikael Lustig, who may depart this summer after Malmo offered him megabucks, the currency that runs alongside the euro, which is also what Nigel Farge gets paid in, as he doesn't like anything about the EU, except his monthly paycheque.
One person, however, is determined to stop the Celtic juggernaut, and she will be out again , staunchly stating her case..
Bless her, there is no doubting her commitment.
Back to the Cup final, Yokerbhoy has provided us with a wee History piece versus Hearts
read it here : Hearts through History
and elsewhere CelticByNumbers also has had an in depth look at the history between the two clubs in the Cup. Something which wouldn;t have taken him anywhere near as long to research had it been an all Glasgow final with our newest rivals..

Give Yokerbhoys piece a read and click on the CBN  link for an enjoyable amble down memory lane.
For me, there's a wee bit of more recent history that adds a little spice to the game..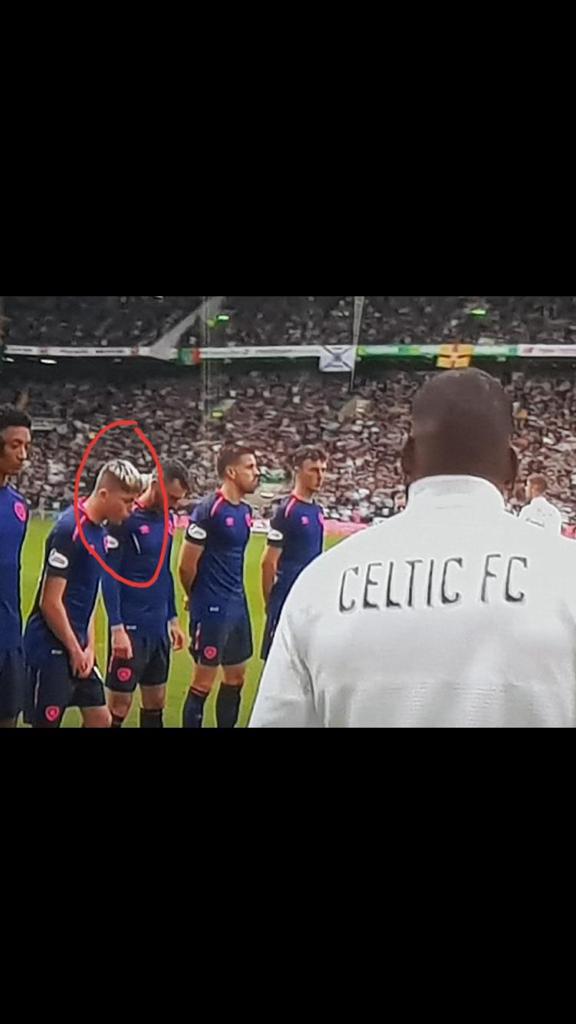 This was during the roll of honour for Celtic ahead of the game on Sunday, and the player-no, I don't know who he is either, but I'd wager he stands next to John Beaton at the bar, clearly shows contempt for the Celts as they take an ovation for their achievements.
Here's a wee prediction, at some point before the game, watch for a press release about messages to his phone, or dog poo pushed through his letterbox, or something similar.
It's how these things work.
But our guys are clearly not going to be distracted from their chance to make history.
Scott Sinclair;
"Hopefully we can make it a treble," "Not just for myself but for the whole team.
"It has been a great time and we have to make sure we get the job done.
"Being part of the double treble as a player has been great. It is a massive achievement.
"When I came up here you are not even thinking about double trebles or treble trebles, you come and work hard and see how it goes.
"I couldn't have asked for anything better. It comes down to hard work and the winning mentality of the players." 
And there's Mikey Johnston, who excelled with two goals against Hearts on Sunday…
"I need to do exactly what the manager wants if I get a chance. I will do whatever it takes to get into the team.
"You're not going to get a game if you don't do your job." 
He's learning..
And then there's Keiran Tierney.. who had his head turned once but is now firmly back in the camp…
For me, with every single trophy, it gets better each time,"
"You want that more and more and we know how good a feeling it is to win. The feeling is so sweet, you work hard all season, and a trophy to finish is enough motivation.
"The fans can motivate you too, and if you can give a trophy back to them, that makes it all worthwhile. To give a trophy back to the fans is what we want. We know they spend their hard-earned money coming to see us, so it would be nice to be able to repay that." 
"We know Saturday is going to be a hard game and we can never expect to win. Hearts are a tough team and we look forward to another challenge. They make it tough and they'll give us a good game.
"I know how it feels to be on the other end of it. It's a horrible feeling when you get beat at Hampden, and we don't want that to happen on Saturday. Every trophy is better than the last, it's the best feeling in the world, so we don't need any extra motivation.
"It's now just one more push from everyone in the changing room who have been brilliant over the past few years. We're all in it together. That's the feeling of togetherness in the changing room – you're fighting for the cause and you're fighting for Celtic.
"It's such a good team and a good dressing room to be a part of. It's a pleasure for me to play alongside people like that and players like Scott Brown, my hero growing up, so it's a pleasure for me to be in there.
"There's added pressure but we know about it all. There's a lot of pressure, a lot of talk and it's another game of football that we want to win. Hopefully we can take care of it on the pitch." 
Indeed.
For all those words, its what happens on the pitch that matters.
Yesterday, we showed you this..