There will be no guard of honour for the eight in a row champions at Ibrox on Sunday. Well, so the media "understands ".
There has been nothing in the way of an official statement, as that would require an explanation, and it's quite possible that the news has been circulated in this way to gauge reaction.
Frankly, who cares ?
Alex Rae, not the brightest chap in the media, reckons its all the fault of society…
It's the right call by Rangers, but it's also time for people to calm down about it all," 
"I think relations have fractured between the Old Firm clubs in recent times. They really have the look of polar opposites to them.
"There are sections of society now who are not just happy to celebrate success. They want to rub it into their rivals at every turn and it's quite pathetic.
"Rangers are within their rights not to have a guard of honour. There are people in society who are simply waiting to be offended.
"I actually think this issue is more indicative of where we are as a society today. Things have changed dramatically in recent years." 
Yes, it started at roughly the time a football club plunged into liquidation, and the media said the one formed via an asset sale-a seriously undervalued asset sale-was , in fact the same club all along..
But i love the bit where Rae likens a guard of honour to rubbing their noses rivals in it tells us a little more about him than he perhaps intended to reveal.
I think Celtic should do something different, however, and perhaps when the players line up alongside their opponents on Sunday before shaking hands, maybe something like this would lighten the occasion..
With nothing at stake except pride there have been calls for Celtic to play the reserves, or the youth team, or maybe even call out a dozen or so seat numbers and give some fans a day to remember.
But with a Cup final still to come, perhaps its better to keep some kind of rhythm going.
Thats if the players haven't been affected by the latest round of transfer rumours.
James Forrest and Tom Rogic have been linked with moves south, although that wise old sage Frank McAvennie reckons is "too wee " to play in England, which shows a remarkable lack of ignorance from the former Celtic hero.
Well, maybe not that remarkable.
Tom Rogic is a target for Southampton and Leicester, and according to the papers the price mentioned is about £15m.
That kind of money would be hard to resist for someone who is not noted for his consistency.
It's also worth noting that the last man who negotiated a contract with Rogic is now one of his admirers. Was something said during those negotiations ?
Not, of course, that I distrust the previous manager, but because I'm naturally suspicious.
Then again, we always get these stories ahead of a big game, and with the Cup final just a few weeks away, then it's probably fair to say they're just making an earlier start than usual.
There will be players leaving, of course.
Emilio Izaguirre has told Neil Lennon, in case the latter gets the managers job, that he won;t be staying. He wants to go back across the Atlantic to be nearer to Honduras.
"Neil has spoken with me and wants me to continue at Celtic. But I want to be nearer to Honduras to play for the national team.
"I hope something will come up in the MLS. That is my desire and that of my wife, as well.
"It is hard to say what my future will hold. We will see when I get back to Honduras. 
We wish him well.
Speaking of the constant chatter around a new manager, Jose Mourinho has neem mentioned, and while there has probably been contact, its fair to say that Dermot Desmond has been shopping around.
It'll be mentioned after it is finally confirmed that Lennon has taken the job, in such a way that it can be shown top level candidates were approached, but they weren't interested.
Meanwhile, as the new "rangers " has never actually won a major trophy, plans are afoot to claim some more for the old club..
Rangers supporters are backing an online campaign to have Scottish football's governing bodies recognise their titles won during the Second World War.
The Ibrox club claimed seven Scottish League or Southern League titles between 1940 and 1946 but these are not recognised as the championship was deemed unofficial during WWII.
Normal competitive football was suspended during those years with many players signed up to the war effort. 
They do have a case of sorts, having been allowed to keep the trophies they won in the nineties , despite Normal competitive football being suspended  then as well, due to some rather creative interpretation of the rules.
Fair play to the BBC though, who try to keep morale alive at Ibrox..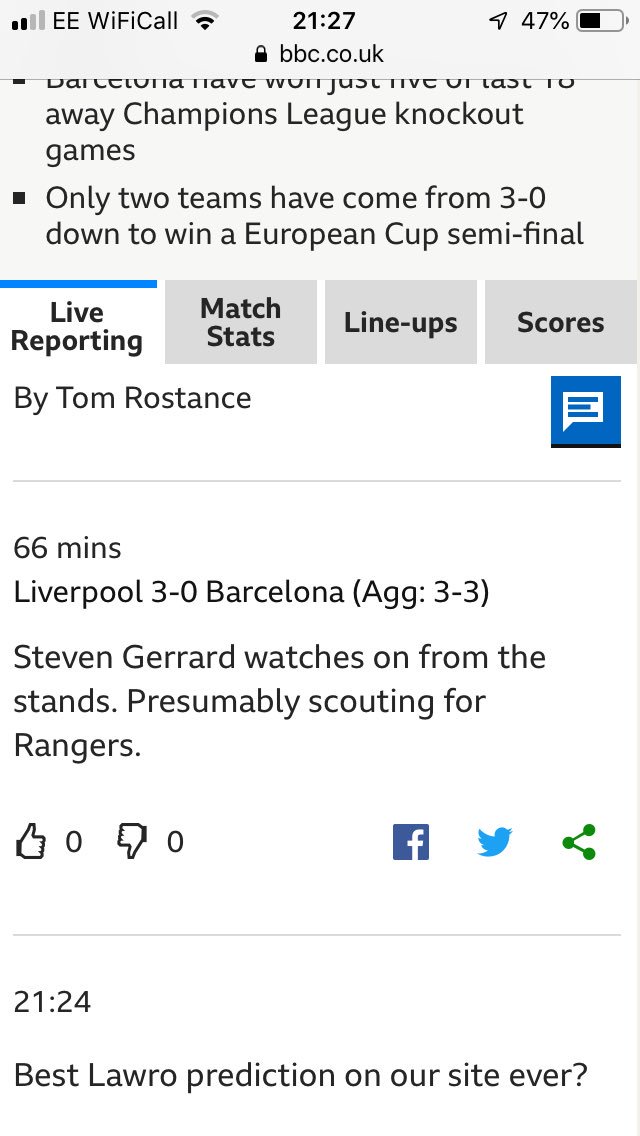 Scouting for "rangers " ?
The best they could hope for is that he was doing his level best to secure Ryan Kent on loan again.
There's been another story in the papers..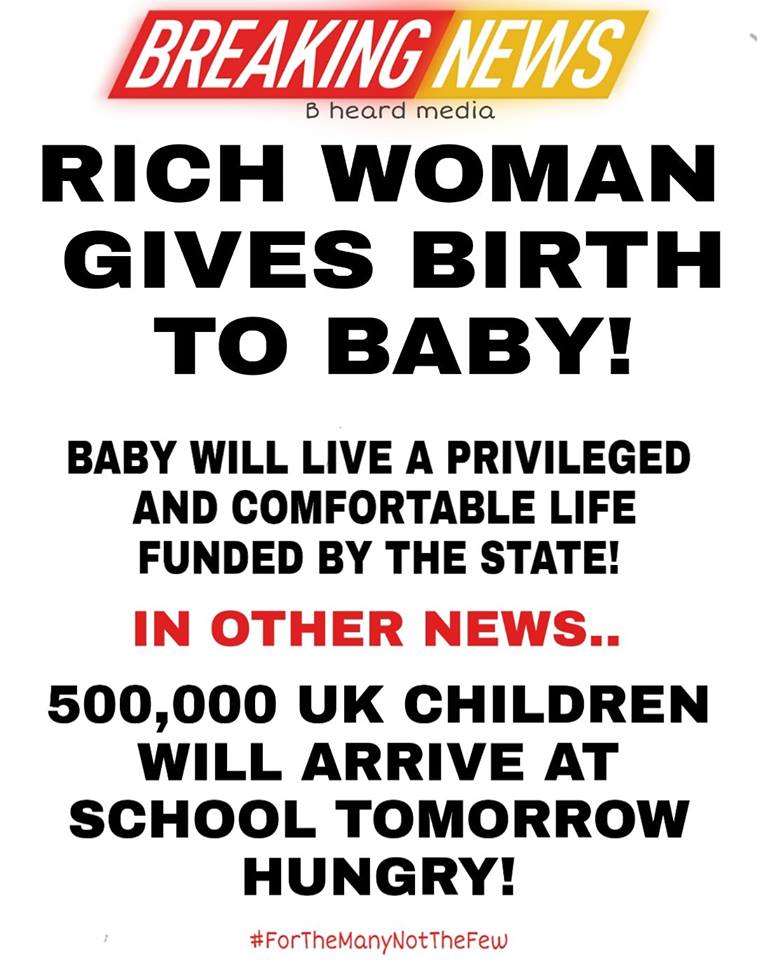 And once again we are first with the exclusives…this time a picture of the child..
Phil the Greek was the first relative to dash over to see the new addition to the family..
Today we say goodbye to another hero, the man who scored the goal that gave us our greatest moment. 
The Funeral Mass will take place at 11.30am today, Wednesday May 8, 2019 at St. Mary's Church, Calton, Glasgow (G40 2DQ). The Chalmers family would be delighted if those attending the funeral wear something green, in celebration of Stevie's connection to the Club. 
Following the Church service, the cortege will pass through the Celtic Way at approximately 12.45pm. 
The family have, with respect, requested family flowers only at the funeral. However, anyone wishing to make a donation to Alzheimer Scotland would be very welcome. This can be made at the following link: http://bit.ly/StevieChalmers