After my punishing work schedule, the diary returns ( punishing work schedule, you'll never get anyone to believe that-Ed) for more fun, frolics and frivolity.
It's cup weekend, and Celtic have another one of those season defining games tomorrow with a short trip to Hampden to face Aberdeen, where it will be established if there's still a chance of a third consecutive treble.
Neil Lennon will be in charge for the game, regardless of what you may want or read in the papers, and he has the full backing of the players.
If only he could count on the full backing of the support.
A lot of the grumbles, eagerly fed by the media, surround his record at Hampden in the first years of the decade. Defeats to Ross County, St Mirren , Hearts and Kilmarnock have led some to proclaim the Irishman has a Hampden hoodoo, despite winning a couple of cups there.
He moved to dismiss our fears..
"A lot's been made of that this week but I can't get those games back and in a few of them we should have won but we didn't.
"Call it Lady Luck or a curse or whatever, I'm not into that superstitious stuff.
"Sometimes, it's just what happens on the day. I don't think we played badly in any of the games at all and I won two out of four cups. 
"It's all right, but compared to Brendan, it's not, because you have to be perfect to match that record.
"I look back on some of the games we lost, you think, 'is it a psychological thing?'
"But whatever I missed Brendan obviously remedied with this squad of players.
"I might be giving him a call tonight or tomorrow just to get a bit of advice from him…" 
Yeah, and ask him why we've got a squad of about three hundred and a bloated wage bill while you're at it.
What is important is that whatever happened at Hamoden nearly ten years ago is irrelevant now. These players have won a few trophies there recently, and are well used to the place.
That hasn't stopped an outbreak of the collywobbles though, and a lot of it is backed up by recent match statistics which imply that Lennon is not up to the job of managing the side, although the statistics seem to reflect a tired team that is being urged to go that final mile during the business end of the season.
Less goals scored , fewer convincing performances and so on point more to fatigue than a lack of management, although he has amde an arse of a couple of things of late, notably the Rogic appearance against "rangers ".
Reminscent of Ambrose versus Juventus, Lennon fielded a player who clearly wasn't fit, which allowed the Ibrox side to feel they might get something from the game, and gave us all the collywobbles for about half an hour or so.
The man has a dilemma. does he change things around to allow a freshness back into the side, or does he stick with the regulars and try to coax one more big result out of them.
Whatever he does, if it goes wrong, he'll be vilified.
Even if it goes right, he'll be told that he could have done it with more style. In fact, pre-Lennon, Rodgers was sending us all to sleep with his turgid efforts as well, and its too late to teach the players something new.
And far too risky.
The same goes for any new manager next season.
With ten in a row now just a couple of seasons away, does the board want to risk a new face ?
Especially given the curious nature of the Scottish media and the SFA.
The new man, should he be Benitez-has met Desmond, Villas Boas-has met Desmond, or even Gordon Strachan, who has met Desmond, but presumably only for advice,
Then again, if meeting Desmond suggests that someone is on a short list for the hot seat, we could really be in trouble..
The board, conservative in politics and outlook, are unlikely to risk upheaval at this crucial point in history.
Despite names such as Mourinho and moyes being mentioned, Lennon is their preferred option, simply as a safe pair of hands, but they will give him a few quid to spend in the summer, and a few players will move on.
It appears will be allowed to reshape the team rather than rebuild it, with a couple of defenders and a striker a priority.
The system used on the pitch just now is getting results, but other sides have countered it and a new approach is required, but one the players can handle.
One that they have confidence in.
The speculation will continue, the supporters will continue to moan, but Lennon can handle that.
Ask yourself if you think a new manager would, especially if he happened to draw 0-0 with Livingston…
Elsewhere, and the drive to make Peter Lawwell and his yes-men take notice of shareholders concerns about lost income continues.
Resolution 12 now has a website, which I'm sure you've all read…come on, you've had all week, and now that all the evidence is out there, its time to take back the smoking gun from wherever Peter hid it and use it ourselves.
We can start with pressure from certain supporters groups..the Affiliation, for instance, has already declared its intentions..
Our members support the Res12 guys and we have asked the club on numerous occasions to act in the best interests of the fans.
The Celtic Supporters Association may be included alongside that, but one wonders if its possible for them to clarify their stance.
The Celtic Trust are usually up for a battle, and again getting them onside is important.
All the information they need, all the evidence of wrongdoing required to ask questions of Lawwell is in here..
They then can make an informed decision on whether or not to help hit Peter with his smoking gun that took so much work to find.
The supporters and the shareholders have been led a merry dance, and the club, our club, has been neglected by those in charge who are paid a handsome sum to look after its interests. 
Because something is bugging me, as a wise man put it..
There is an alternative view that if it is company fraud then its a City of London Police job.
Of course the possibility exists that no fraud took place at all , that RFC complied with Article 50 in March 2011 and Articles 66 and 67 in June and September which is what Res12 was trying to establish, but had that been the case it surely would have been presented by now? 
Indeed, the old "if you've nothing to hide "argument is applicable here. So one can only assume that there is something to hide. ( Acutally, we're convinced there is, see the evidence on the site, and you'd think someone would have pointed out we were all wrong by now if that was the case.. )
The 200% web site sets out a succinct case why Res12 matters, which in turn makes a strong case for SFA reform if the SFA are prepared not to investigate possible criminality.
Not a position their Compliance officers would want to be in surely?
The SFA might wish to use the Judicial Panel Protocol to hide the truth but enough of it is out there to suggest a crime took place. Of course if the victims are ok with that then its over and the SFA will remain untrusted, but at least we know our game is corrupt from top to toe, as opposed to thinking it is. 
As for the Celtic Trust and the CSA, are they considering the implications if the Board continue with current passive policy when it appears Celtic have been victims of fraud ?
Former Celtic manager Benny Ratters was the subject of an article I happened to stumble on the other day.
Have a look, see if you can spot a pattern..
Speaking of patterns, he was burbling on about how he was going to build Leicester in the memory of the former owner who died in a helicopter crash, which drew comparisons with his Tommy Burns dedications during his early time with Celtic.
Time to lighten things up a wee bit…
Julian Assange, the Wikileaks man who released footage of US war crimes has finally been dragged out of the Ecuadorian Embassy and joins an ever lengthening list of journalists who are being arrested for their work.
He was then forced to appear in front of a Judge, and faced further humiliation when the police gave him a change of clothes..
We need a strong and free media. Look at what happens when it's gone, the SMSM , for instnace, are reduced to a mere PR outlet, and we only get to hear about what they want us to hear about.
It's much more serious, of course, when governments are involved, and when one of those governments is run by right wing religious extremists then we're all in trouble. As in the USA, where the Talibangelistics hold sway..
Sometimes what they say can slip into common usage almost unnoticed, and its important to call them out when they spout their nonsense.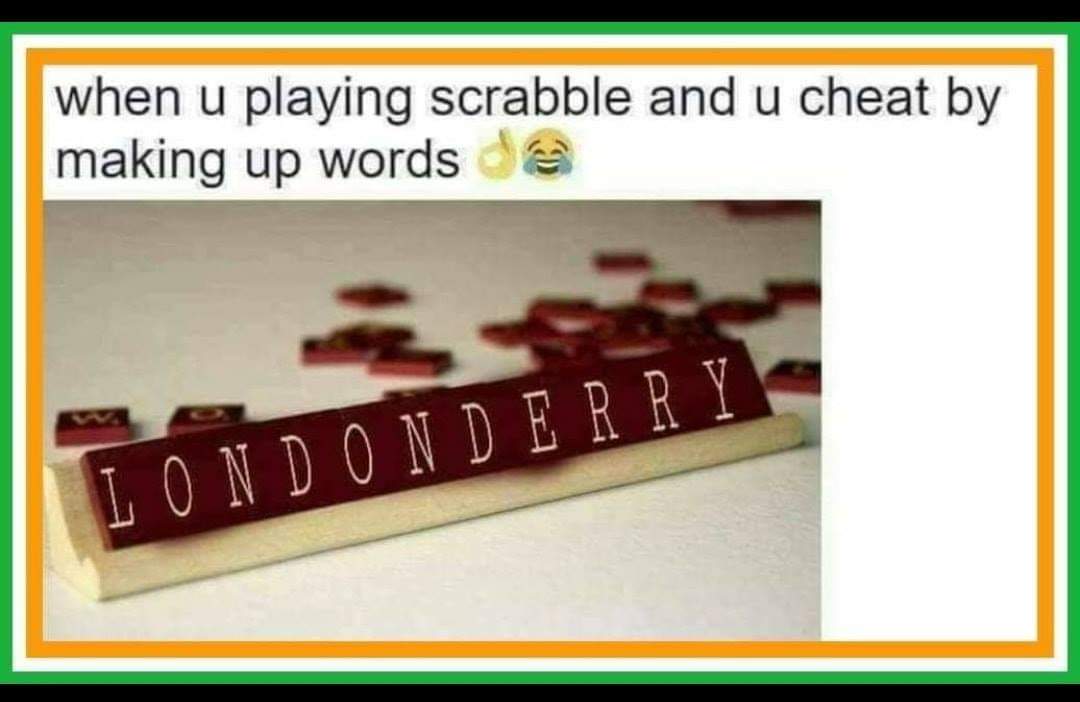 By the way, as you may have noticed, my work pattern has changed, and I'm considering another career move.
JOIN THE TEAM 
Rangers fans offered chance to work at Ibrox with hospitality jobs including Suite Supervisor
Argyle House, the stadium's official restaurant, is on the hunt for staff to join their team 
Hospitality ? At Ibrox ?
Thats my ghast all flabbered again.
Oban on Twitter was game for a laugh  and popped down to the ground for an application form. popped down for an interview, but was dismayed by the size of the queue..
@Scotlandclare on Twitter held a wee poll the other day, in response to Irishman tom english from the Scotsman who himself held a poll which revealed that 76% of those who responded didn't want Neil Lennon to get the Celtic job on a full time basis.
Her poll turned out to be surprisingly closer than I thought it would be…
Would be interested to hear Celtic fans view on this…Should Tom English get to fuck? 
93% Yes 
7% No.  
I think Tom should take note, and duly get to fuck, as its what the people clearly want.
Although he did help the people at one time…
Impartial and investigative journalism at its best.
I've emailed the US government to tell them he's got pictures of Ivanka Trump in the bath.
Which reminds me-don't ask me how…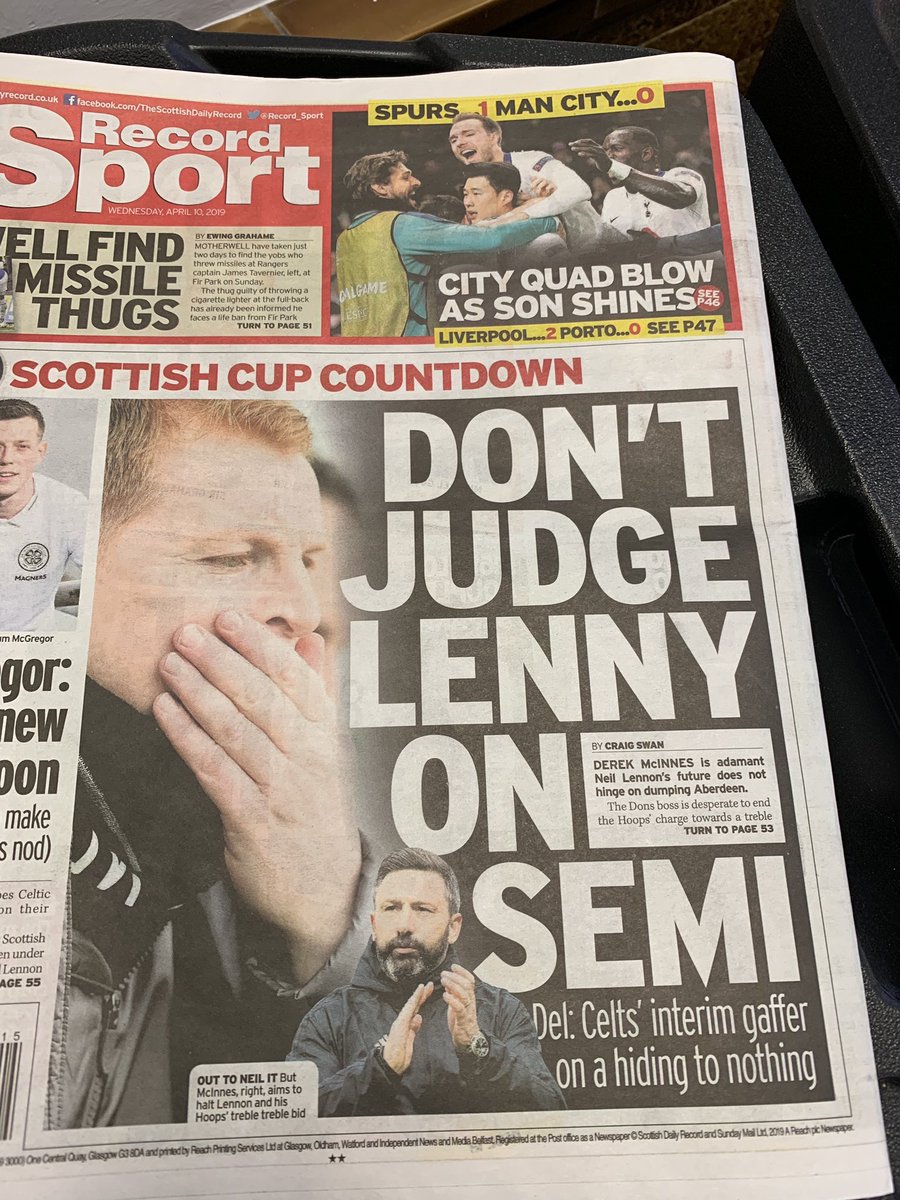 Which in turn reminds me..



Finally as of today #upskirting is an offence

Those prosecuted will face:

Two years in prison

Being placed on the sex offenders register I'm delighted to have played my part in the campaign by @ginamartin_uk and @ryantwhelan to ban this degrading practice.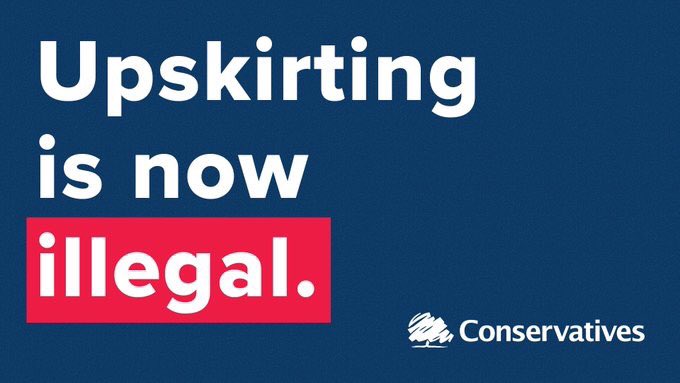 Ross is of course the MP accused of not upskirting, but down trousering in a House of Commons bar.
Or, as Derek McInnes would tell him, making the mistake of judging a man by his semi.
Todays we bring back the caption competition, amd with a a promise that the Diary isn't ready to retire just yet.
Heres one to ponder