Celtic face "rangers " at noon today, or at 11am if you forgot to put your clocks forward.
Back in December illness and injury ravaged  the Celtic squad forcing the then manager to field an unfamiliar line up. The Ibrox side played the game of their short history and with the help of man of the match John Beaton secured a historic first league win over the hoops.
They've had their moment in the sun.
Now lets put them back into the shadows where they belong.
There's a lot of talk that Keiran tierney won't make the game. given the injury he's been carrying for the last few months it would perhaps be wise to err on the side of caution for this one and save him for the big games to come in the cup.
Which leaves the manager with a choice between Emilio Izaguirre and Johnny Hayes if he goes for a flat back four.
Mikael Lustig is also a doubt, and that means new fans whipping boy Jeremy Toljan could feature. If he does, I'd expect him to silence that section of our support who don't appear to quite appreciate him yet.
From Celtic By Numbers..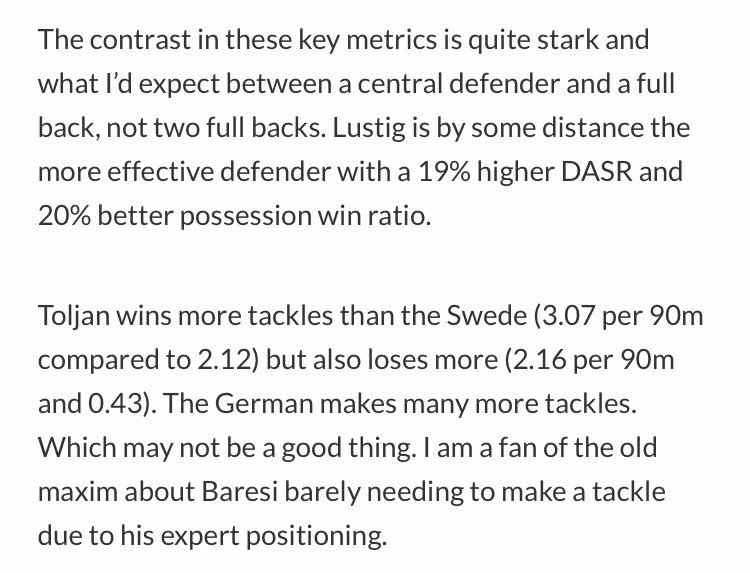 Olivier Ntcham is fit, and it may be that Tom Rogic is as well.
but Scott Brown is feeling a bit of wear and tear…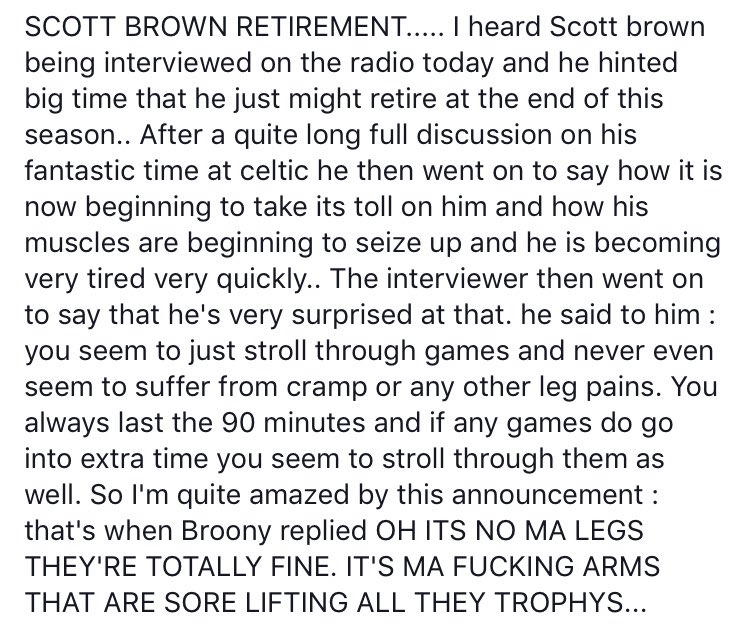 All of which leaves Neil Lennon with a dilemma, as he can only pick eleven players to combat the away sides fourteen.
"rangers " need to give their fans something to cheer about, something to cling to for the remainder of the season as the club will shortly be selling season books for next year.
They need a fresh  injection of hope, and a result today will provide that.
We've already seen the media hype Alfredo Morelas as he is their only saleable asset, and don't be surprised if he is allowed a wee bit of leeway today to score that elusive first goal against a top level side, in order to add it to his CV.
Things are bad over there, as illustrated by their manager when he attempted to play down the hostile Celtic Park atmosphere.
'What do you mean by lion's den? There's not going to be any lions there, is there? It's a football pitch, the same size as the one we play on at Ibrox. It's 11 men versus 11 men.
'I have never known a fan to win a football match. A set of fans can make noise and make the atmosphere very interesting for everyone that we can all enjoy. But it's not a lion's den.
'A lion's den is if you jump over a cage and you've got four lions chasing you and you are fearing for your life.'
See, Gerrard has been around a bit and he'll be able to pass on his experience to his players. He'll hope they handle it as well as he did when he played there…
…. I was lucky to play here one night in Europe, and you can feel it as an opposition player, I'm sure you did as a home player.
For the first few minutes I was a bit lost with noise, you're sort of in awe of the noise. Before you know it you can be a goal down or you can be right under pressure from the cosh,… 
Or this…
Maybe he's just getting a bit mixed up.
I'm sure the reactions of both sets of fans today to events on the field will help clarify things for him.
John Paul Taylor has released information about accessing the ground today…take note of it.
Sun,
Here's what you need to know:
Emirates is fine for Coach Parking
London Rd closes to traffic at 10am
Turnstiles open at 10:30
London Rd will close from 10:30 till 11am at Kinloch St
Segregation lifted 11am for full access around the Stadium including London Rd
Enjoy yirsel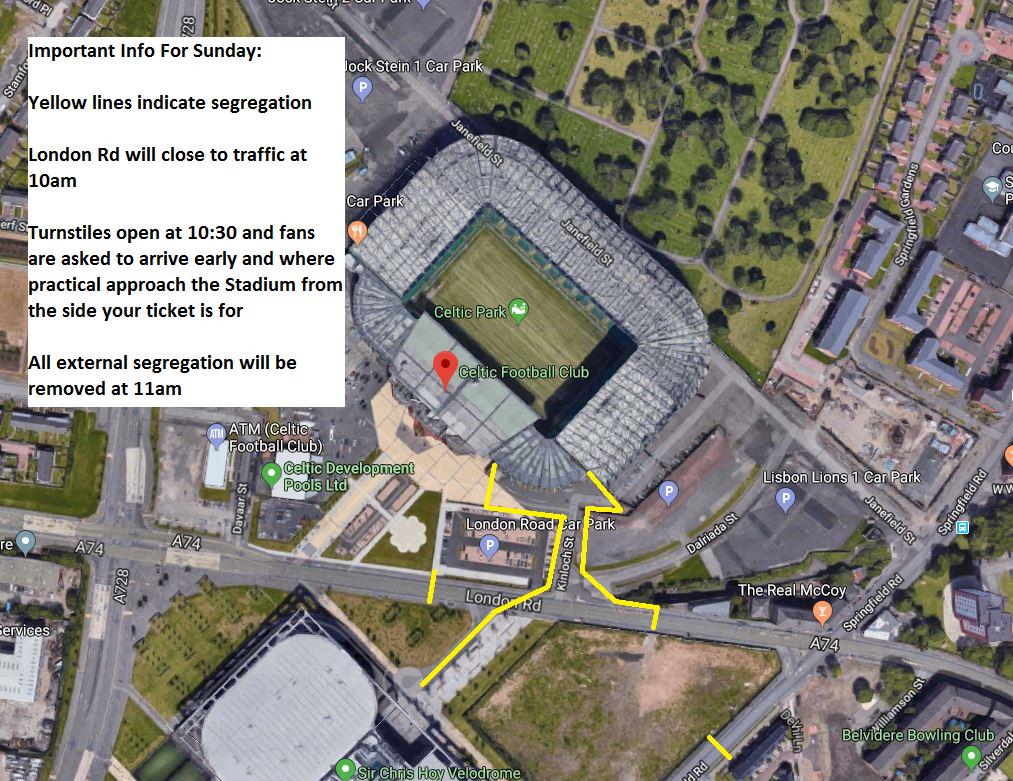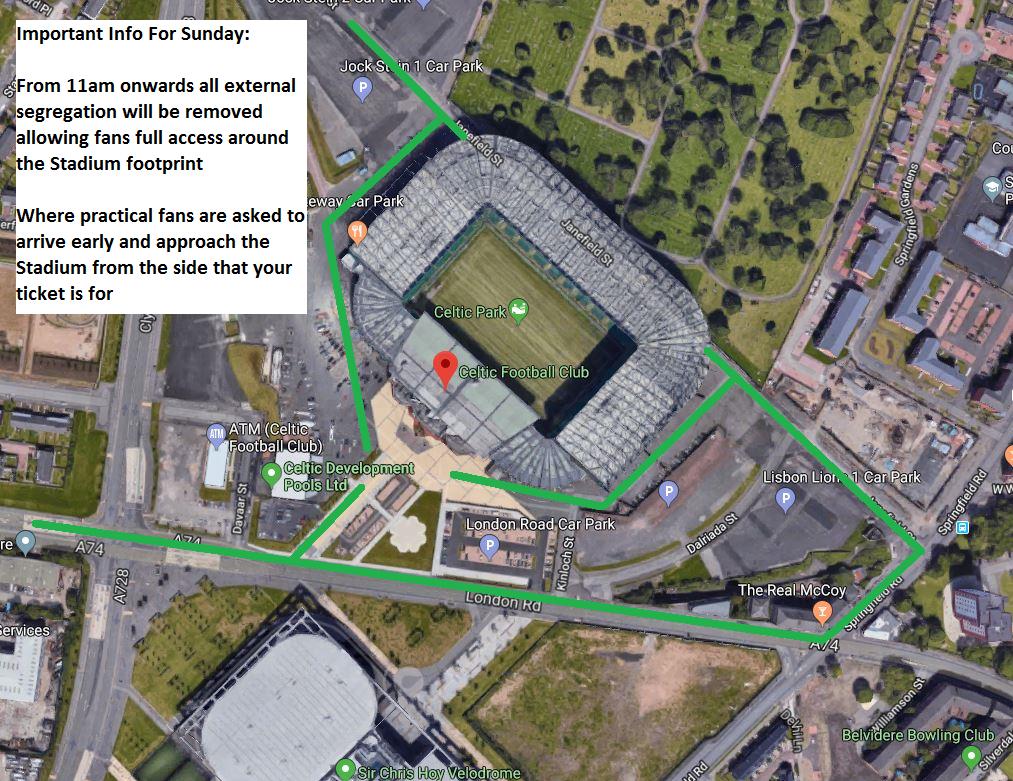 For once, I agree with the idea of getting into the ground early, not only because we cannot trust the police and stewards to keep us safe, but to build an atmosphere of intimidation.
Their players will be in their dressing room.
Let them worry about us.
Incidentally, thats something we should do ahead of European games, but we seem to be too keen to make friends.
After the release of the report that will come to be known as the Janefield Whitewash, the police are determined to be seen to do something about safety concerns among the support.
Thats because, according to what it says in the Whitewash, they actually saved everyones lives with prompt and efficient action the last time, but they did it so quietly and effectively that we didn;t notice, presumably because we were too concerned with where we'd land after jumping over the walls to avoid being crushed.
Police Scotland tweeted..
#projectservator officers will be deployed at #celran tomorrow. These are highly skilled officers, there to deny, disrupt and detect criminal/terrorist activity. If you see anything suspicious inform police or security immediately. @CelticFC @RangersFC http://ow.ly/QcEg50oz3Gh  
Please do not make scurrilous reports claiming you've seen men in uniform pretending to be police officers.
They need to concentrate on serious issues such as the terrorist activities surrounding this fixture.
Fucking idiots.
Who can forget the time they tried to stop someone storming through the front door at one game, armed with an explosive waistcoat ?
Or the famous "Sectarian Dog " incident, when a terrier was heard to bark the tune of Sean South of Garryowen..
Please, be good, be safe, and stay the fuck away from these idiots.
What we need today is for all the talk to be about the football, or what passes as football for the opposition.
We need it to be so exciting that we forget about everything else.
And I mean everything…
To help create a  carnival atmosphere there is even talk of a cabaret in the car park to bring fans together, featuring newly written songs such as the Sash of the Old Brigade and The Men Behind The March Past The Chapel.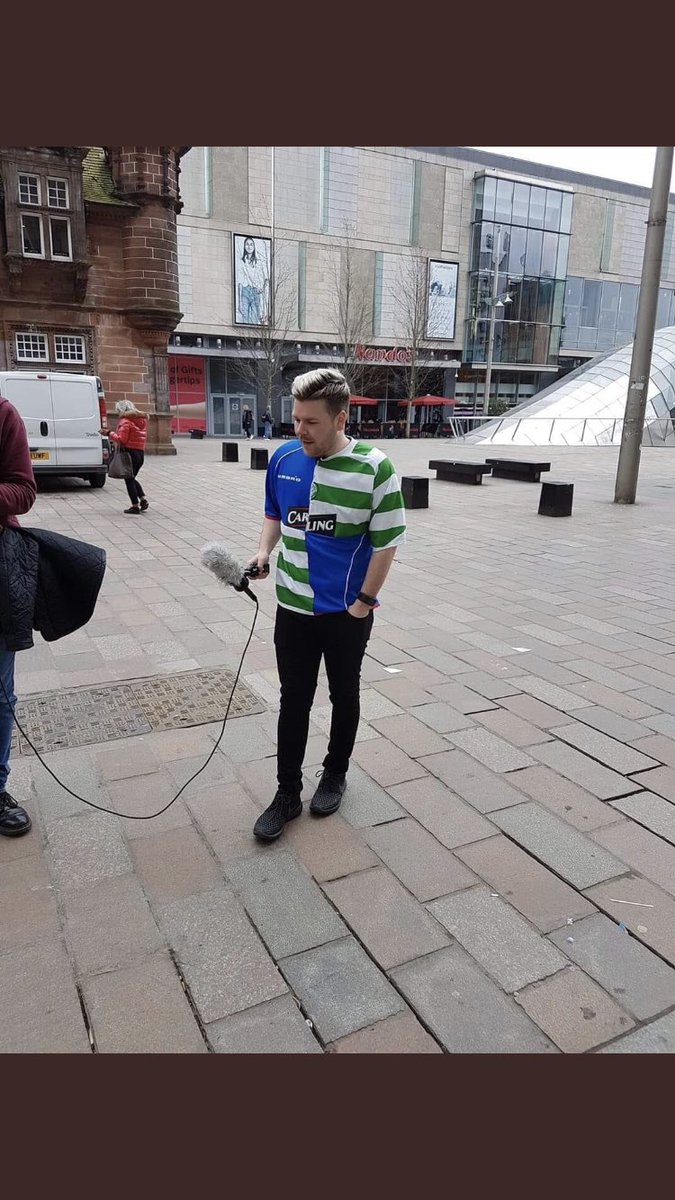 He's a braver man than I.
Not as brave as the rumoured ticket touts supposedly hanging around outside the ground, charging exorbitant prices for tickets, similar to this package available online..
If you do see anyone doing this, do not take the ticket off him anyone and boot him squarely in the haw maws.
Boot him first, and then take the ticket off him.
It's more effective that way.
Dear Police Scotland, this is not an incitement to violence, as Haw Maws is a village in the Phillipines, and it's simply not practical to find a connection to the airport and a flight to the Indian Ocean at short notice.
Especially on a Sunday.
Caption competition from Friday..
Today..