As the events of yesterday unfolded , and finally concluded with the instalment of Neil Lennon as manager, at least until the summer, the initial feelings of rage subsided a wee bit and relief started to set in.
The rage wasn't down to Rodgers leaving. That was always going to happen, but the way in which he did it leaves a sour taste in the mouth.
The Times tells us…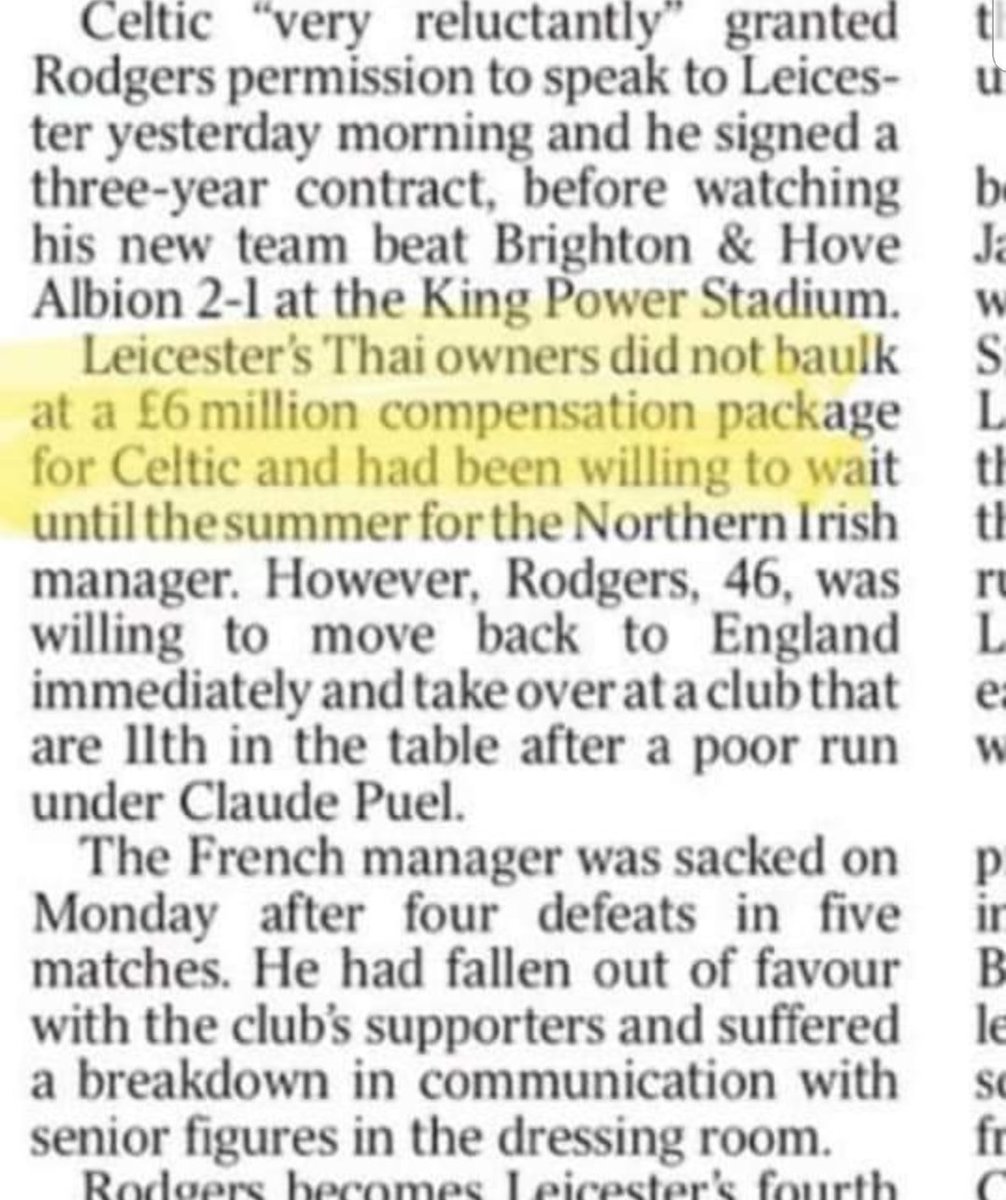 Rodgers did not tell the players on Monday that he was going. Alison McConnell of the Evening times claimed he'd told the players about his plans. that tweet has since been deleted.
He didn't, and it appears he had no intention of telling them anything.
One story doing the rounds, and I'm trying to verify it, is that Rodgers sent a representative to Lennoxtown to say his goodbyes for him, and that one of our players told that representative, in no uncertain terms, to fuck off.
Actually, I don't want to verify it. I'd like to think its true.
What is true is that not one single Celtic player has thanked or even recognised his move to Leicester on social media.
And I don't expect there to be a rush either. We can be fairly certain that despite the usual guff in the press, that there is little point in him approaching Celtic for any of his favourites.
The trust has gone.
Rodgers issued a statement, which included the lines..
"I have been living my dream and, together with the players, staff and supporters, we have been on an amazing journey which I will never forget.
"To be welcomed in the way I was on my first day is something I will always treasure. From that day I have given my all.
"I would like to sincerely thank the board for giving me the opportunity to manage Celtic in the first place and for the support they have given me.
"I want to make a special mention to the players. They were an absolute pleasure to work with and I want to thank them for the commitment and positivity they gave to my coaching philosophy each and every day.
"Every one of them will be a friend for life.
"Celtic will always be my club and I wish everyone connected to Celtic – the board, the staff and of course the supporters – every success." 
There's not a single word in that worth the paper its scrawled on.
His actions are those of a sociopath.
He has little concern or respect for those who are around him.
Celtic gave him a chance to resurrect his career, which he did. Supporters believed him when he said he was one of us, and had he won a third treble this season, he would have secured immortality among the support.
Yet, his own personality overrode that emotional pull, if indeed there was an emotional pull there in the first place.
Leicester fans welcomed his arrival as only they know how..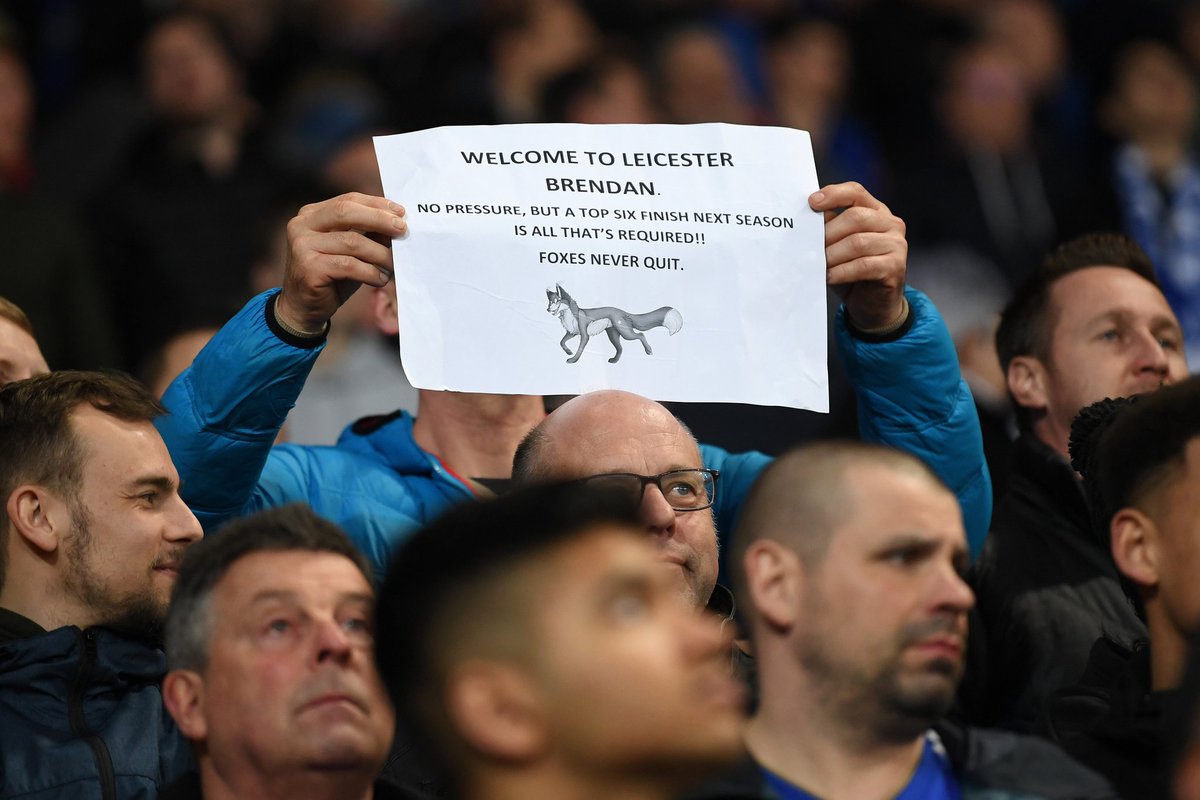 Whilst their new manager looked around desperately for any signs of his own integrity.. whilst proclaiming he'd give his life for his new club..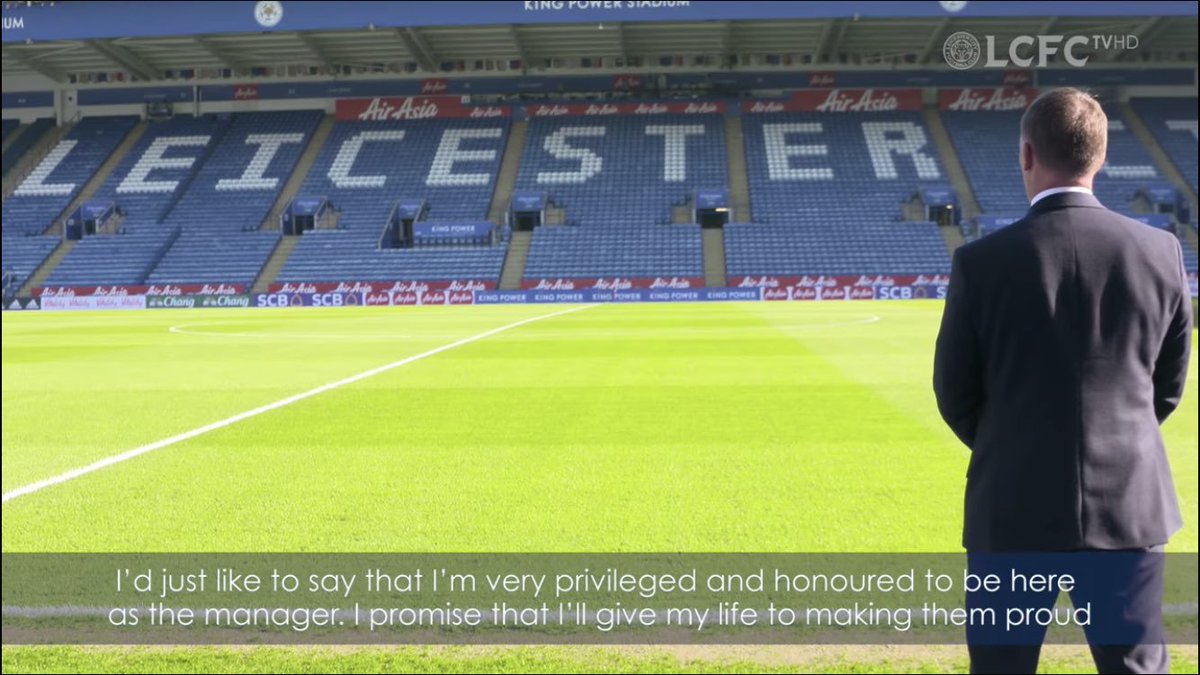 Actually, I thought he had..
Leicester city centre store shut after inspectors found dead rat behind freezer 
One former player, who exited as soon as he saw the real Brendan Rodgers, as we said in previous Diaries, is Moussa Dembele, who did venture onto social media..
Moussa Dembélé Retweeted Celtic Football Club
He followed that with a short clip of boxer Mohammed Ali saying "I told you " over and over again..
Some of you may recall this, from L'Equipe, on August 31 last year..
The young French striker spoke with his coach two days ago and told him of his decision to leave Celtic after two seasons in Scotland. In the spirit of the former Parisian, Rodgers, who had told him a few months earlier of his desire to facilitate his departure for "services rendered", would respond favorably. To the great surprise of the person concerned, this was not the case. Rodgers then arguing the need to find a replacement.
In recent hours, this quest was futile despite the proposals. And the tension is rising. Dembélé appeared before the board (meeting leaders) Thursday, to expose his situation and to share his misunderstanding. With several arguments in essence: 
1. How can the coach block me when he pushed me to accept an offer of Brighton and West Bromwich last winter or China last June? 
2. Is the argument of needing to find a replacement weighing two years ago – the best recent season for Celtic – the rotation was very low in front of? 
3. How can Rodgers block me when he pointed out in front of me in his office a few weeks earlier that Celtic does notbig enough for me ? "A meeting that translated the will of the player to join the OL but also his incomprehension against what he perceives privately as" selfishness "of his coach.
While the cloakroom of Celtic Glasgow is already weakened by the Boyata file (refusal to let the Belgian go too), what can be the continuation of this soap opera? Dembélé is expected in training this Friday morning. He is determined to meet his coach to once again make his choice. The next few hours may be hot. The former Parisian, convinced of the opportunity to find the Hexagon, knows it: he has only a few hours to convince. 
Dembele left, of course, and perhaps now we can see one of the reasons why..
However, its not all bad news..he's taking the sports science team with him, and according to Brian67 on the KDS forum, tried to take everyone else as well..
The players will be pleased…and it'll be interesting to see if the injury list begins to clear.
Then there was this, on the huddleboard, and it will be the last and definite words on the subject, and its quite apt..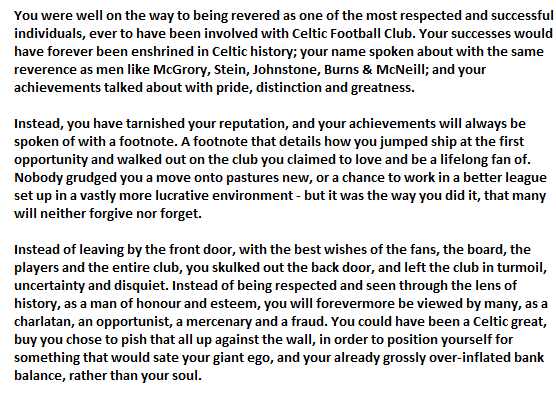 And he's gone.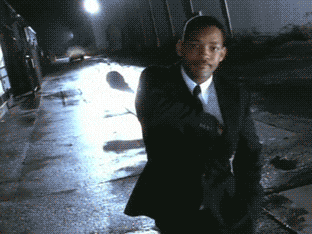 And on we go, into the future…towards ten in a row, starting tonight at Tynecastle against Hearts, where the eyes of Scottish football, including a few desperate neighbours..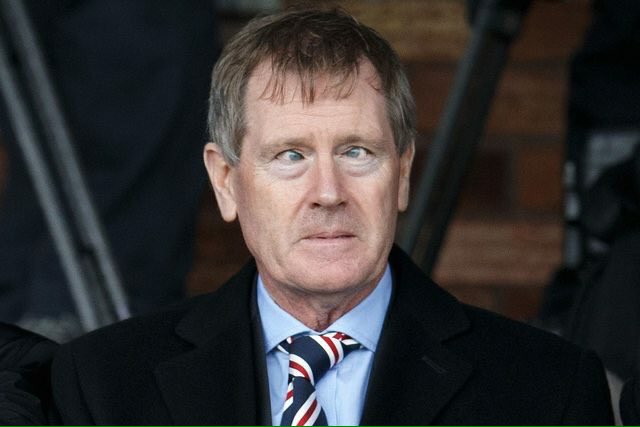 will be watching on hoping that the house of cards is about to fall..
But they reckoned without one man….when Celtic call, he comes running….
He's been abused, attacked, left covered in blood in the streets, and faced sectarian hate everywhere in Scotland, had bullets sent to his house, had to live in a safe house and have 24/7 security for him and his family and he STILL steps in when the Club need him.

#NeilLennon
I fell better already.
As , indeed, does Lennon.. he's got room on his mantelpiece for at least one more..
The club comes first. I want to bring as much success in my time here as I can," 
"It's not about me coming back, it's not about Brendan leaving, it's about Celtic winning the league and hopefully a cup as well." 
This is a club which has been such a huge part of my life already and it is an honour to be asked to return," 
"I have given everything to Celtic as a player and manager already in my career and I am ready to do the same again. I am returning to one of the biggest and best clubs in world football and I can't wait to get started."
Thats exactly what we needed to hear, and tonight he will be looking to channel all the frustrations of the last few days that the players may have built up onto the park, and he's more than capable of doing that..
The man who started ten in a row is here to finish his work.
Welcome home , Neil Lennon.
We have to go back to Friday for the last caption competition..