Debate and discussion continues to surround the incidents at Rugby Park after Celtic beat Kilmarnock with a late Scott Brown goal.
As for the Kris boyd coin throwing incident, clarification came from Excathedra in the replies..
Ralph,what is behind Boyd is red and white safety tape across rows 1 and 2 behind 2 disabled shelters,I was in row 4 which was the second occupied row.He was initially unaware of coin and did not make a big deal of it.
He could have warmed up in front of Main stand but sought a reaction in my opinion. 
Along with notes from others who were there, this appears to be what happened.
And where.
See how easy it is to clear something up ?
Another note claims that the supporter who confronted Kilmarnock players did make a well known hand gesture towards a Kilmarnock player when he entered the field of play.
That, if correct, explains the Kilmarnock statement about "confrontation ".
There are also reports of misbehaviour after the game, what can best be described as exuberance as the Celtic support made its way out of the ground and into the surrounding streets.
Your fans on Sunday lived up to the finest traditions of Old Firm fans (both sides) – pissing in the street; threatening kids and pensioners; kicking the doors of passing cars; and don't get me started on the Green Brigade bullshit. 
We've all seen it, and its foolish to pretend it doesn't happen. Whether it did or not, only those at the game will be able to verify.
Thats not to condone it, but we've no right to criticise others when we have problems of our own.
To see ourselves as others see us ?
Maybe we should sometimes.
Its clear that there were problems during and after the game.
Late goals in tense game always lead to an expression of joy, or even relief.
A sunday 4pm kick off may have contributed, as it allows for plenty of refreshment ahead of the game, and as always, that will have repercussions.
Quite why the clubs, Celtic in particular,  pander to television companies who provide such a small percentage of total revenue is beyond me. If we do have to play on a Sunday, and Europa participation makes this unavoidable, then a noon or 1pm kick off is plenty late enough, those who want to drink will still have time to drink, and those who don't , don't have to.
But thats not to make excuses.
Bad behaviour is bad behaviour, and it gives the media an excuse to use that double sided paint when it comes to tainting the two big Glasgow clubs.
I prefer to see things from as many angles as I can, which is why I do yoga, and as a result, there should be a different viewpoint on the site tomorrow, which will make interesting reading.
You can make your own minds up after that.
The big knobs in Scottish football have got around the table and decided that referees aren't very good after all, and may increase recruitment from other areas that don't have marches every July.
This is long overdue, although no doubt next month when foreigners aren't allowed to work in this country, they will claim that they tried, and resort to the traditional method of recruitment involving where candidates received their initial state education.
The BBC said;
The Scottish Football Association will consider changes to refereeing and disciplinary procedures, including proposals to introduce officials from overseas.
It follows a heated meeting between the SFA, the compliance officer and the 12 Scottish Professional Football League premiership clubs on Monday.
BBC Scotland understands an agreement was reached for an SPFL working party to look at fundamental change and report back with proposals.
These could be introduced as early as next season.
A number of clubs expressed concern about the standards of refereeing and are in favour of increasing the pool of grade one referees by calling on officials from England, Wales or even further afield. 
Chris MacLaughlin, who wrote the piece, gave his opinion..
Referees feel under threat – analysis
BBC Scotland's Chris McLaughlin
Clubs questioning the standard of refereeing in Scottish football is nothing new – it happens to varying levels most years but this year it feels different. Not since 2010 has there been such focus on the failings of officials.
Back then referees felt undermined to such a level that they withdrew their services. Foreign officials stepped in until the dispute was resolved. Could the talk of foreign officials force similar action almost a decade later? It could if the SPFL and the referees can't find common ground.
There's little doubt the men in the middle feel under threat. Some clubs will now try to convince them that foreign help could actually be a benefit.
It will be a hard sell in a pretty tense and often toxic landscape. 
Ralph Malph, who wrote this article gave his…
Keith Jackson of the Record tweeted..
We're going back down a dangerous road here…
He's right…what with all those cans flying about..
Yet again, the real problem is ignored.
The blazers , whilst appearing to be open to suggestions, have actually buttoned up around the real problem..
The referees are not of a high standard, and there is little interest in improving the standard. Part time-or amateur -referees do not have the time or the desire to improve.
John Fleming is responsible for the referees in Scotland, and he is doing nothing to improve things.
If we really are serious about widening the field of recruitment there's really only one job we need to advertise…
His.
With all the bruhaha surrounding football in Scotland of late, its nice to see that some friendships can be made however deep the divide is..
Ah, humour !
Remember when laughter was king, when banter was banter and not hatred ?
Today, we have a referee living in fear of his life…which might put foreign applicants off the job anyway, and a police force standing idly by as he cowers in his home, wondering if each day will be his last..
There is a need for a summit meeting, involving clubs, authorities and fan representatives.
Rab, on twitter, was spot on last month when he said..
Much like the referee situation in Scotland, there will be no serious attempts made to tackle pitch invasions until Celtic fans invade a pitch and Scotland can have the discussion and base it around Celtic fans actions.
Perhaps we could discuss it when the report on the Janefield underpass crush is released ?
I do not believe I'm understating it when I am of the opinion that someone is taking the piss with that report, and Celtic need to pull their collective finger out. The hordes descend again on March 31, and there is still no clarification of what caused the problem last time…
A meeting to move the game forward in several directions is in everyones best interests, but unfortunately that won't happen until the mess over at ibrox, and its influence on the game is dealt with.
The BBC again..
BBC Scotland has rejected claims of bias against Rangers after the club said it was being unfairly treated.
The Rangers managing director said the broadcaster's highlights programme Sportscene had undue influence on the SFA's compliance officer.
Stewart Robertson also claimed coverage was influenced by an ongoing dispute between the BBC and Rangers.
The BBC has not broadcast from within Ibrox for more than three years, since the club said one of its journalists was no longer welcome. 
There they go, wasting licence payers money again, when all they had to do was send a card..
All they had to say in response to claims of bias was…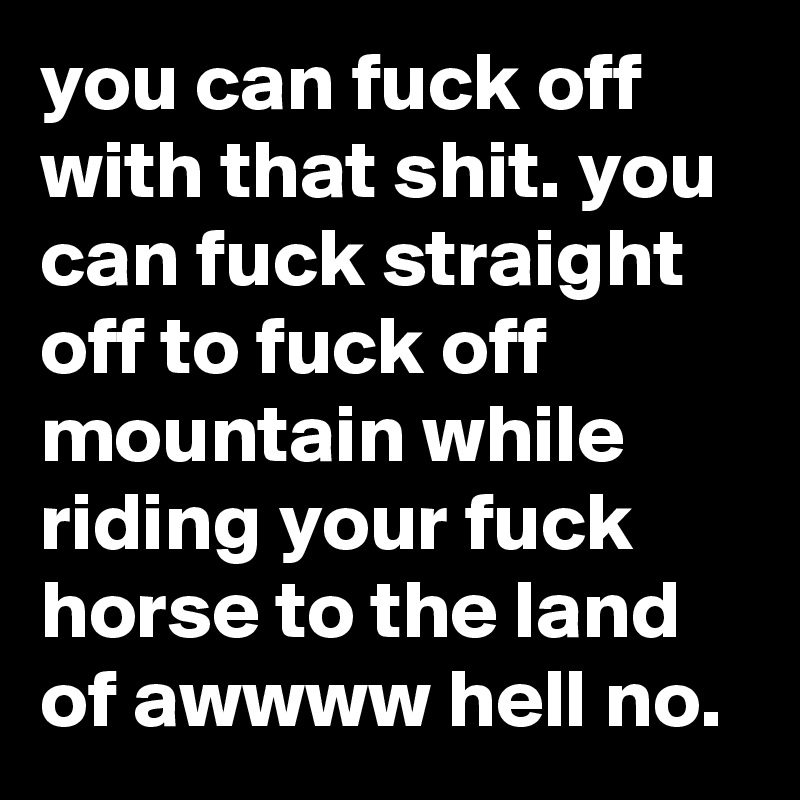 Of course, its another deflection.
They clearly don't fancy their chances of beating Kilmarnock in the Cup, and so need to distract the hordes away from their own failings.
They even brought James Traynor, the Fat Controller out of hiding, presumably the bill for widening the door has been sent to the club and the company to be sure it will be paid, who asked for
" Fairness, balance…" and something else that he feels is missing from his current CV.
Oddly enough, google this interview, or any news relating to Traynor…it isn't there..
Yesterday, we had this innovative idea..
Today..