Celtic released their half term financial figures yesterday, and it appears that everything is tickety boo.
You can read them elsewhere if you like that sort of thing, and you can absorb Iain Bankiers triumphant declaration as well, which is quite detailed but doesn't really tell us anything.
However, between the lines it appears there is a major shift in policy.
The money men have decided , probably along with the manager, to reward the players who want to stay and place less emphasis on marquee signings who see the club as a stepping stone.
If we can get prospects in on a buy low sell high basis, thats even better.
On the plus side , that will allow the core of the team to grow together, but on the minus side it means we're unlikely to move up a level in Europe.
It's really quite simple.
Scotland may be nice to look at, and it may be a great place to lve, but when faced with the choice of a fairly damp climate or somewhere where the sun shines, Scotland will lose out.
The wages in England distort that generalisation, and until Celtic can compete with that, then we're kind of stuck with what we have, and limited to what we can get.
Loan deals such as Benkovic and Weah may become more frequent, as a substitute for the permanent marquee siging, and we'll have to get used to it.
However, football is about the next game and the next trophy, and thats what matters most to layers, supporters and the manager.
The next game is tomorrow night, a Valentines Day treat against Valencia.
From yokerbhoys excellent summaries of how they are playing, one could almost deduce that the way Celtic will play will be exactly what they don't like playing against. Factor in the atmosphere and passionate support, and you begin to understand what their captain means when he says;
"When you face a team like Celtic you are not just playing normal opponents you are playing against history. Everyone knows about the history of Celtic and their stadium and their supporters. They will be an extremely difficult rival."
Daniel Parejo Valencia 
They are missing three players for the game, Mina, Rodrigo and new defender Roncaglia, who is suspended due to a red card he received a couple of years ago, and will take this squad to Glasgow.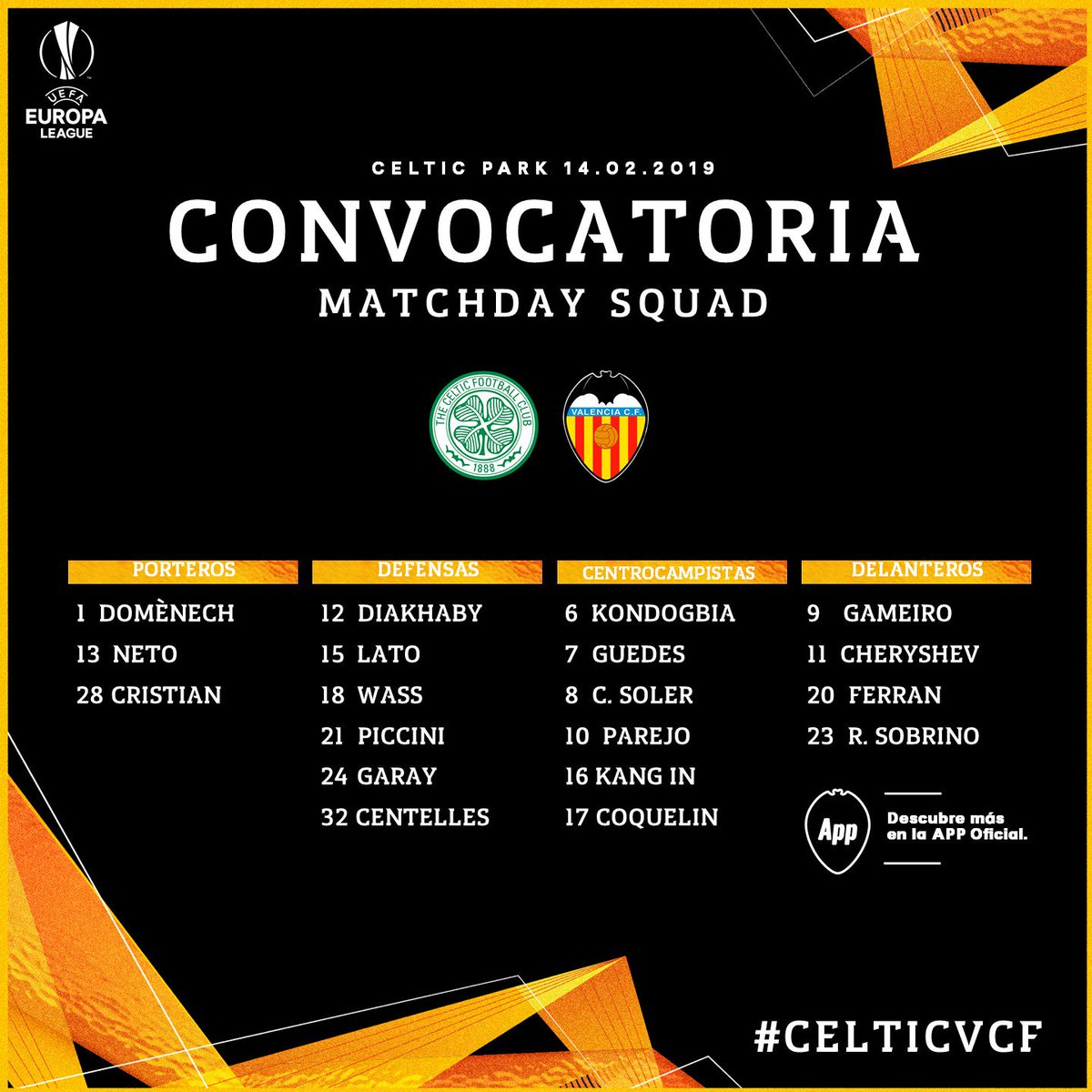 For information and analysis of these players and how they will play, again, I refer you to the Eurowatch articles..
As for Celtic, Scott Bain may be inexperienced at this level, but he's the man in form and more importantly, the players in front of him seem to be more comfortable with him around.
Jeremy Toljan has added pace on the right side of defence, and seems to have slipped into the side effortlessly, while Simunovic and Boyata are probably the best option at centre half. Johnny Hayes deserves to keep his place, and that gives the side pace on both flanks, not only going forward, but getting back as well.
As long as Toljan and Hayes keep their discipline level high, and don;t both go forward, we should be okay.
Scott Brown and Calum MacGregor in the middle, and Forrest, Christie and Sinclair provide the initial support for Oliver Burke, as long as they are all fit, with Weah, Edoaurd and possibly even Johnston providing options should it all go tits up with half an hour left.
Can we be confident ?
Probably not, given our propesity to make mistakes at this level, but the Leipzig game does give us hope, and a repeat of that intensity and effort could be enough to keep our interest in the competition.
Elsewhere, and the compliance officer has upset everyone again, and perhaps its not actually her fault..
5. Compliance Officer
5.1 The Scottish FA shall appoint a "Compliance Officer" who shall have general responsibility for observance by all those involved in Association Football in Scotland of the Disciplinary Rules, including offering Fixed Suspensions to players and Team Staff where provided in the Protocol and the pursuit of proceedings before Tribunals for enforcement of the Disciplinary Rules, except where enforcement is otherwise provided for in the Protocol. 
5.2 References in this Protocol to the Compliance Officer include his nominee.
5.3 The Compliance Officer may represent the Scottish FA as a Party in proceedings arising in respect of his functions.
5.4 The Compliance Officer may carry out such activities as are necessary for the exercise of his function.
5.5 All participants in Association Football in Scotland submitting to the Articles and Disciplinary Rules shall co-operate with any investigation by the Compliance Officer in respect of the Disciplinary Rules and/or the Protocol and shall provide such reasonable information to the Compliance Officer as the Compliance Officer may request.
5.5.1 Any Party shall respond to any request or correspondence from the Compliance Officer to enable the Compliance Officer to exercise his functions, including in the reference of a Complaint to the Judicial Panel.
5.5.2 Any failure by a Party to respond to requests or correspondence received from the Compliance Officer may result in a sanction by a Tribunal, as provided in the Disciplinary Rules and the Articles.
5.6 Where the Compliance Officer raises a Notice of Complaint he shall state within that Notice of Complaint: 5.6.1 The date upon which the Principal Hearing will be heard. 
5.6.2 The place where the Principal Hearing will be heard.
5.7 Subject to the terms of Paragraph 9.6, below, the Compliance Officer may seek permission from the Tribunal to delete from and/or amend any words or phrases from the terms of the Notice of Complaint at any time prior to the Tribunal issuing its Determination at the Principal Hearing. 
One of the major complaints is the inconsistency of decisions made by the panels who review the incidents, and perhaps one thing we have all overlooked is that we don't actually know if its the same panel reviewing all of the incidents.
Referees are notorious for having their own interpretation of the rules, and if the panel changes it stands to reason the decisions will.
So, before you all moan when Alan MacGregor is let off with yet another assault this afternoon, please keep that in mind.
However, should he be banned, and  that would be the correct decision, the fallout from the already persecuted dark side of Scottish football will be immense.
Its already started, and its not just their support having their tuppence worth, the papers are at it as well, in the knowledge that it will shift copies and add weight to the wailing from the south of the city.
All any of us want is equal treatment for all clubs.
One club, however, always seem to want more..
The SFA are no friend of Celtic, and talentless SFA works team boss alex McLeish has already stated that he's going to do his bit to help derail eight in a row.
Alex McLeish tells club managers they won't get to withhold key players for Euro fixtures
McLeish may yet get Scotland to the next major finals, having stumbled on a few players who have the experience and ability to carry it off.
And the majority of them happen to play for Celtic…
Alex McLeish has vowed to 'lean on' club managers to make sure key players are released for Scotland'sEuro 2020 campaign.
Having secured the bonus of a play-off spot already through the Nations League route, Scotland kick off the regular qualifiers for next summer's finals in March.
An away double-header against Kazakhstan and San Marino will be vital for McLeish's side in a group also featuring Cyprus, Belgium and Russia.
Scotland plan to take the seven hour flight to Kazakh capital Astana on the night of Sunday, March 17. 
Earlier that day Celtic – with at least seven stars likely to be in the Scotland reckoning – are involved in a league clash at Dundee. That same afternoon skipper Andy Robertson will be in Liverpool's team at Fulham as they chase a first English title in 29 years.
The next domestic fixture for Celtic after the international double-header is the potentially decisive Old Firm league derby against Rangers on March 31 
Potentially decisive ? Aye, okay..
But the point stands, and no doubt there will also be a press campaign to "encourage " Scott Brown to come out of international retirement to help the cause..
McLeish is fully aware that he needs the Celtic contingent to have any chance of success so he can get another job after this one.
If he keeps on with his holier than thou attitude, I'd suggest an outbreak of flu or something straight after the Dundee game…
Tomorrow is Valentines Day, and one or two of you may get a bit of bother should you decide to take in the game as opposed to paying extortionate prices in restaurants or bars for that annual treat that never solves any matrimonail disputes, but certainly causes a few.
I'd suggest saying you've booked up for Saturday, or even sunday, as you are making a stand against yet another "Hallmark Holiday ", a term used to describe the main money makers at this time of year.
However, if you really want to annoy your significant other, and she is of a Celtic mind, get her one of these..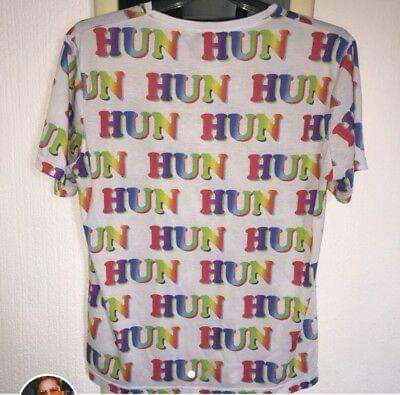 It seems our own merchandising people are missing a trick or two , as the other lot not only have that t shirt they can wear with pride, but a new Lego toy they can place on their mantelpieces..
Simply Staunch.
For those of you with a love of golf, an inexplicable love of golf, you could do worse than ask her to get you some of these, highlighted on twitter by Stevie Gallagher..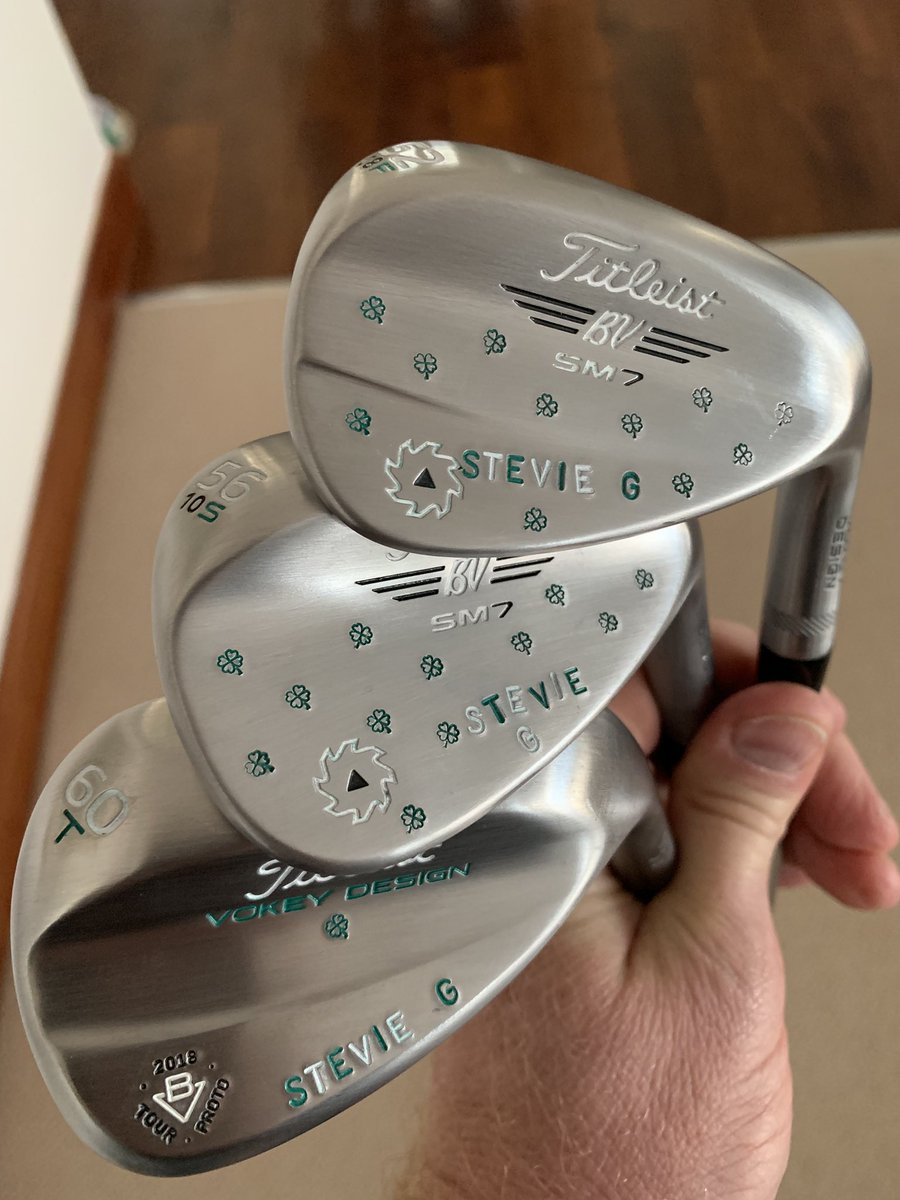 Though don't leave them in grabbing distance if you are going to the game.
Gordon Banks, the legendary England keeper has passed away.
On his arrival at Heavens gate, he was told he wasn't getting in.
"But St Peter, I was Englands World cup winning keeper ", he replied, somewhat bewildered.
The angel at the gate told him
"I'm not St Peter, its his day off. I'm St Andrew, so you can fuck off. "
A testament to a man who we all wished had been born a little further north. May he rest in peace.
Yesterday, we had this..again, it seems…