Celtic Diary Friday February 8: Scottish Football-How It Works
Jozo Simunovic will not be retrospectively punished for his "tackle " on Ollie Shaw.
Alfredo Morelos will have his red card rescinded.
That way the SFA can point to the even handedness of compliance Officer Clare Whyte, who must every day sit at her desk and thank her lucky stars that she had a pal somewhere who put her name forward for the job.
Interestingly, if she was deemed the best candidate, then how bad were the others. We hear that they were fairly matched in all aspects, having equal knowledge of the rules and the final test was simply a one hundred yards sprint, which tested physical fitness, but uncovered an alarming lack of observational skills.
Simunovic should be absolved under the rule where the referee sees something and has decided not to take action, which will also get Alan MacGregor off should anyone question his attack on Lewis Ferguson, and Morelas will be deemed to not to have used excessive force when he stood on Scott MacKennas ambitions.
How do I know ?
Thats how Scottish football works. Plain and simple.
Keep the big two happy, and of course, whilst one of them doesn;t have a couple of players who go around attacking opponents, it looks better if we can pretend they have.
Oh, and I overhead the SFA committee talking about how they were going to word their statement while they were guests of the BBC at last nights Question Time in Motherwell.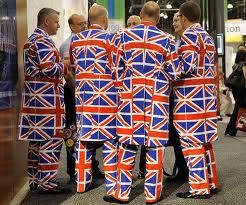 An interesting tweet from X anon pointed out something else that is quite significant, and would have alarm bells ringing in any other footballing country..
The result of games officiated by some refs is wildly out of sync with the average
Since 2016 Rangers have an average of 2.56 points per game in matches officiated by Madden and 2.45 when officiated by Dallas The average for all other refs is 1.78
That's significant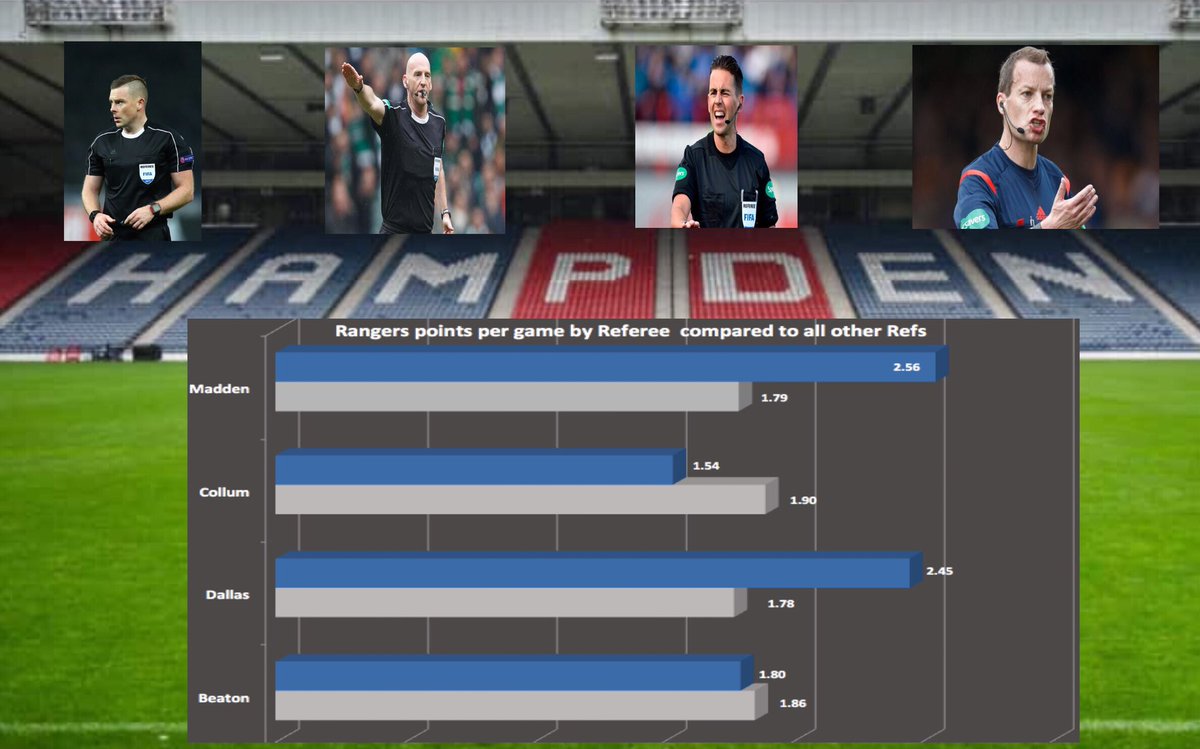 Looking at that, we may have the real reason Willie Collum isn't getting any more of their games…which suggests they couldn;t wait to find a reason to have a go at him.
We try to be even handed here at Etims, rising above institutions such as the SFA and the BBC , who work purely to the agenda of their own controlling and seemingly unaccountable directors.
However, its really difficult to find anything positive to say about either.
The more Celtic put up with their nonsense, the more they will face accusations of complicity.
Referees are getting a hard time of it right now, as official after official shows us just why they are affected by the ongoing battle for justice for John Beaton , who is still in fear of his life as the police steadfastly refuse to do anything to help find the vile creature who subjected the referee to a reign if terrifying text messages, which we believe have led to the man seeking political asylum in a safer country, such as Iraq, or the Palestine.
Whilst the police have clearly failed in their duty, there is a chance here for Celtic to improve their own image and perhaps show the refereeing community that there is at least one club who cares..
Someone out there, possibly even someone who is reading this, knows who sent those messages.
If the police won't make a public appeal for information, then Celtic perhaps could, with an emotionally charged message at every home game for as long as it takes, combined with a back page JusticeforJohn appeal on the match programme.
You see, Celtic can still be the good guys…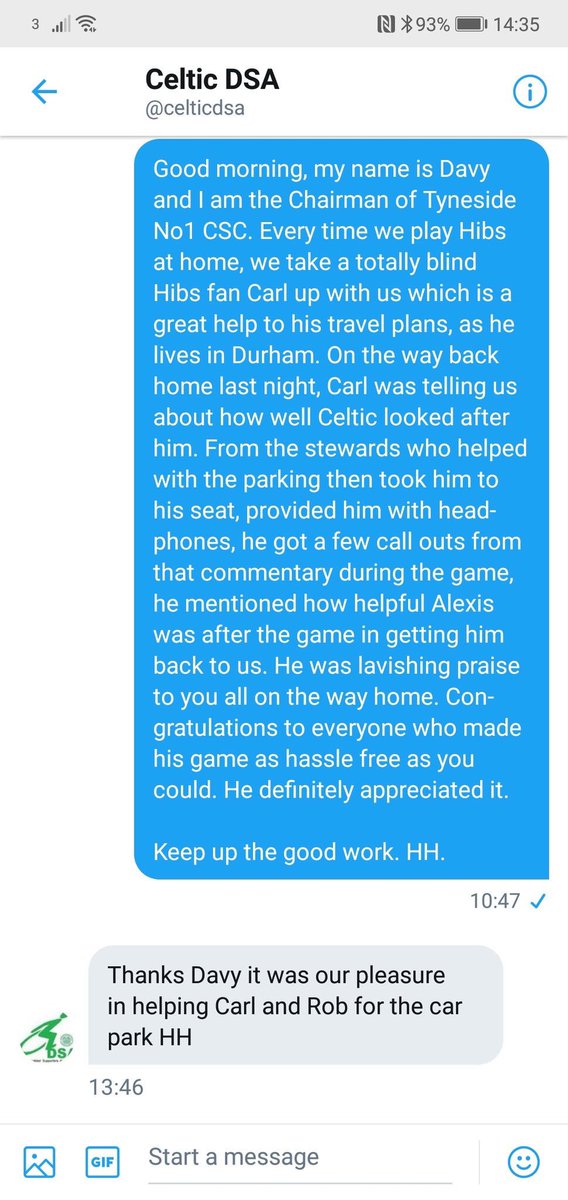 Thats what football should be about.
Not corrupt controlling cabals supported by a compliant media, and most certainly not clubs running up unaffordable operating costs which look set to bring further shame to the Scottish game.
Is it any wonder that no one wants to put money into our game ?
Except the bookies, and even they have now spotted that something might not be quite right..
Rangers have been awarded FIVE penalties in their last 135 minutes of football. 
Keep putting money on them to get penalties…then they will stop taking bets on it, bookies always do that when they think something is rigged.
At the very least, it will stop Andrew Dallas awarding spot kicks every time he spots something that will give him an excuse.
If the league sponsors will not accept bets then someone somewhere will have to start asking questions…
This weekend is Cup weekend, and Celtic play St johnstone, which will be a nice change.
After three games this season, the aggregate score between the clubs is Celtic 10, St johnstone 0.
Complacency is the enemy, and perhaps Saints will try something different on Sunday.
Football, for instance.
Tricky one for Brendan, will the Perth side hope to achieve a different outcome by playing the same way ?
Does he instruct his players to play the same way ?
Nick Walsh is the referee, and in 25 games this season, he has dished out 93 yellow cards, which suggests we may have found a referee who clamps down on persistent fouling.
We can only hope.
There is one problem, however, and we may have to be patient with him, and his fellow officials..
From the heavily encrypted Lanarkshire Referees Association website..
Training has been cancelled tonight Tuesday 29th January 2019 at Clyde Valley High School. CNL have taken the decision to cancel all their Lets for 
The rest was hidden, but I managed to find a way in…oh come one, who really thought that at least one of them wouldn't have WATP1690 as a password ?
Training has been cancelled tonight Tuesday 29th January 2019 at Clyde Valley High School. CNL have taken the decision to cancel all their Lets for ….get them for a minute. If our wives think we're at training we can get down to the lodge for a few snifters. 
This was before the game where Dallas awarded four penalties.
There is no suggestion that during this particular evening anyone bet Dallas that even he wouldn't get away with awarding them four penalties..
Incidentally, training was also cancelled the week before..
*** TRAINING OFF TONIGHT*** Due to adverse weather conditions affecting travel, training is cancelled tonight. We will resume next Tuesday weather permitting. 
We may be on the point of spotting the problem with our referees. They hardly ever train, from that site it looks like once a week, after work, and when they do is a sort of half hearted march around the room…they like marching…followed by a frw handshakes and I'll see you next week.
No discussion of the rules, and how to apply them. No analysis of their performances, and no effort to increas fitness.
Tired minds make tired decisions, and these guys already have full time jobs..
Out of interest, by the way, I clicked on the bit that said "Become a Referee "
It appears they have a "Fenian Filter " to block access to their little club..
This page could not be found!
We are sorry. But the page you are looking for is not available.
Perhaps you can try a new search. Or perhaps you can just fuck off.
Its very easy to complain, or criticise, so on last nights podcast, available elsewhere on the site, the three of us offered some practical solutions to improve matters.
And surprisingly, they make sense.
Well, we thought so, and when you have a listen, you'll probably agree.
And so to our Friday favourite, the Etims
Knob of the Week
If you thought the premier league was competitive you should see the list of candidates nominated this weeks winner..
Bobby Madden, not quite knobbish enough
Andrew Dallas, still failing to reach the dizzy heights of the bar set by your dad..
Alan MacGregor, launching himself at yet another opposition player, safe in the knowledge that he won't be punished..nah, thats just being a tosser, not quite knob status.
You see, it was difficult to pick someone out this week, so we asked for help.
And this guy went one stage further, one level above the bar, to find this weeks Knob
Tory MP Ross Thomson accused of groping men in Commons bar
A Scotland Yard spokesperson said: "Police were called at approximately 23.00hrs on 5 February to a bar within the Palace of Westminster following a report of sexual touching.
"Officers attended and spoke to the parties involved – three men in their 20s and 30s. However, no formal allegations were made to the officers and no arrests were made."
Not what I meant when I asked him to help me choose this weeks Knob of the Week,
Not at all.
Anyway, he has made the decision easier.
This weeks
Knob of the Week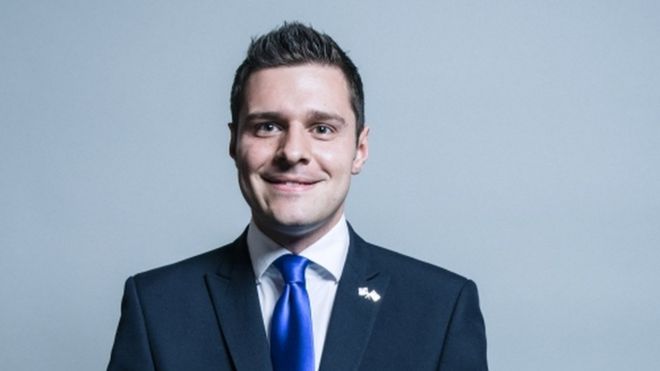 The soon to be former member for Aberdeen South Ross Thomson.
Caption competition…Yesterday..