You have to hand it to Brendan Rodgers.
Celtic looked to be on course to drop points in Perth as St Johnstone fought tooth and nail against his charges yesterday, sometimes even trying to play football, but what would have been a draw before Christmas turned into a tidy 2-0 win and another three points to keep the gap between Celtic and whoevers turn it is to be second, at six points.
Despite a second half siege of the St Johnstone goal, and an outstanding all round performace from Saints keeper Zander Clark, Celtic looked to be running out of steam and out of ideas.
On came Oddsone Edouard to freshen things up, and when he was forced off by a brutal assault from a defender, on came Timothy Weah, who created one, which forced James forrest to go off, and scored one which caused the televisions to go off in thousands of non Celtic supporting households.
Sighs of relief all round, because the performance deserved the win.
Even Scott Bain had to put in a sort of a shift as Saints started quite brightly, but old warhorse Scott Brown, looking more like a sprightly gelding, rallied his charges and led them on to victory.
Games like this are where leagues are won.
Burke, Sinclair and Forrest wore down the opposition, and Weah and Edoaurd-albeit momentarily, finished them off.
Fresh legs are always a good idea in the latter stages of a match, but when they are combined with the talents of Edoard and Weah, and to a lesser extent new boy Jeremy Toljan, who replaced Mikael Lustig at half time , the tempo can be kept higher for longer, and we're going to see a lot more goals scored and games won in the last ten minutes this season.
Which could be a nuisance for those of us who pop to the pub before getting back on the bus.
At our CSC meeting this evening, I'll be suggesting we stay in the pub until about the hour mark, thus avoiding the queues and getting to see all the goals.
One has to move with the times.
Two things, however, blight our usually cheery post win Monday morning…the first of which is what we'll call the refereeing community.
Celtic players were subjecting to a number of enthusiastic tackles yesterday.
No less than four players are now injured, and doubtful for the visit of Hibernian on Wednesday. Lustig, Christie, Edouard and Forrest picked up knocks which , depending on the results of scans and so on, will determine if they have to sit in an already crowded waiting room down at the medical centre.
The full list is shocking.
Tierney Boyata Benkovic Lustig Rogic Forrest Edouard Griffiths Ralston Arzani Ntcham.
The full first choice defence is out.
This is a scenario that repeats itself year in, year out and no one seems to even be asking why, let alone attempting to deal with it.
The first and most obvious answer as to where the blame lies is with referees, who have failed week in and week out to provide any kind of protection for Celtic players.
Week after week there are opposition players resorting to fouls, sometimes just trips and clips, on our players, and sometimes straightforward lunges which could break a players leg.
Like this one, yesterday, which followed a kick in the stomach to Ryan Christie.. he's on the deck bottom right..
Look also at the muscle tension in the defenders leg. Thats not someone trying to get the ball. Thats someone trying to break someones leg.
Quite how the referee missed these two incidents one is beyond me, especially as its Willie Collum, who usually doesn't even need to see an incident to award a spot kick.
This weekend, Andrew Dallas has been basking in the limelight of his match winning performance as the false referee in the "rangers " 4-1-4-2 line up…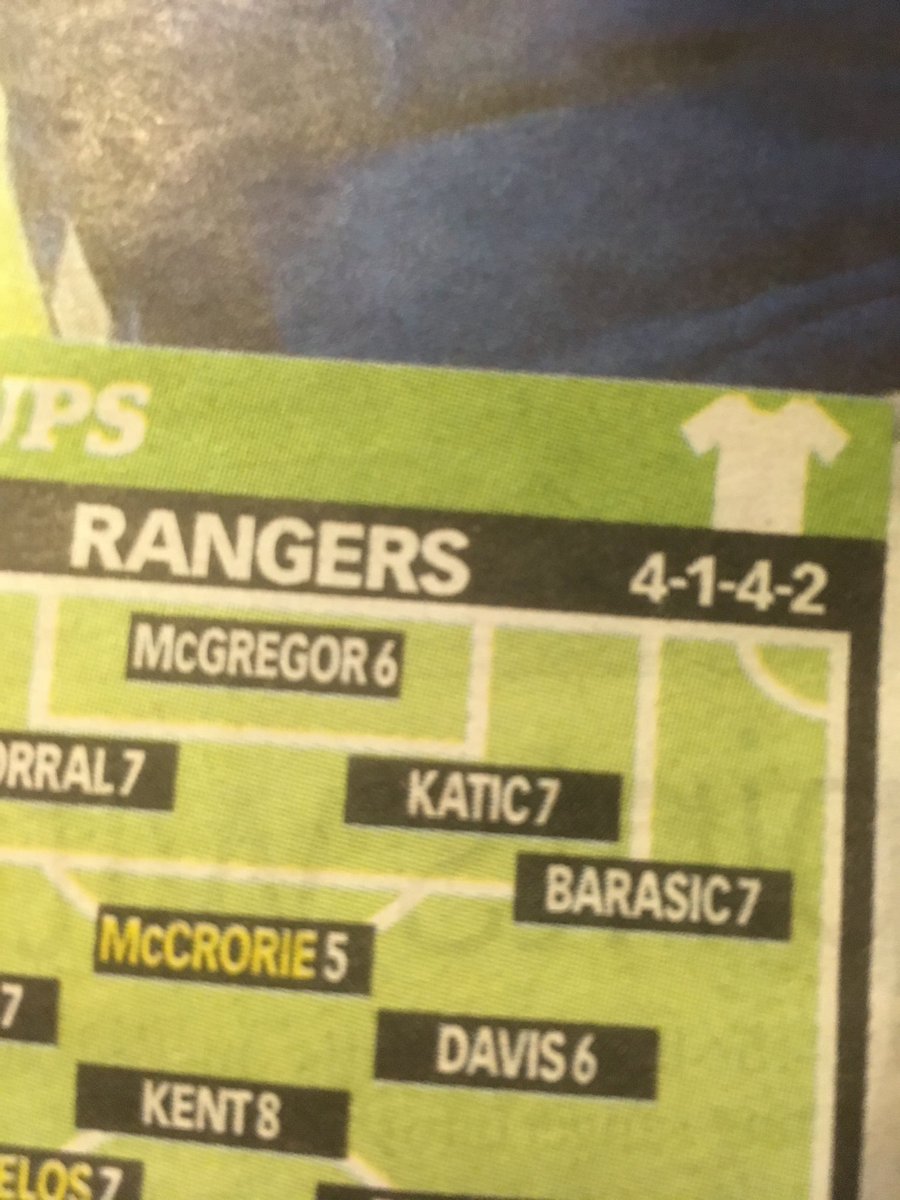 and therefore taken attention away from an equally inept but typical Willie Collum display.
A few weeks ago Celtic were at a "blow some smoke up your arse "  meeting with the SFA to discuss the "refereeing situation ", and everbody departed happily thinking that thongs were going to get better.
They haven't , and they won't.
Celtic, as a PLC, have a duty of care to their employees, and one of the aspects of a duty of care is not to place those employees in a situation that may cause them physical harm.
Week after week we see referees fail to caution over enthusiastic opposition players, such as Sean Goss yesterday, who didn't get booked until the 80th minute, despite having clogged his way through the game.
Ask yourself, when was the last time you watched a game and afterwards thought to yourself.."the referee had a good game "
And then ask yourself why the club isn't doing something about it.
The age old argument of whether they are incompetent or biased doesn;t matter. What matters is they aren;t doing their job properly, and should either buck up or buck off.
From Fleming at the top down to Dallas at the bottom.
As for any instituional bias, lets consider that in a fair and just manner.
Scottish Cup final, "rangers " 2, Hibernian 3.
As they await the call to get their commemorative medals, here are the four officials from that game.
Gosh, they do look tired..
Then there's the fourth official yesterday, at full time..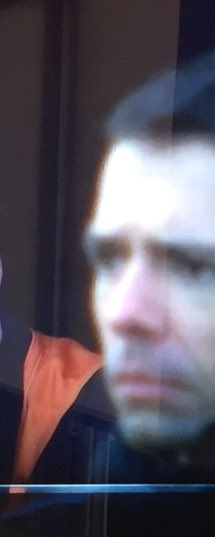 And Dallas in particular ?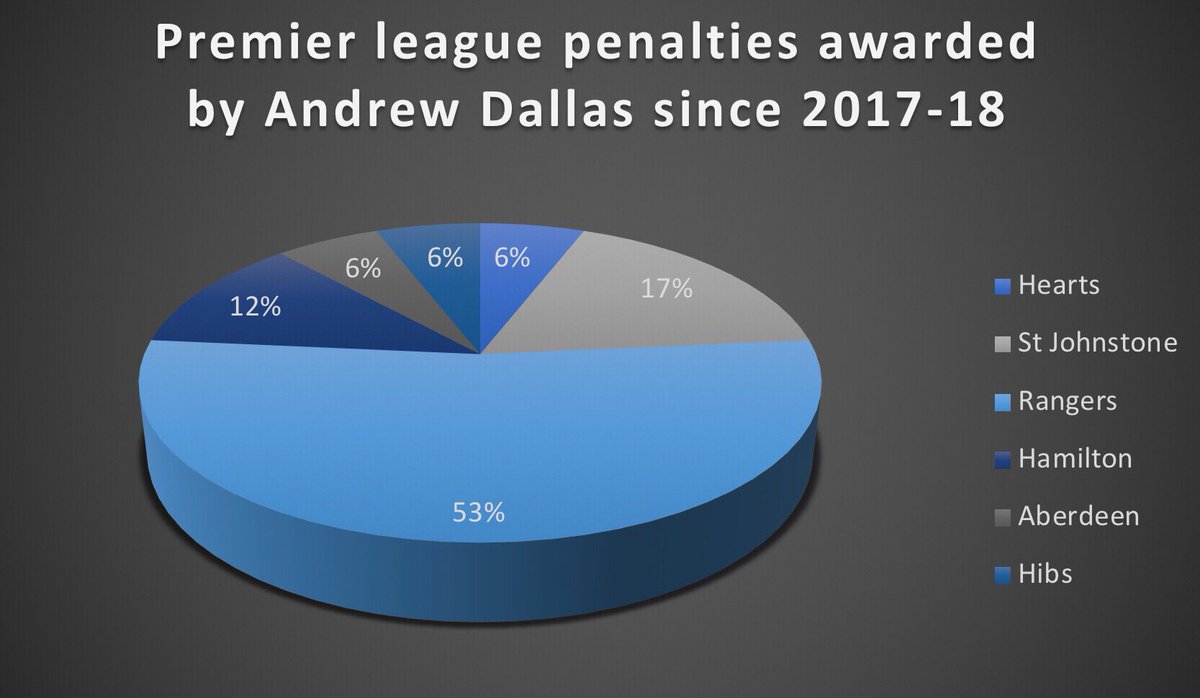 There is something badly wrong with the referees in Scotland.
Whether its bias or incompetence is irrelevant, Fleing has failed in his task to improve and uphold standards and must resign.
I'm sure the media will be all over it, as even they cannot miss the evidence in front of them.
The second issue that concerns me is the recovery time needed for these injuries.
There is also the issue of injuries not caused by a lack of protection for our players.
There are plenty picked up in training as well. Or just strains such as the one James forrest picked up yesterday when he scored the opening goal.
It happens, and can be put down to a sort of occupational hazard, but this has been the case for a few years now, and its difficult to see why, but also unacceptable not to try to find out why.
A complete review of training methods and facilities by an independent expert would be a start, as would a similar review of diagnostics and treatments at the sports science centre.
Too many players are being injured for a combination of reasons, and there is no excuse not to examine every possible factor in order to reduce that injury list.
Hang on, I've got an idea.
Peter-these players are worth millions
And there he goes…off to Lennoxtown to sort it out.
Caption competition…yesterday we had this..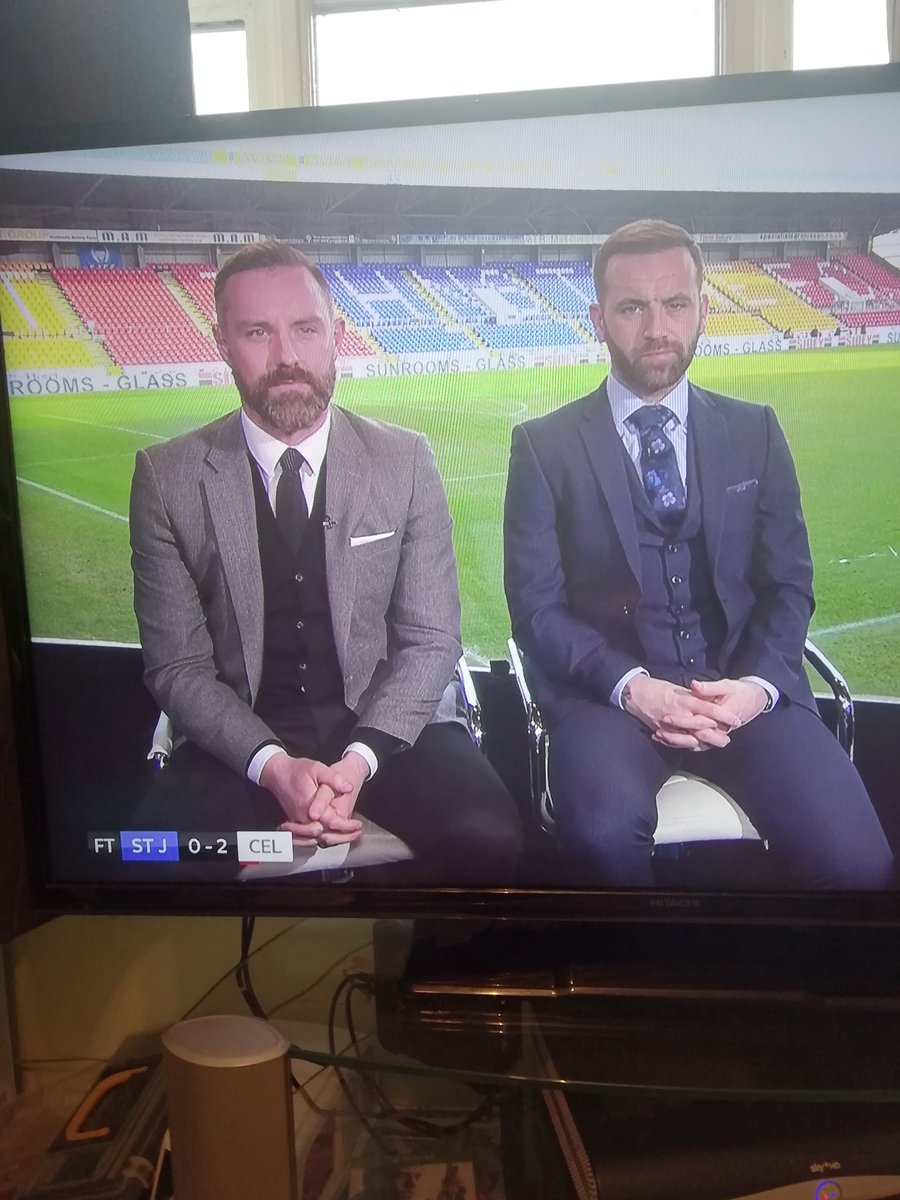 By the way, I've had no reply to my enquiry about the odds on "rnagers " getting two penalties or more in two games or more this season.
Anyone else had any joy ?
I asked Ladbrokes, who sponsor the league , thus encouraging people to bet with them, but they've yet to answer.