It looks like one or two players have realised that their future is not at Celtic Park.
Yousseff Mulumbu, who looked to be the enforcer required when he played against his old team mates at Rugby Park dropped quickly out of favour when it was noticed that he had two dozen missed call from Ibrox cheerleader and football oracle Kris Boyd.
The midfielder had been accused of telling tales of broken dressing rooms to the tv pundit, who then went on to repeat them on tv, and it could well be he has paid the price for his indiscretion.
Mulumbu posted pictures of himself at an airport, prompting speculation that he was going somewhere, and he could well have joined alleged fellow Mata Hari Scott Allen in seeking alternative employment.
Loose lips sink ships, but not if the captain hears you.
Andrew Gutmann, the US defender who chose Celtic over "rangers " , has disappeared. gone. Walked out. fucked off.
You get the picture. Which means I don't have to find one.
After participating in a 4-3 defeat to Arbroath, he seems to have decided to get out of Dodge on the first available stage, which brings back memories of the maverick Mark Viduka, who decamped to Australia after joining Celtic, before eventually doing the decent thing and moving on to raise funds for the purchase of Chris Sutton.
Its not clear why Gutmann has gone, or where he has gone, but the presence of oil in the North Sea could mean he's alerted his friends in the US military, who are always on the look out for that sort of thing.
Perhaps when he's found we should parade him publicly in an orange jump suit as a warning to other players.
Lewis Morgan is now wanted by Sunderland after all, despite an earlier denial from Jack Ross, who wants to take him on loan after all.
Nir Biton could end up at Derby County according to some reports, which wouldn't benefit anybody.
Speaking of 27 year olds, Adam Matthews will be out of contract soon. There's a man who could do with a guiding hand from Brendan Rodgers.
At least, thats what I think this report from Sky TV says..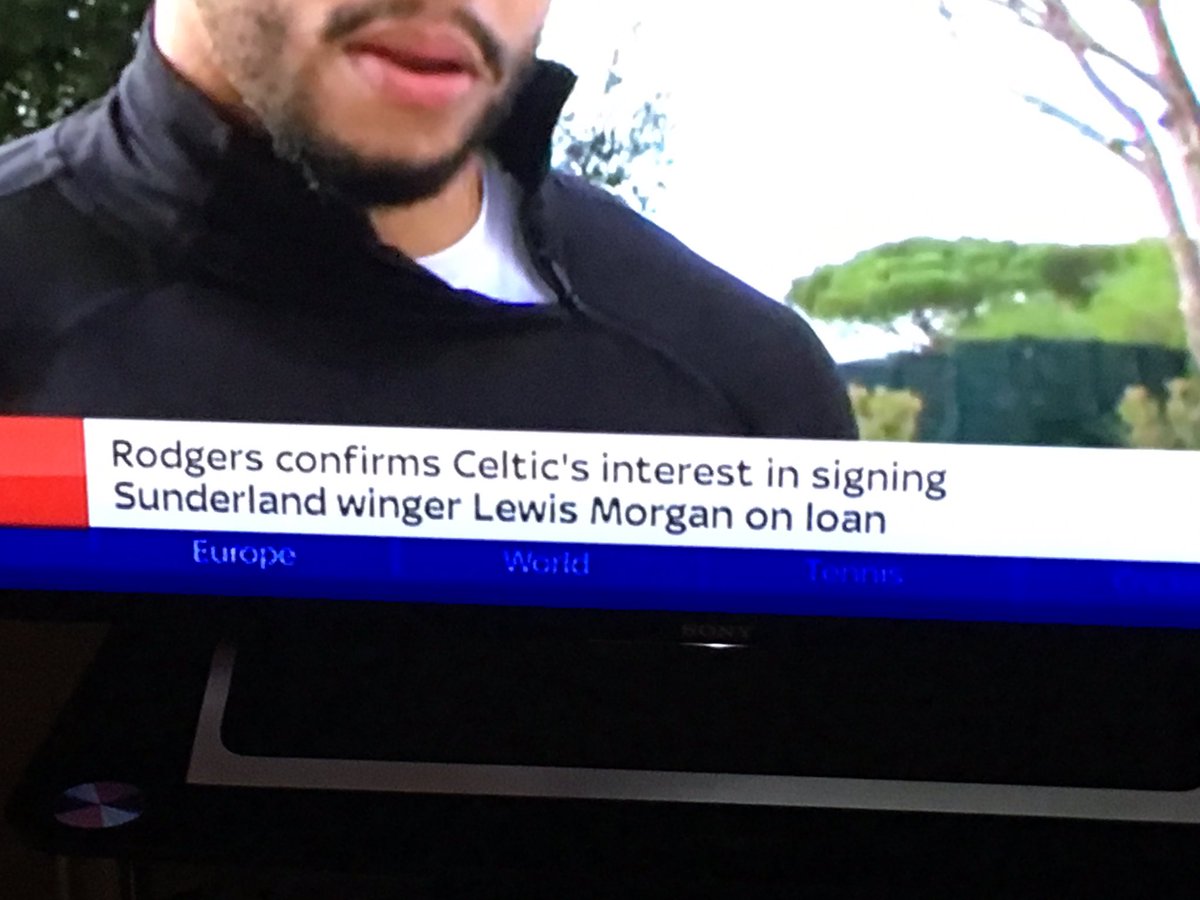 Nir Biton could end up at Derby County according to some reports, which wouldn't benefit anybody.
Speaking of 27 year olds, Adam Matthews will be out of contract soon. There's a man who could do with a guiding hand from Brendan Rodgers.
Hardly a dlamour signing, but as cover in both full back positions, we could do a lot worse. and we know there's a player in there, he's just lost his way.
Defenders do.
Another right back has been mentioned, Jeremy Toljan of Dortmund.
We really are working our way down that list.
We keep hearing about medicals being arranged, players being shown around town and estate agents being told to look for houses, but as ever, we take that with a pinch of salt.
There's a bit of a lockdown in place again, and we all know what that means.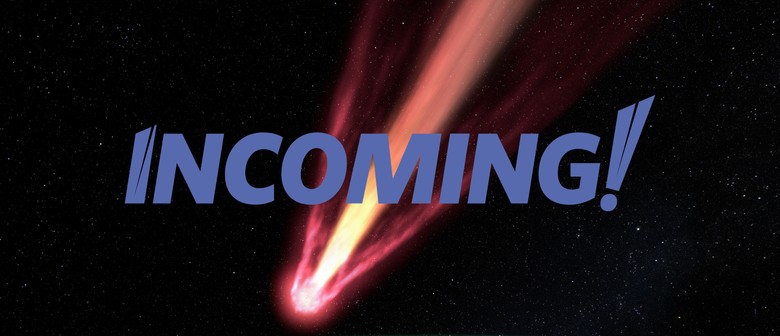 Dedryck Boyata won't feature against St johnstone tomorrow night, prompting speculation that he's for the off.
Come to think of it, neither will Filip Benkovic, who took a knock in the win over Hamilton. The Sun claims he might be out for the season, incidentally, which if true, should mean Peter Lawwell and the board may wish to consider investing in some tinned food, bottled water and an underground bunker.
Meanwhile,  Brendan Rodgers has started waffling in public again, a sure sign that something is going on.
He spoke of the perils of football management-a curved ball if ever one was thrown..
"I have been managing over 10 years now and 25 as a coach and it has totally changed. 
"The mentality of players has changed and that is because society is different now.
"Everything is protected and we are in this surveillance society now where everything is 
monitored and looked at. 
If you don't count referees, and clubs living beyond their means ahead of liquidation.
"You see these new iPads and iPhones now. Have you seen them? You can actually listen in now with earphones to hear what other people are saying.
"Have you seen that? Who invents that? Some nerd sat 
in a room!" 
He might as well have shouted
"Oh look, a squirrel "
Instead, he wandered onto his management techniques..
"If you continue to beat people with a stick, I don't know if that always works. I have always been one to 
dangle a carrot. And then hook people emotionally so that consistently they can perform.
I'm fairly sure you can't hit them with sticks any more.
Thing is, we just don't know whats going on, but we can be sure something is. Even if its just the manager having some sort of breakdown.
Exciting , isn't it ?
On a side note, I see those chaps in the mainstream media have now picked up on the comments made by West Brom boss Darren Moore about Oliver Burke.
We really are value for money here at Etims.
Over in Spain, Alaves and Rayo Vallecano supporters waited until the game is underway before entering the stadium, a policy often undertaken by the Lennon CSC, whose members have been known to have another beer until the crowds go down, in order to highlight their displeasure of Monday night football.
Celtic fans should try that in the next Scottish cup game, especially as it will be televised.
It would draw attention to the piss poor state of football govenrnance and possibly even get proper reporters asking about Resolution 12, which is about to enter the second phase of its demands for answers to so many questions.
Sometimes you have to take a step back to take two steps forward…
Some, however, continue to stumble forward quite blindly, unaware that the rest of us are laughing at them.
Thanks to Only3togo for these snippets..
Total cost-£16.90.
Or 18.72 in euros.
Of course, we all know the amount in real terms is actually £20.12
Then theres evidence that they still haven;t got a clue how to spend money wisely..
No, they haven't signed anyone else one Gerrards agents books.
Remember that fan zone they wanted, on council land ?
Seems they did apply for a licence… and pay the required fee.. only to be told they should have asked for help filling the form in.
To be fair, it hardly had any pictures to help explain what was required.
Note the decision…"Incompetent "
I can only imagine the laughter at the council offices as they studied the application.
mind you, it can be easy to misunderstand the written word sometimes..
He presumably now thinks they've won the league, but still can't  figure out why his apparent value has dropped from £11m to , er , nothing, as anything is only worth what someone is prepared to pay for it, and so far, no one is prepared to pay anything for him..
The same dubious reporting emerged yesterday when the Fat Controller put out a story saying Southamton were interested in right back James Tavernier, claimed by some to actually have retail value, but Southampton, like nice re Morelas, issued a statement along the lines of
"Are we fuck "
Yesterdays caption competition….
Transplant recipient gets to meet the donor in a moving Channel 5 documentary.  
Today..