Celtic Diary Sunday January 27: We Need Justice For John.
Football first, then news of a heartfelt campaign.
Celtic opened up a little bit of a gap at the top of the table yesterday, finally overcoming a stubborn resistance from Hamilton at Celtic Park to secure a 3-0 win.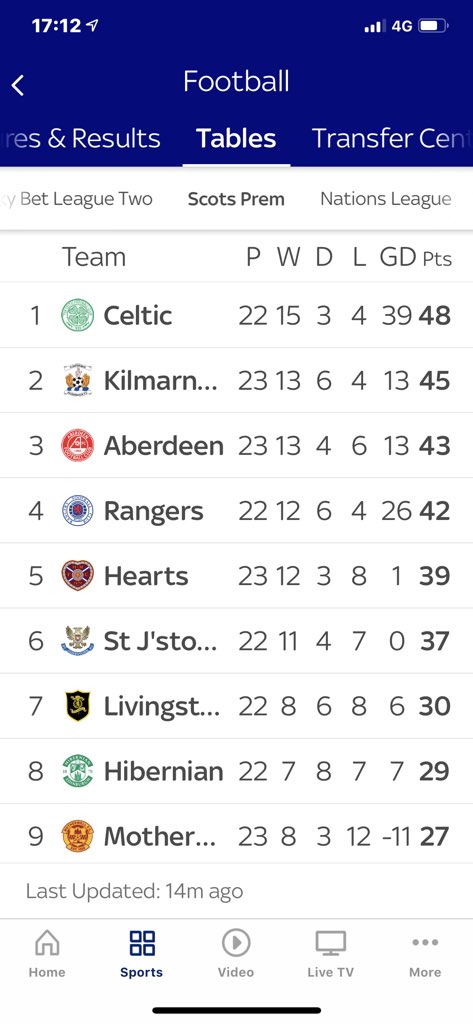 Whilst a win was never in doubt, it could be argued that it was a performance perhaps a little below that of the previous two post break games, and some have even attributed it to the inclusion of timothy Weah from the start, and the omission of the battering ram style of Oliver Burke.
On the face of it, they may have a point, but the rotation and introduction of wingers and forwards late on in games against a tiring but resolute defence is clearly the result of a bit of thinking on behalf of the manager.
Doing something a little bit different to won games late on, by simply changing the faces and energy level of the forwards, will help avoid those points dropped when teams simply park the bus.
We've yet to see how it works away from home, but so far having several top class wide players has made a significant difference to what could have been further slip ups against limited opposition.
Calum Mcgregors early goal, brilliantly taken to put just enough spin and direction on it to bamboozle an otherwise capable Hamilton keeper opening the scoring, but it seemed like days before Ryan Christie extravagantly used his knee to add to the scoring, before Scott Sinclair showed that he's Scott sinclair again with a well taken header to add the third.
Mikael Lustig may get some criticism, but he had two assists yesterday, and the defence kept another clean sheet.
The only disappointment for me was the Green Brigade banner, which seems to show that the media campaign to divide support and club is beginning to work..
It called for the board to back the manager…a bizarre request considering that Rodgers has been allowed to raise the wage bill to record levels, and at the same time, in the managers own words, been given all he has asked for.
This kind of open criticism will not fill the players with confidence, as they are effectively saying that some of those on the pitch need to be replaced.
One has to admire the broad shoulders and exemplary attitude of Mikael Lustig given that virtually every demand for a new player is for a right back, on account of the fact that he's "done ".
Why do we always feel we know better than the guy who sees them in training every day ?
Sure, there is room for improvement, and there is a worry that the defence may have to be rebuilt in the summer, but at the moment the priority has to be the eighth successive title, and a pragmatic approach to securing that may not please all of us, but a failure to do so would bring about a meltdown.
Three game into the second half of the season, and the signs are there that it will be mission accomplished come May.
Elsewhere, Aberdeen and Kilmarnock fought out a draw which meant they both slipp further behind the hoops, and "rangers " face a tricky trip to Livingston today, where we are advised that the shops will be closed before and after the game after the behaviour pf the away support the last time out.
On to more serious matters now, and its been nearly a month since referee John Beaton was subject to threats that put himself and his family in fear of not only their safety, but their lives.
The police have still failed to find the culprit, which means we have to assume he is still out there.
He could strike at any time, and we have to think of Beaton, who is living in abject terror , and not even in a safe house..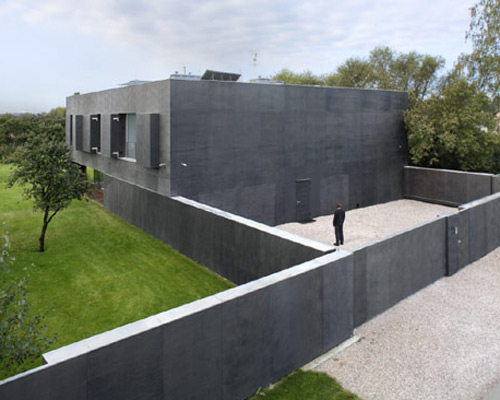 Which has given me an idea.
We should start a crowdfund appeal to buy the residence above for Mr Beaton, who has been sadly let down by the forces of law and order who have a duty to protect him and his family.
We must do this urgently, as the perpetrator could strike at any time, and i, for one, do not want anything that may happen to be on my conscience.
I would like to think, and I'm sure that you would too, that when the safety of a man ..who was only doing his job…is at risk, we can say we did everything to help.
After all, the police have done nothing, and the media seem to have forgotten all about it.
Where are their campaigns ?
Why are they not asking for Justice for John ? 
We must act now, before its too late, so that this man can sleep safely at night, not frozen awake in terror every time a car goes past his house.
Write to your MSP, email the newspapers, the tv stations and your local radio outlet.
Meanwhile, All I ask is that you contribute £16.90 to help this man get his life back, help him to be able to take the kids to school without constantly looking over his shoulder to assure himself he isn't being followed by the crazed lunatic who has threatened his well being.
I've never done this sort of thing before, but I believe there is a facility to enable those who have enough humanity in their souls to donate.
I'll set up an account with WeAreThePaypal and give you the details later in the week.
After all, we must take this abhorrent threat seriously, even if it appears the police are not.
#justiceforjohn.
Remember, as one supporter tweeted last night, from the heart…
And the more people ignore this, including those in the media, the more they are supporting the disgraceful lack of action from those who are paid to protect those who just want to do an honest days work for an honest days pay #justiceforjohn
We might even be able to arrange a march in his support. I believe he likes marches and that sort of stuff.
Perhaps someone could create a badge, or a sash with Justice for john written on it.
Lets make a difference. He needs our help.
Yesterday, we had this picture for your perusal and comment..
Today..
Later today, Yokerbhoys excellent review of the Valencia Villareal game will be online, around 1pm.
Read it, you won't see a more relevant summary of our next Europa opponents.