Celtic Diary Monday January 21: Right Back Sorted ?
Celtic will have another home tie in the fifth round of the Scottish Cup when they were drawn to face St Johnstone on either the 9th or 10th of February.
Or whenever Premier Sports decides the game will take place.
"rangers ", should they find time in their busy schedule to play Cowdenbeath, will face a trip to Rugby Park should they progress, which will be a delightful experience for anyone with suspect knees, ankles or courage.
A second consecutive away tie for the SFA works team means that someone will be in bother, and there are rumours that litigation for loss of earnings is being considered.
And they do need that money, as we enter the period of the season where clubs rely more on match day income to keep going until the season books are on sale again.
And of course, they have little income to speak of from merchandising.
A run of games away from home this month won't help, and the media are already asking where the money to pay middle aged loannee Jermaine Defoe is coming from….and if they are asking, then its much worse than we thought.
Anyhoo, The full draw..
Ross County v Inverness Caledonian Thistle
Hibernian v Rath Rovers
Kilmarnock v Cowdenbeath or "rangers "
Hearts v Auchinleck Talbot
St Mirren  v Dundee United
East Fife v Partick Thistle
Aberdeen or Stenhousemuir v Dundee or Queen of the South
Celtic v St Johnstone
Back in October , Celtic recorded their biggest league win with a 6-0 thrashing of Tommy Wrights men, so you can almost guarantee a parked bus from him on the next three occasions.
This means Celts will face the Perth side three times in a ten day period, an anomaly that happens every season with one team or another. Last year it was Motherwell, for instance.
There are a few homes games in the pipeline, which should allow the hoops to put a bit of daylight between them and the challenging pack. in fact, the next three are at home, spaced between this Wednesday and the following midweek when St Mirren, Hamilton and St Johnstone all come to town.
These games will have a massive effect on how we view the rest of the season.
You'll note that for travelling fans with a season book, thats another two games added to the "can't get to them list ", which will call into question the wisdom for some of in the south and in Ireland of buying a book in the first place.
Mind you, if you think we have our troubles, spare a thought for "rangers ", who have two games this week, at the same time..
With just over a week of the transfer window remaining, the cries for a right back grow ever louder, and in fairness, the one who is listening the most earnestly is Tony Ralston, who has returned from his loan spell a far more determined young man than the one who footered about in Dundee feeling sorry for himself.
If Celtic cannot find a top class right back capable of leapfrogging ( not literally, and certainly not on a plastic pitch ) Lustig and Ralston, then we should love the ones we're with.
Ralston played well against Airdrie, and will improve. Whats more important is his attitude has improved. Gone is the grinning goon who thought it was big and clever to laugh at Neymar, who it could be argued had had the better of their duel, and in his place is a young man prepared to work his proverbials off.
There is talk of Fernando Fonseca of Porto, well, Porto B being considered for the role, and he was once considered for the role at Juventus, so he must have looked good once, but really, is he any better than what we already have ?
As we enter the final week of the window, there will be more movement, not least because the wage bill is worrying the bean counters. All these extended contracts cost money, and perhaps whilst seeming to be a good idea at the time, the relative security of a long term deal on increased money and a chunky signing on fee means that some have entered a comfort zone.
This outlay , already made, must be considered when we scream at Lawwell to spend the Dembele money.
With champions League money not a certainty, the cloth may well have already been cut to suit…
That said, there should still be a couple of new faces this week, and it will round off a fairly decent window.
At least, thats what the drunks keep telling us.
Elsewhere, and one could not fail to be amused by the lack of education among those who pertain that the Empire is not, in fact , finished..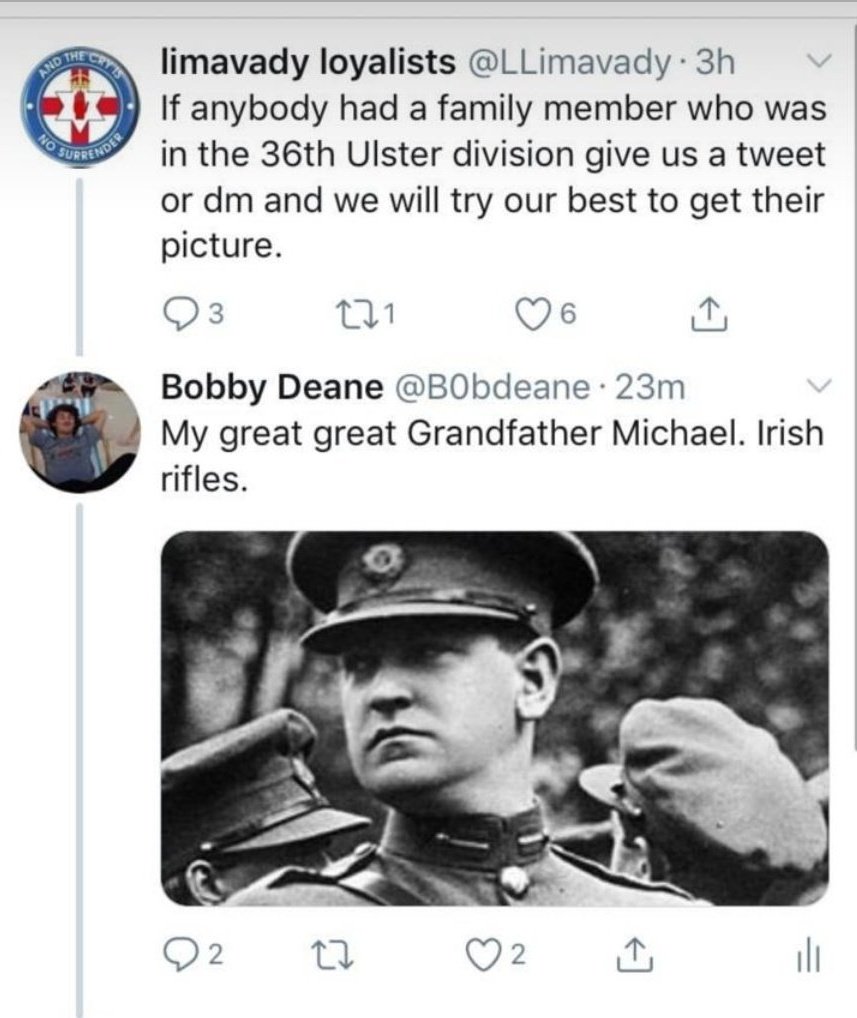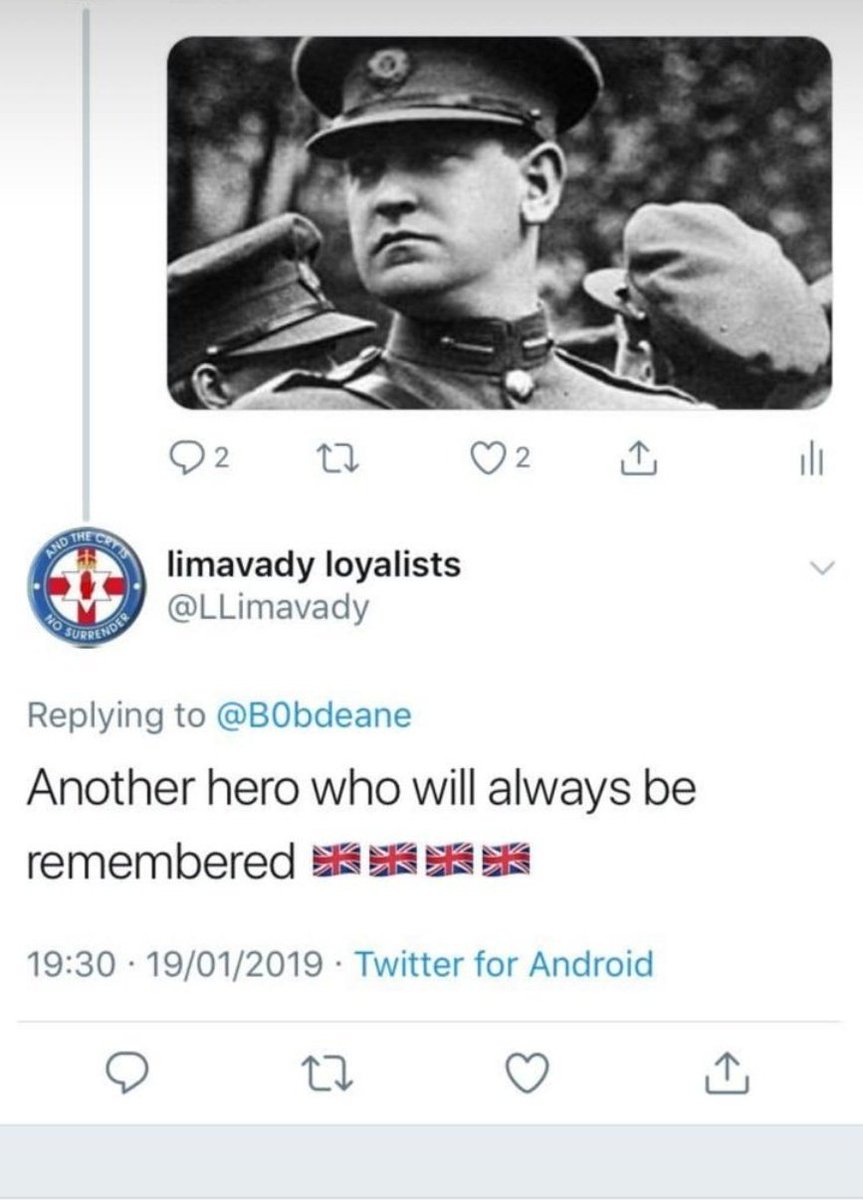 Meanwhile, its good to see Phil the Greek back behind the wheel, instead of under it.
After his escape bid at the weekend was thwarted , he seems to have tried to have another crack at it in his new motor, only this time with sunglasses on.
We hear what actually happened was he swerved to avoid a pheasant. Not peasant, obviously, as he wouldn't bother to swerve to avoid one of them.
Yesterdays picture…
today..
In yesterdays Diary i mentioned a chapo who is collecting clothing and sleeping bags to give to those without homes or shelter. When I spoke to him yesterday, he stressed that he doesn;t want money, only practical items that will literally help to save a life this winter.
If you can help, contact him on twitter at @samshusband, or if you aren't on that site, let me know in the diary replies and I'll put you in touch.