Celtic Diary Sunday January 20: Major Shift In Refereeing Policy
Did anyone else spot it ?
I nearly fell off the couch. Oh, i was on the couch because i don;t do SFA games. I'll watch them, preferably on an illegal stream, but not a penny from my pocket goes into theirs.
So, what was so different about Andrew Dallas's performance yesterday that sets him apart from every single referee this season who has officiated at a Celtic game ?
In an earlier diary i said I'd be "surprised and disappointed " if Brendan Rodgers hadn't offered his tuppence worth at the recent meeting with the SFA, and it appears that not only has he said what we all wanted to say, they have taken it on board.
For now , at least.
When Calum McGregor was on the end of a clumsy tackle from and Airdrie-or Clydebank, if you're of a certain age- defender , the referee did not hesitate to pull out his yellow card.
Not only that, he showed it to the Airdrie player.
This simple act kept the cloggers from clogging.
It changed the game, and no doubt frustrated the Airdrie ( Clydebank ) defenders, who now had to resort to timing their tackles impeccably, which they couldn't do, and it allowed Celtic players to express themselves a little.
Celtic won the game 3-0, and it should have been more.
As we predicted in the diary Celtic got an early penalty, but chose to make a game of it by allowing Scott Sinclair to take it. Sinclair then got himself into the "Footballs Funniest Moments " show when he tapped a tap in right over the fucking tap of the stand behind the goal.
Enraged, he finally scored his first a few moments later, then added another, and then added another, but old habits die hard among the refereeing fraternity when that one was ruled offside, presumably because the linesman had money on Timothy Weah scoring the next goal.
Sinclair is bottom left..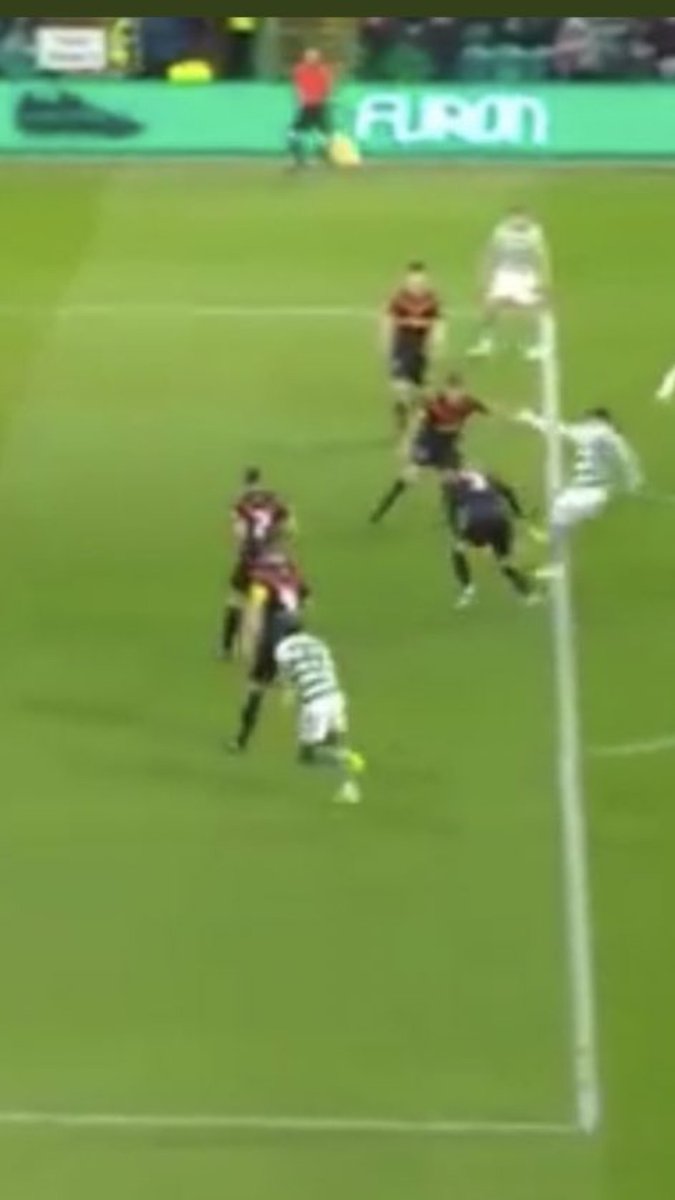 And with an exquisite finish to a Boyata through ball, Weah did indeed open his account at Celtic. Word from the Dubai camp was that he was something special, and there were a number of occasions when he came on that showed there may be something in this.
Pace, movement and intelligence. And an eye for goal.
Others who looked good were Tony Ralston, who clearly has taken up the Save Me Millions challenge from Brendan and Peter , along with Oliver Burke, who put in a tremendous shift, and was unlucky not to open his account.
The hard working Burke caused the Airdrie (clydebank ) defence a lot of problems, and his style meant that space was created for others, such as Forrest and Sinclair to drag the defence around a bit.
So that when the fresh pace of Weah and Johnstone was introduced, there could have been no doubting the outcome.
As for Airdrie, they and their support acted in exactly the same as any new club does when it comes to Celtic Park, disgracefully.
When the penalty was awarded for a trip on Emilio Izaguirre, their players surrounded the stricken honduran while he was on the ground.
Scott Brown defended his team mate, and Dedryck Boyata and Filip Benkovic imposingly walked the entusiastic Airdrie keeper back to his goal.
The keeper and the referee , incidentally, can be seen on a video in the tunnel laughing together at Timothy weah as he walked past them…
I don't know how to embed that, but its on twitter if anyone can help.
Maybe that explains Weah's reaction to his goal…
Perhaps, though, the occasion and the surroundings were just too much for the Airdrie players and fans…after all, they have never been involved in a match at a proper ground before…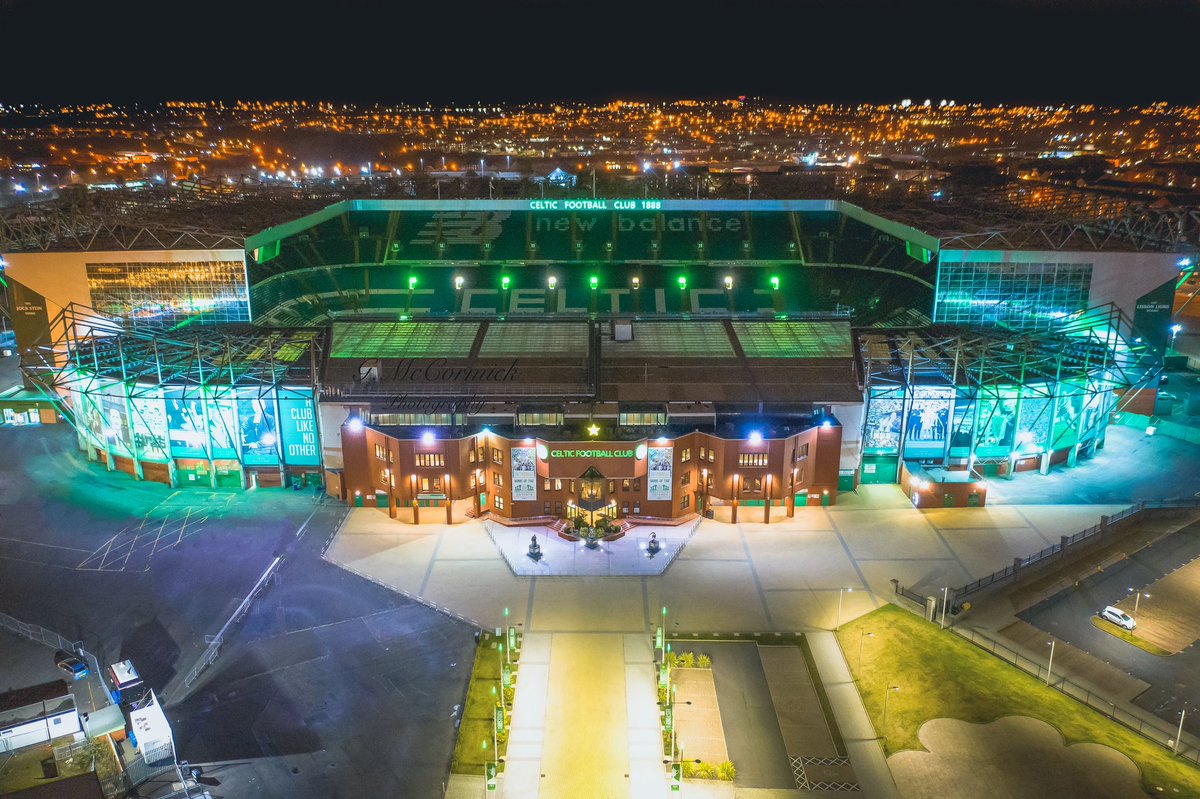 And the pre match huddle too, seemed to be a step up from the usual "Intae them " of previous games..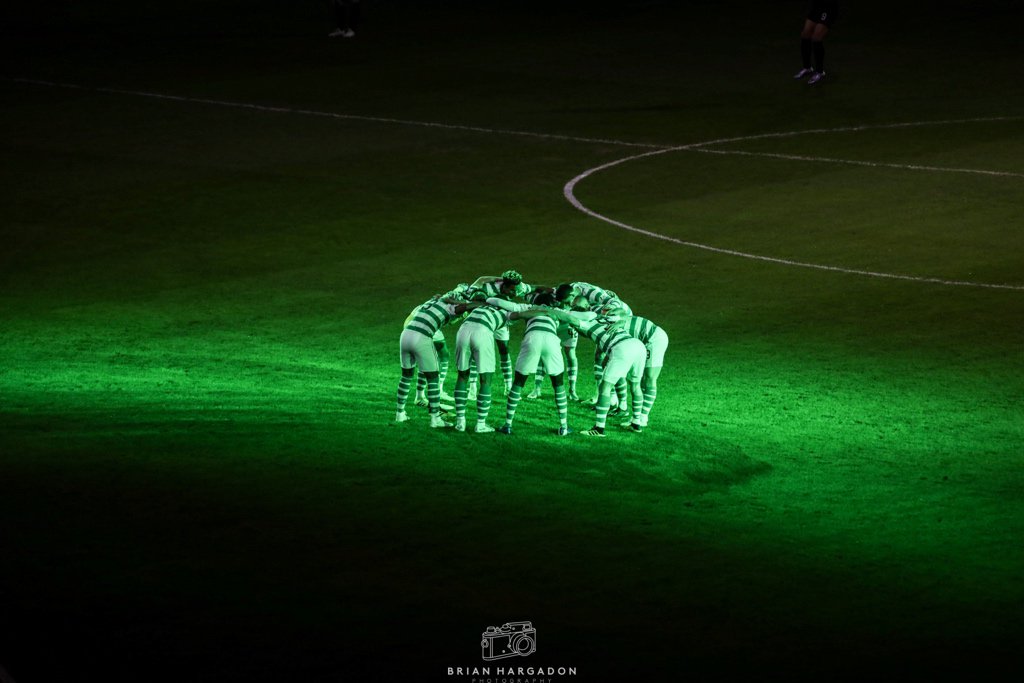 So, Celtic are into the fifth round draw. Aberdeen will have to wait, they will face a plucky Stenhousemuir side who earned a draw at Pittodrie in a replay in ten days time. Out altogether of the running are Motherwell, who lost to a plucky  Ross County.
Plucky newcomers "rangers ", with their new signings Jermaine Defoe and Steven Davis will also play their opening game in the tournament as Fridays nights clash with Cowdenbeath fell victim to the severe weather over in Fife, or wherever Cowdenbeath is.
A local referee turned up and said it was too cold, the pitch was dangerous and it would be dark by kick off time, so the match was cancelled.
Defoe was reported to be disappointed that he couldn't make his debut, but delighted that the low temperatures meant the governments Cold Weather Payments would kick in.
Some have claimed that there's a bit of a conspiracy behind this postponement.
With no football for a few weeks, and no home games for a week or so, some think that "rangers " were struggling to find enough money to pay for travel and accommodation, but thats clearly nonsense as they are apparently paying Defoe around £60,000 a week.
Or maybe they were waiting for the arrival of their next marquee signing, as despite claims that this is going to be a nip and tuck title race, all they have actually done is bring in two old guys who arent getting a game-and haven't been for some time-at their previous clubs.
On huge wages…
Having seen two of our new players in action, we really don't have to worry.
At Ibrox, an out of position Mikey Johnstone struggled at the spearhead of an out of form side.
The options now have improved, and between Rodgers and Gerrard, there can be little doubt who is relishing the next clash between champions and pretenders..
Elsewhere, and we like to keep our finger on the pulse of world news..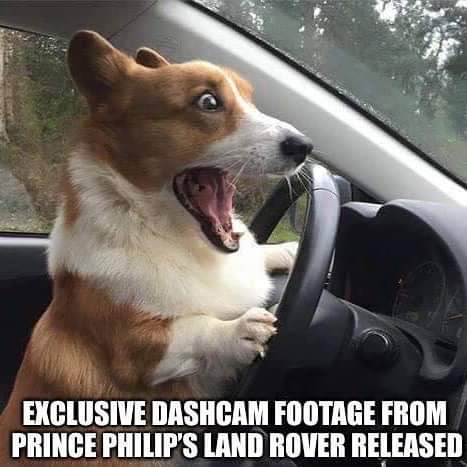 And we like to ask the odd difficult question…such as what exactly is that tattoo on Scott Allans leg ?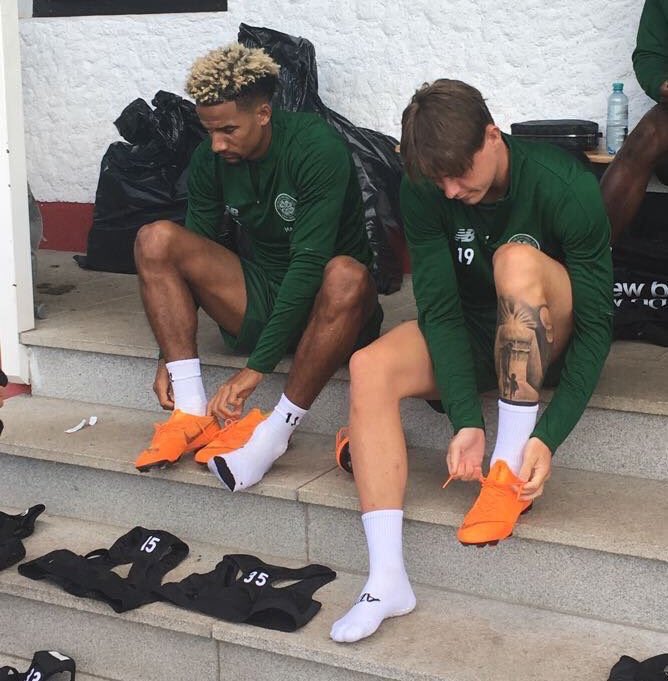 I'm sure I've seen it before somewhere..
There are fifteen clubs in European football who had one million or more supporters pay to watch them in action…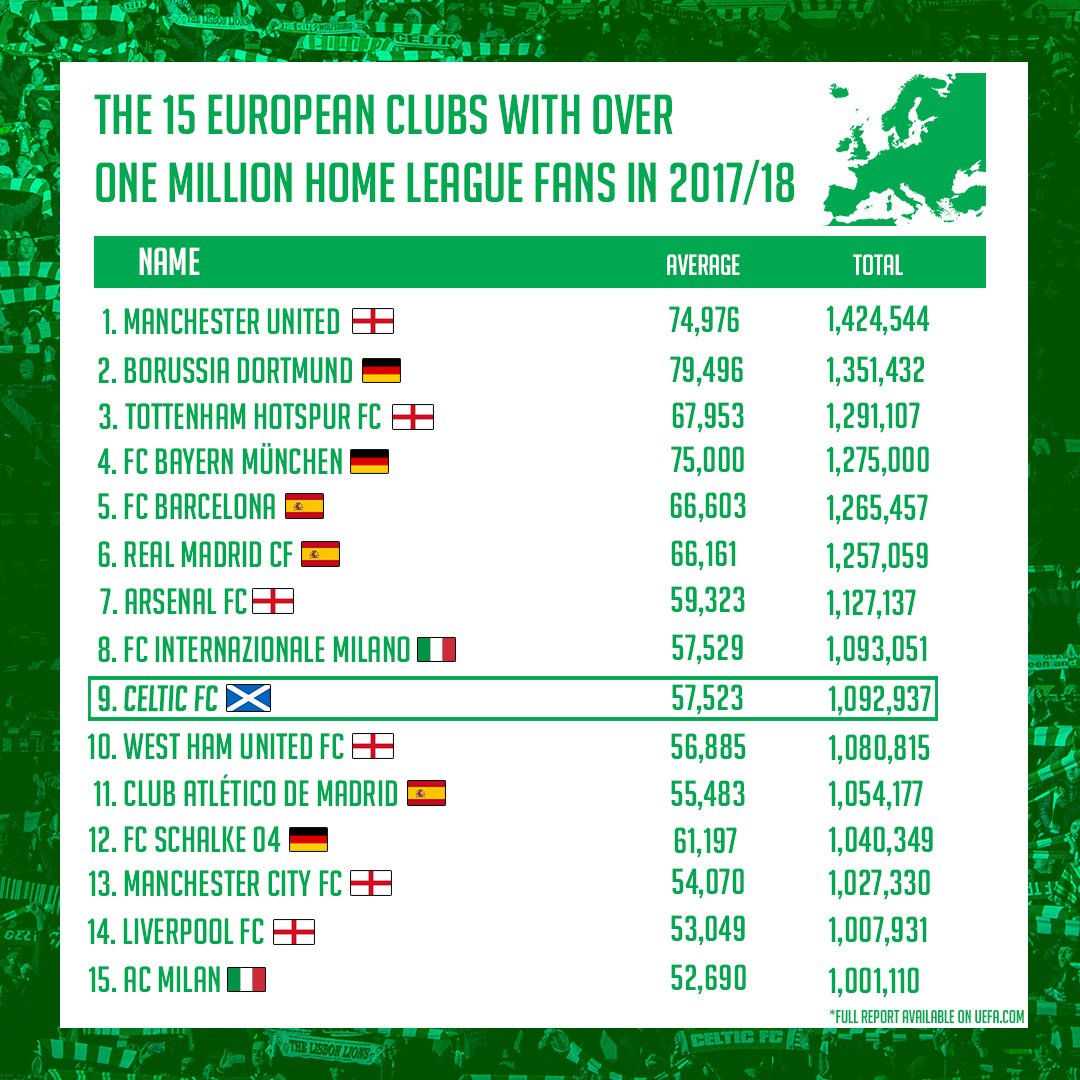 But of course, only one had five hundred million…which is why they are in a completely different table, all on their own.
Back to Friday for the caption competition..
Doc 1888