Celtic Diary Sunday January 13: Sweetie Wives At The Steamie
There's no football to report on, with the winter break still a week away from its conclusion, and the papers have to fill their pages with something.
Come to think of it, so do we.
We'll start with a cryptic screenshot, found on twitter this morning.
It may or may not be genuine.
But its good to see that Scott Allan hasn't been forgotten.
Notice he says "guys up there " , which could indicate a move to Aberdeen, but we've since learned he failed his O level Geography and is probably heading to Plymouth.
Aberdeen being mentioned again.
Thats because Scott McKenna is not only on the radar, so to speak, we hear that a deal to bring him to Celtic this month is on the verge of completion, with Johnny Hayes and Jack Hendry heading in the opposite direction.
Hopefully, its a loan move for Hendry, as there is definitely a player in there, and no doubt if he opens wide and says "Aaaahhh" we might be able to find him.
But perhaps Scott Allan is part of the deal.
McKenna may not be everyones favourite, but the management know all about him, and they must feel that he'll bring something to the team.
James Forrest is a target for Liverpool, in the summer, according to the Sun, which has announced losses of over £90m.
With stories like that, its a wonder they've kept the losses down.
Leigh Griffiths says he'll soon be back in action, which may come as a surprise to Brendan Rodgers.
He tweeted
LG 9️⃣Retweeted Adam Lynch
Not long before I'm back doing all this! 
A reference to a picture of Celtic players lifting a trophy.
Referring to his off the field issues, which have been described as "mental issues ",
"Despite what has been written about me, rumoured or said to you from afar, I just want to settle 1 thing and make it clear once and for all.
 "I am off work due to my mental health state. NOT GAMBLING, DRUGS, or any other issue that has been written about me since December.
"The stories, the tweets, the lies that come out people's mouth is laughable, but I suppose if they're talking about me, they are leaving someone else alone." 
The diary always calls out the media when they are economical with the truth, and maybe Griffiths would like,on reflection,  to reconsider his statement.
Disrespecting the Celtic support is unforgivable.
The manager appears to be a little annoyed with him..
Leigh was off on grounds of his health so the club are supporting him with that and I've nothing much more to say on it until I, one, speak to Leigh. And two, see something.
"But that will not be until I get back. I just need to see where it's all at because he's not on holiday. It's one where I'll take a deep breath and look at it.
It's very important he understands why he's off and why he has been given the time off. Why he has to maximise that time in terms of getting better.
"That's about getting specialist help and lying low and focusing on the simple things in your life that will allow you to be better.
"It's a bit of responsibility. You take a deep breath, assess where you are at and then take the responsibility. 
One can only conclude that Griffiths may have finally used up his nine lives.
Could James McCarthy be heading to Celtic on loan ?
Some papers reckon its between Celtic and West Ham for the services of the Scotland midfielder, though another loannee seems to indicate a temporary solution to win the league whilst ignoring the fact that a settled team is needed for the qualifiers which take place in the summer.
Whilst the transfer window still has a couple of weeks to run, there does seem to be a lack of investment, with only Ivorian striker Bayo commanding a fee.
Then again, the manager has been away for a while, and perhaps we'll see a flurry of activity next week.
McKenna, of course, is also in Dubai with Aberdeen, so that may explain why negotiations have been able to take place.
Meanwhile, the SFA have attempted to show a little transparency over the recent refereeing controversy.
Though to be fair, nothing sums it all up better than this picture..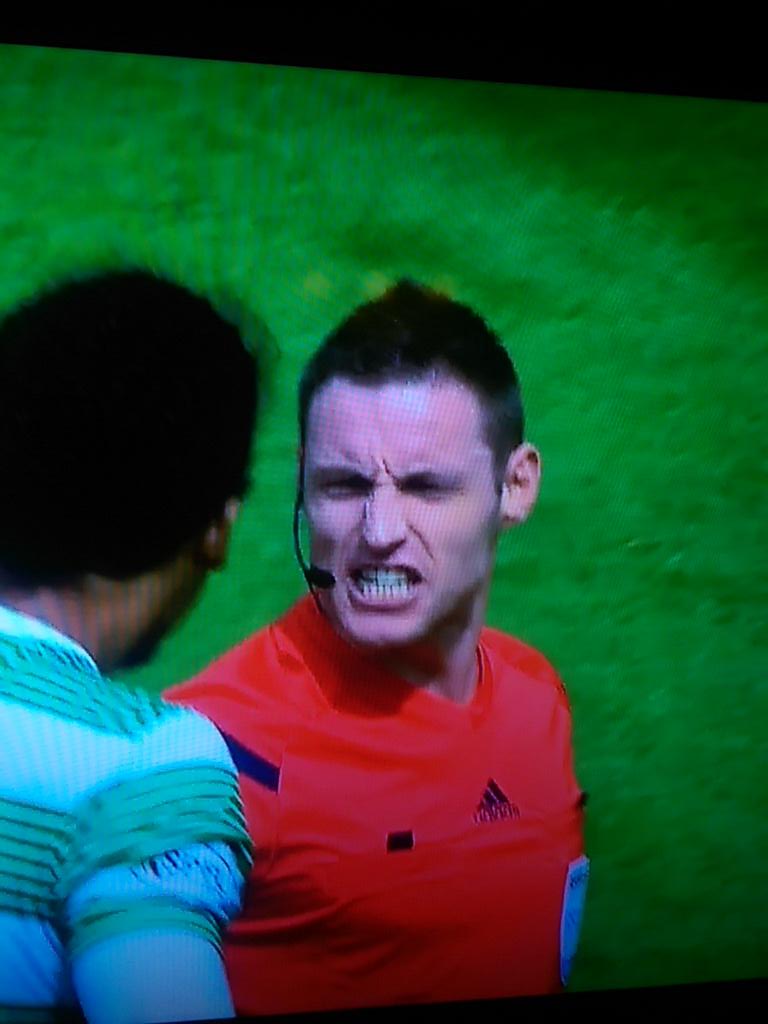 Still, they had a go..
Oh hang on, wrong one..
The following Q&A will help to clarify a number of points which have been the subject of debate, discussion and, in some cases, misrepresentation in recent weeks. 
Can the Compliance Officer take retrospective action for on-field incidents?
The Compliance Officer can only raise a Fast Track Notice of Complaint and take retrospective action when an on field incident, or an exceptional part of an on field incident, has been unseen by the match officials. 
Oops..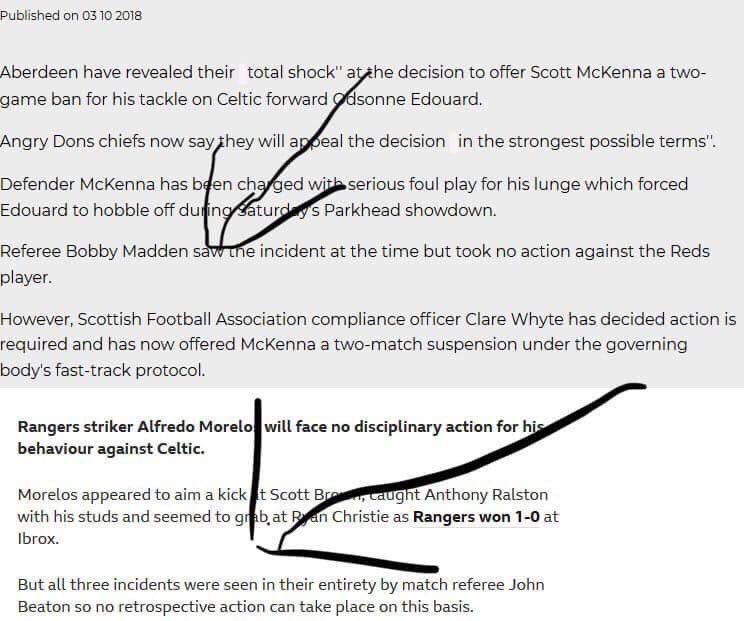 When investigating a potential Fast Track case, the Compliance Officer does not seek any opinion on the incident from the match officials, or ask them to reconsider any decision made. This has not changed. The decision of the referee regarding facts connected with play will always be respected in line with the Laws of the Game. It is for this reason that the disciplinary rules relating to retrospective action only come into effect when an incident, or part of an incident, is unseen by the match officials. 
We have illustrated that this is not the case.
When the match officials confirm an on field incident is unseen, the Compliance Officer seeks opinions from three independent experts. Those experts are drawn from a pool of former Category 1 referees, who are up to date with current refereeing guidelines. A Fast Track Notice of Complaint can only competently be raised when all three experts provide written evidence that the incident constituted a sending off offence. 
The piss poor referee who made an arse of it on the pitch is then judged by three of his piss poor mates.
How does the Claims process work?
In certain circumstances a player or a club can raise a Claim against a wrongful dismissal, mistaken identity, or wrongful caution for simulation.
anyine fancy raising an action against the SFA for simulating a competent governing body ?
A specially trained Fast Track Tribunal determines whether there has been an obvious refereeing error based on the case put forward by the player/club, a factual report by the referee, and the relevant laws of the game. Every Fast Track Tribunal includes an expert on the Laws of the Game. If it is determined that an obvious refereeing error has been made, the disciplinary action taken by the match referee can be rescinded by the Fast Track Tribunal. 
This specially trained guy…any chance of him specially training the referees ?
It should be noted that the Compliance Officer is not involved in the Claims process. In addition, the disciplinary department itself does not make any decision on whether a sanction should be imposed, or a red card rescinded.
Has the system changed this season?
Yes. We need "rangers " in the champions League next season or we'll have to pretend the third entity is the same as the first.
The rules relating to the Claims procedure and Fast Track Notices of Complaint changed for season 2018/19 following extensive consultation across the Scottish footballing family. 
There was input on the proposed revisions to Section 13 of the Judicial Panel Protocol (relating to Fast Track Proceedings) from a range of different stakeholders. This included clubs, players' representatives, the Head of Referee Operations, and the Scottish Senior Football Referees Association. All parties agreed that the revisions were appropriate and necessary.
What information is published?
A focussed effort has been made by to improve transparency and understanding of the disciplinary processes this season. 
theres an example of the archaic thinking of the SFA right there. These days, "focused " has evolved to a single "s", following the unstressed preceding vowle rule. Hows that for pedantry ?
The disciplinary section of the Scottish FA website makes available all of the recent determinations of the disciplinary tribunals. It also includes full written reasons for each of the cases determined by a Fast Track Tribunal. Those reasons may include excerpts from the referee's statement. Referees are advised as part of the process that the statements provided by them are evidence, to be considered by the Tribunal.
The Judicial Panel Protocol and the Scottish FA's Handbook are also available online.
The fully searchable disciplinary section of the website can be found here – https://www.scottishfa.co.uk/scottish-fa/football-governance/disciplinary/disciplinary-updates/.
In summary
We are committed to enforcing the highest standards of behaviour and professionalism across the Scottish game.
It is our responsibility to protect match officials and the integrity of the Laws of the Game and apply our disciplinary rules with fairness and consistency. 
And I'm sure as soon as they start to do that, they'll let us know.
With no premiership games, the refs took their bumbling to the first division…
Partick Thistle manager Gary Caldwell says 'arrogant' officials are putting livelihoods at stake
"Every week there is bad decisions in every game we play in," Caldwell said. "It's important for people's lives that they get these decisions right.
"I'm not saying they can be perfect. I think the way they go about it after, the arrogance they show I think isn't great.
"I think it needs to improve. We need to make it better because this is people's livelihoods at stake in these games.
"I don't understand how every foul we make is a yellow card, yet they get away with one, two, three fouls. I think he got sucked in today.
"I had a quiet word with the referee after the game, but I can't say what he said. It's private." 
Andrew Dallas, the referee in question, has shown that he cant cope at a lower level either.
They are under considerable pressure at the SFA.
Not just because of poorly trained and inefficient match officials, but because of goings on at ibrox, where the new club is running up a level of debt that would make the old club proud.
They are aware that Dave King has no intention of satisfying the Takeover Panels ruling, and the rest of the concert party may yet be left to settle a bill that will see "rangers " join Rangers in the list of former Scottish football clubs.
As for thise who still argue its the same club, as it was the company went under, have a look at this, from Paul McConville, back in the day, which confirms in their own view that club and company are the same..
The football club, we are told, is most definitely NOT the limited company.
Would it surprise people to find out that there is a legal document which defines "The Club" as The Rangers Football Club Ltd?
Would it be even more surprising to find that document is on the Rangers website!
The terms and conditions for season ticket sales for 2012-2013 can be seen here. Terms & Conditions 2012
On page 7 we see, in the section dealing with conditions of entry the following:-
"This Smartcard ("this Card") is and remains the property of The Rangers Football Club Ltd ("the Club") and must be produced on demand by the Smartcard holder named herein ("the holder") or any person authorised by the holder to use this Card at a particular match ("the nominee") to an official of the Club in stewarding or associated duties at Ibrox Stadium ("the Stadium")." (Emphasis added)
So there we have it. Rangers itself says that the Club = the Company!
Now, I don't suggest that this is conclusive, but rather a sign of the confusion which these concepts of "club" and "company" can generate. However, the next time a Rangers fan points out that the club does not equate with the company, they can be politely told that their own team thinks differently!
Make no mistake, the dodgy behind doors deals of 2012 are coming back to bite the SFA as a second meltdown at Ibrox draws closer.
Had they dealt with it properly then, all of what is about to happen would have been avoided.
They too, will be well aware that significant investment into Ibrox from the Far East will not happen until that club and all around it is squeaky clean.
Or, put another way, until its Third Rangers, but they also know that to lose one club may be careless, to lose another carries the whiff of corrupt debt dumping.
Those poor souls just wish that things could go back to the way they were…
Whereas the rest of us want to be in this century.
There was concern for a former Rangers man last night when it appeared he was going a bit doo lally..
PLAYED4THE GERS AGAINST CELTIC 11 TIME's un BEATEN IN 11 GAMES SCORED AGAINST THE CELTS A FEW Times MAN OF THE MATCH TWICE SENT OFF ONCE MISSED A PENALTY ANDY GORAM SAVED MY ARSE

MY DAD IS A CATHOLIC IM A PROTESTANT SO MY DAD HATE's ANDY&I LOVE ANDY ha x I LOVE BLUE&GREEN

&

x 
This follows his claim in court that his nationality was "English protestant ", and yet, one wonders, as he clearly showed in court..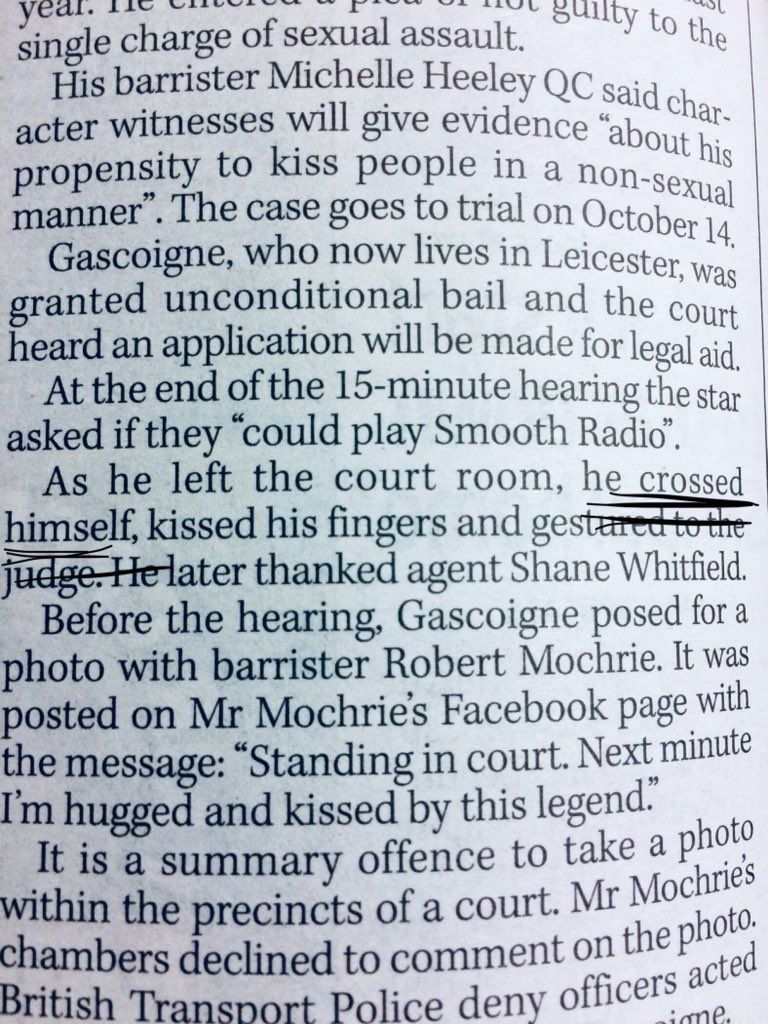 By the way, we hear there is talk of a link with Scotlands newest club and a new club on the continent, but mostly among Celtic fans with a tendency to giggle.
Vatican launches its own official athletics team, hoping to compete at the Olympics one day 
Over in Johannesburg, there was a picture that showed the true international appeal of Celtic..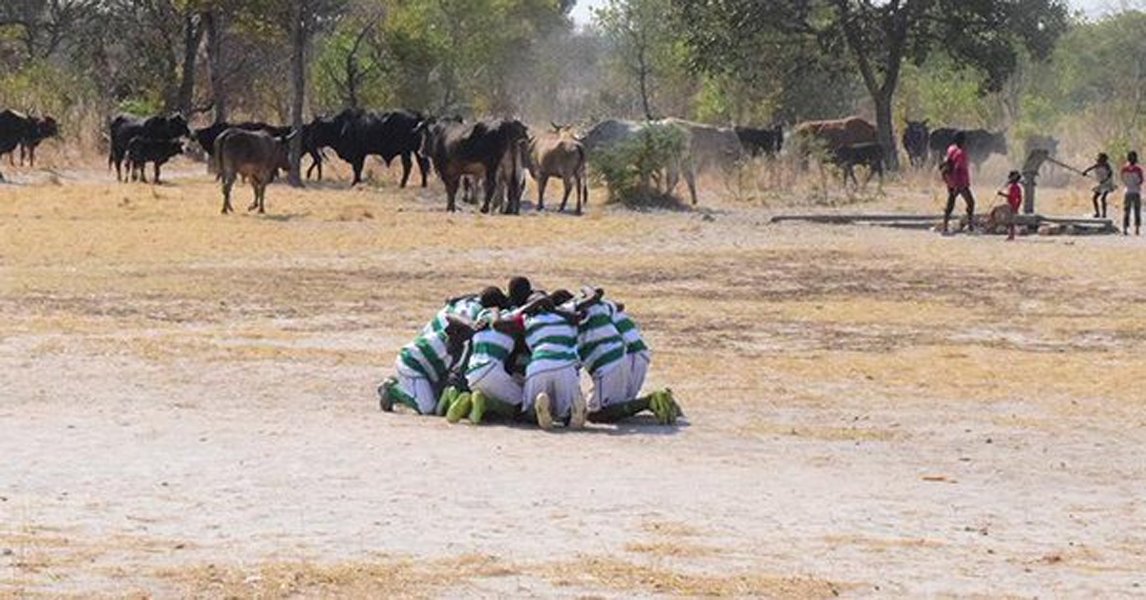 "We don't care what the animals say …" was heard to drift across the air…
On Friday we showed this image,,