The silly season is a term applied to the news vacuum that surrounds what is known as a quiet news period, which considering the transfer window is open, its a little surprising that the current news output has become more of a downright stupid season.
The main story just now is the John Beaton nonsense.
A story which appeared on the Press Association wire, with no verification, no direct quotes and thus presumably no substance, has grown arms and legs and like most lies is winging its way around the world , leaving the truth stumbling around trying to find its shoes.
Its how the media works.
The narrative today is not whether or not its actually true, but how shocking it is…
There are several articles sympathetic to the referees, others wonder if they should go on strike, and there are even some who wonder if its worth being a referee at all, taking the line that without them we'd have no game to watch.
All based on one PA puff piece, which still lacks a single piece of verification.
Its escalating, as there are now retaliatory threats, and this time, there is a direct quote from the victim..
Chris Sutton death threat shock as Celtic legend to meet cops over chilling message
It's understood police are treating the sinister message sent to The Daily Record columnist seriously. 
Sutton said;
"I don't want to go into any detail as this is a private matter and it is now in the hands of the police.
"Suffice to say, I have seen what's been sent and it wasn't a particularly pleasant thing to receive." 
We can therefore deduce that he has received some sort of threat, as he's told us he has.
Compare and contrast that with the Beaton fiasco, and note also that Beaton has not confirmed the threat, and there is still, days later, no actual evidence or confirmation of it.
Though , as Keith Jackson slipped into his article today, those abusive texts have morphed into death threats

But there are more and more instances of Beatons  perceived bias coming to light..
Q Slippy G made a statement bout Celtics winning goal at Celtic Park.
He stated the 4th official was shouting for a foul in lead up.
I thought it was referee & his 2 assistants that made decisions. What is 4th official there for ? I thought it was to monitor technical areas 
As Boxer T spotted, look who the fourth official was..
But  whats most important here is that the  the irresponsible reportage, from Andy Newport of the Press Association, has led to what appears to be a credible threat to a journalist.
All because a cheat has been caught cheating, and there are several more examples of it leaping back into the spotlight.
I wonder if that had occurred to him when he put his unsubstantiated claims on the wire…
Elsewhere, and it looks like we can welcome Timothy Weah to Celtic..
his contract has been extended at Paris St Germain, and that seems to have been part of the reason for the hold up. There is some confusion as to whether or not its a six or eighteen month loan, but he'll be here to push for eight in a row, and at the moment thats the main thing.
He joins Oliver Burke, on loan from West Bromwich Albion, who will be here for six months to strengthen an attacking line that had become rather lightweight of late.
Burke can't get a game for west Brom, he used to have the twitter address of Oliverburke55,  which hinted at an affection for a club no longer with us, but if you go on to you tube you'll see him score a goal for Liepzig against "rangers " and the first thing you will notice is how bloody quick he is.
Actually, its here.. from this time last year as the Germans crushed "rangers" 4-0 in a friendly
He won't be the first player to don the hoops with a leaning towards our former rivals, and he won't be the last. but he might be the one that makes a difference from now until May, and he should be given every bit of support to do that.
Burke is only 21, and few of us were aware of that. He's been around a bit and despite initial misgivings, has more than enough potential to make a mark at Celtic.
Another who may be on the way is Honduran Alberth ellis, a versatile forward at Houston Dynamo. Thats Houston, Texas, not Houston Renfrewshire, where all the space rockets live.
£6m is the offer Celtic have apparently made, depending on who you believe, and the player wants to come.
Stephen McGowan of the Daily Mail has said he isn't coming , whilst those trusty ranch hands who send us emails, texts and whats app messages reckon he is.
He certainly looks the part, but we'll wait and see.
There's little sign of any incoming defenders though, but its only January 7, and despite rumblings that Peter and Brendan are rolling up bits of paper in the canteen and throwing them at each other, it appears that they have decided to be professional about things and get on with the job, and the word is still that its going to be a great transfer window, despite a few early teething problems.
We'll see.
There is one rumour that appears to be a bit of a Murray ( no legs )
Good to see that KDS somehow knows that Celtic and Liverpool are after my wee brother, but me and him had no idea



The array of comments in the press from experts -lol, experts-  seems to indicate that things are more or less going to plan, with Kris Boyd doing his level best to get a disrepute charge telling us his thoughts on Scott Brown
Kris Boyd has claimed Scott Brown won't ever return to Celtic if he leaves when his contract expires at the end of the season.
Aye, he would know, of course.
"It would be a big blow if Scott Brown left," Boyd told the Sky Sports Transfer Talk podcast. "I find it a strange one to be honest, the whole scenario.
"Whether it's Scott Brown coming to the end, which every player does I know that, but he's been such a servant for Celtic for the last 10 years.
"I think if Scott Brown leaves I can't see him coming back ever.
"When you get people like that – now I know he really wants to do his badges and get involved in the coaching, he was already doing it before Brendan arrived, but Brendan talked him out of it to fully concentrate on his football."
A bizarre claim, but they usually are from Chubs, who is still wondering why Steven Gerrard hasn;t reserved him a room at the burgeoning Old folks home over at Ibrox.
Their deal with Jermaine Defoe has been sort of confirmed, as indeed was Defoe many years ago, and the former England international has already been on twitter helping the peepil to remember who he is..
Let's bring that trophy home, boss...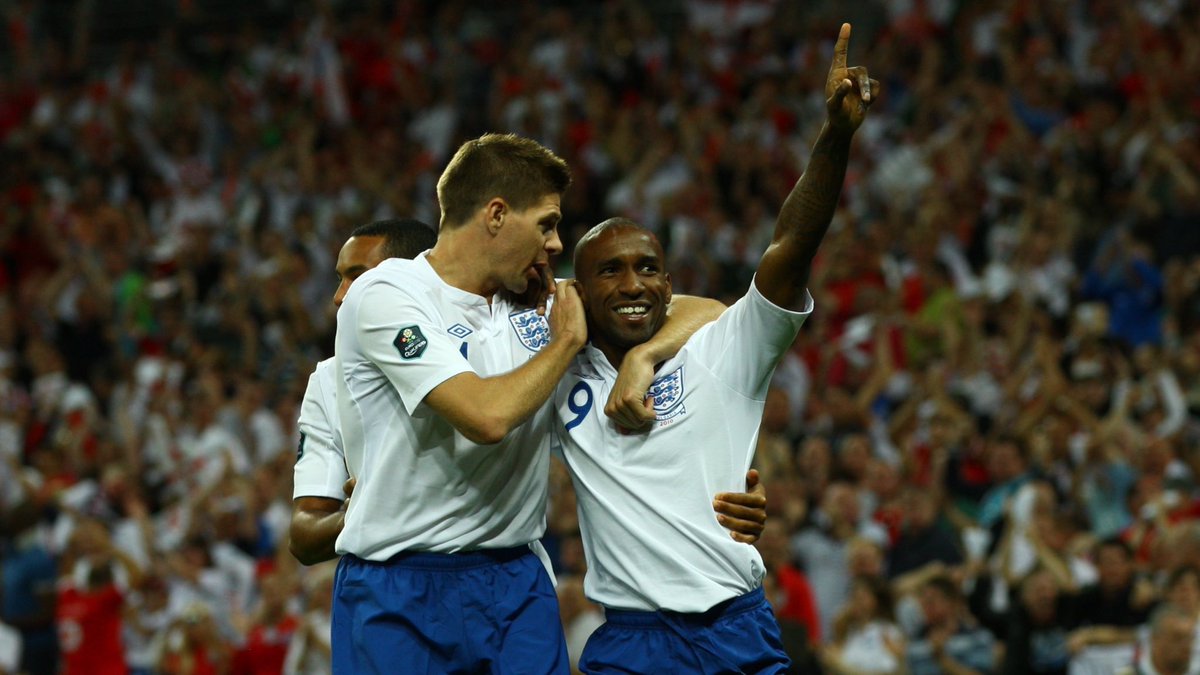 He might want to go a little easy on the praying, especially if he crosses himself first…
Bring the trophy home ?
You'd think someone would have told him….
Defoe , along with his new manager, who shares his agent, is an EPL legend…
Premier League games:
Henrik Larsson – 7
Steven Gerrard and Jermaine Defoe – 1,000
Premier League winners medals:
Henrik Larsson – 1
Gerrard and Defoe – 0 
It's not going to plan for Tom Rogic and his pals..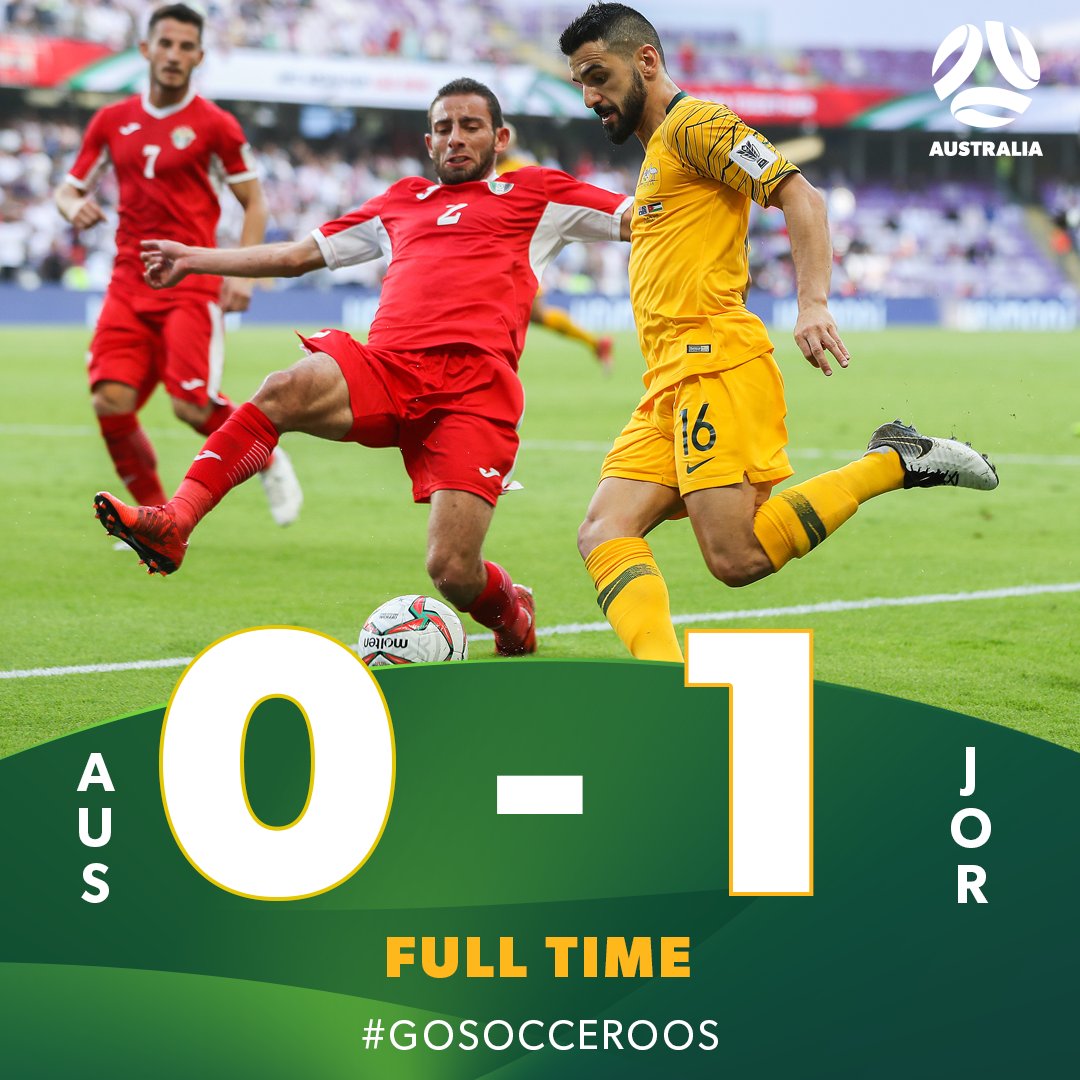 First time I've seen a story where Jordan doesn't get pumped.
Caption competition from Friday..
with an honourable mention to..
Today..
By the way, its not just me who thinks we are in a sillier than usual season… from Sentinel Celts..