Celtic swept into a majestic victory at Ibrox…oh hang on, thats tomorrows diary.
Is anyone worried about today ?
Should I just skip straight to tomorrows nonsense ?
Or would that be tempting fate ?
There is still, after all, a body of the Celtic support that is convinced that these games are unpredictable. There's only been a dozen or so clashes between these two clubs, and apart from the peepil who follow todays opponents, no one seriously expects anything other than a resounding win for Celtic.
Thats why Dave King cut the allocation to just 700, a few hardy souls who don't mind being the object of abuse, verbally and physically, because at full time today, it'll have all been worth it.
Speaking of King, its only fair to mention that he has done something to try to curb the flow of coins that are expected to be in the air this afternoon..
Heres our guys, already meeting up for a pre match livener , mob handed and ready to rumble, at an undisclosed underground station..
Its not the club, they are largely insignificant in the grand scheme of things, they've not been around long enough to be serious rivals, although their fan base has made them the equivalent on the pitch if a Hearts or Aberdeen.
Their current financial woes mean that they will not be able to compete at the level of Celtic for many, many years.
If, indeed, at all.
But the support…well, did you ever meet a bunch of guys with absolutely no redeeming features like that lot ?
Dumb enough to watch their club die and blame everyone else, they then went on to latch on to a series of venture capitalists who fleeced them for millions, aided and abetted by a compliant media and a corrupt governing body.
Dumb enough to throw their weight behind bargain basement managers such as Ally McCoist, who didn't need any extra weight, Mark Warburton.. who inspired them to take bread wrappers and put them over their traditional dunces hats…
Pedro Caixinha, who didn't want to be there from the moment his plane landed in glasgow, and of course, Steven Gerrard, who has no fucking idea where he is, what he's doing or why he's doing it.
And yet, they remain optimistic…or just downright fucking stupid.
This is based on the collection of has beens, never were and never will be's that Gerrard has brought to the club.
Such as star striker Alfredo Morellos
We know a song about him, don't we ?
Then there's two of the crew that couldn't get out of Ibrox quick enough when the original club folded, condemned at the time by the support for leaving, but now welcomed back by our amnesic adversaries .
Kyle Lafferty joined from Hearts, once he squared Ann budge the few quid he owed her, and Alan MacGregor, who had enjoyed the bright lights of Hull, returned to his spiritual home when he realised that Hull didn't want him any more.
James Tavernier is another who they will be pinning their hopes on, if not on the park but in the transfer window, as they hope to keep the lights on for another few months. But rankly, no one has bid for him yet, and no one is likely to, given the ridiculous price they have put on his head.
As for the rest of them, I've no idea who they are, where they came from or if they're any good, but you can be assured that if they were any good, they'd have been sold already.
The BBC recently did a pick your team special, where you could choose from players in either squad, and surprisingly some did pick one or two from the Ibrox club.
Though they had names like Billy, Sammy and Patient 345271.
For the rest of us, its hard enough to pick eleven from our own squad, such is the quality and variety within.
On to todays game, there was some good news for Brendan Rodgers when Keiran Tierney trained yesterday.
Though there was bad news for Steven Gerrard when all of his did as well.
Actually, thats not strictly true. A number of his players are getting their wives to phone in sick for them, as they know exactly how their support will be feeling after another pasting in their own midden.
And they just don't want to be a part of it.
There may be little to fear from the Ibrox players, but we've already seen the influence a piss poor referee can have on a game.
Today we have three piss poor referees, all of whom have been observed to have leanings to the lunatics in the main stand.
John Beaton, Douglas Ross and Bobby Madden will take it in turns to make todays game as evenly matched as they can, and anyone who thinks otherwise clearly hasn't been watching much Scottish football.
To protect the brand, and the meagre investment from bookmakers and Sky television, today has to be different from the usual one sided fare, an you can rest assured they've picked the guys who will have no qualms about ditching professional pride.
Sentinel Celts have a piece on them worth looking at…
The wall behind which most of todays wailing will come from, known as the tarrier barrier among their support, there are of course other names, but they are all somewhat unimaginatively linked to child abuse , seems to have mysteriously disappeared as another cheque appears not to have made it through the bank…largely becuase they don;t have the same banking facilities as other clubs, due to their irresponsible financial management.
Perhaps the builder who put this fence up..
got home, opened the bag of used fivers, and realised that it wasn't a bag of fivers after all, and he went back to take his fence back…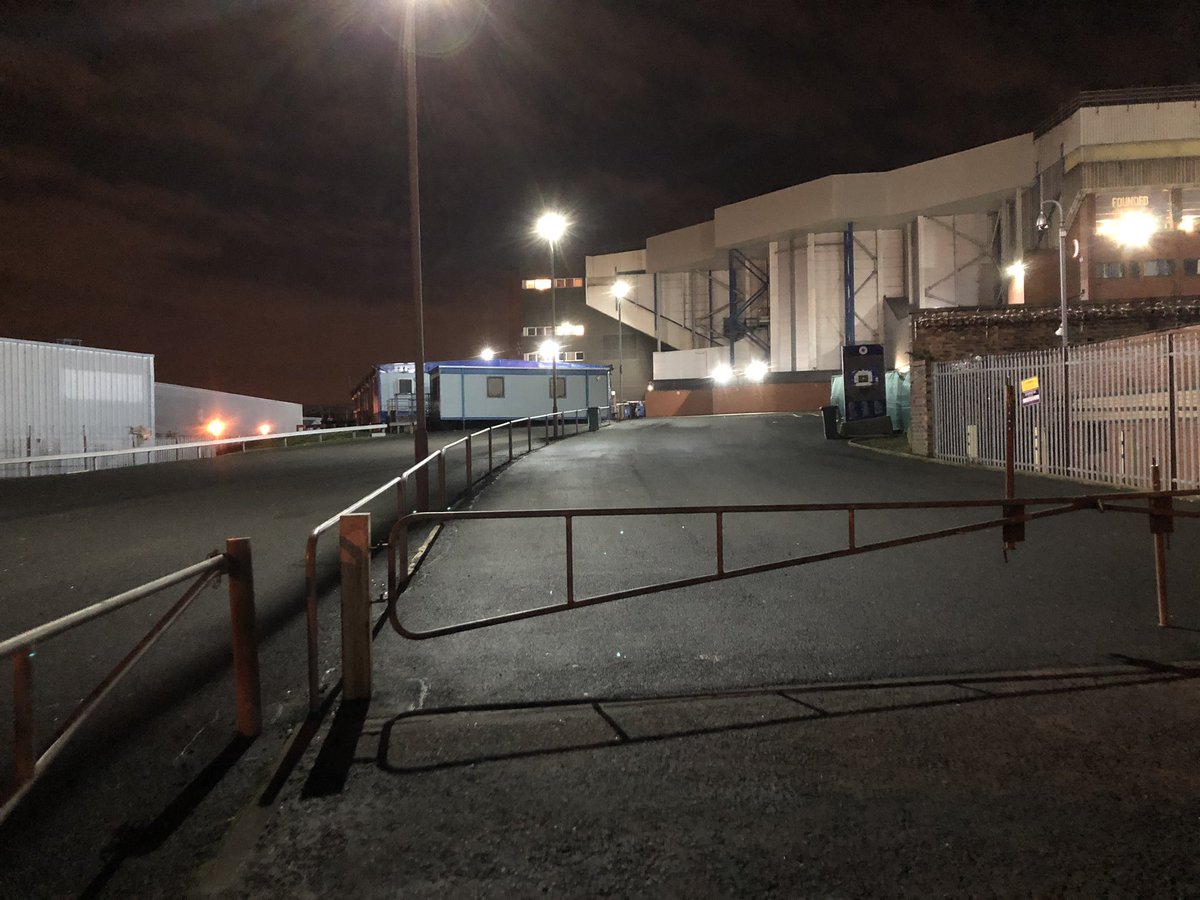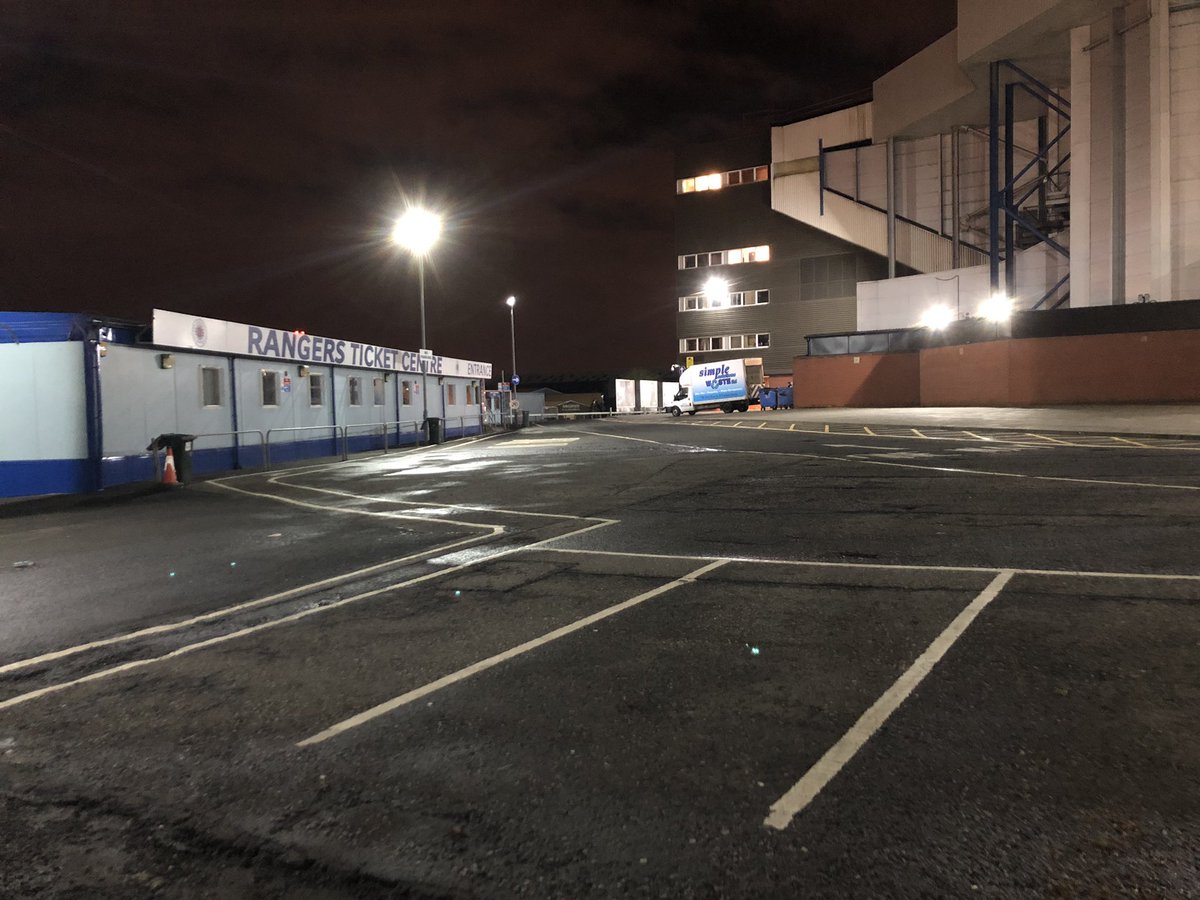 Alternative View editor Matt MacGlone spotted this at teatime last night, whilst observing the only lighting arrangement that appears to make the surrounding area even darker.
Those of you who like statistics when contemplating the outcome of a match may like to look at this, which after a long winded examination of all sorts of aspects of the two sides, concludes it comes down to who scores the most goals…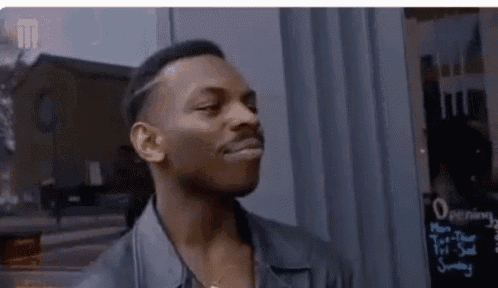 For me, it'll finish 2-0 to the good guys, the referees keeping the score down in the interest of public safety.
Anyhoo, must dash. It appears its an early kick off, and the pubs are already open…
Be good, be safe and above all, to those in the ground…don't try to film any of them. No matter what they do.
There's no point. The undead don't appear in mirrors, or on film. all you'll get is footage of things flying through the air, and that ghosthunter fellow on the telly, Derek something, will be after using it to lend his programme some sort of credibility.
Caption competition from yesterday..