At the start of the month, all we wanted was a League Cup win, Europe after Christmas and top of the table at the break.
Barring a four goal defeat at Ibrox-which isn't going to happen-the players and management can pop off to dubai with a sense of so far…so good.
Aberdeen provided a stiff test on Boxing Day, with new signing Willie Collum turning in an almost match winning performance for them with two penalties and an onset of blindness as Sam Cosgrove caried out an assault on keeper Craig Gordon.
Three shots on target were all Aberdeen had to show for an hour and a halfs work. Two were penalties-at least according to Collum-and the other a foul on the keeper.
And Niall McGinn somehow stayed on the pitch presumably because Collum didn't see it…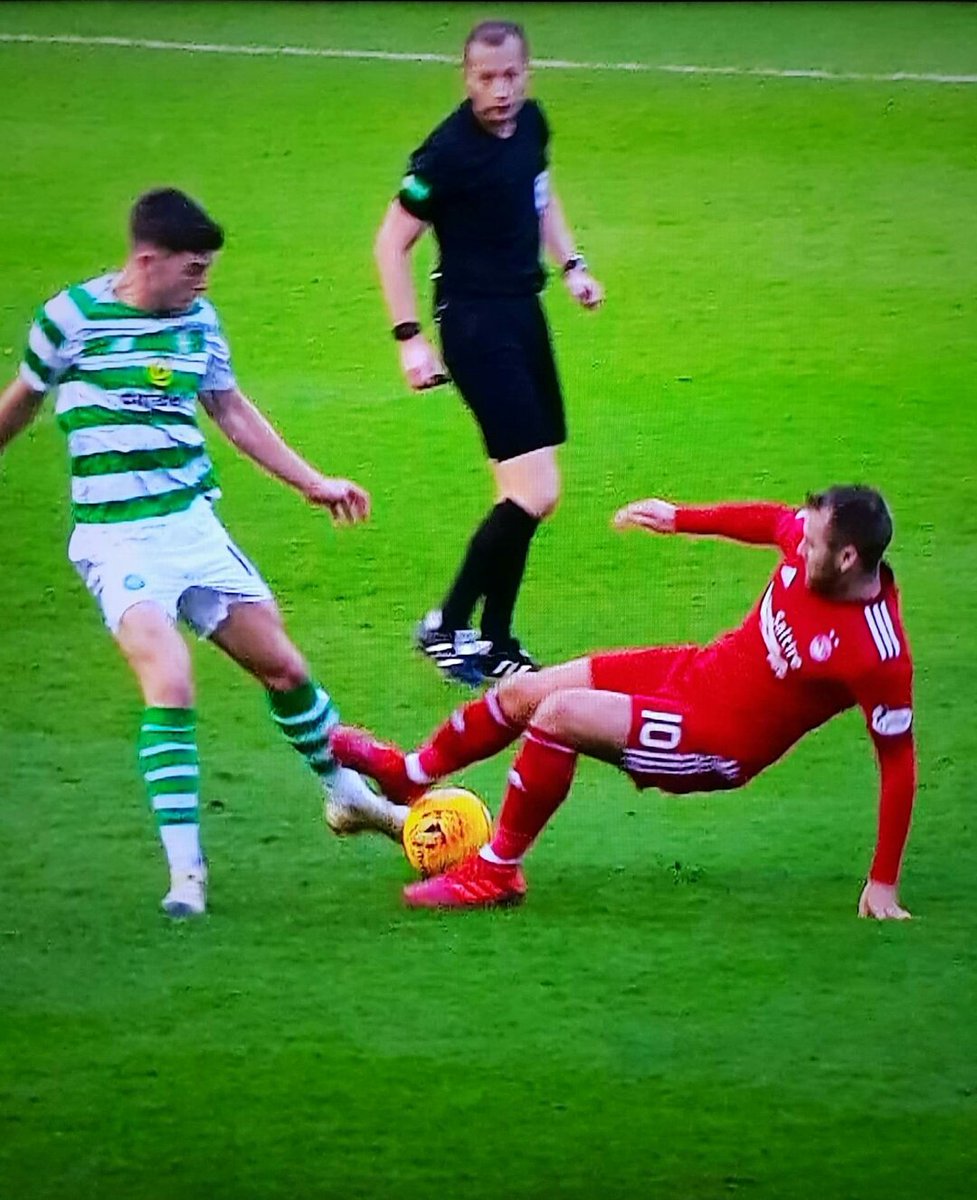 And still it wasn't enough. In a dazzling display of derring doo, Celtic gave Aberdeen a taste of east end spunk as the hoops moved up a gear and scored three times in the last quarter of an hour or so, which was enough to bury the northern sides hopes and dreams for another season.
Scott Sinclair scored three perfect strikers goals, and Oddsone Edoaurd put forward evidence that he can still be the perfect striker with the gentlest of dinks over a despairing Aberdeen keeper to put the seal on his twenty minute cameo.
Maybe it doesn't matter how bad the referees are after all, this one gave Aberdeen a three goal lift, and they are far and away the second best team in Scotland, and still Celtic prevailed, and away from home as well.
And that may shatter a few illusions..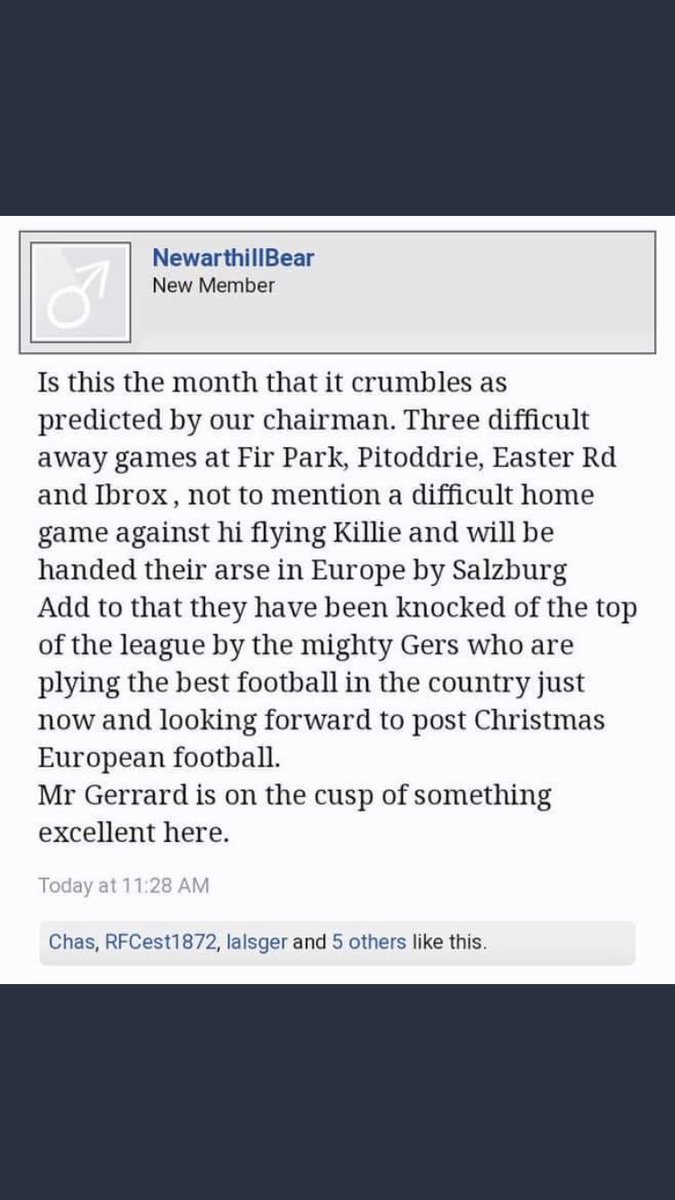 So, there's just one game to go now, and its over in the land that time forgot..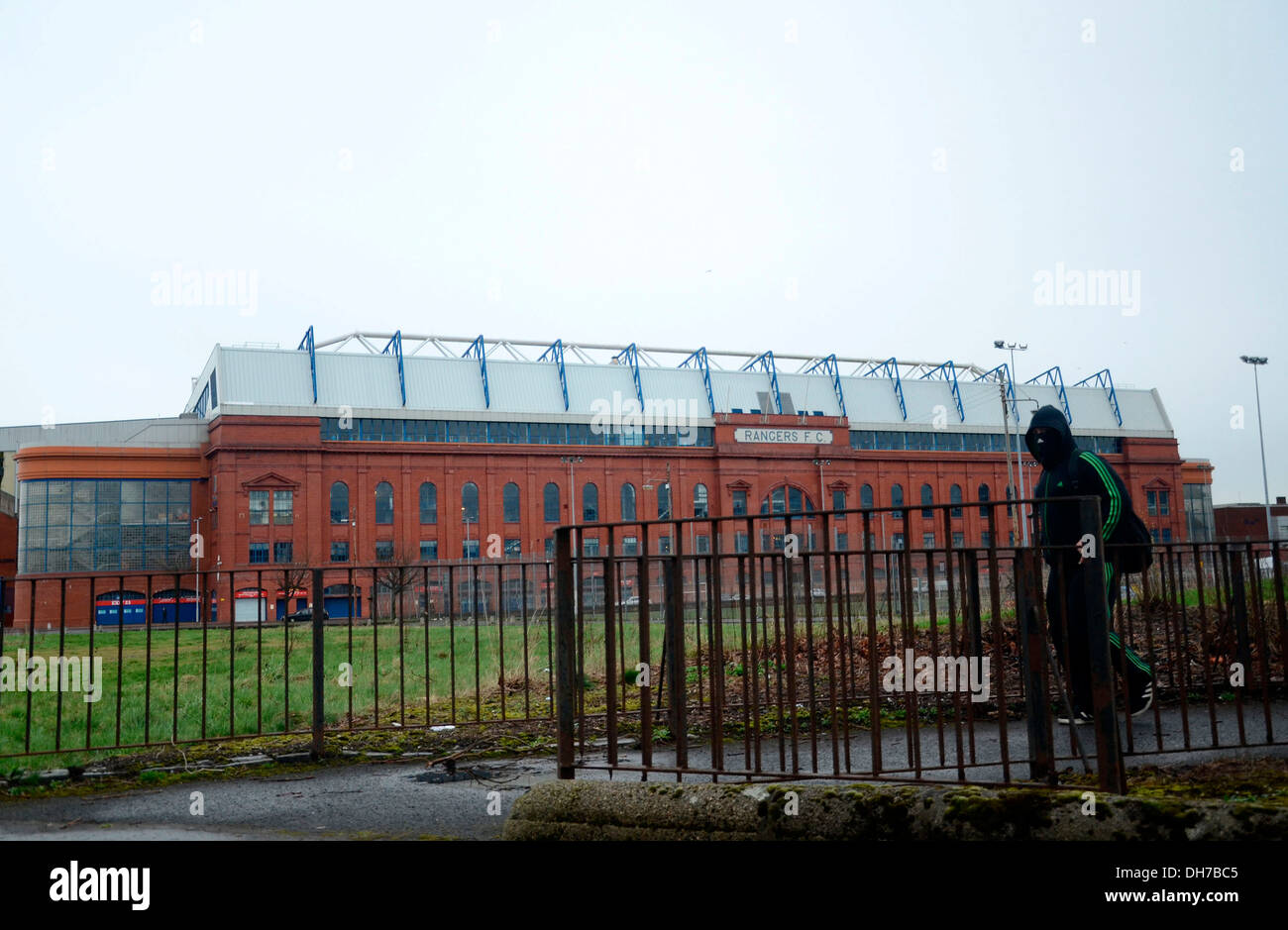 The picture above illustrates just how much they have been forgotten by once friendly benefactors, especially when compared to the approach to Celtic Park.
Its not just appearances where the two clubs differ. The term "well run club " can only apply to one of them..
I can't make the Old firm game, as the motor is in for a service..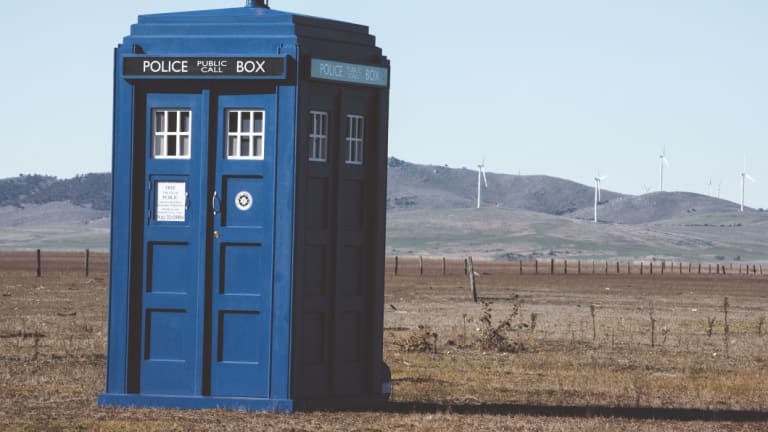 and anyway, they've put a wall, or " tarrier barrier " , as one of their support called it. displaying an almost unique sense if humour, in that he has one…so parking could be difficult.
Judging by the SLO over there, a number of guests, sponsors and lodge members won't be going either. It seems like they have sold some of the tickets more than once, which I'm fairly sure is against the rules, but as we know they don't have to worry about rules and things as they are far too important to the brand for that, as this report from the Sun quite possibly confirms..
DERBY WAGER 
Rangers vs Celtic – Ladbrokes forecast punters will bet more than £10m on Old Firm clash as it looks set to break Scottish football betting records
The bookies expect punters to wager more than £7m in the run-up to kick-off alone which would eclipse the money spent on last year's Old Firm New Year derby
And who sponsors the league? Ladbrokes..!
The article contains a handy list of odds and ideas to get anyone thinking of having a bet to think even more about it.
Events have proved we weren't paranoid enough some years ago, so lets make sure we're properly on the ball this time.
Sponsors won't want to lose that kind of money, and they'll no doubt make that perfectly clear to those who run the game in Scotland.
Ladbrokes' David Macdonald said: "The highly-anticipated New Year derby means Scottish football betting records will be smashed on Saturday. 
New Year's Day  is on Tuesday, and this game is on the preceding Saturday, so its not a New Year derby. It doesn;t even take place in the same year as Tuesday.
"While the market points towards a Celtic win at this stage, but when it comes to this classic game all bets are off."
Classic game ? One of the clubs has only been playing top table football for a couple of years, and has never won a senior trophy.
All bets should be off.
Especially with a company that is raking on money on the back of perpetuating the myth that there's nothing corrupt about Scottish football.  
Somewhat tediously, we're now in the middle of the build up to Scotland showpiece match, where anyone and everyone has an opinion.
I frankly couldn't care less. They're not very good, their support is ludicrously badly behaved and if the game is in the headlines on Saturday night, it'll be because of the trouble at the match, and not the exquisite skills on the park.
But its the screams of anguish and the look of pain that eminates fron those same flies now circling a different shite that makes it all worthwhile.
Theirs a minutes silence befiore the game, in honour of the 1971 Ibrox disaster, which was the more tragic of sevral incidents at the ground over the years.
Then there's about an hour of sectarian abuse, with references to child abuse and famine thrown in, before they start chucking golf balls, batteries and stale urine into the Celtic support.
Then they'll go home and beat their wives up.
And someone, maybe someone nipping into a garage for fuel, or a ship for fags, will get stabbed and spend the night on a life support machine.
If this is Scotlands showpiece, then its time to call it a fucking day.
Transfer news…as it stands nothing has been confirmed, either officially or unofficially, and as we have repeatedly stated, if its in the Scottish press then unless it has appeared elsewhere first, then its bollocks.
Timothy Weah is still more likely than not to be at Celtic next week, Timothy Castagne, a right back might be as well, but all the other names are just names…including Scott McKenna, although he is leaving Aberdeen, because he wants to.
Someone in the scouting department obviously got a bit confused when he was told we would only be interested in good tims…
Caption competition from Tuesday..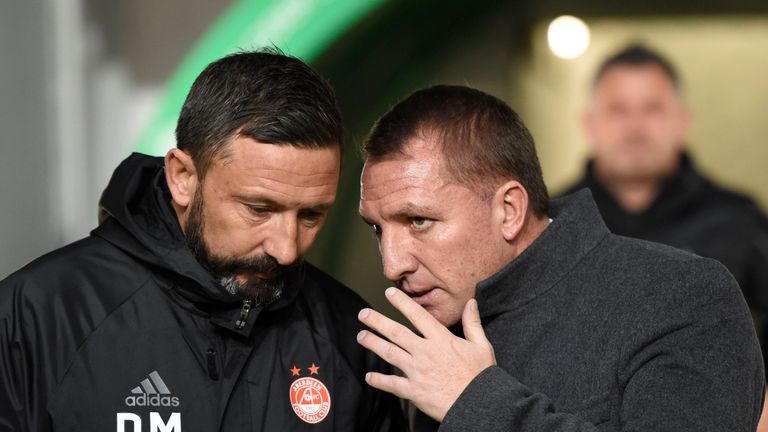 Today..