Celtic swept to a 3-0 win over a lacklustre Dundee to put a wee bit of daylight between the club and second placed Aberdeen.
Its taken until Christmas, but the league table now has a more familiar look about it, and we can now look ahead to a St Stephens Day cracker up at Pittodrie between the leagues two best teams.
| | | | | | | | | | |
| --- | --- | --- | --- | --- | --- | --- | --- | --- | --- |
| 1 | Celtic | 18 | 12 | 3 | 3 | 42 | 10 | 32 | 39 |
| 2 | Aberdeen | 19 | 11 | 3 | 5 | 29 | 19 | 10 | 36 |
| 3 | Rangers | 18 | 10 | 5 | 3 | 39 | 14 | 25 | 35 |
| 4 | Kilmarnock | 19 | 10 | 5 | 4 | 29 | 19 | 10 | 35 |
| 5 | Heart of Midlothian | 19 | 9 | 3 | 7 | 23 | 26 | -3 | 30 |
| 6 | Livingston | 19 | 8 | 5 | 6 | 25 | 17 | 8 | 29 |
| 7 | Hibernian | 19 | 7 | 7 | 5 | 29 | 20 | 9 | 28 |
| 8 | St. Johnstone | 17 | 8 | 4 | 5 | 21 | 22 | -1 | 28 |
| 9 | Motherwell | 19 | 5 | 3 | 11 | 18 | 31 | -13 | 18 |
| 10 | Hamilton Academical | 19 | 4 | 2 | 13 | 13 | 39 | -26 | 14 |
| 11 | St. Mirren | 19 | 3 | 3 | 13 | 14 | 36 | -22 | 12 |
| 12 | Dundee | 19 | 2 | 3 | 14 | 15 | 44 | -29 | 9 |
The next two fixtures, Aberdeen and "rangers " won't be easy, as one side has finally found its form and also a goalscorer in Sam Cosgrove, a great lump of enthusiasm that has now scored six in four games, and the other team ?
Well, for them it will be the defining moment of the season.
It could see the end of the current management team, should they fail to improve on recent drubbings at Ibrox from the team they love the most.
I listened to yesterdays game on the radio, and perhaps the most bizarre comment from comedy commentating team Liam MacLoed and Pat Bonnar was that Brendan Rodgers might well leave his big players out at Pittodrie to focus on the big game next weekend.
Clearly reality is something that is given little encouragement in the BBC Scotland radio studios…
Mikey Johnstone. Three goals in two games after he stepped in to cover for Oddsone Edoaurd and Leigh Griffiths.
As I said, listening to it on the radio I won't pretend there wasn't a hint of nostalgia hearing that Johnstone had scored for Celtic. That Johnstone was quick, and skilful, and had won the man of the match award…
Just when the media were rubbing their hands at the prospect of a strikerless Celtic going into two crucial away matches, the manager simply popped along to the factory shop and ordered one we'd made ourselves…
Another one that we've made oursleves is full back Tony Ralston, who looked to have blown his chance a while ago when he laughed at little Brazilian shit Neymar, which may have been hilarious, but Neymar had kind of wn the battle on the pitch, leaving Ralston looking a little foolish.
However, with Mikael Lustig injured and Christian Gamboa useless, a right back is needed, and Ralston has been offered first dibs on the position.
He's grabbed it with both hands, and may well make the position his own, if he continues to perform as he has in the last two games.
Like Johnstone, all he has to do is listen, learn and put in a shift when asked.
The presence of Tierney, MacGregor and Forrest as first team regulars in the squad is a massive incentive to those coming through that they , too, will be given opportunities, and that they,too, will be judged purely on merit.
An all Scottish team succeeding in Europe again ? Don't bet against it…
Well, if we can find a couple of centre halves at Lennoxtown, that is…
As it stands, though, there was perhaps more to the managers post match comments, who, as we know, prefers to develop a player rather than buy one..
"It was probably one of the most enjoyable games I've been involved in in the two-and-a-half-years that I've been here,"
"At this time of year sometimes the team can be a bit leggy and the intensity hasn't been quite to the level that we would have wanted.
"I really enjoyed watching us today. We kept the pitch nice and tight and pressed the game in numbers. I thought we were really fresh and dynamic in how we won the ball. Dundee have shown they have some good players who can give you a problem.
"We really stopped them playing and were good in our defensive organisation to press the game. That allowed us to play in their half for large parts of the game. When we were in there, I thought some of our combinations, the speed and movement was excellent. The only downside was that we only got three goals."
Efforts to convince the Australians to allow Tom Rogic to play at Ibrox on the 29th continue, despite it looking like a bit of a lost cause…
I've contacted the socceroos and the Prime Minister of Australia in both English and Australian asking for him to be made available.
At the time of writing, we are unaware of any response..
Then there's one of lifes great mysteries which I can offer an answer to…
J Retweeted Briandamage
Dearie me. Mikey Johnston up front ?

@Richiestoke and this guy gave never been seen in the same room

Oh come on….Even I'm not that miserable.
Well, not always.
Another mystery may well have been cleared up via the medium of twitter.
Likeable defender Erik Sviatchenko has been over for a visit, and while he is here he's been pondering in the paper as to why Brendan Rodgers let him go.
Most of us are aware that it was simply that Erik is not Brendans type of player, but there may also be a clue in the tweet the big fellow sent out that perhaps hints at an issue with diet…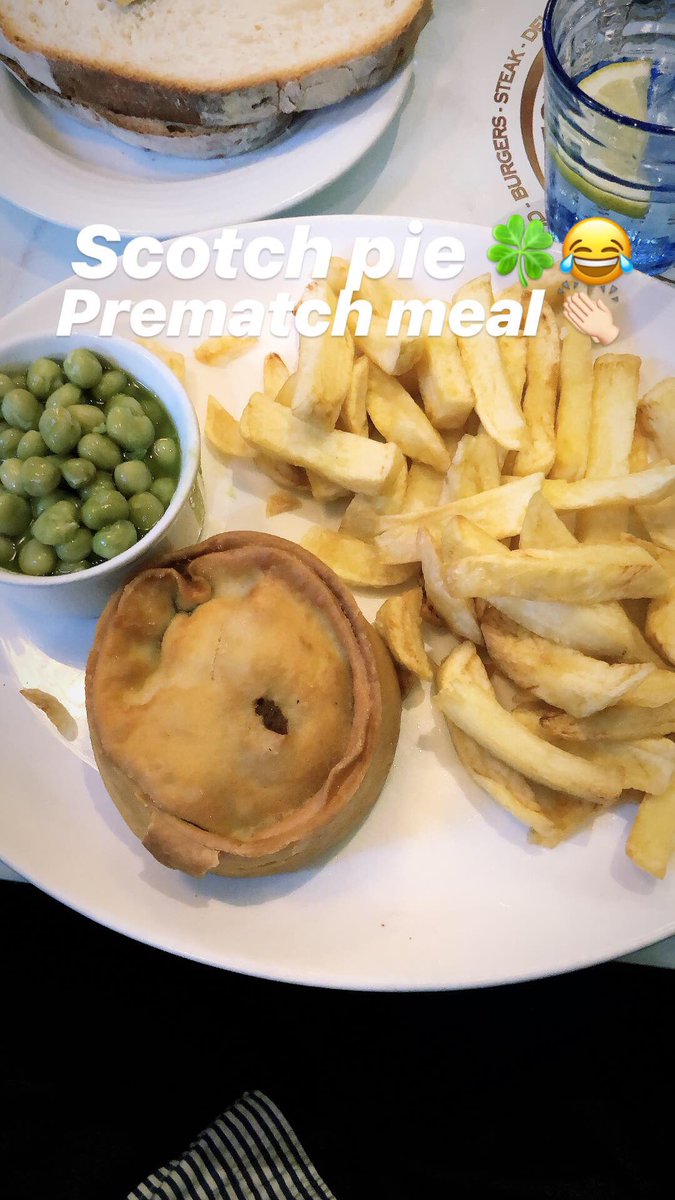 Holidays are coming…  and thats a time to remember those friends and companions who are no longer with us.
Over the next couple of days, if I can be arsed, I'll remind you of some great Celtic fans who are no longer with us, such as Mags, from Grantham…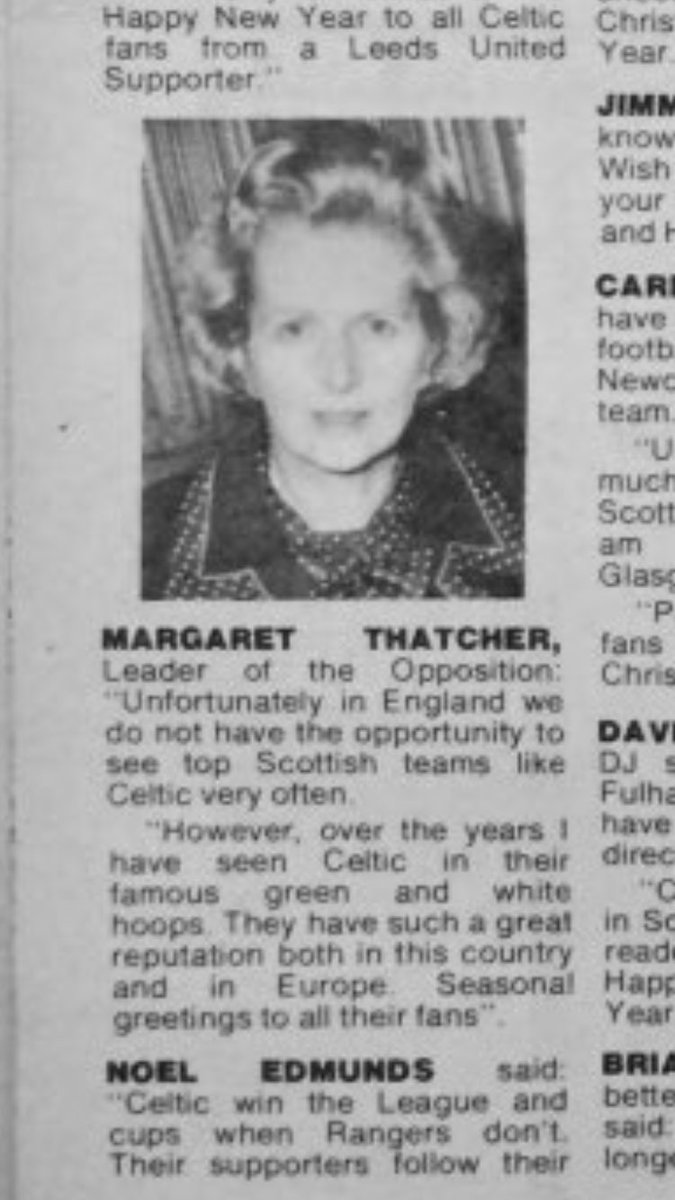 Older fans may remember she went on to live the dream when she presented the Scottish Cup to her hero, Roy Aitken..a man who had adorned her bedroom walls throughout her adult life…
only to be replaced by a new hero, who she once said "got her all tingly " when she met Pat Bonner… who hinslef appears to have gone a bit gooey..
Of course, none of these pictures show her as I want to remember her…
This one does.
Scottish football has a certain charm around it, despite the actions of those who run it to turn it into a sort of mini English league in the hope that tv companies will plough money into it.
And at Spartans yesterday, we saw why we love it, even if they might not agree…
A break in play as the Referee asks that a jobby is shovelled off the pitch.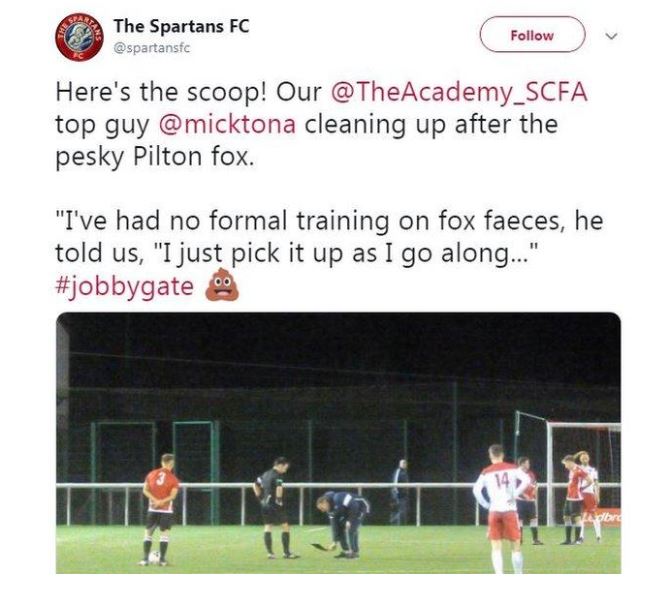 Meanwhile, a new face has appeared with his own, er, opinions on Scottish football.
Derek Clark does a bit for Talkshite Radio, amongst other, er, outlets, and has been sharing his insights with the world of twitter..
No Steven Davis in the Southampton squad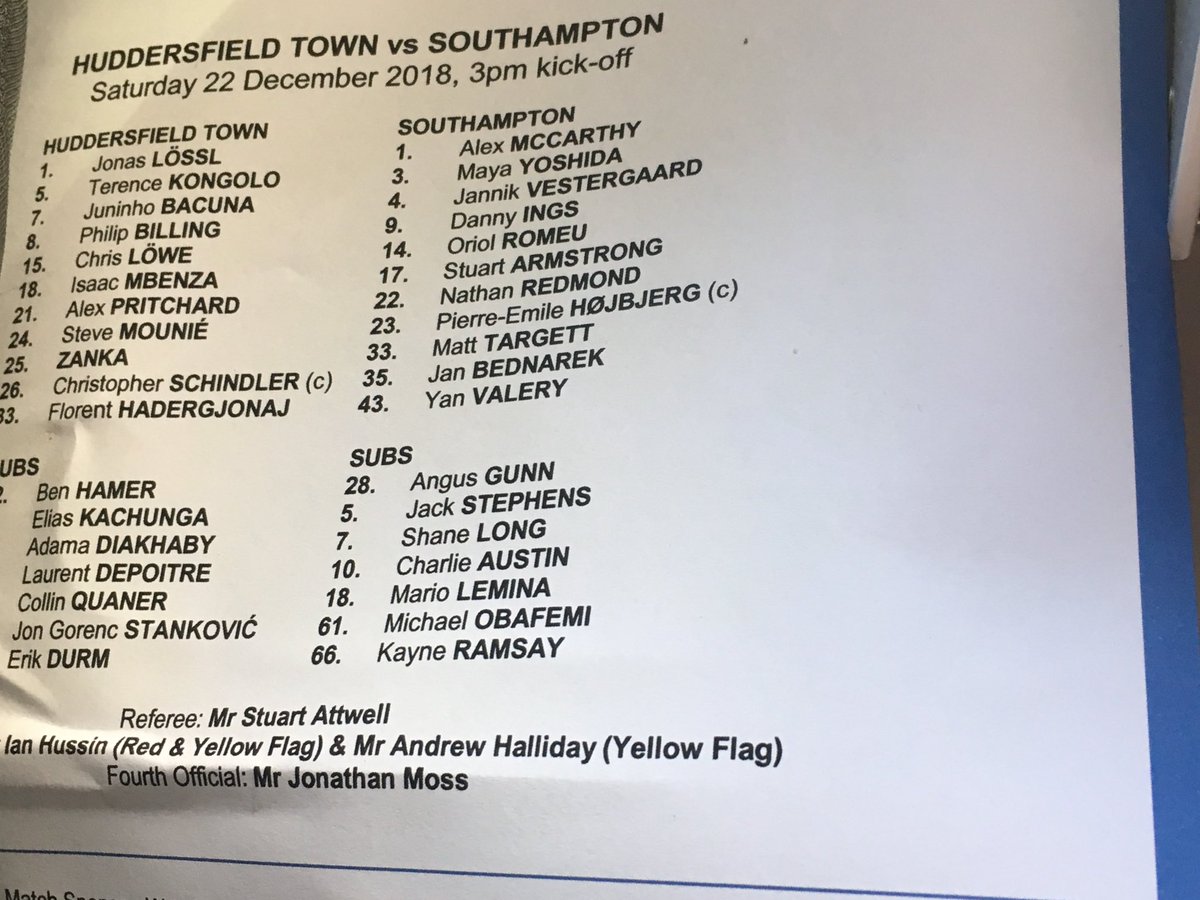 Presumably this is his way of telling us that Steven Davis is on his way to join the select band of brothers at ibrox who have played for both the pre liquidation and post liquidation entities.
Of course, he could be left out of the Southampton squad because he's not good enough, but that doesn;t seem to be what he's saying.
And when Clark speaks, the world sits up and takes notice.
Here he is talking about Jean Alain Boumsong…
Derek Clark Retweeted Superb Footy Pics
For six months he was one of, if not thee best defender Scottish football has ever seen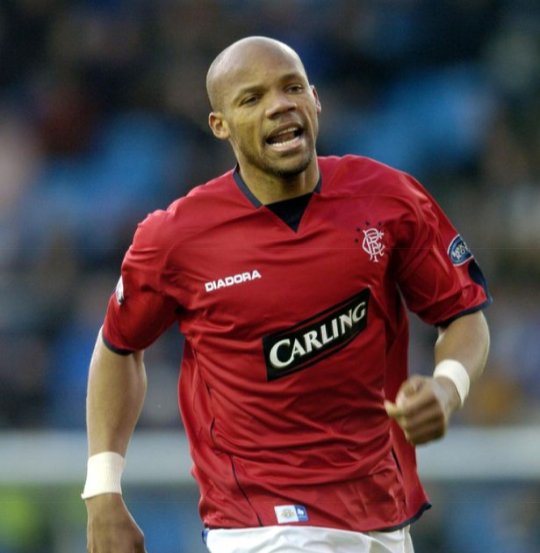 Talkshite is struggling for listeners again, which is usually when one of their lot decides to say something stupid to get a response.
Its just his turn this time.
He's not the worst, Sky sports News managed to find a pundit who thinks Aberdeen won the League Cup…I can't find a link, so if anyone can add it to the replies, I'd be grateful.
Hey, this sounds like a plan…
'Get your drones out' – Celtic fans on Tom Rogic's Asia Cup hiatus
Wonder where they got that idea from ?
Yesterdays caption competition…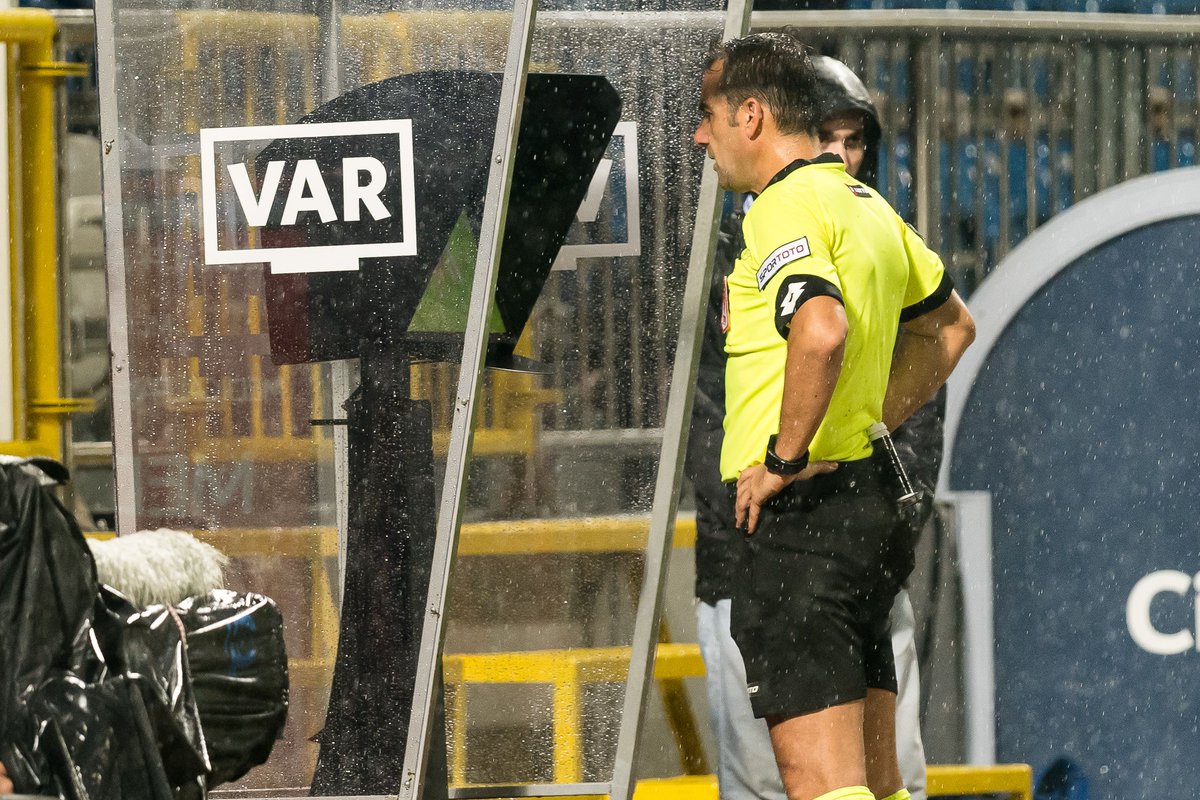 Today..