We get told a lot of nonsense, and its time to share some more of it with you.
Honestly, people must think we zip up at the back, and to be honest, so do you if you believe any of this stuff, but we have to fill space with other stuff apart from Scott Brown, aye or nay.
Earlier in the season, after an inspid performance against Kilmarnock, Peter, Dermot and Brendan sat down to discuss who was responsible for what, and the upshot was that Peter had to hand over the cheque book and pen to Brendan, and Brendan in return had to delete Lee congertons number from his phone.
But we told you that already.
A budget, the biggest of Brendans tenure so far, was agreed, and the manager gets to spend it how he likes, without the okay from the board.
He's already agreed two deals, one for a forward, not believed to be Kenny Miller or Steven Naismith, and one for a defender, suspected to be this guy, USA under 20 right back Manny Perez.
But it isn't, although he is on trial and may be brought in as a long term project.
A forward ? Remember our policy is to invest in players we know.. players we know can handle life at Celtic, for instance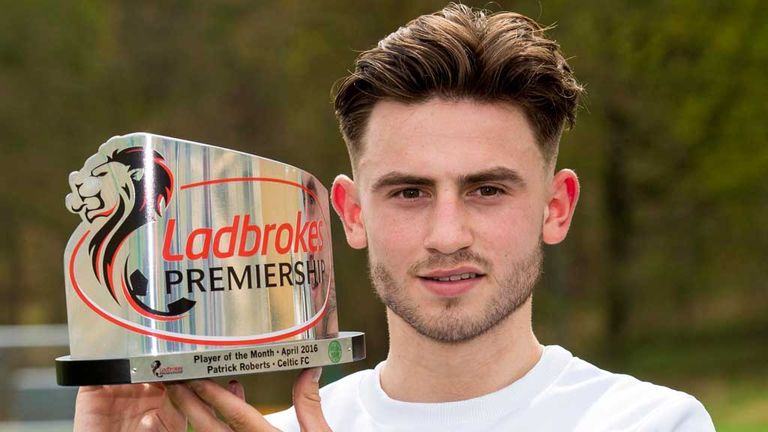 The plan is to have four, possibly even five new players in by the end of January. no projects, these guys are first team players.
Looking ahead to next years qualifiers for the Champions League, that makes sense.
Several players will be allowed to leave, and you don't need to think too hard to work out which ones. Others will head out on loan.
Dedryck Boyata has a forty grand a week contract sitting on the table, which is no secret as he showed it to us on his instagram, but he will be sold should he not sign before the deadline, which allows for another defender to come in with plenty of time to make himself a scapegoat.
The manager is well aware that changes have to be made, as indeed are the players, and it seems some of them are happy to be changed…
With just three titles needed for the ten, and a possible run in Europe ahead after christmas, the manager has his serious head on again..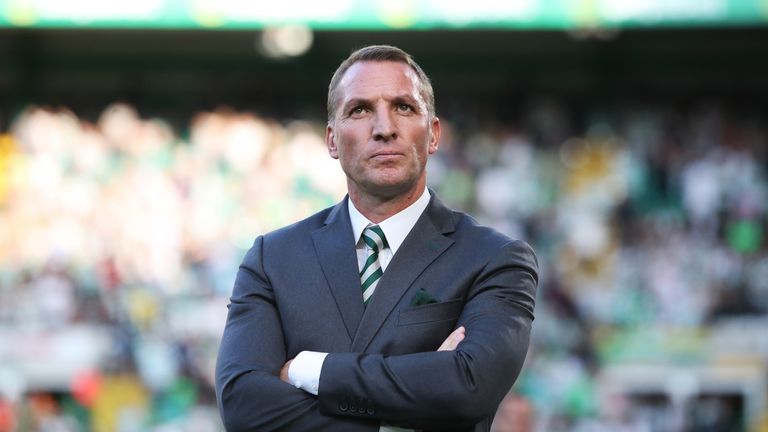 Given that the team hasn't performed very well when changes have been made on a match to match basis, we may well be worried. However, at least the management and board appear to be pulling in the same direction.
Rodgers himself seems more relaxed about things than he was a few weeks ago…
We'll be at the top or somewhere about it by the turn of the year. We know we'll get stronger. We know we'll get better.
'We'll push on into the second half of the season really motivated.
'We're getting towards the end of the year and we've had another great year. 
'We've won a cup already, are into the last 32 (of the Europa League) and in the league everything is in our hands.
'So I can't really complain. We want to be better of course. We can be better.
'But we now need to go into our next two home games, starting with Motherwell, looking to get maximum points.'
Tonight Celtic host Motherwell, and if you are going to the game, or indeed if you are in the vicinity, can i ask you to have a read of this…
If you can help, please do. If families are going without food, then this time of year must be heartbreaking for kids and parents alike.
To the game itself, and Celtic need to get back on track very quickly with a convincing performance and win over Motherwell, who come to Glasgow tonight, and not Dundee, as we said in yesterdays Diary.
Told you, we're not to be believed about anything. Though I think I've got the date right.
Motherwell manager Stephen Robinson plans to make a few changes to keep his squad fresh, but the style won't alter.
Brendan Rodgers, however, has to find the urgency his team had against Kilmarnock, and although Scott Brown is certain to start, he will be asked to get out from between the two centre halfs, although that is always a risk when Simunovic is one of them.
Many claim our troubles have started since Brown came back into the team, but its worth noting that they also coincide with the absence of Boyata.
Oddsone Edouard is the latest in a line of scapegoats as he has only managed 13 in 25 this season…which is apparently not good enough.
He'll score tonight, he usually does at Celtic Park. Six in six in the league…
If Mikael Lustig returns, then theres a chance that James forrest can committ himself a little bit more. a lack of Lustig means that he, too, has to worry about the man behind him.
Especially if its Christian Gamboa, who doesn't seem to fully understand the concept of full back.
Ryan Christie is back in training, but won't feature tonight.
I reckon it'll be Brown, Ntcham , Biton and MacGregor, that way Motherwell will be asleep by eight o'clock.
Of course, it won't be. But there may be one or two surprises from the bench.
A comfortable 4-0 will suffice, with Forrest and Edouard sharing the goals.
There is another game tonight, as league leaders "rangers "face Hibernian, who will be looking to do a quick double over the Glasgow sides to kick start their season.
"rangers" will be without Ovie Ejaria, who has failed to settle in Glasgow and returned to Liverpool.
Odd that, he was fine a couple of weeks ago…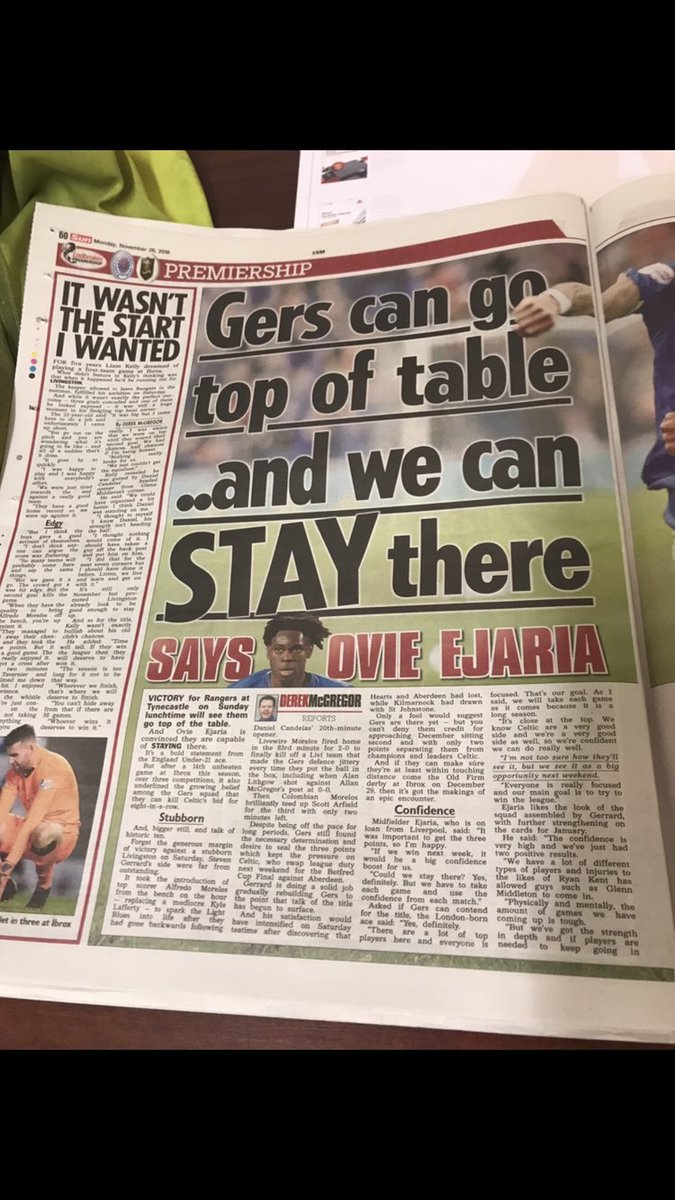 Then again, perhaps something has upset him…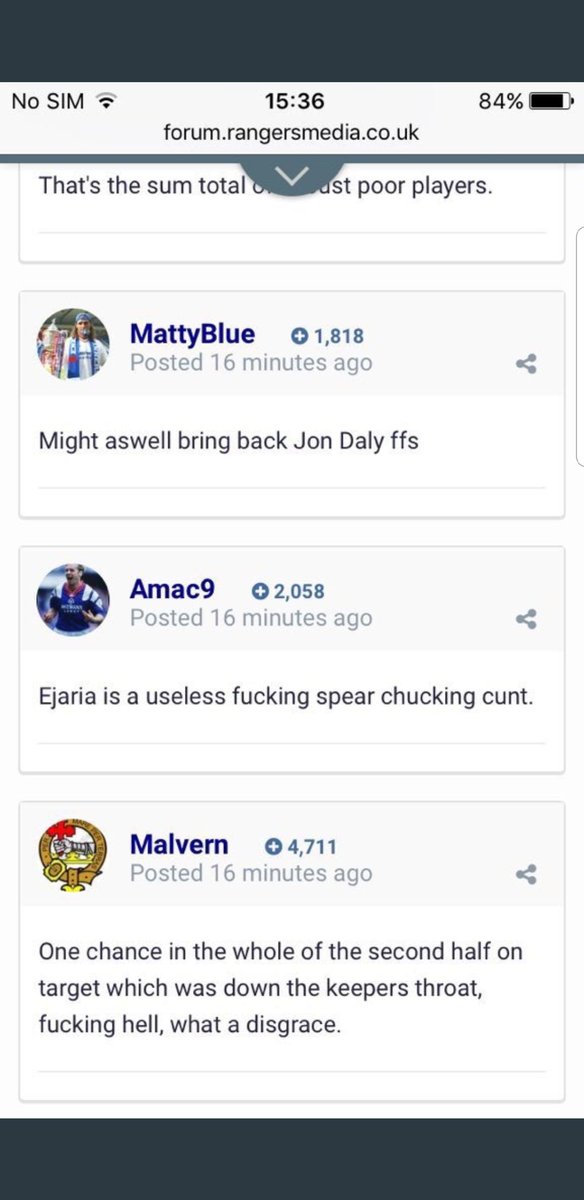 Here's a question…back in 2011, the SFA announced a sort of charter…
How would you say its going ?
How do you think they would say its going ?
Or should we just agree it was time the whole lot of them were going ?
Over on SFM, Auldheid, who is still fighting tirelessly for honesty, transparency and justice, has put together an interesting piece which suggests that if the SFA are going to use the JPTD, then they must present all the evidence available to determine an outcome.
They have form for being, er, selective…
Have a read, its important, and good preparation for the next phase of the battle..
By the way, they haven;t gone to CAS yet, have they ?
And Dave King hasn't declared his cash confirmer yet, has he ?
The rest of the concert party won't be happy about that, as someone will have to pay the piper…or their shoulders may feel the cold.
Anyway, we all reckon we know a superfan when we see one.
This is Andreas, who is from Berlin. A couple of our CSc were talking to him before the Salzburg game, which he had come over for..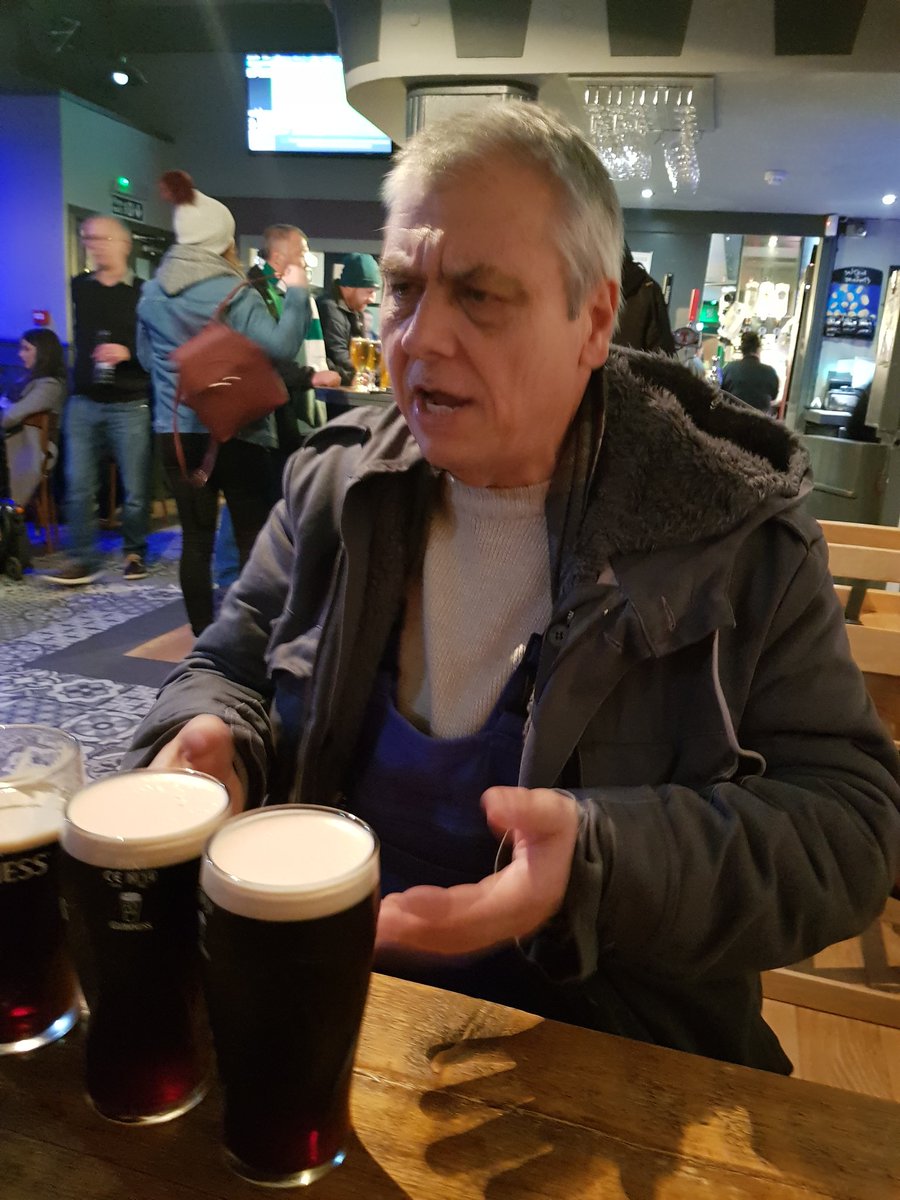 He'll be at the game tonight, as his itinerary suggests…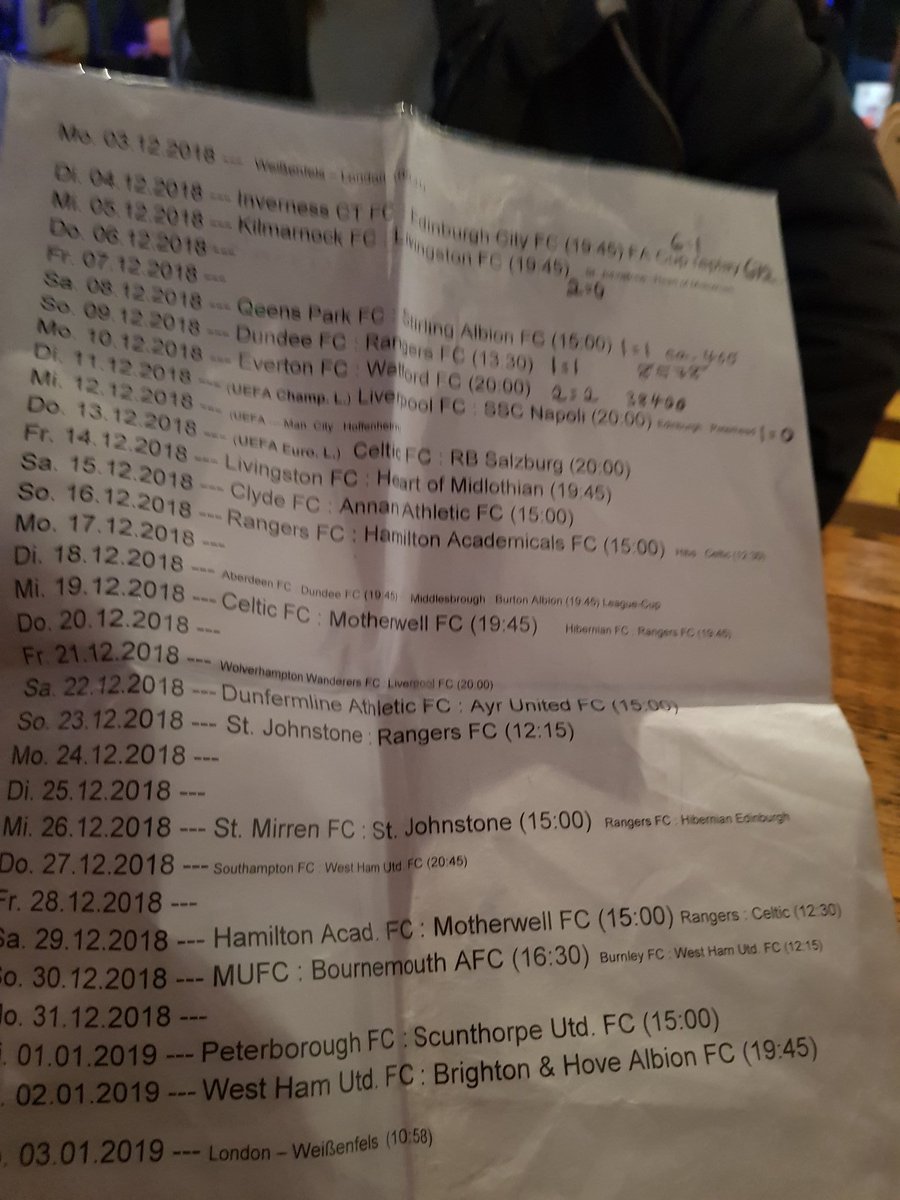 Thats some tour. Get him a Guinness if you see him, and say hello to him from me.
We have to go back nearly a week for the last caption competition, due to medical reasons…