The honorable members of the Lennon CSC have asked me to stay in the pub on Thursday, and not to go into the ground until half time. They're serious as well.
I missed the first half on Saturday , and although I wasn't at the game, there seems to be a recurring link bewtween outstanding performances on the field from the team, and me not looking at them while they do it.
As Thursday approaches, I'll give this theory complete respect and consideration. Lights or no lights.
Kilmarnock left Glasgow on Saturday evening with their tails well and truly between their legs. during the first half it is said by some the only time they got anywhere near the ball was to pick it up out of the net and restart the game.
Four first half goals meant that the game was out of their reach before it started to go dark, and in the second half, if I hadn't have been watching, Celtic would have scored at least another four.
Instead, having heard I'd found a stream, the players hit the woodwork, got tripped up in the box and once or twice made the wrong passes at the wrong time. Kilmarnock were also awarded a penalty, which I'm not convinced was a penalty, but as recent weeks have shown,  the SFA appear have conducted an internal review of the Laws of the Game and decided to quietly alter them.
Perhaps the players had been stung by the managers words after the Motherwell game.
Perhaps not.
Its more likely that as Kilmarnock became the latest team to throw down the gauntlet, Celtic decided to simply pick it up and slap them about a bit with it.
Salzburg, beware.
The general opinion online seems to be that Celtic were outstanding in every department, despite having a crucial European tie at the back of their minds.
This against a team where the manager could have brought into play the man who is Scotlands greatest ever goalscorer, and who has an in depth knowledge of the workings of the Celtic dressing room. Surely a game changer ?
Apparently, manager Clarke told Boyd The Brilliant that he wasn't going to bring him on as he "never fucking scores against Celtic anyway " 
Last week, the fringe players came in for a bit of stick after they failed to hit the ground running at Fir Park, and perhaps rightly so.
On Saturday, Emilio Izaguirre showed all of those who sit on the sidelines exactly how to respond when you are called into action.
Frankly, on his peformance, he can count himself unlucky not to be in the list of Celtic greats, and thats only because of the emergence of Keiran Tierney.
Next time Lustig is injured, may I suggest that tierney goes to right back, and Izzy fills in on the left ?
There were other outstanding performances from the usual outstanders…MacGregor, Forrest and Benkovic caught the eye for most, but if you look at the bigger picture, I might well not bother with the first half on Thursday after all.
I'll come in for the nerve wracking second now that i know the plan…
Start as we did against Kilmarnock, with the same players-except Tierney in for Izaguiire-and get ourselves one, maybe even two goals in front.
Then, shortly after half time, introduce Brown and Ntcham into central roles, and remove Sinclair and Rogic.
Tow different styles, which i'm convinced will secure the point needed to proceed beyond christmas with European football to look forward to.
Piece of piss this management lark.
Celtic are now back at the top of the table, after an enforced absence due to winning a trophy.
Before yesterdays tv event-note again the biggest game wasn't on the telly this weekend, the BBC were confident that their favourites would assert themselves in Dundee, and return to the summit they felt they deserved
It didnlt quite work out that way, Kenny "Three Old Firm Clubs " Miller scored early on for the hosts, and the mighty Gers could only manage to draw in the end, despite the usual helping hand from the man in the middle, who obligingly sent off a Dundee player early on, but even he could do nothing when the linesman cirrectly flagged Kyle Lafferty as offside when the lanky lump of wood thought he'd saved the day with a winner.
After a week when Gerrards club dropped five points, ( not four, as Sky TV and The Sun claimed ) immediately after reaching the top of the league, it seems that their latest messiah may have finally been exposed as yet another fraud…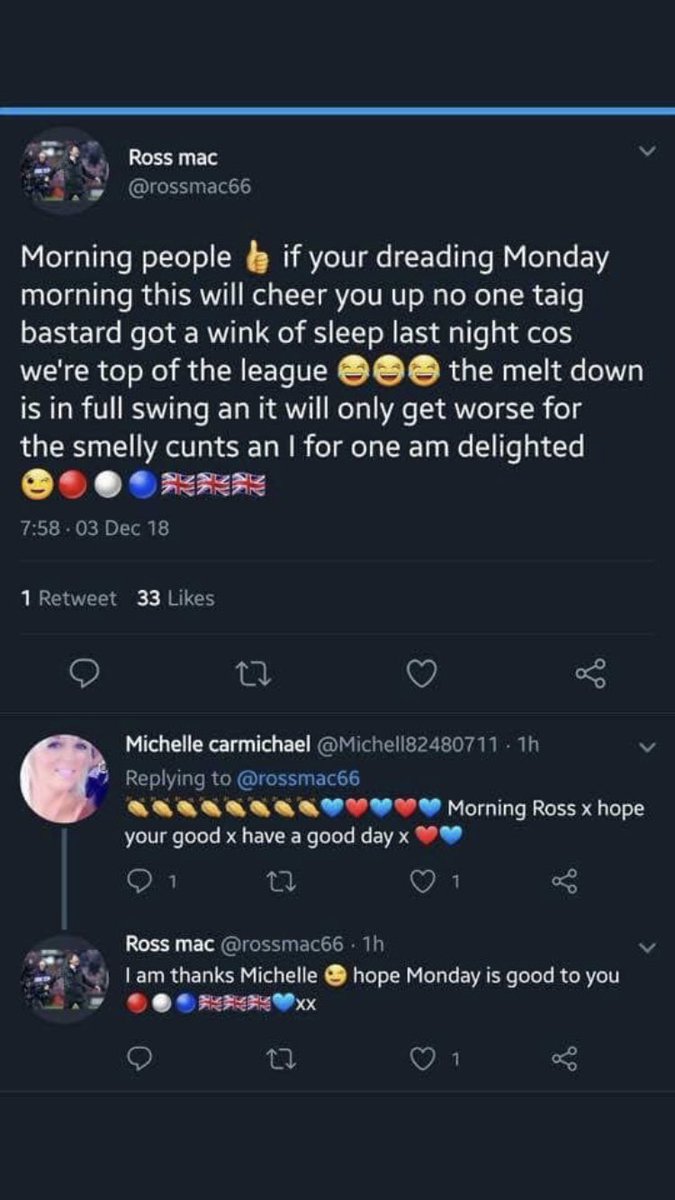 Ah wait, no, that was last week.
This week, they are perhaps a little less than happy… and as usual, they vent their spleen in one particular direction.
Other people… such as the managers..
the players…
Racism, sectarianism, they're even having a go at the disabled, although it was evident at Celtic Park that they hold no particular respect for those with physical disabilities.
In Scotland, we've come to expect that attitude when they are denied their place at the top of the world, though it was nice to see that realisation gaining a little bit of atention down south, which will no doubt hamper any further plans to plunder the Liverpool reserve squad…or anyone elses, come to think of it.
We send players to Rangers and this is the kind of abuse they get , i said when Gerrard went there it was a mistake , that fan base is poison we shouldn't send any players up there. 
Its just as well Gerrard has no money to spend, as when player after player cites the attitude of the fans as the reason they won't come to ibrox, then maybe they'll waken up and realise that its time for them to join the rest of us in the 21st century.
Don't expect the media to pick up on this. Or the SFA.
They are too busy promoting the brand, a brand which will become so toxic not even the bookies will touch it before too long.
Although there may be a couple of twists and turns ahead in the worlds longest running pantomime yet..
The twist…
Despite rubbishing of Wavetower £18M claim, the latest BDO (god bless them) report issued yesterday states 'certain discussions have taken place….to establish whether it would be possible to reach a consensual resolution…..discussions are ongoing'. Craigy has not gone away
Which could put the next change of ownership on hold for a while, unless, of course, Whyte gets paid off…
Rumours,- and they are only rumours, you should have seen how drunk the guy who told us was- are circulating the north east of England that Mike Ashley will sell Newcastle United very soon, and head north to invest heavily in "rangers ".
Of course, that is regarded as highly unlikely by anyone who has a modicum of common sense, but as Ashley already has them over a barrel, he now seems to want to put Dave King inside it and float him off to whence he came….
It may be nothing, it may be something, but Ashley just wants to be loved, and he's noticed how fickle they are south of the river….
In the meantime, there is still no official word from Celtic about taking tickets for Ibrox, but we have noticed a new line of product available from the Celtic Online shop, known as the Ibrox Outfit..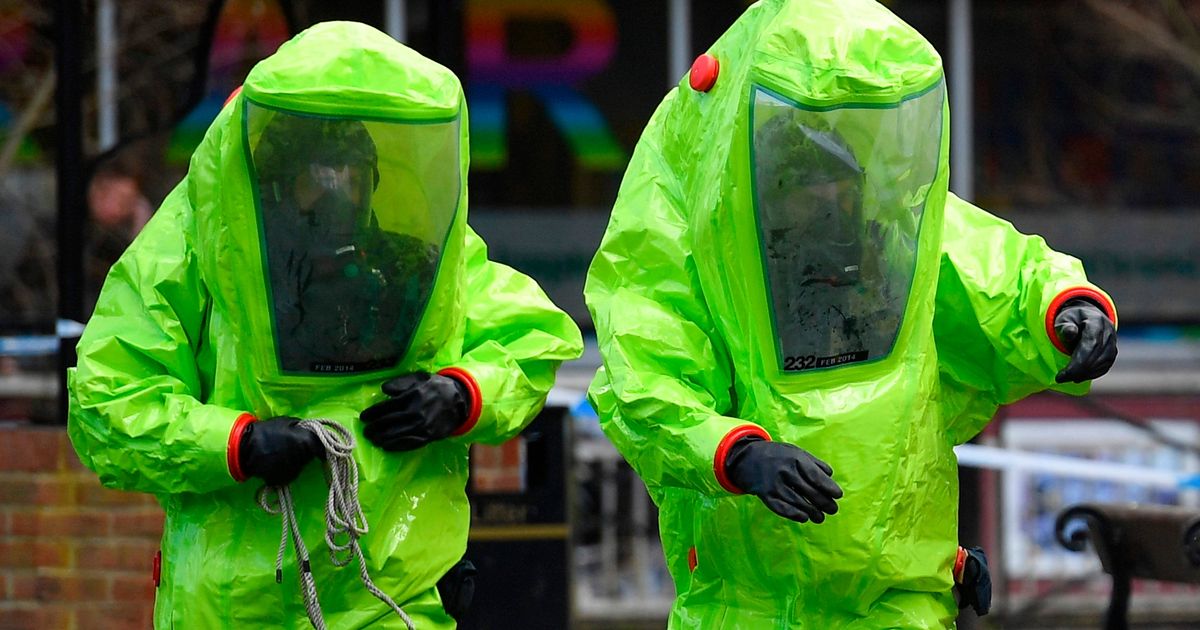 Don't buy it.
Its looking like Celtic will not take the tickets, they're just waiting for the right moment to tell us..
Away from football for a moment, I'd like to ask you not to do something…
I'll save the press cuttings when they catch me…
Quiz time now, and is this man hiding something ? A guilty conscience perhaps ?
1) Since "Armageddon" I've been relatively ambivalent about Rangers. Been openly a "move on" guy, but still love to see them struggle, like today. So many bhoys however are clearly obsessed by them. I mean obsessed. Their name, complex insolvency law, Res12, no OldFirm exists.
You see, Rog, can I call you Rog -its more polite than one or two other words leaping around inside my head ?
We are not going to let it go, but thanks for giving us another wee road to travel down when we try to find out and expose who was responsible for the greatest scandal in British  and probably European sport.
Caption competition from Saturday…