One could argue that its easier to win a cup than a league, the amount of games involved would certainly be the clincher, but to keep winning cups, and thats five now for Brendan Rodgers, when just one poor performance or dodgy referee puts you out of the competition, cannot be dismissed as a good run of luck.
Celtic continued their one hundred per cent trophy run under the Irishman yesterday with a hard fought 1-0 win over Aberdeen.
The , er , robustness and determination of Aberdeen suggests that they genuinely thought they could triumph in a one off match, and had Gary Mackay Steven not taken a sickening head knock that meant he couldn't continue, then the trophy may not have ended up back in its cupboard last night.
During the time added on at the end of the first half, Ryan Christie found himself on the end of a fantastic ball from the other player involved in the clash of heads, and after drilling a shot at the Dons keeper, he had the presence of mind to rebalance and keep the rebound under the crossbar and away from the keeper.
Incidentally, one wonders if still seeing double helped Boyata to pick out a team mate.
The only time Celtic were really threatened after that was when Jozo simunovic, who also seemed to be suffering from a head knock hit the bar with the keeper beaten, with his first touch of the ball after he replaced Boyata in the second half.
Presumably no one had told him we'd changed ends.
The lack of real chances at either end suggests a dull and dreary encounter, but it wasn't. In fact, it was a typical blood and thunder cup final, with incidents and accidents galore.
The incidents tended to be the robust challenges and "afters ", where players on both sides, though mostly Aberdeen players allowed their emotions to rule their heads.
The accident…well, that brings us to Andrew Dallas, who managed to go the whole game without actually getting anything right, and sensing his lack of authority and perhaps even clarity , the players decided to largely abuse him at any given opportunity.
The kindest thing anyone can say about the referee is that his big day, a cup final , came perhaps a little too early in his career. About fifty years too early.
The early booking for James Forrest, which appeared to be for standing on an opponents ankle was a little bizarre, as it was accidental, and when the defender reacted by pushing Forrest, who had held his hands up in an apology, Dallas decided that retaliation and assault isn't a bookable offence.
That sent a signal to the players that he would be a little lenient.
Unless the ball happens to bounce off your arm on the edge of the box. In Dallas's mind, that is somehow a penalty.
Rightly, Aberdeen were outraged.
Scott Sinclair did the decent thing and placed the ball well within the keepers reach, but in the back of my mind, and no doubt one or two others as well, there was a feeling that Dallas would even the score by awarding a spot kick the next time a Celtic player handled.
Scott Bain probably , given the level of competence already in evidence.
But, there were no more goals, and thats despite the game opening up considerably in the last twenty minutes or so.
A word on Sinclair, who was slated for the penalty miss. In fact, it was more of a good save than a miss. Social media last night showed that a section of the support always need someone to moan about.
If twitter and such like had been around in the nineties, Celtic would have just closed down as no one would have wanted to play for them.
The man has been an integral part of Rodgers side and has seven winners medals. That speaks for itself.
Ryan Christie had a great game yesterday. not only the goal, but his overall contribution.
He joins a few others in the side who as Celtic supporters perhaps appreciate these kind of days more than most.
Manager rodgers was full of priase for him;
It's the footballing gods, what we saw today, with Ryan scoring against the team where he spent 18 months,"
"When I came in to Celtic, he wasn't ready to play week in, week out, but we could see that there was a talent there.
"But for the level we were trying to attain and get to, you need to have that physicality, power and quality – he's always had the quality and I felt that he needed to get some games.
"And it's a great demonstration of the type of loans you can get – this was a development loan. He went away and got that physicality, both in terms of body strength and also durability in how we want to play, and he came back in the summer and it was just about waiting for his moment.
"And in the last eight or nine weeks, since he's broken into the team, he's shown that. It's fantastic to see his status growing now, and in the big games now, he's shown that he's got that quality to play for the biggest teams."
"I'm delighted for him. It was a wonderful run and finish. The keeper made a good save from the first shot but Ryan reacted very well to it and it ended up being the winner." 
If i can just take a moment to thank the man who , for the last two years or so, has played a massive part in the development of Christie, which culminated in the winning goal in a cup final.
I'm sure he feels rather pleased with himself today.
And it was wonderful to see Mikael Lustig thank him for everything he'd done. 
With one trophy in the bag , however, there will be no standing still for the club.
Thats the way it should be, as illustrated in this clip from an American news outlet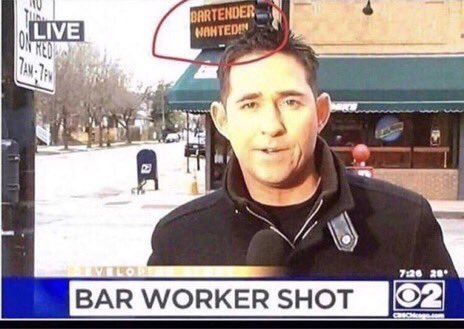 Rodgers is talking to one of his January targets today as he sets about planning for next seasons UCL qualifiers. Well, seeing as how the player was in Glasgow yesterday anyway, it makes sense to ask him to hang on for a chat before he goes back up the road…
The urgency, of course, is all down to the mighty "rangers " surging to the top of the table after a in at Tynecastle yesterday, after former ibrox season book holder Bobby Madden and his team of assistants put in a tremendous effort to secure the three points.
Alfredo Morelas scored what proved to be the winner from an offside position, which was strangely missed by the linesman, who was staring straight along the eighteen yard line..
Referee Madden was only a few yards away, but somehow the goal stood.
Craig Leveins post match interview promised to be a cracker, and he didn't let us down..
"I've lost my voice from shouting at the referee," 
"It was a terrible performance – it really was. How Morelos gets away with what he gets away with, I just don't understand.
"It was like, as Neil Lennon said after going to Celtic Park, playing against 12 men.
"How many fouls can Morelos give away without being booked? The one where he jumped into Berra off the ball, the referee said he's just a bit silly sometimes.
"That's what he told one of our players. Now, if you jump into somebody, I don't care if you're silly or not, it's a booking." 
More sinisterly , however, Levein then touched on something that is the real problem with officials..
"We've lost a few goals at set-pieces which have been offside, like today's," 
"We asked the question of the referee supervisor why the linesmen keep making mistakes. He said that it's easier for them if you hold the line on the 18-yard line.
"We did that today and he still fucking got it wrong. I don't know what [head of referee development] John Fleming's next suggestion will be – maybe making sure his officials do their jobs properly." 
He's hit the nail on the head there.
He complained to the head of refereeing that officials were getting it wrong. The head of refereeing said that he should make it easier for them…
The head of refereeing is telling a manager how to set up his defence at a set piece…because his own staff are bloody useless…
Incredibly, no one has picked up on that point.
After Dallas and his unique interpretation of the rules yesterday are added to Maddens shambolic performance, on a day when BT Sport covered both games, at what point do the media decide to ask questions of the standard of refereeing in Scotland ?
At what point will John Fleming be made accountable for the fact that none of Scotlands referees appear to be capable of doing their jobs to a reasonable level of competence ?
Then again, the SFA in its entirety can hardly be held up as a shining example of professional excellence…
Am i just being paranoid, or will it be our turn soon ?
At Ibrox, to prevent social unrest ?
Or has it already started…have a look at this, from Radio Clyde, on twitter, on the day when Celtic secured a seventh successive trophy in Scotland, and tell me that the media don't pander to a certain section of the mainstream audience…
On today's @ClydeSSB podcast with @TalkToThompsons:

Gers go to the top of the league

Celtic lift their 7th domestic trophy in a row

Scotland's Euro qualifying group announced  
"rangers " did indeed go to the top of the league yesterday, having played a game more than Celtic, which you wouldnlt know if you looked at their version of the table..
#RangersFC top the @spfl Ladbrokes Premiership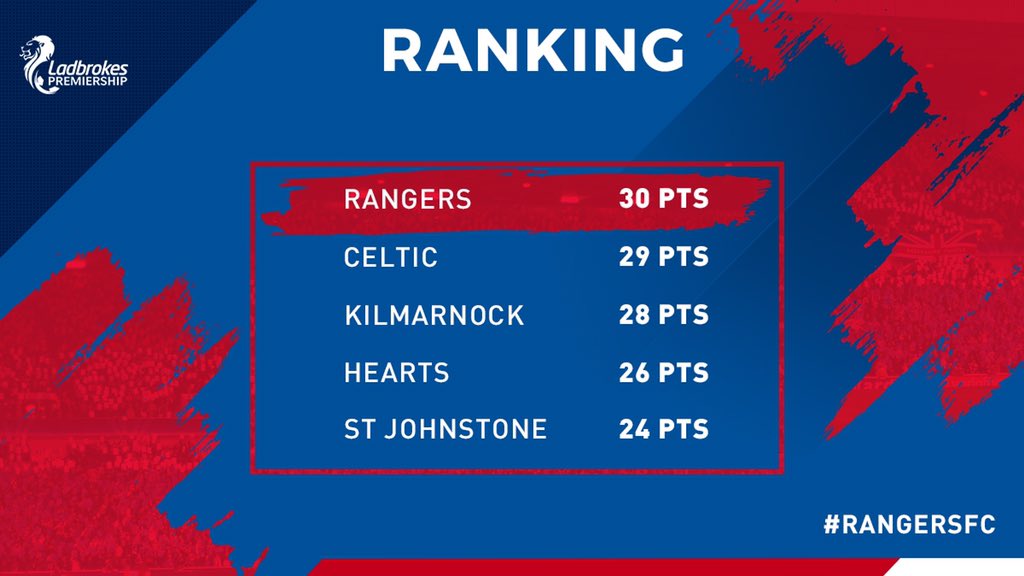 Pin that up in the dressing room, and lets get them back in their box.
Although I do like it when they get their hopes up, it all adds to the pantomime season fun…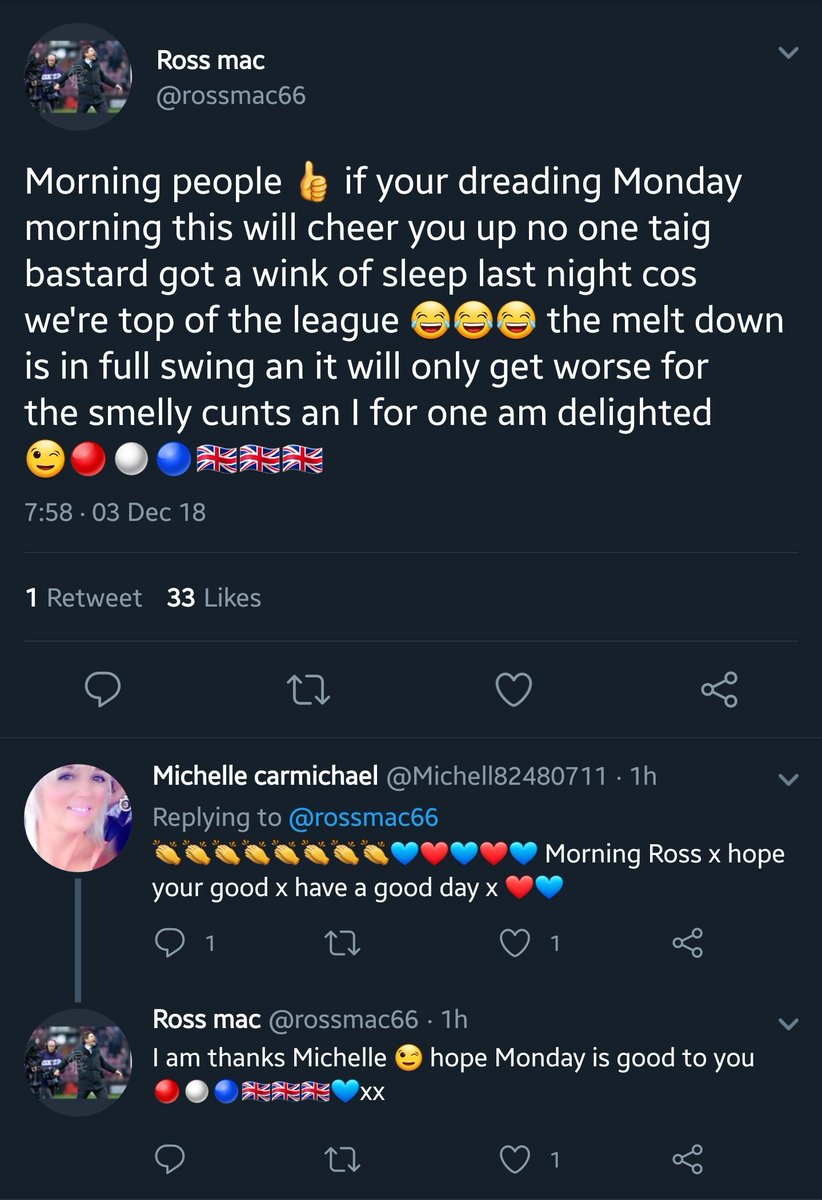 Aye, okay..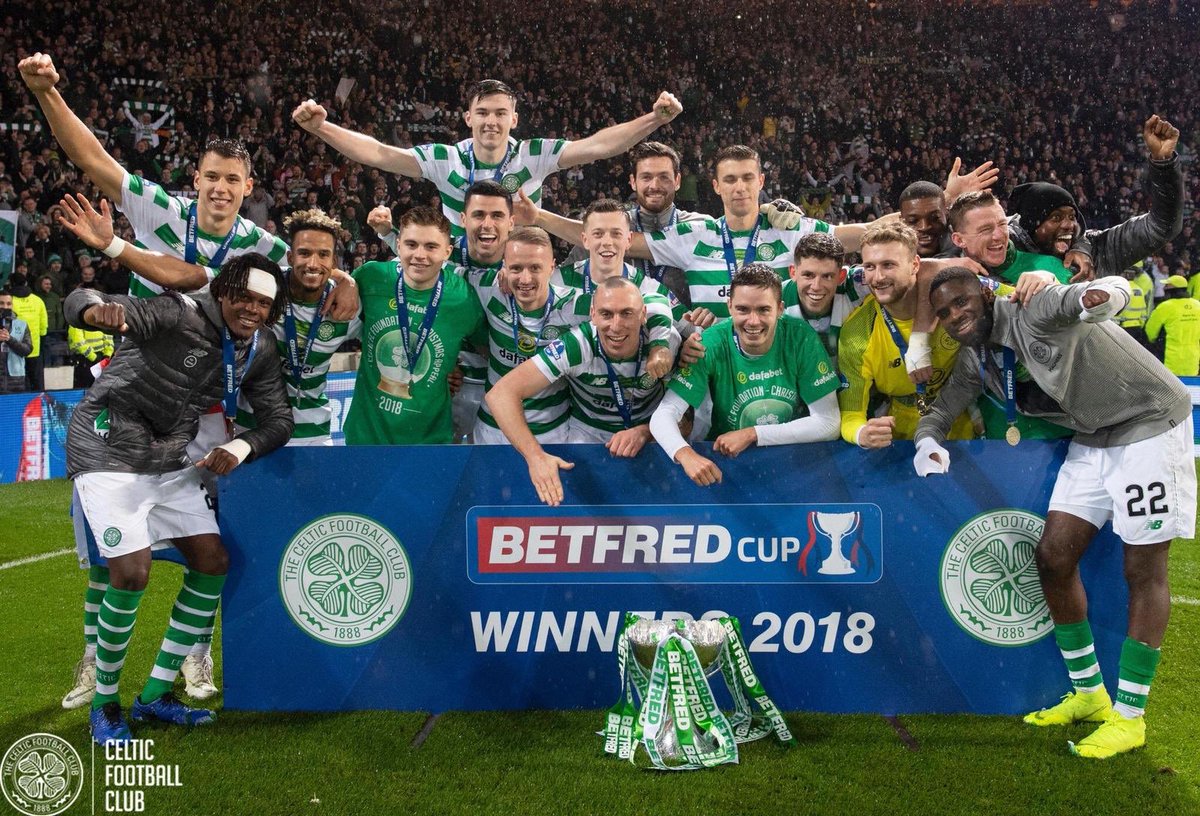 Yesterday, we asked you to tell us what you saw here..
Today…perhaps i was wrong about this conversation when I mentioned it earlier, do you know what was said ?