Tonights game is as big as it gets so far this season. Effectively, anything other than a win will end Celtics European campaign.
Yesterday, Uralius previewed the game in depth, and we can now confidently expect to get a result as it does appear Brendan Rodgers has read the piece…
Brendan Rodgers confirms Youssuf Mulumbu recall for Celtic
The manager said;
"He trained this week and is back in the squad." 
Whilst Uralius has clearly spent a lot of time analysing the game , and has reached his conclusions after much careful consideration, we wondered what the paid professional analysts thought…
Celtic have to win, a draw's no good for me so they have to go after this but that leaves them open at the back and Leipzig are dangerous when given space to run in to on the counter-attack. They also had a great result at the weekend and they can get a point from the trip to Glasgow.
Charlie predicts: 2-2 () 
Charlie Nicholas of Sky Sports more or less guaranteeing a result for Celtic there.
Incidentally, some people are saying Sky are about to offer £30m a year for exclusive rights to Scottish football.
Its being described as a big offer but frankly its still quite derisory, and we can only hope that BT come back with a better deal.
Its around half what they pay the bottom club in Englands EPL per annum, and reflects exactly what they think of Scottish football. They're only interested in Celtic v "rangers ", and when considering their offer, the clubs should remember that.
Don't forget, they will include a clause that guarantees them four of these games a year, which is unethical.
BT sport have tonights game, and they put a lot more effort into promoting and presenting their programmes, and should all else be fairly equal, they should be given the nod.
There were no new injuries after training yesterday, which will come as a relief to the gaffer, but there is still a tricky bus ride down to the ground to negotiate.
I'd expect the team to be unchanged from the Hearts win, although Mulumbu could deputise for Ntcham, who hasn't been at his best.
And I'm going for 3-1, with Oddsone Edoaurd to score first.
The manager has outlined how he wants us to play it..
"Leipzig are a very good team," 
If you are looking man for man, they're better than us. Simple. That's why they're third in the Bundesliga and why they'll be challenging in domestic and, probably, European competition.
"But, for us, we always have to be about the collective.
"The thing for us is, OK, we might be playing against a very good squad. But we still have to go and show our true face. If we play how we can and lose, OK, that can happen.
"But let's make sure you're not timid with it. You don't give up space easily. You fight and you get up tight to player. You give good players the chance to play and they will play. So you've got to get right in amongst it, press the game and have that same feeling that you do domestically.
"It would be a great win. I think we have to do everything we can to try and do it. We go into the game really confident and in a good way and with the support behind us, which is huge for us. I think I said before it all started that I felt the home games were going to be critical for us.
"If we get a win then we still have an opportunity. If we don't then it is extremely difficult. I think we have to maximise our opportunity and if we can do that and win our next two games then we will have given ourselves every chance." 
What he's really saying is..
 There's no prizes for guessing who Liepzig will try to negate tonight, and the manager explained why..
"Tom gives the team a different dynamic in terms of how he plays.
"He doesn't move so much, which actually helps because he can find space.
"Tom has this incredible quality of standing still and knows where to stand. That's what he does. He conserves his energy well, so that when he doesn't have it he can press the game. 
Rogic doesn't seem to feel pressure, and that seems to fit with the managers thoughts…
"Everyone always associates pressure with a negative. I've always tried to say that it's positive, it's great, let's go and enjoy it, see if we can get the three points."
With the ball, move it quickly and accurately.
Without the ball, stop them from moving it quickly and accurately.
Piece of piss this management lark.
One man who won't be involved tonight is Daniel Arzani, who tweeted yesterday to confirm the extent of his injury picked up in Dundee..
Thank you to everyone who has taken the time out of their day to show support and love. Unfortunately I will need an ACL Op, ruling me out till next season! This is a tough time for me but also a chance to improve and come out of this better than ever! Love you all!




He'll be like a new signing just in time for the next UCL qualifiers. The things that man Lawwell does to avoid spending a few quid.
Elsewhere, and it appears that Steven Gerrard is indeed working his ticket…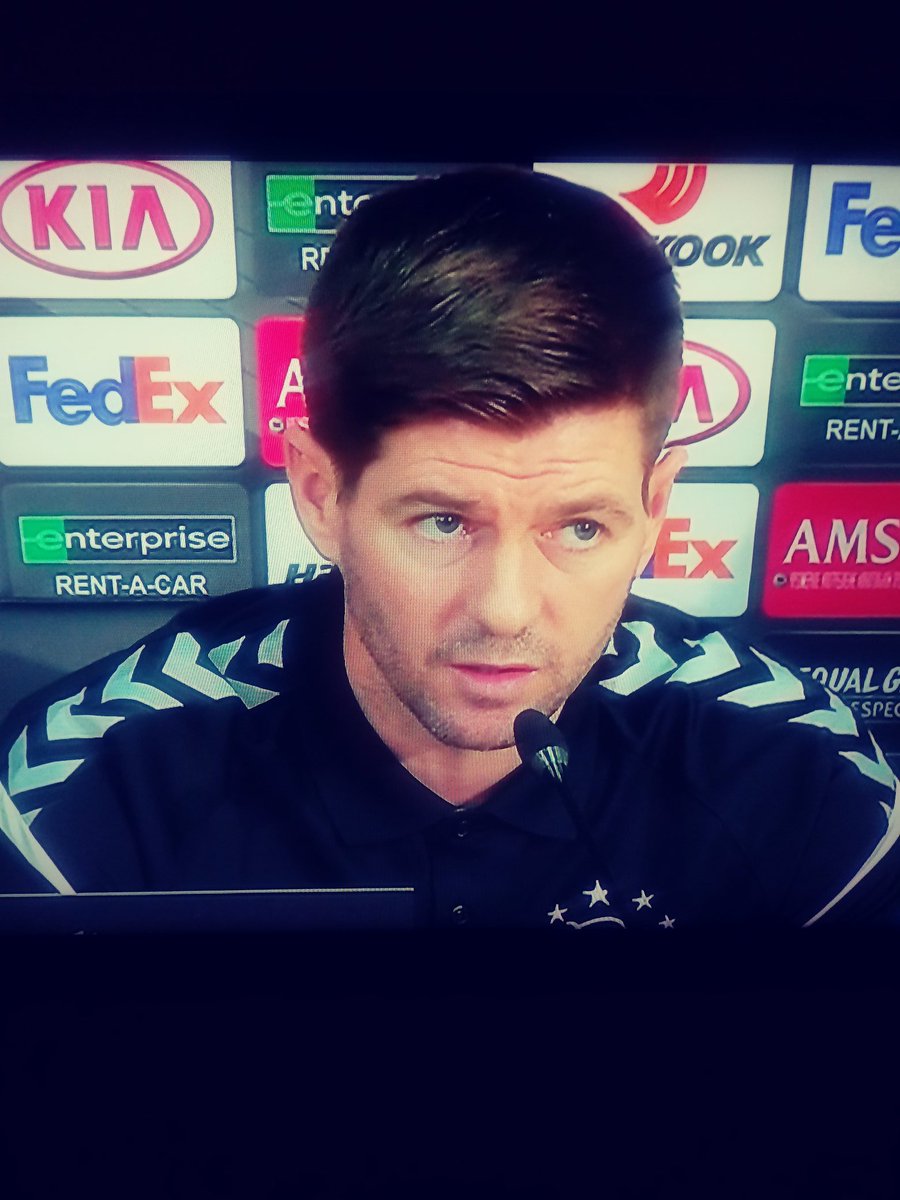 He's not wearing a poppy…on television.
They'll go doo lally, and he'll be able to get out of Dodge  before the sherriff turns up.
Although they have had a word with him, and during tonights Europa League game, he'll be suitably attired..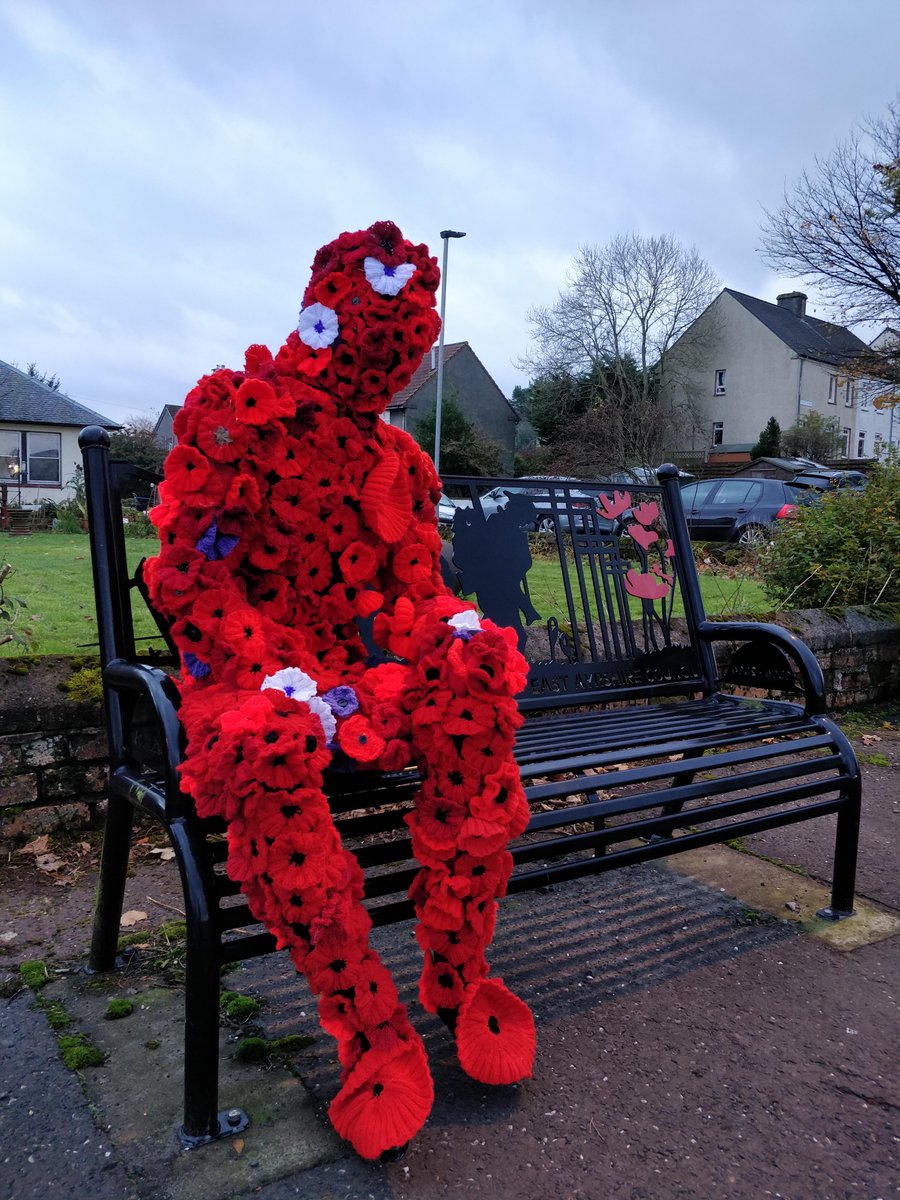 Over in a dublin tv studio, a former manager and EBT recipient forgot to remember as well…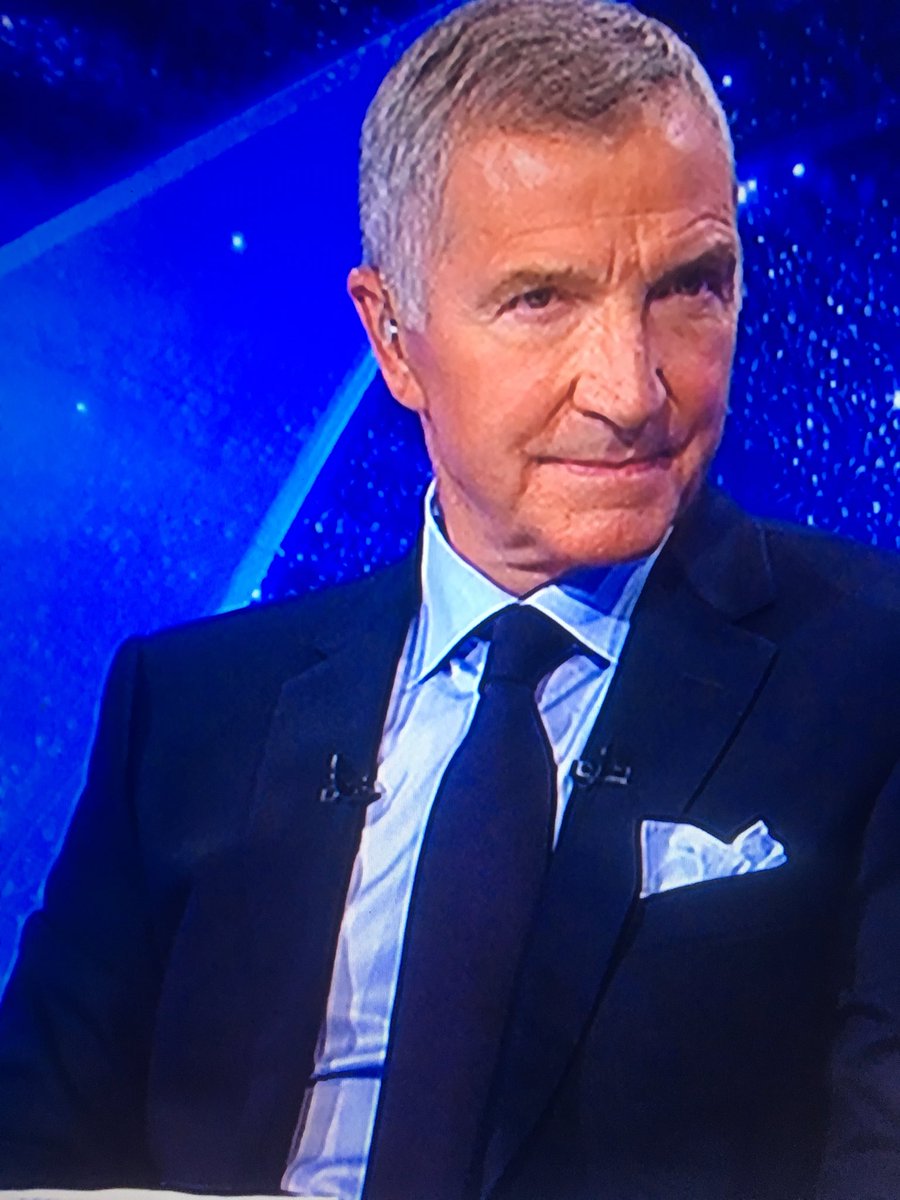 The Transfer Tavern is one of those websites which likes to offer what is loosely termed "clickbait ", to encourage "hits " so that advertisers will pay them money.
A sort of internet tabloid, with news merely a secondary feature.
In an late but fairly  convincing entry for this weeks
Etims Knob of the Week 
a chap called Bill McLoughlin managed to convince his publishers that this article would raise a few quid…
Although we're not quite halfway through the seasons, it's not far-fetched to say that Steven Gerrard has completely transformed Rangers this year.
After years of Celtic dominance, it now looks as though The Gers will be able to compete with their arch-rivals. While winning a title might be too early this season, in the next few years Rangers should be back at the top of the table and competing for as much silverware as possible.
In Gerrard, they have a new, young and hungry manager who has started to embed a playing style at the club and looks as though he's made some superb signings over the summer, namely loanees Ryan Kent and Lassana Coulibaly.
After four crippling years in the lower divisions, it was always going to take time for Rangers to return to the top of the Scottish Premiership. Financially, Rangers can't compete with Celtic but according to their latest financial results, The Gers are in a much better place than before.
The Breakdown
Rangers announced losses of more than £14 million between June 2017 and 2018. On the other hand, their revenue has grown by 50% to £32.7 million although that is nothing in comparison to Celtic's revenue for the past year which was registered at £101.6 million.
Moreover, Rangers' revenue over the last six seasons is almost £300 million less than their city rivals. While the financial disparity looks pretty bleak, with Rangers back in Europe and competing at the top of the table, their financial position should strengthen over the next few years as more revenue begins to come in.
I can only assume that he thinks losing 14m is twice as good as losing 7m.
And as for this idea of more revenue ?
Perhaps they're going to have a whip round.
Or have their board of directors roundly whipped. Which would probably raise more if they sold the tv rights.
Yesterday, we had this…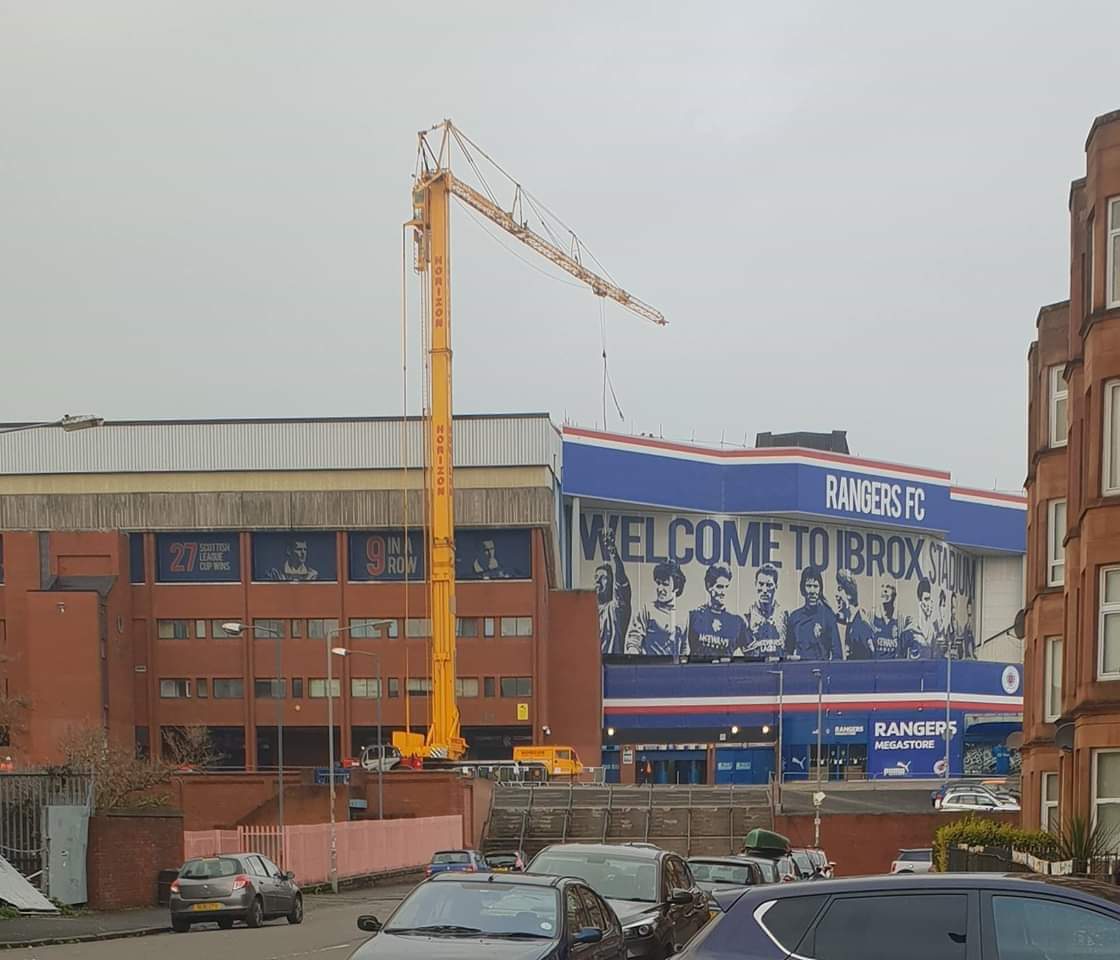 There was a statement from the club on the conviction of James Torbett yesterday. 
As a response to such a serious issue would not sit comfortably in a light hearted diary, it will appear separately at noon on the site.