Celtic host Leipzig tomorrow night.
I reckon we'll win 2-1, and kickstart our campaign.
Thats my analysis. Piece of piss this punditry lark.
For a more in depth analysis, pop on here around noon because Uralius has looked into it with a far more expert eye than I could.
Come to think of it, its a far better eye than anyone else's, especially those in the mainstream media.
There are no new injury worries, but todays training hasn't finished yet.
James Forrest, currently enjoying a fruitful creative partnership with Tom Rogic will line up alongside his Aussie foil tonight, and we can but hope these two make up for missing out in the first game…
It was obviously frustrating [to sit the match out with suspension]," 
"It was a weird feeling watching it on the telly – it's hard to explain what it's like when you are fit but can't be involved. You are just eager for the boys to do well and get a good result.
"I am not really used to being suspended. I got a red card in my second season under Lenny and maybe sat out one game. So it was strange and hopefully I don't experience it again.
"It's far better to be playing than stuck watching on the television. You do look closely though. And he boys did well at times, especially in that first 30 minutes. It was a close game in the first half an hour and it was really on edge. But they scored a couple of quick goals. When you are not playing you watch those involved and pay close attention to the guys in your position and who you may be up against. Everything helps. 
We're looking forward to getting them back to Celtic Park. We know it's a difficult group and Leipzig are a good team. But we have two home games left in the group and we know they will be important. We need to pick up points if we want to progress. There's no margin for error now.
"The last two results away from home have been disappointing but we still have the opportunity to put it right. We want to progress in Europe and it's not beyond us to get out of the group. We need to win our home games and maybe pick up something away to Rosenborg. We are capable of doing it. We have got the players in the squad who can achieve it but we need to turn up on the nights. Of course it's going to be hard against top sides – but we've got the quality." 
A win is essential, anything else and that, as they say, is that.
In his detailed analysis Uralius points out something most others have missed, and as long as Brendan has a look at it pre match, we should be fine.
Then again, you'd hope Brendan , or one of his coaches, has already spotted it.
Leipzig forward Kevin Kampl explained why his side won last time out, and where the weak link in the Celtic side was…
'If we play like we did in the first game we can win at Celtic. We are going there in a very confident frame of mind.
'I played there a few years ago with Salzburg and it was amazing.. It was a beautiful atmosphere but I think we can win there. 
'I think Celtic will be better in their own stadium. They will play more offensively than in Germany as they have to win it.
'But we know if we can win then we will go to the next round.
 'Celtic's No 88 was open too many times', 
'We changed our formation so Bruma could play as a No 10 and close him down.
'From that point, I think everything was good in our game. We created good chances and we should have scored one or two more goals.'  
There was more to it than that, as you will see when you read Uralius's preview.
We still believe the mainstream media, right ?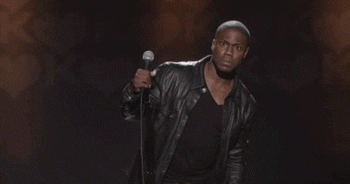 Every now and again, when reading through any of the social media sites, or football related forums, one will pause and consider how we ever coped without them.
We've all done it, and it still surprises me that the mainstream media, and those in the various PR companies who feed them, still actually harbour a belief that anyone takes them seriously.
In the world of politics, there can be little doubt that the right wing media is a formidable instrument when it comes to the Westminster government managing to cling on to power, the astonishing witch hunt to find those who burnt a replica of the tragic Grenfell Tower and bring them to face justice, whilst those involved in the real fire are largely ignored is a case in point.
Not only do they distort facts, but they can use words to imprint their opinions…or the opinions of their friends…onto our minds.
This week we've seen an example play out over at "rangers 2, where a channel four newsman was lined up to interview Steven Gerrard.
Ciaran Jenkins was told that because he would not agree to a pre prepared list of questions, there would be no interview. this from the Record..
Rangers insist Steven Gerrard pulled out of an interview with Channel 4 because agreed upon questions were changed.
An interview with Gerrard by Channel 4 journalist Ciaran Jenkins was due to take place today before being cancelled at the last minute.
Jenkins then took to social media to give his side of the story but Rangers have disagreed with his reasoning as to why it was cancelled.
The disagreement came about after Jenkins insisted he had been told not to ask questions about Hibs boss Neil Lennon as well as sectarianism. 
Jenkins responded..
Steven Gerrard just pulled out of #C4News interview.
Told by personal staffer- not Rangers- we couldn't ask certain questions including about Neil Lennon and sectarianism. Then she disappeared.
Been waiting for him here for hours. Nobody even told us in person it was off. 
Then added..
Rangers claim there was advance agreement that questions would be predominantly about the film. This is untrue. However, my questions *were* predominantly about the film anyway. So if there had been an agreement, I would have been adhering to it. 
The film in question is about Gerrard's career, presumably rushed out before its over.
Then the Sun got in on the act..
…that version of events has been disputed by the Ibrox club.
SunSport Online understands Gers are seething about the way the situation has been portrayed on social media and say an agreement with Channel 4 about the interview – which they say was meant to be about the new film and Gerrard's Liverpool career – was breached.
The club are unhappy that it has been suggested Gerrard would refuse to answer questions about Lennon when he has already spoken out to condemn the recent shameful coin-throwing incidents. 
It is also claimed that the interview had originally been set up with another Channel 4 reporter who then couldn't make it, with Jenkins taking their place at late notice.
An Ibrox spokesperson said: "It is simple – it was agreed that any interview around the Steven Gerrard documentary would be predominantly film focused.
"There was an interview scheduled for today but it became clear the journalist's questions were not in keeping with this agreement, so the interview did not go ahead.
"Steven Gerrard is accommodating and wide ranging in his dealings with the media and it is not true to suggest today's interview was cancelled because of questions relating to another manager." 
To which Jenkins replied..
The latest false claim is that Gerrard interview was supposed to be with another reporter who 'couldn't make it' at late notice. This is 100% false and actually quite amusing someone would bother to make this stuff up! 
Welcome to our world, Ciaran.
Channel 4 news is notable for asking questions that are perhaps out of line with what the interviewee may be comfortable with.
Effectively, they don't do PR pieces, and thats obviously what has upset James Traynor, the mouthpiece at Ibrox.
In a nutshell, it explains why our own media are happy to print any guff that comes out of there, and why they managed to get away with as much as they have over the years.
But we knew that…
Speaking of the media, and its righteous attitude…
The Diary had decided not to comment on the poppy palaver, as far as I'm concerned , if you want to wear one, wear one. If you don't, don't.
I remember when the whole point of Remembrance Sunday was more about "Never again ", a reference to the millions killed worldwide in the early twentieth century total wars, and that message is irrefutable.
These days, of course, its changed a wee bit.
A lot, in fact. Especially given the western powers recent foreign policy of barging around anywhere near there's an oilfield. to help bring democracy to these places, which in this instance tends to be another word for capitalism.
As a result, anyone who doesn't want to wear a poppy is publicly lambasted, similar to the way men not in uniform were lambasted and handed white feathers by women in order to publicly shame them into volunteering to live in a trench for a few years.
Interestingly, these women were detested by the serving soldier, because they would often accost those back home on leave, or more often, back home recuperating after being wounded.
Its that enthusiasm that is disturbing, and as we know, one fottballer, James MacLean of Stoke, regularly faces unwanted and unwarranted attention for not wanting to wear a poppy on his club shirt.
A couple of years ago, but compare the wording with this, same theme, same paper…different player..
Notice the first report claims the poppy is only about the dead of the First World War, which originally it was…it has its origins in the Flanders field poem.
In the second, respect is given to a player who's home town was bombed by the British during the Yugoslavian war.
McLean is often advised to go back to Ireland if he won;t wear a poppy, which kind of backs up his claim about "uneducated cavemen ".
He's from Derry, which is technically part of the United kingdom, where if he did go home, he would still be paid in pound notes…
We can draw a comparison with the Grenfell tragedy..
This is viewed as a hate crime… and there's a media campaign to find the perpetrators. Even the prime minister has spoken of her disgust.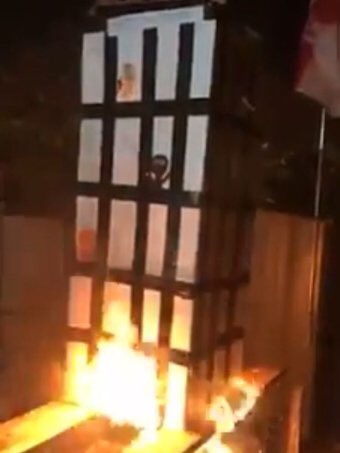 this, of course, is merely kulchurr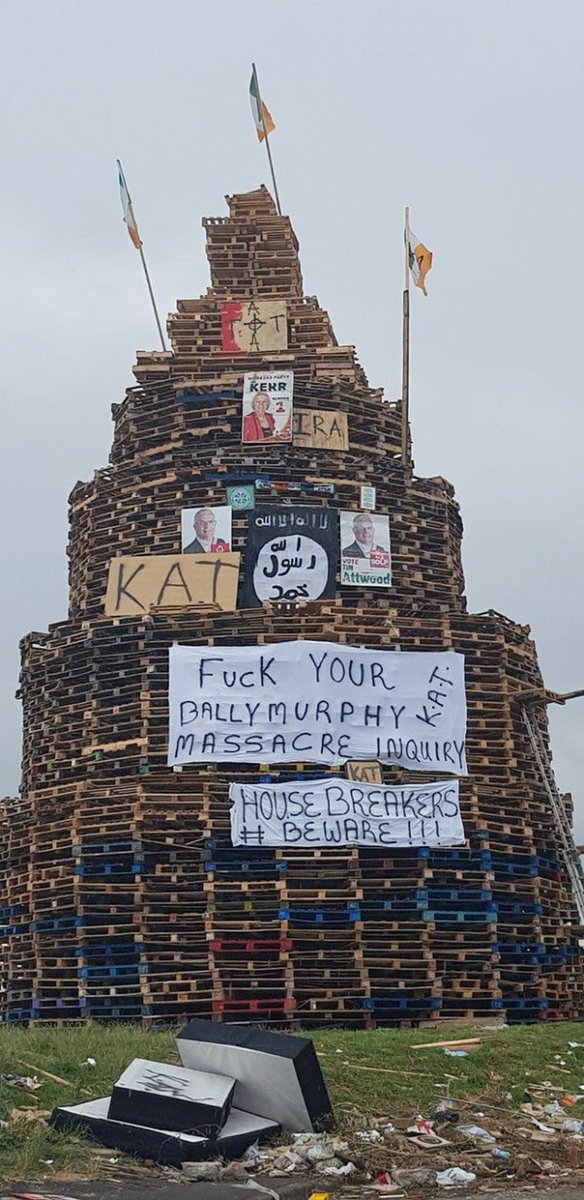 For me, having read dozens of recently released private letters and diaries from those who took part in the first world war, there will be a moment of quiet contemplation for those people.
Which I feel is appropriate. I cannot find it in me to glorify war.
Some can, however..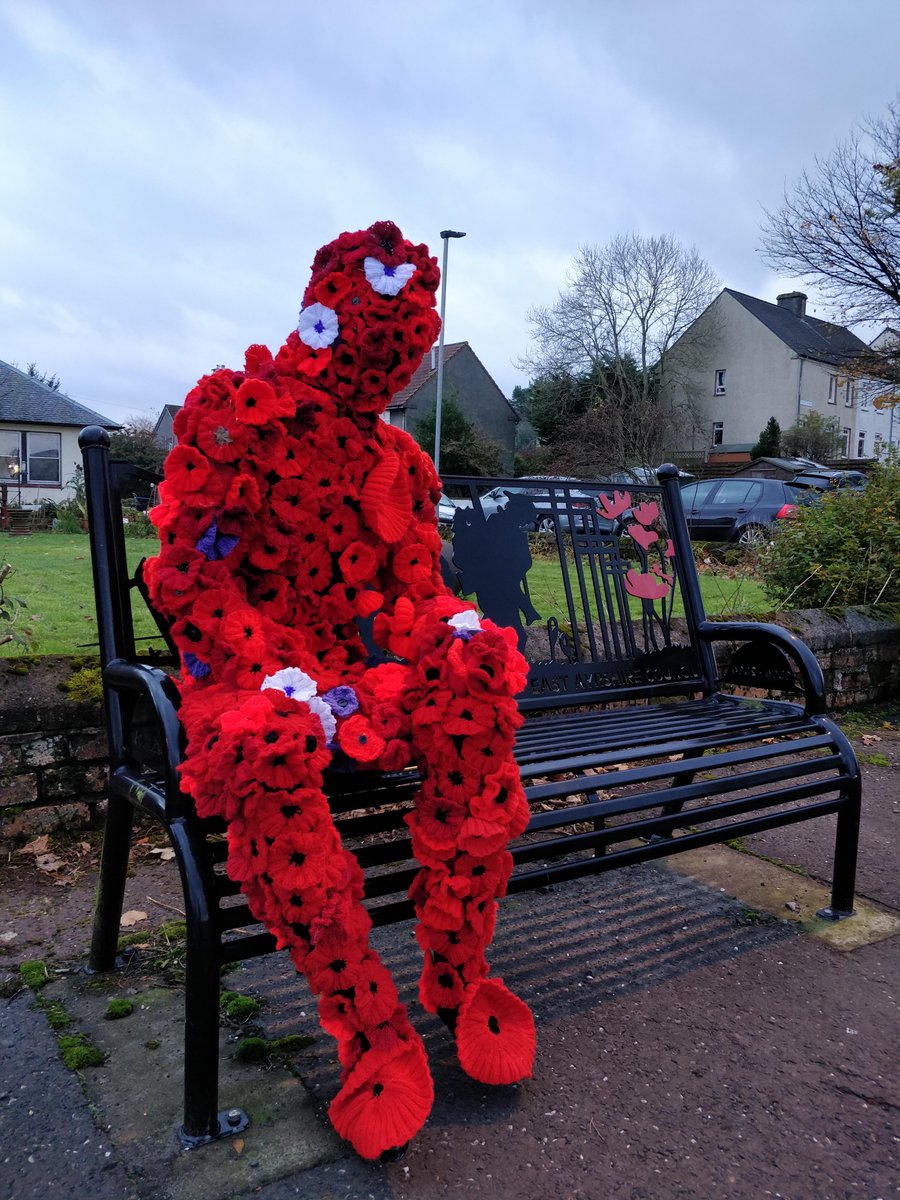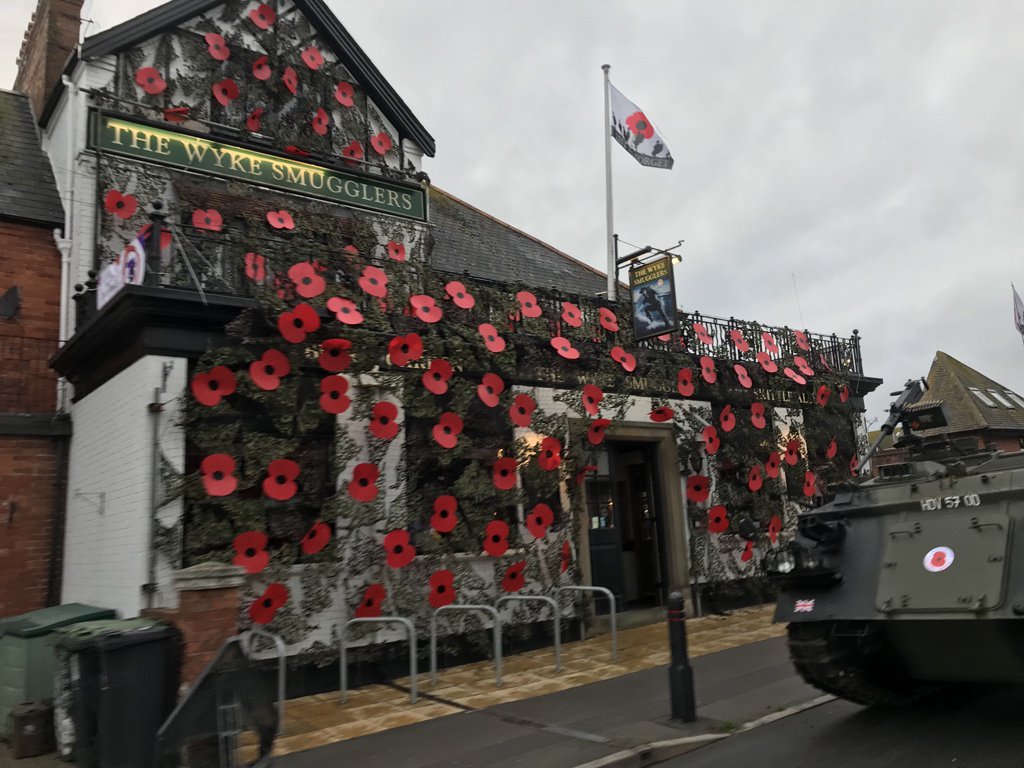 Others take it even further, and yet there have been no comments in the media..
I wonder if any of our esteemed journalists will ask him to explain what point he was making with his Ulster Defence Regiment badge.
Then again, there has to be condemnation of Celtic fans singing a little ditty about where poppies should be placed.
That is disrespectful, and there can be no excuse for it.
If you want to wear one, wear one. If you don't , don't, but respect others decisions.
Or you will sound just like those in the media banging their battle drum.
There was no caption competition yesterday, so we go back to Monday for this one..
Today..