Its a few miles further away, but once you get there, its a far superior venue to Hampden, where the restricted viewing seats far outnumber the good ones.
Celtic seemed to like it as well, once they settled in. The 3-0 second half mauling of Hearts secured another cup final , although it would have been nice to play someone else other than Aberdeen, as this two club monopoly can't be good for the game.
Prior to the Liepzig game I said that we'd all be talking about Ryan Christie, and although I got the game wrong, I wasn't as far out as I usually am.
His introduction, along with that of a rejuvenated and enthusiastic Scott Sinclair didn't change the game as such, but it allowed for more movement and energy in the opposing half.
Hearts crumbled under the pressure, and in reality it could have been far worse for them.
Man of the match Christie earned plaudits as a player, and then yesterday earned them as a man..
Look who popped in today with a donation for us.. Ryan Christie, Celtic starlet and man of the match yesterday. He was gracious enough to pose for a wee photo

You really never know who you'll meet at the Sally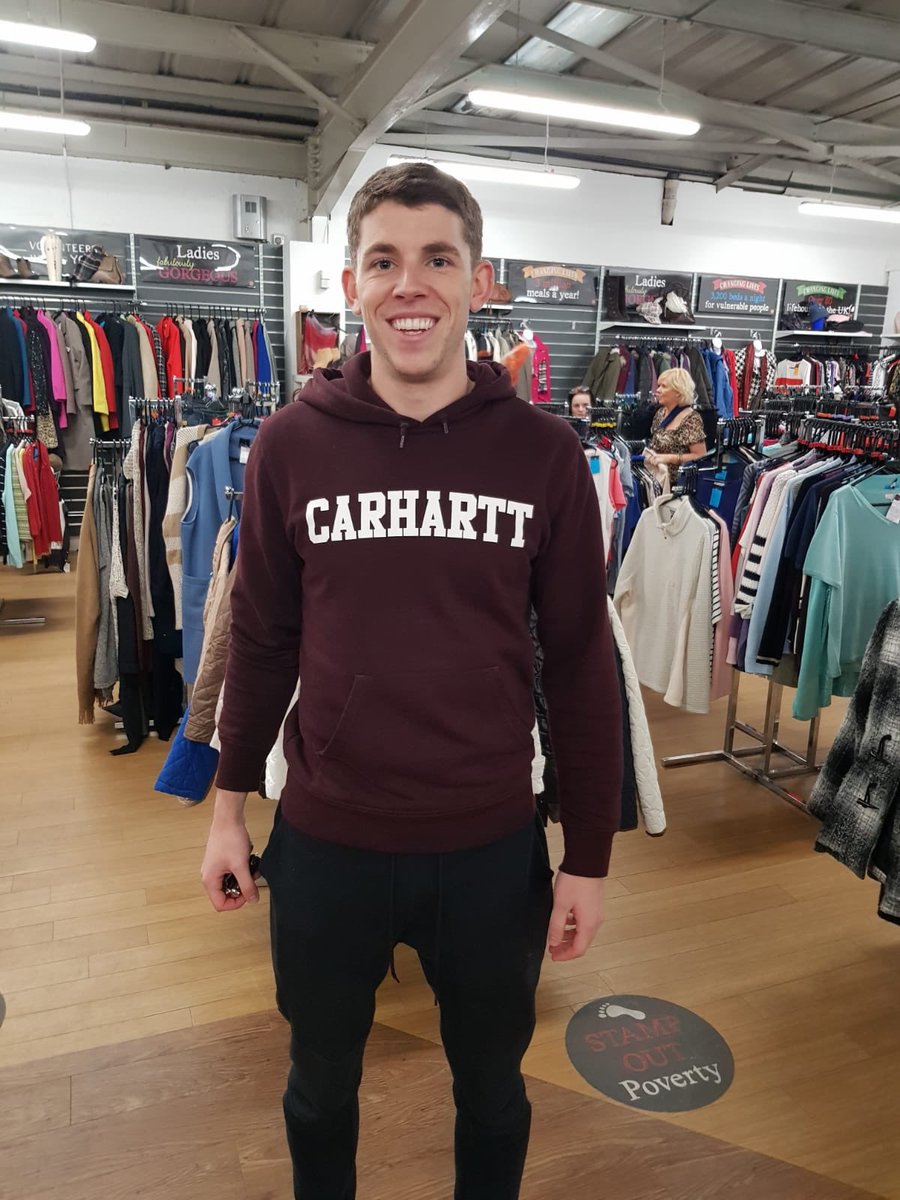 Not only did he give a donation and pose for a photograph, he also distracted the staffs attention to help the shoplifters at the back.
( By the way, if you are one of those people in the back of the photo, I'm only kidding. )
Christie could yet go on and do a job at the club, and Sunday will have boosted his confidence no end.
Manager Rodgers may yet offer him a new deal…he'd be daft not to.
"Ryan was just sensational. He's someone that of course we would look to commit to.
"The club have been talking to his representatives but I'm not aware of any movement.
"Ryan is definitely a player that we would love to keep. He is a fantastic player. You saw his contribution.
"You saw it at Aberdeen when he was there. It was step by step but now he's 23. He's at a really good age, so he can make a valuable contribution to this team.
"Olivier Ntcham felt a tightness in his hamstring and it was weighing up the risk.
"When you have Ryan on the bench you have a decision to make and I felt his energy and goal threat could help.
"I always felt Ryan could come back and then make a contribution because you need that personality to play for the big clubs and play in big games.
"He's shown that. He's come into games, he started games and you saw his impact. 
"He scored a brilliant goal and was involved in two others. It's all part of the development for him and it was great to see." 
The powers that be are expected to make a statement later concerning an incident between Steven McLean and Eboue Kouassi, if only to clarify the rules.
The statement will confirm that only managers are to be allowed to pull their players off. Players must leave that sort of thing away from the pitch.
McLean faces a two match ban for what was actually a sexual assault, but its unclear whether the police will get involved. There have been calls to charge McLean with sexual assault, which may be a bit over the top, but then again, you do that sort if thing in the street, and its the jail.
Then again, there is evidence that matters pertaining the penis are high on the agenda at Tynecastle…
Anyway, the Hearts fans had had enough by the end of the game, and left the premises in a rush, presumably to catch their other team on the telly..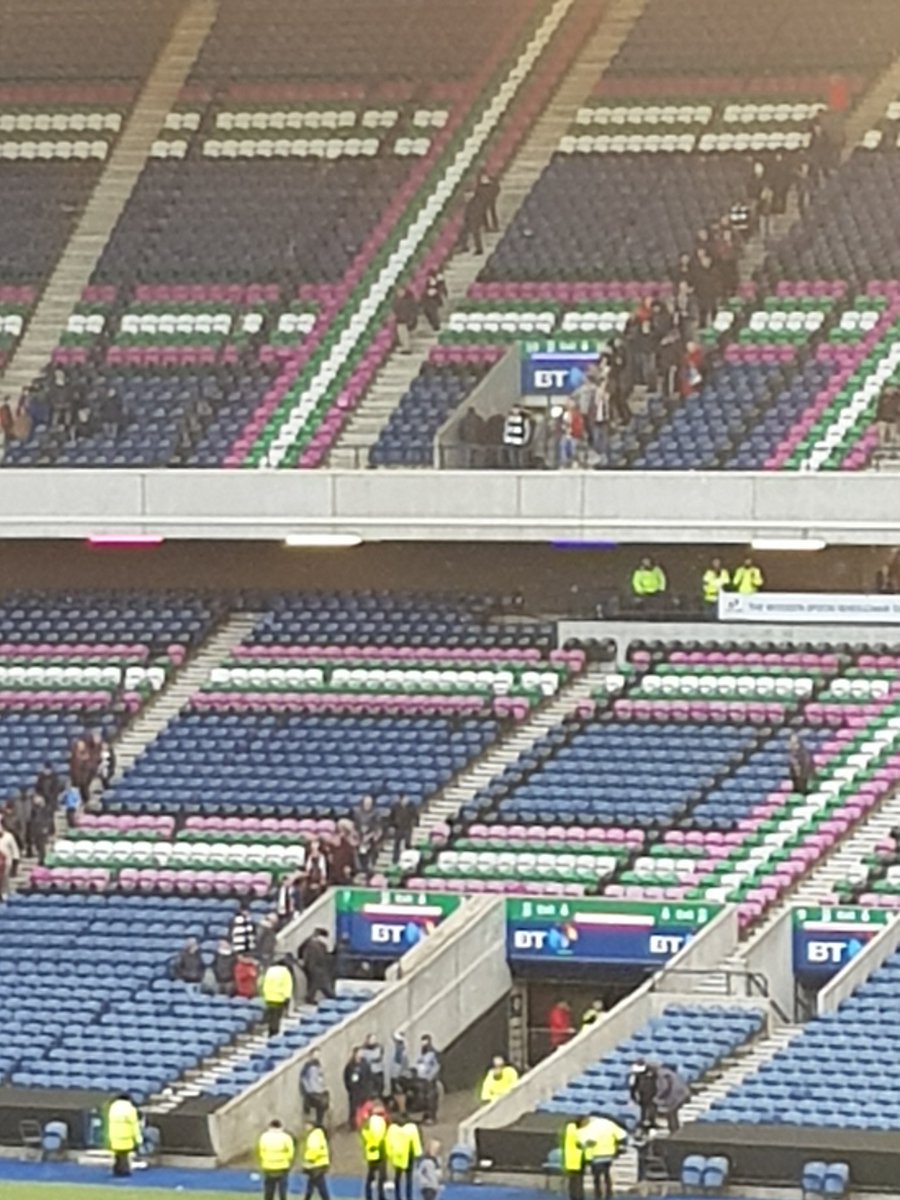 That game didn't go much better for them, as Aberdeen beat "rangers " 1-0, surprising themselves and disappointing everyone in the media… there are far too many to mention…as there will now be no "Old Firm " final for them to bleat about.
Stevie Staunch and his team appear to be losing a little bit of support from amongst their own…
That was probably the most constructive piece of criticism…this one got back to basics..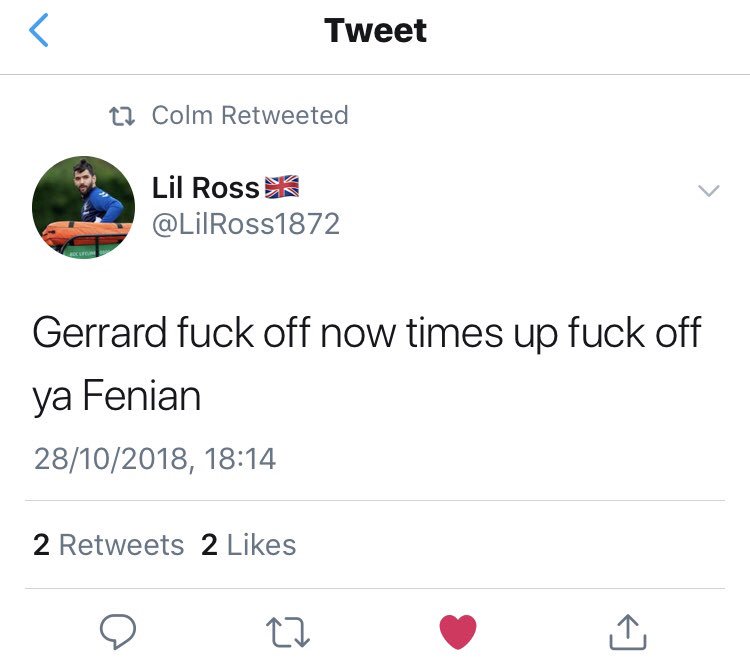 This one was a little more friendly..
Memories ? What memories ?
Mind you, this will stay long in mine..
Perhaps its because they are such easy targets that fans of other clubs can't resist a pop at them.
They really don't help themselves..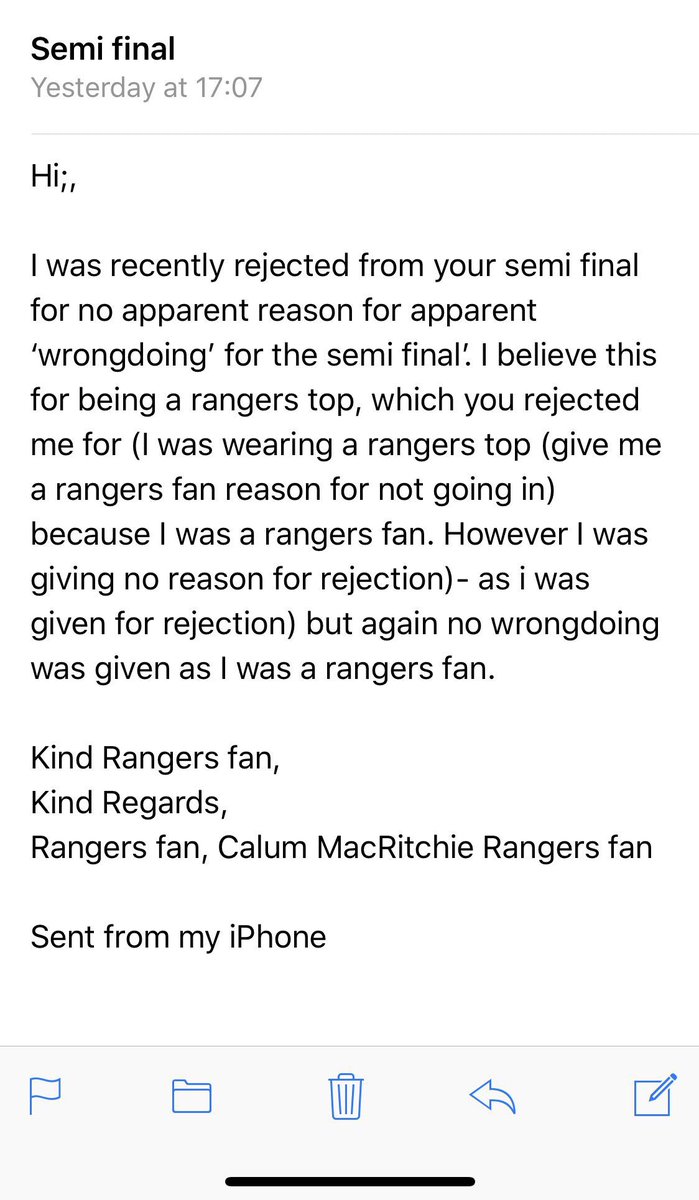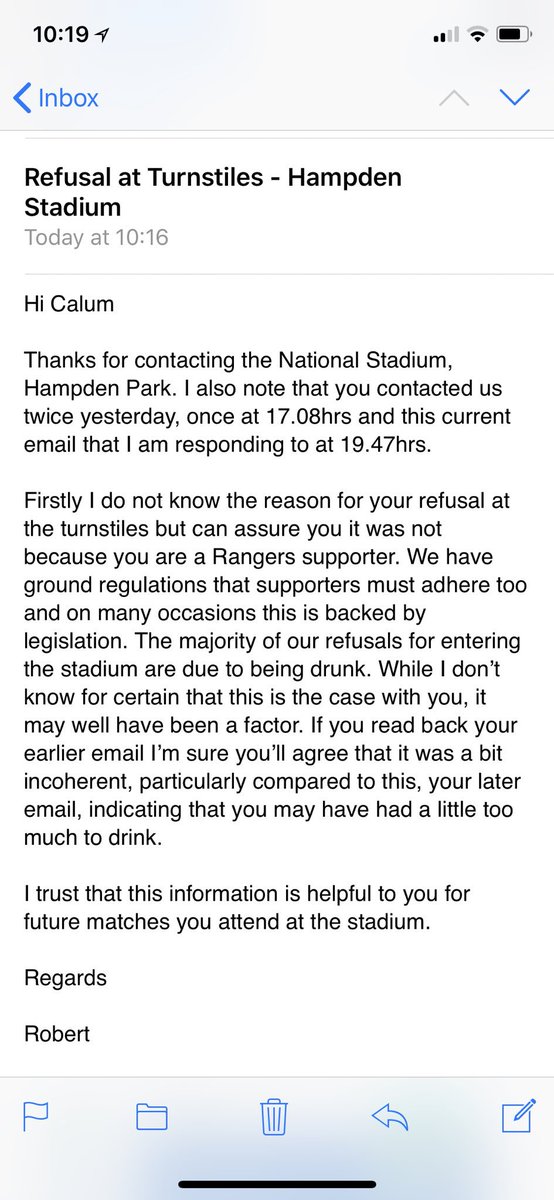 Whereas the media have spent their time and energy with Brendan is leaving stories, they seem to have ignored the fact that Gerrard will be going first..
Its not just the mainstream media that are spreading stories about Celtic. Social media has been alive with tales and tittle tattle as well.
Griffiths, Mulumbu and others have been the centre of In The Know rumours, and there is nothing in any of them.
What I do know is that its causing quite a bit of merriment amongst the players, but it seems its more like a concerted effort to plant seeds of discontent among the support, and unfortunately, its going to continue.
But at least we know its bollocks.
What is not bollocks is that when the clubs spend in January, it will be on players we know about. No more frantic searches through google to find out about a players injury history.
There was no diary yesterday-seriously, I was a little worse for wear pretty much all day- so we go back to Sunday for this..
Today..