Its Cup Semi final day.
Its four o'clock in the morning, or three o'clock, depending on which timepiece you trust in my house.
So if this piece gets cut short it'll be because I'm looking at the wrong one.
As you can gather, we're on the road again today, hence being up with the larks, and even they're having a moan because they expected an extra hour in bed.
We pulled a flanker on the hire company as well. They told us they only had a seventeen seater available today, but when I went into their office yesterday pretending to be going on a fishing trip they suddenly found a nine seater, so we won;t be rattling around the highways and byways at forty miles an hour getting on each others nerves.
Its amazing what a little polite desperation can do.
Anyway, in a week that has seen all sorts of tittle tattle hit the headlines, the players simply need to be reminded that the League cup is theirs, has been for a couple of years, and that they should offer no qurter to anyone who tries to take it off them.
Hearts will be backed at Murrayfield by a support around twice the size that they are used to, whilst around 30,000 Celts will be in attendance, roughly half of what our lads are used to.
Potentially, we could be in for a treat.
The manager appears to be leaving nothing to chance. Or fretting over the tiniest of details… according to the Record
Brendan Rodgers insists Murrayfield will be pitch perfect for Celtic today – after talks with the SRU's head ground.
The Hoops manager was embroiled in a bitter turf war with Hearts over the met there back in May. Rodgers claimed Hearts' tactic of growing the grass long to stifle Celtic's style of passing on the deck was "embarrassing".
But the Celts boss has satisfied himself that they'll be playing on a 
carpet at the home of rugby in tomorrow's Betfred Cup semi-final.
Murrayfield has the same £2m hybrid surface installed at Celtic Park 
earlier this year. 
Rodgers said:
It will hopefully make for a good game then.
 "The pitch will be 105m long and 68m wide. That's the same size as Hampden.
And the length of grass? That will be down to 24mm, which is UEFA guideline size – and just happens to be the exact same length as at Celtic Park.
"I have spoken to the groundsman at 
Murrayfield and they've got standards.
"They have top ground staff, the pitch is superb and they want a showcase game too. One guy was from Falkirk and the other is a Raith fan. I had a good chat with both of them. 
They're neutrals and want the best pitch.
"I spoke to them when they were working on the pitch when we were 
training there on Tuesday.
"It would be ignorant not to talk to them, right?
"I was just asking them what size they though the pitch would be – and how long the grass would be!" 
I bet they were thrilled.
Celtic will have Tom Rogic and James Forrest available, and its these two who will be expected to create the chances for each other and the rest of the team.
Leigh Griffiths hasn;t gone AWOL, despite a few stories to that effect, he's merely concerned he'll get the blame for another baby which came along this week and has gone into hiding.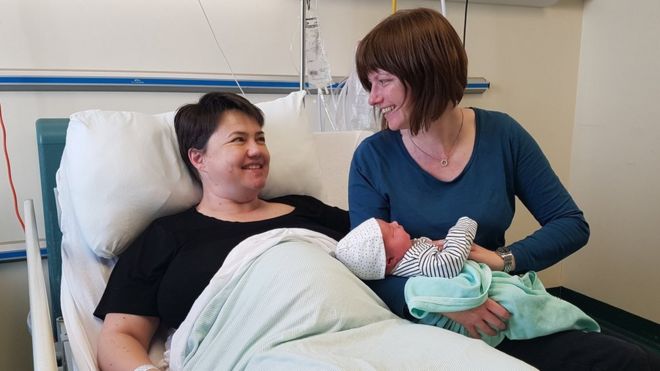 Due to Conservative party policy, the couple are only allowed another one, and they've been deciding what colour to go for this time.
Celtic need to put the defeat to Liepzig behind them and focus on retaining the League Cup.
You can't have a treble without the League Cup.
It would also be nice to wipe that smile off Craig Leveins face.
You cannot deny he's done a wonderful job clearing up after the mess he made when he was football director and Hearts are a different proposition from last season, but he does go on a bit.
And Stephen Naismith has , in his own mind, been elevated to a standard that should have Barcelona knocking on his door in January.
Again, lets put them in their place.
Gordon, Lustig, Hendry, Benkovic, Tierney, Mulumbu, MacGregor, Forrest, Rogic, Edouard Griffiths.
You know why , if fit, I've chosen Mulumbu…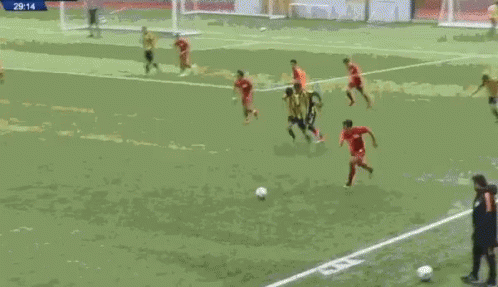 Naismith,,,and the rest of the cloggers…need a bit of a taste of what to expect.
The game doesn't promise to be pretty, and will as a result generate a decent atmosphere.
All I want is for Celtic to play like they want to win, as that should be enough.
Prediction ?
I don't think Hearts will be in this one at all, and reckon Celts will cruise to a 3 or 4 goal win.
Those of you travelling today might want to have a look at this map, and be aware that for some time now the Celtic SLO has been advising everyone to get there early.
Just been to Ops planning meeting for Sun, the most important piece of info that I took from it was Be Early!! Gates open 12 noon



This map has been made available, and it shows the area in an easy to identify colour scheme, including a blue line to represent the police presence.
Despite what is likely to be a heavy handed police operation today, try to have fun.
Like those who went to Germany did..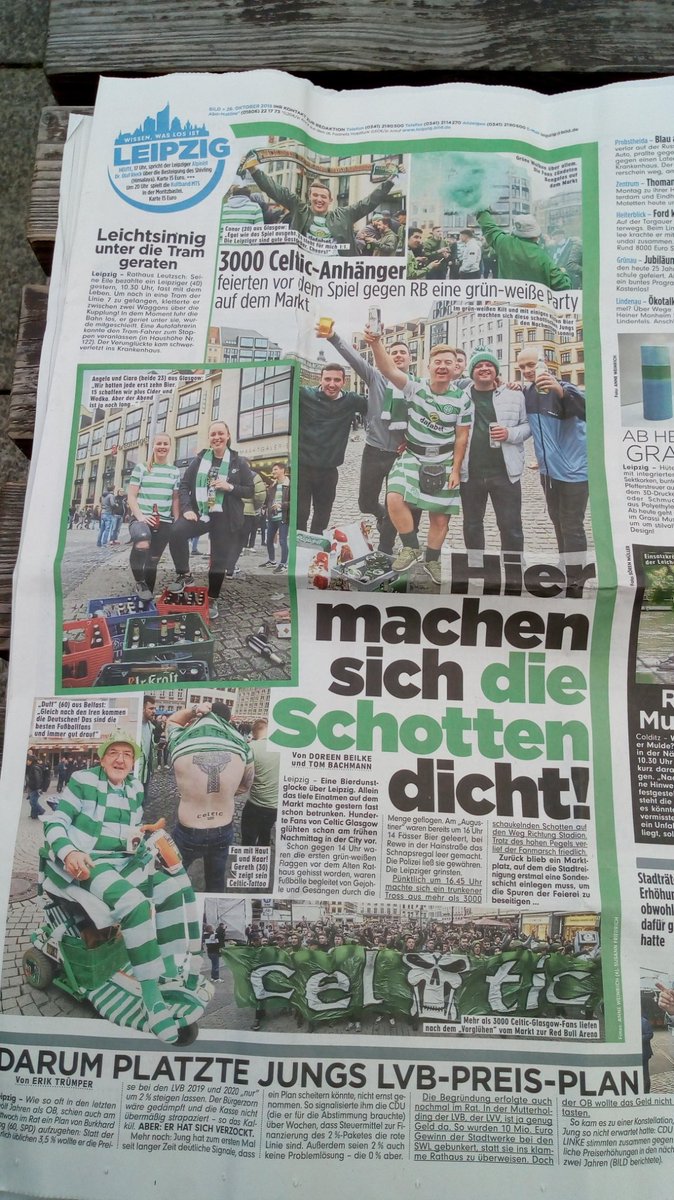 By the way, the League Cup is the SPFLs trophy, and they are under the guidance of Neil doncaster, who acts for the clubs….
Theres the problem. He speaks for the clubs….
Elsewhere, and there are tales that the merchandising operation may be in trouble at Ibrox, and the club-or companys-legal team will soon have earned enough attendance points to go on the Courts Christmas knees up.
Its not like the media to avoid stories out of ibrox, although we are still waiting for them to trumpet the last share issue…if issue is the right word.
Perhaps they haven't paid Traynor either….
The glasgow club are in action today in the other semi final where they face Aberdeen, and they're taking no chances as the prospect of a first ever major trophy comes closer.
All four of the match officials have been carefully selected to avoid any accusations that they may have been approached to favour "rangers "
Those chosen won't need to be approached. They already know what they need to do.
On Friday we had this picture