Celtic Diary Friday October 19: Nostalgia Ain't What It Used to Be
Celtic face Hibernian tomorrow as proper football returns.
3pm kick off-its all very retro.
There'll be macaroon bars for sale outside the ground, wee blue invalid cars parked up behind the goals and the game will be shown on Scotsport on sunday afternoon, following the Glen Michael Cavalcade.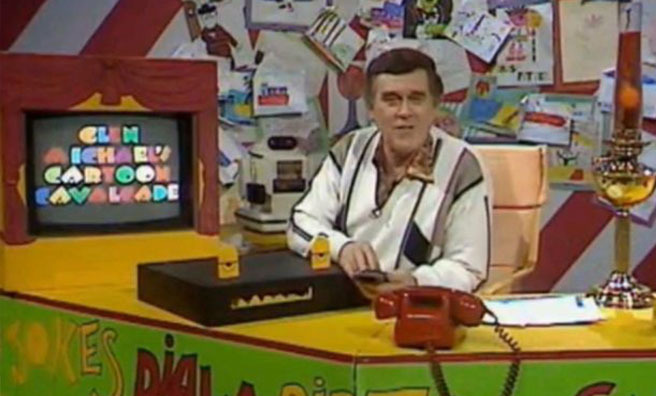 I'll be up there, waving my rattle about, standing knee deep in someone elses pee in the jungle..
Alright, maybe not everything nostalgic is wonderful, but you can't beat a clash of the Green Teams when both are playing quite well.
Uralius has written an excellent and thought provoking preview of the match, which will be on the site today at noon.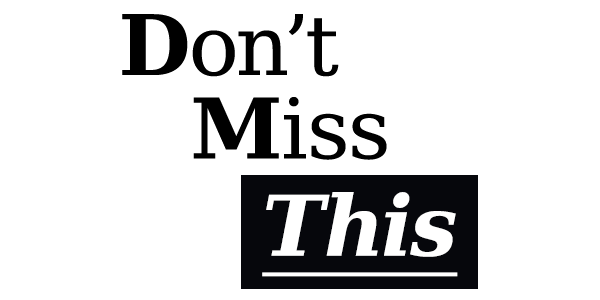 So I'll just leave you with a prediction…4-3 to Celtic , or 5-0, depending on which defenders the manager picks.
Its eight years since a Tony Mowbray inspired Hibernian recorded the clubs last win at Celtic Park. Mowbray was Celtic manager at the time, which, of course, inspired Hibernian, and everyone else Celtic played during that period.
Like I said, nostalgia isn't always wonderful… the Edinburgh News helps us to relive the not so good times…
The build up
Just after the turn of the year in 2010, Celtic trailed Rangers at the top of the table by ten points, albeit with a game in hand.
Hibs weren't far behind their opponents in third – just five points prior to their trip to Celtic Park. They were comfortably ahead of rivals Hearts who were further back in fifth, but Dundee United were pushing hard in their battle for a European place.
Former Hibs boss Tony Mowbray was in charge of Celtic, but given the gap between his team and Rangers, his eventual sacking after a 4-0 capitulation at St Mirren not long after didn't come as a surprise.
The game
It looked as if Hibs were to suffer the same fate as the majority of sides traveling to Glasgow when they fell behind after just five minutes. Marc-Antione Fortune opened the scoring and it looked like John Hughes' side were going to be in for a long night.
They responded well however, and were back on level terms just over 20 minutes later when Anthony Stokes (at that point in his first spell at Easter Road on loan from Sunderland) scored the equaliser. 
Celtic thought they'd edged ahead again on the stroke of half-time when Marc Crosas crossed for Georgios Samaras to head home, only for it to be ruled out by referee Ian Brines.
Hibs 'keeper Graeme Smith was required on occasion after the break to make saves, but on the whole the Hibs defence lead by Ian Murray and current captain Paul Hanlon coped well with Celtic's attempts to break them down.
That was to pay dividends in dramatic fashion. With the game in injury time and a valuable point seemingly the positive outcome for the visitors, they launched a counter attack. 
It ended with Danny Galbraith, on as a sub just after the hour mark, rifling a low effort past Boruc ans in at the far post to spark joyous scenes amongst the small band of away fans in the corner of Celtic Park.
The reaction
Tony Mowbray: "We didn't play as well as we can tonight. There were a few below par.
"The first 20 minutes was pretty scintillating stuff but their goal knocked the stuffing out of the team.
"We tried to win the game at the end and ended up losing it. Sometimes you've got to be brave to try to win a match and take a few chances.
"When the chances come, you've got to stick them in. The team worked hard, but it was a frustrating night.
"Well done, Hibs. They came here and were resolute and got their reward in the end.
"We are trying to put together a team that I'm very confident will find long-term success." 
Actually, I think thats enough nostalgia.
Otherwise I won't sleep tonight,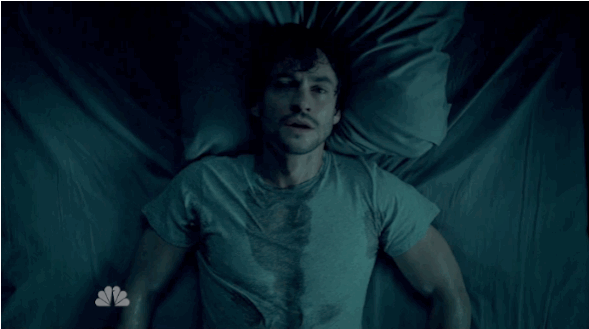 So, what shall we talk about ?
Politics ?
Good lord, no.
Mind you, one of them has mastered hypocrisy, as religious extremism is okay in his eyes as long as its his religion..
How do you make a rabbit dog ?
How about finance ?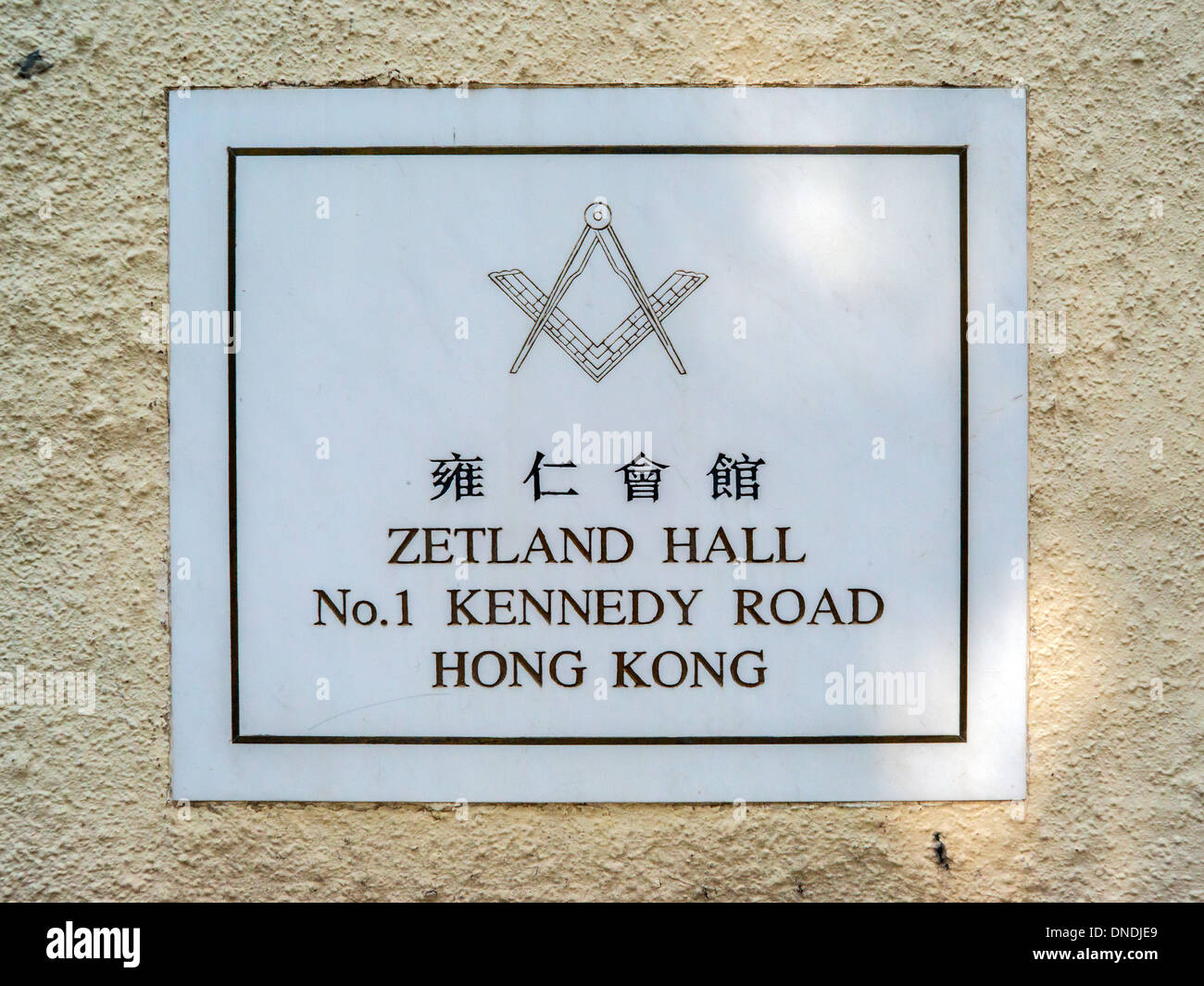 No, thats this afternoon…but given the time difference it might be now.
Current Affairs ?
More nostalgia..
Mad cow disease found on Scottish farm in first case since 2008 
Its not the first case since 2008 at all.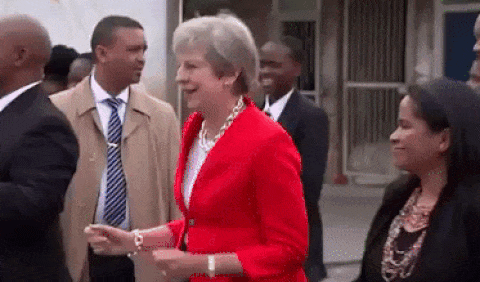 Sport ?
ZURICH (Reuters) – Rubin Kazan have been banned from European competition for one season for breaching restrictions placed on the Russian club under Financial Fair Play (FFP) break-even rules, UEFA said on Thursday.
Europe's soccer governing body said in a statement the ban would come into effect if Rubin Kazan qualified for European competition in the next two seasons.
"The club is excluded from participating in the next UEFA club competition for which it would otherwise qualify in the next two (2) seasons," UEFA said.
UEFA introduced FFP rules to try to prevent rich club owners from buying success by pumping unlimited funds into clubs.
Under the rules, clubs are barred from spending more than their generated revenue.
Clubs who break the rules generally reach so-called settlement agreements with UEFA, where they accept restrictions on transfers and squad size for a given number of seasons.
UEFA said the decision to ban Rubin Kazan was made "due to breach of the Settlement Agreement" but did not give any further details.
The club said it could appeal against the ban.
"This decision can be appealed at the Court of Arbitration for Sport," the club said in a statement. "Rubin is currently assessing the possibility and expediency of such an appeal."
Wow. Just as well nothing like that could happen here…
Or this… (from the Cyprus Mail )
A 52-year-old man, arrested in Cyprus last week as part of a major investigation by Belgian authorities into financial fraud and possible match-fixing, was released on Monday under terms after challenging his extradition to Belgium.
He had been in custody since Wednesday when he was taken to court for his extradition hearing. The man is a national of another European country and a holder of a Cypriot passport who has been living in Cyprus for the past 20 years.
He has filed an appeal over the European arrest warrant issued by Belgian authorities.
He was arrested last Wednesday on suspicion of participating in a criminal organisation and money laundering. The offences are said to have been committed in Belgium, Cyprus and other EU countries between 2012 and 2018.
Police told the court last week that the 52-year-old is a director/accountant in several companies in Cyprus through which the alleged unlawful activities were committed.
The 52-year-old objected to the demand of the legal services to remain under custody until the next court hearing, which has been set for October 31.
He was released after signing a €100,000 bail bond. Court granted his request to be released as the man is a widower and has two children who are minors.
Following his appeal, the court must issue its final ruling on the case within 60 days of his arrest. In special circumstances the 60-day period may be extended by another 30 days at most.
The suspect is said to have had a long association with another person who is "indirectly implicated" with these companies. This person allegedly helped the 52-year-old draw up fake contracts and invoices in the name of a specific company with the purpose of laundering monies obtained through illicit activities.
The 52-year-old is said to have received payment on a commission basis for services rendered to the other person.
The search and arrest were part of investigations launched in Belgium in connection with forgery and circulation of documents, tax evasion and money laundering.
Belgian prosecutors said the searches were related to an investigation launched at the end of 2017 into suspect financial transactions in the top Belgian football league, with possible charges of criminal organisation, money laundering and corruption.
Some agents were suspected of hiding commissions on transfers, players' pay and other payments from the Belgian authorities, the prosecutors said.
Our game is squeaky clean, and above suspicion.
Thats because it is run by men of integrity, as a quick glance at a list of those in charge at the SFA and SPFL will confirm.
I mean , if it happened here, the newspapers would be all over it, wouldn't they ?
They're going to wish they were….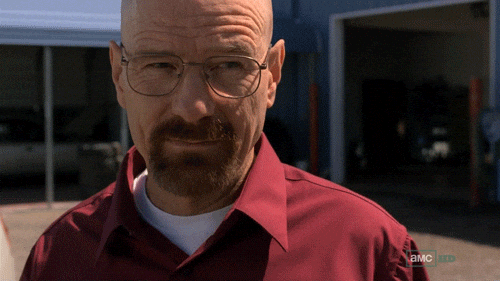 But enough of that for now…
Its Friday, and its time for Etims
Knob of the Week 
Earlier this week, Mark Dingwall, who runs the Follow Follow website for Rangers and "rangers " fans, made a heartfelt appeal.
He's been buying newspapers and reading articles about his beloved clubs and companies.
He needs help, as sometimes its nearly a fiver a day…
Are people prepared to pay?
I'm going to run a trial over the next month and see if punters care enough about the papers to contribute to the cost of buying them.  You can see, from the expenses sheet I've published, the costs involved.  I've no idea what the response will be but I'll report back!   The cost of the papers for the month of September was £146.56.  Over the course of a month it's about £4.88 a day.   The four tabloids cost £2.63 on a weekday.  You might consider it as a sponsorship.  Paypal links are below 
And remember, They Are The Paypal.
Full article is here. Its a pisser.
In a week when Alex McLeish gave another of his now classic impressions of a drunk man talking about a football match, for Dingwall to win this award is a tremendous achievement and one I'm sure he'll be proud of.
I'd put a picture of him on here, but some of you might be eating.
anyway, well done.
Mark Dingwall

,
Knob of the Week 
Yesterday we offered up this for your observations…
today..