Celtic Diary Wednesday October 17: Whats Not In The News
The media have for some time now been trying to encourage Brendan rodgers to leave Celtic. He's been linked with every vacancy that comes up down south, and with some that might come up.
It appears they've moved on to naming his replacement now..
"There are some inside Parkhead who see Neil Lennon as a live candidate to replace Brendan Rodgers when the time comes for him to move on.
"I love the way he wears his heart on his sleeve and demands the same from his players. Celtic have been warned. 
So speaks the sage that is Charlie Nicholas, so therefore it must be true.
Or perhaps he's just been reading the Diary. Or having it read to him.
Every now and again we do get something right.
Some of you may even remember a reference to this story some months ago..
Former Rangers chief Derek Llambias and Graham Carr close in on potential Morton takeover alongside Easdale brothers
Record Sport can reveal former Rangers chief executive Llambias – run out of Ibrox along with the Easdales by Dave King's boardroom coup more than three years ago – has been back in Scotland this week for a tour of the club's Cappielow Stadium.
He was accompanied on the visit by former Newcastle chief scout Graham Carr – a 73-year-old entrusted by Ashley to oversee player recruitment at St James' Park between 2010 and 2017 and whose son is the host of TV show Chatty Man.
The Easdales last night confirmed they were shown around the ground on Monday, meeting with boss Jonatan Johansson and chief executive Warren Hawke. 
And from what we hear on the streets of Greenock they'll be using a few quid thats coming their way from Ibrox.
But with all the police sirens going off down there you do have to listen carefully.
Which reminds me…did you all see the stories in the papers about how the mighty Ibrox club has paid off the Close Brothers ?
No, you didn't.
It was largely ignored.
But they have..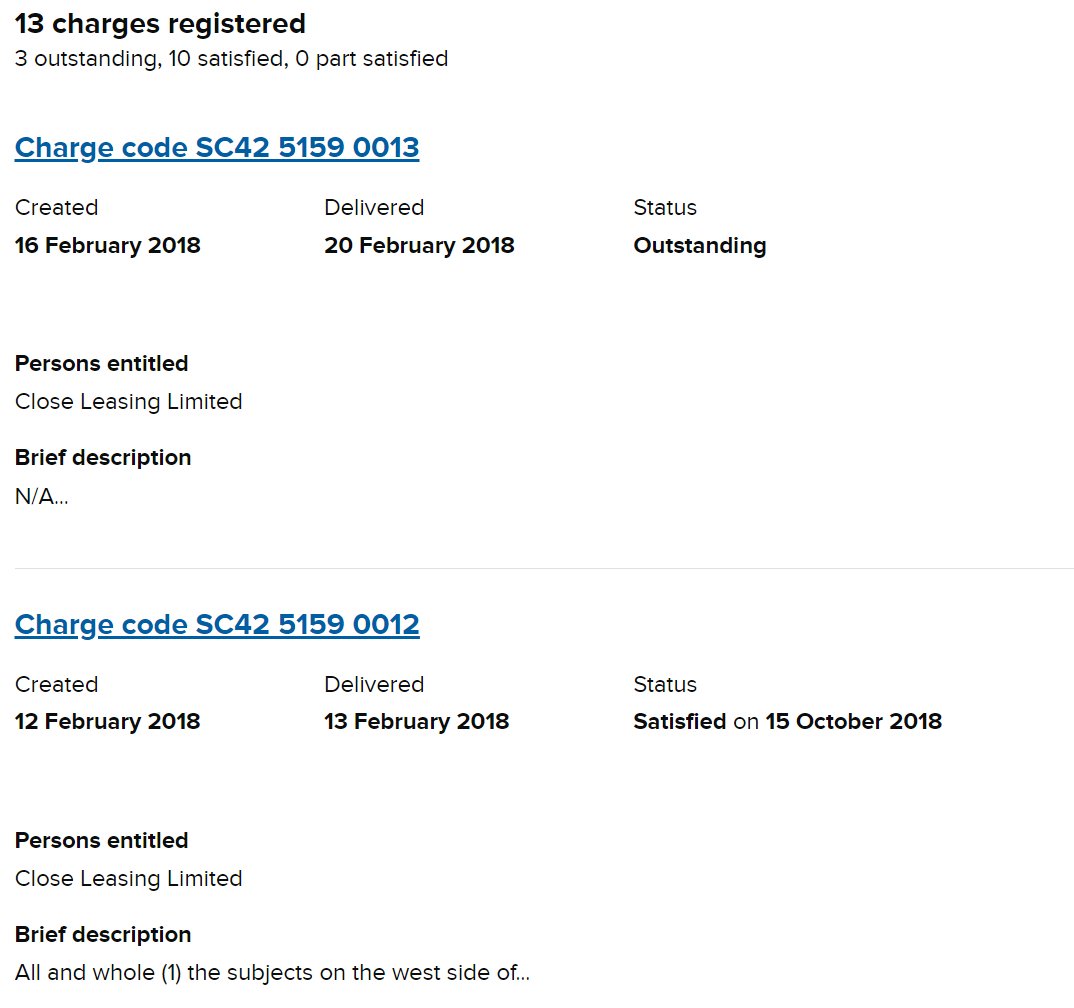 Well, one of them ..the other remains outstanding ..( i think its better than outstanding, its absolutely awesome )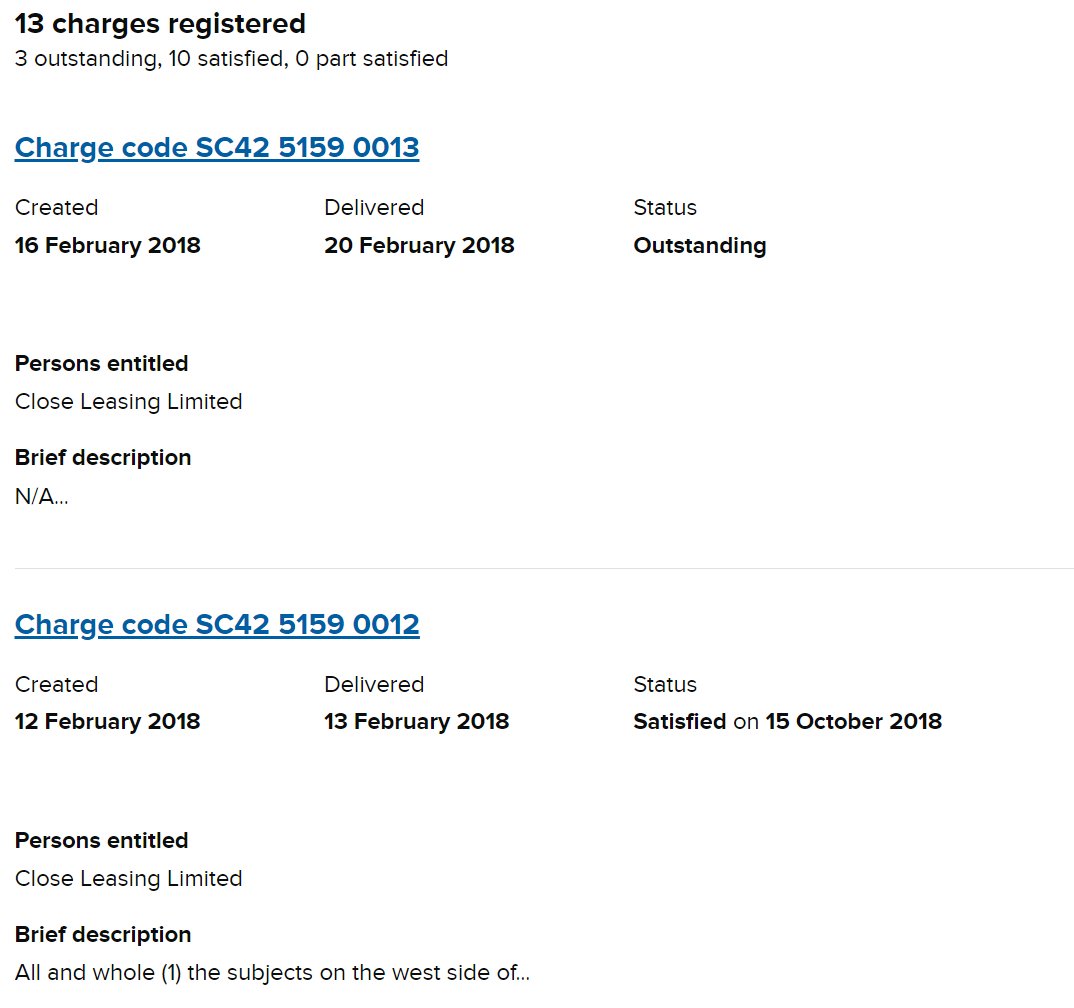 This is the one that has six charged assets.
You'll notice that there is no mention of how much has been paid. As there is no mention of this in the media, then its likely not to be the lions share.
They're usually quick to triumph any kind of good news story coming out of Ibrox, so one has to conclude that this one isn't good news.
There's also been a share issue-or dilution-that hasn't been reported on…
All that money raised, and some debt converted to equity..surely that must be good news ?
Still nothing from the lapdogs.
Suspicious yet ?
I am.
No one seems to be shouting about what should be good news. Thats presumably because it isn't good news, and our dedicated and professional media are currently investigating these events, and are about to tell us exactly what it means…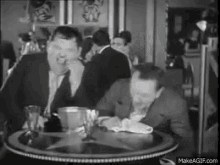 Anyway, enough of them, the truth will out at some point, and we'll know exactly why close Brothers wanted some of their money back before it was due.
Come on…as if King would pay a bill he didn't have to.
Meanwhile, back at the ranch, various stories have amused the players, not least the one where they are apparently all going to quit the Scotland squad to concentrate on their fitness.
Anyway, McLeish will be gone before they are. A Scotsman poll claims that 83% of Scotland fans want McLeish sacked, which may be true as he doesn't seem to be very good at the job, but as it also means 17% want him to stay, one has to question the balanced sample used, as they clearly started asking people at Hampden and the BBC at some point.
Former Scotland manager Gordon Strachan came out in the defence of Leigh Griffiths, the forward who actually did quit the Scotland squad to concentrate on his fitness…
"Some people have suggested that Leigh Griffiths' decision to pull out of the Scotland squad was some kind of sulk about not being picked in the previous matches," 
"But the person I dealt with and know? I can't see it, I really can't.
"Yes, he's a quirky character, but he was never a problem at any time. Not one problem whatsoever, and I think every manager who has ever worked with Griff will say that.
"He can make you laugh, he can make you scratch your head, he can make you question what's normal – but, whatever was happening in his life, when he was on the training field, he was first class, and great company.
"Maybe because we're both from Edinburgh, and a bit wacky, but I got him. 
One of those who claimed that Griffiths was sulking was Gordon Dalziel of Radio Clyde. Like Kris boyd and others with insight, they have a remarkable way of taking their opinion and stating it as fact.
By a happy coincidence, so do I.
Gordon Dalziel, for instance, is full of shit. Thats an established fact.
The international break has given the media an opportunity to fill their pages with lazy stories, alright, more than the usual amount of lazy stories.
Another reason why they're losing readers and listeners.
Celtic face Hibernian on Saturday at the unusual time of 3pm. This means the players will undertake a new sleeping pattern, and training , diet and tactical matters will be designed to allow the minimum disruption to the natural body clock.
It'll be tough, but these guys are professionals , and with the right guidance they should be able to handle the change, which is just another example of the powers that be trying to prevent Celtic reaching eight in a row.
Paranoid ?
Look,  history proved we weren't paranoid enough, so we need to stay vigilant.
James Forrest, the winger with wings, looked ahead to the game. And he wasn't short on praise for Hibernian..
"I think even last season, in Hibs' first campaign back up, they did really well. Every time we played them last season we were involved in some tough games. They have lost a few players but they have signed a few more and I expect them to be right up there.
"I think 100 per cent [there will be more of a challenge from rivals this season]. You can see that with the league table and the starts that a lot of teams have made. It is more competitive and it is going to be difficult and we know that it is going to be a tough season. We are aware of that but we have the ability in our changing room, the boys are working hard and I think things are starting to come together now.
"We are the champions and that makes it harder. Any team that plays us, home or away, they are going to make it 
difficult. Every team wants to beat us and that never changes but we have the right character in the changing room to deal with that." 
Character. We're going to need that over the next couple of weeks.
Someone who is beginning to show the character that one day could lead to him being a captain is Jack Hendry.
No ?
All the shit he's put up with since he got here, and all the words written about how he'll never be a Celtic player ..yet he's still there, in the first team, and he's starting to settle.
Whats more, he's relishing the challenge..
It has been a tough time at club level for me personally but I always think that they make you stronger as a player and as a person," 
"I am always looking for feedback on my performances whether that is from games or in training but I am always looking to improve.
"It has probably been the steepest learning curve of my career over the last six months. Every touch, every pass, every move gets analysed at Celtic so that is something that I have had to learn from. I need to embrace that.
"It is difficult. Sometimes you have to stay strong and it makes you a bigger and better person. It is not easy dealing with disappointments but that is when you have to stand tall."
"I don't know mind being put in," 
"I want to be put in and I want to play in those games. If I am asked to play in a high stake game I feel I am capable of doing that and it is only going to make me better as a player. I do take confidence from playing at that level and getting that experience.
"I have talked to the manager about it but I do feel that I am ready to play in them. The only criticism I am paying any attention to comes from him and I try to take on board everything that he tells me." 
On the crucial games coming up…
"I want to play in every game I can,"
"It is a big couple of weeks coming up for the club and hopefully I have a role to play.
"Sometimes teams come and try to frustrate us at Celtic Park but I think that Hibs might come and have a go which should make for a good game. It also helps us as hopefully that will lead to a bit of space and the game opening up a bit."
 Remember Paul Elliot ? He took a while to settle. give this lad time, he'll be good.
In other news, they've found Marvin Comperr…
Archaeologists uncover rare Celtic remains
Ah, wait, no.
Different story altogether. My bad.
Here's something you might want to hitch your cart to…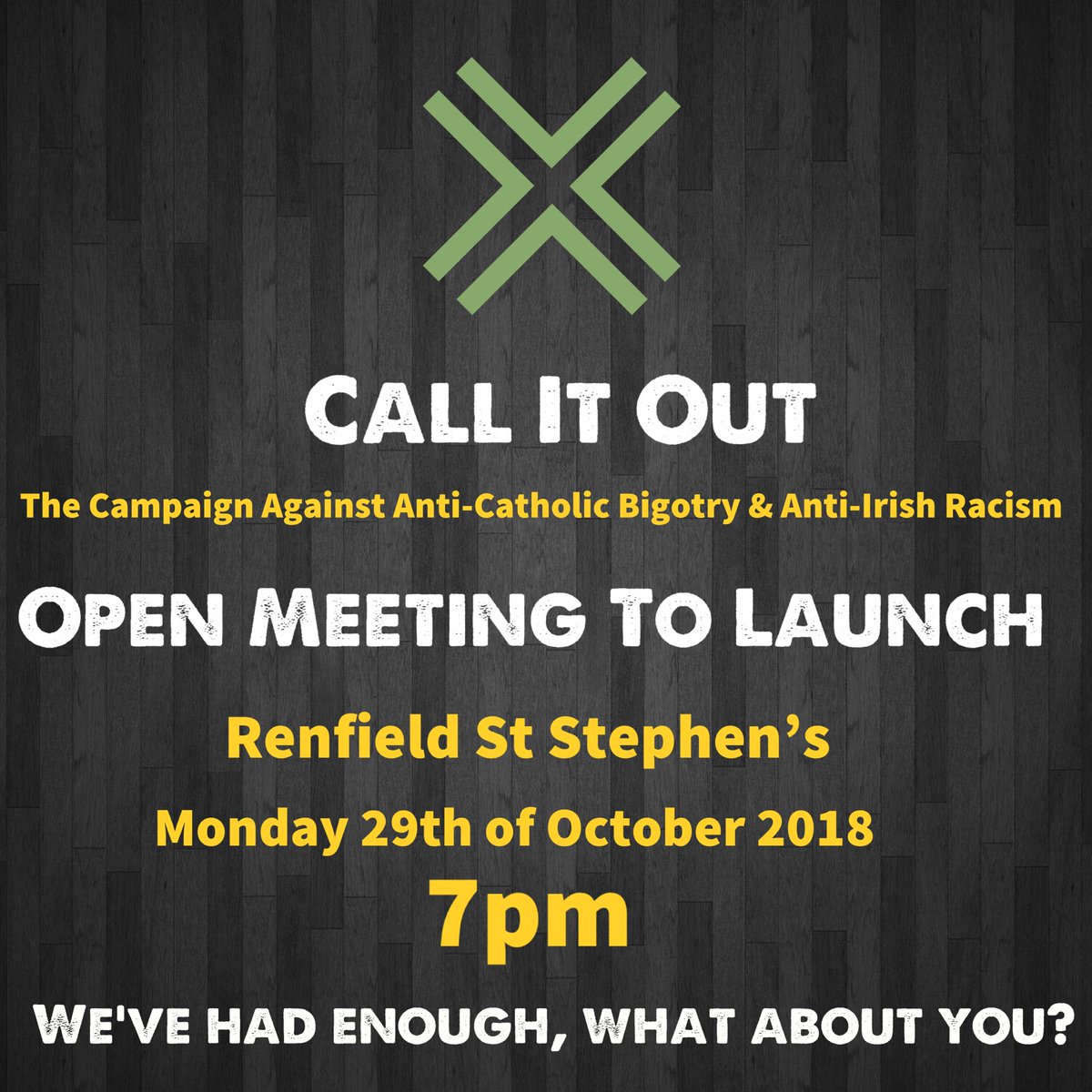 Speaking of campaigns, here's one that interested me…
Some people, mostly the type of people you like to punch, have suggested Margaret Thatcher should have her image on the money.
Only if I get to choose which one.
On Monday we had this picture for you to ponder and peruse..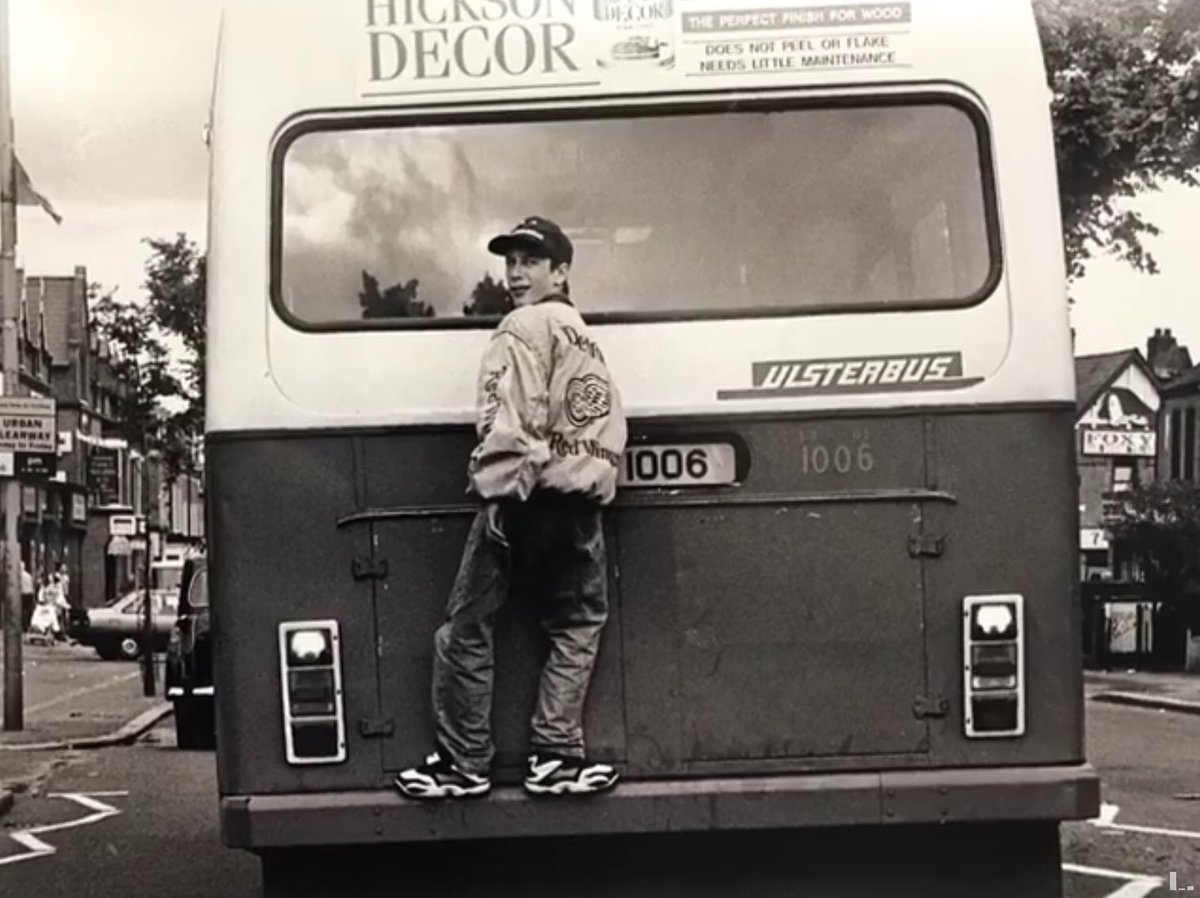 Today…
Its my birthday today, and those of you considering the purchase of a present, please, don't go overboard.
Nobody fucking else has.
I did get a card off moonpig, though she hates me calling her that.
We also learn that there is to be a new royal baby, following on from the recent royal wedding.
Those deflector shields are fully operational, and one wonders who will get to be the royal illness that has the nation on tenterhooks while the government continues to fuck about with Brexit.
Or even a death.
Whoever it is, it will bring back memories of how I felt when Princess Diana died.
I won't give a toss this time either.