Celtic Diary Monday September 17: Mainstream Radio To Discuss SFA Corruption
Thats if they let me on.
They've said they would, and I have no reason to doubt those chaps at Radio Clyde.
Of course, there won't be time to present all of the evidence, but there should be room to give a couple of examples.
After all, there's plenty to choose from.
The show is called Superscoreboard and is on Radio Clyde at 6pm. As long as there is no mention of Brendan Rodgers the dogs should be okay.
The SFA has long avoided any kind of scrutiny, usually just by refusing to ask questions, and hopefully this will be a small part of a wider move to call them to account.
The Times wanted a little information on some of the recent somewhat bizarre decisions made by the cartel…
Er, not all of the questions refer to individual cases…two of them are specifically about procedure.
The SFA are finally on the run as other clubs apart from Celtic and "rangers " enter the fray. That means the media and the cartel themselves can no longer call it an old form issue.
This deflection has been used to keep attention away from their own novel and refreshing interpretation of the rules until now.
The end game may well have begun.
Elsewhere, and the excitement is building towards Thursday visit of Rosenborg, a team we will face more often than half of our own leagues clubs.
Celtic have already dispatched them from the champions League, shortly before we were shown the exit by AEK Athens.
There is a real danger that they, as they are the champions of Norway, will have worked out how to play against us.
After all, everyone else has.
One of the replies to yesterdays diary caught the eye, which hinted at a correlation between the decline of Scott Sinclair and the amount of goals scored.
Co incidence ?
Very likely. There are coincidences everywhere if you look for them..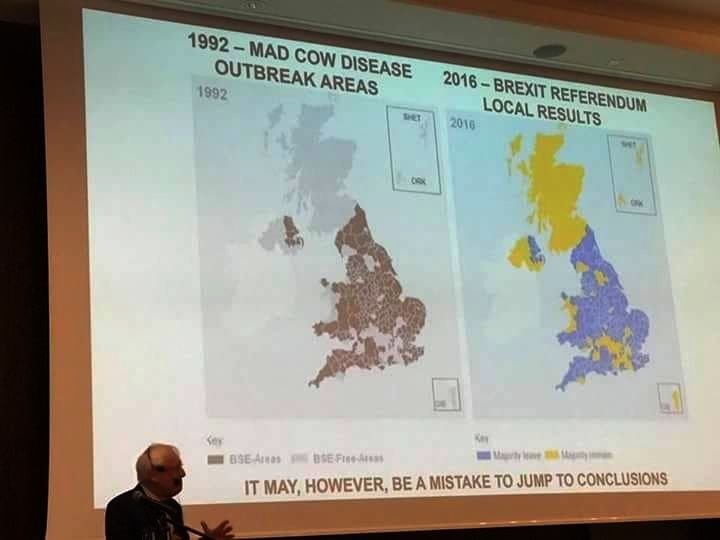 There's certainly a pattern, and perhaps Sinclair, who was the top scorer last year, needs a run in the side to get his mojo back.
With him and James Forrest returning to the direct approach, which drags defenders wide, we may see less of the hoping something will happen attitude.
That would mean sacrificing Tom Rogic for a bit, but he's playing exactly like a guy who hasn;t had a proper break would play.
Whatever changes are made in the personnel, however, is secondary. a much more direct approach, at a much higher tempo is required. Otherwise, its going to be a long night.
However, Celts have a secret weapon, and come late Thursday night we will all be bowing down to the superior foresight of Peter Lawwell.
Turns out the disco lights aren't disco lights after all, they are a sophisticated laser defence system…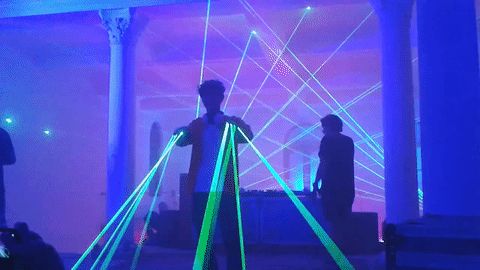 As soon as a Rosenberg forward has a goalscoring opportunity…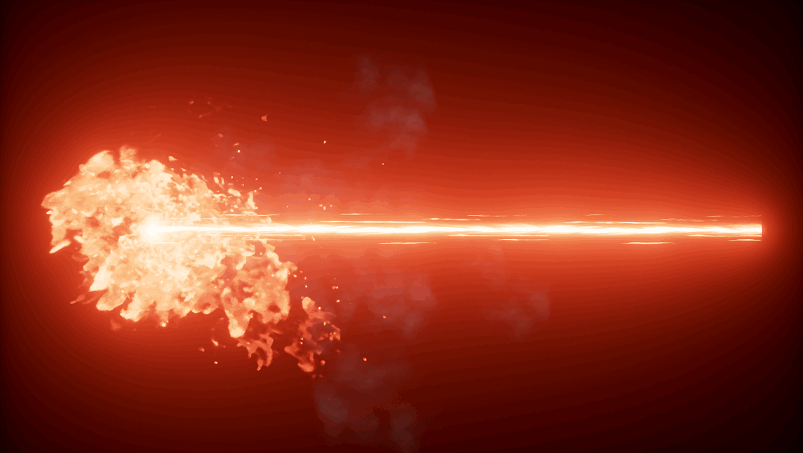 There is nothing in the rule book to prevent this, although there are rules about pointing them at aeroplanes.
We have underestimated our CEO and his desire to bring European success to Celtic.
£4m well spent.
The diary always likes to see how others see us, and Leicester City, who have kindly lent us Filip Benkovic, will be anxious to know how he got on. Leicester Live, a sort of local news website down there, said;
Two of Leicester City's on-loan stars made debuts for their new clubs over the weekend – but neither began with a victory.
Loaned to Scottish champions Celtic on deadline day, centre-back Filip Benkovic made his first appearance for the Bhoys, playing 60 minutes and keeping a clean sheet in a goalless draw at St. Mirren. 
They couldn't think of anything else to say, which is pretty much how he's viewed up here.
Still, he'll have to do until John Terry realises he isn't going to get a better offer than the two year deal he's already rejected from the club.
A whole new way of doing business has emerged, as sharp witted entrepreneurs spot a gap in the market…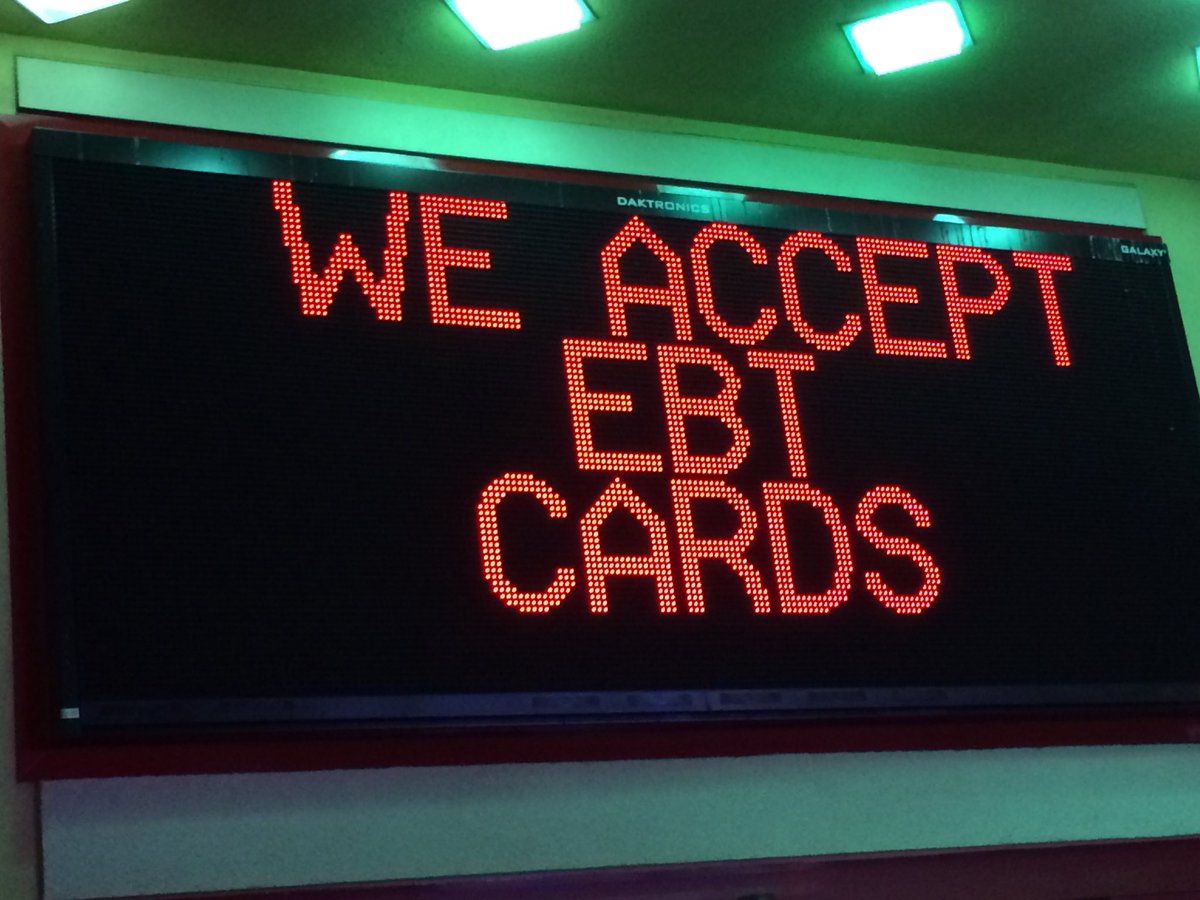 There's certainly a few former associates of a certain former club that may well be interested…
Meanwhile, there's some interesting news for supporters planning to travel to Leipzig..
Tickets are on sale for the home end of the Leipzig game as of this morning. The away sector is the top left bit and there's a neutral section to the right of that (Sektor D) and then home sections beside it (49, 48, 37)
I'm not sure what the away sector availability will be – RB only sold half of the ground for their UEL qualifiers, but I'd expect more to show up for group games. 
Their general Bundesliga attendance is near capacity (42k) and last year's CL was similar. This is the UEL and crap though, so who knows. That said, it might well not be full anyway and thus they could potentially give us more tickets. 
The neutral section is weird and not that common in Germany. The German beneath says "Entry only in Neutral (colours) or RB colours". So go plain clothes and you're allowed. I doubt it would be much hassle either way – RB are basically fake fans anyway. 
The Block 49 tickets are currently 45€ and Block 37 are 55€, so that gives you an idea of prices. Bayern last year in the UCL was 50€ on the nose, so they're ripping us off a wee bit. 
Block 55 are €20 each  
I couldn't find a link, but if you get to this page the rest should be easy.
Yesterday we gave you this picture..